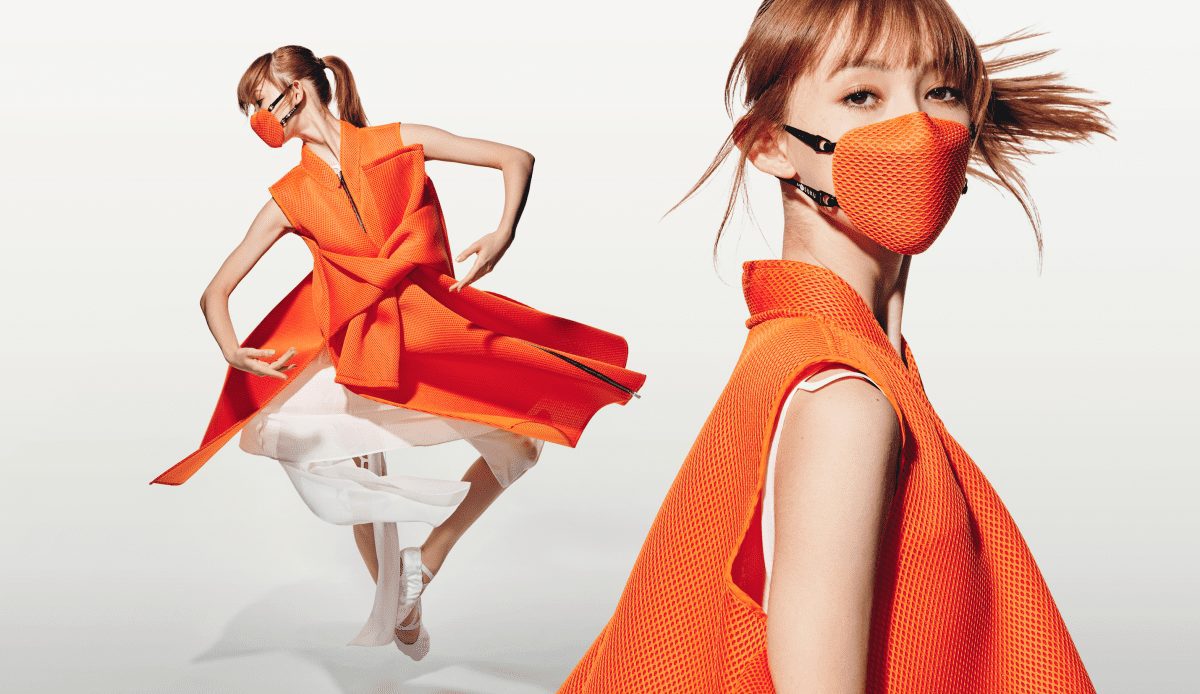 Natalia Vodianova and Pentatonic join forces to create Masuku One, a reusable and washable facemask, perfect for the daily commute
As more than 90% of the world's population is breathing air with levels of pollutants that exceed limits set by the World Health Organisation, ground-breaking start-up Masuku is on a mission to change this by developing advanced face masks that allow people to breathe cleaner air. 
The joint venture was founded by fashion industry icon and entrepreneur Natalia Vodianova, and Pentatonic, a London and Berlin-based design and technology company that creates entirely recyclable, high performance products.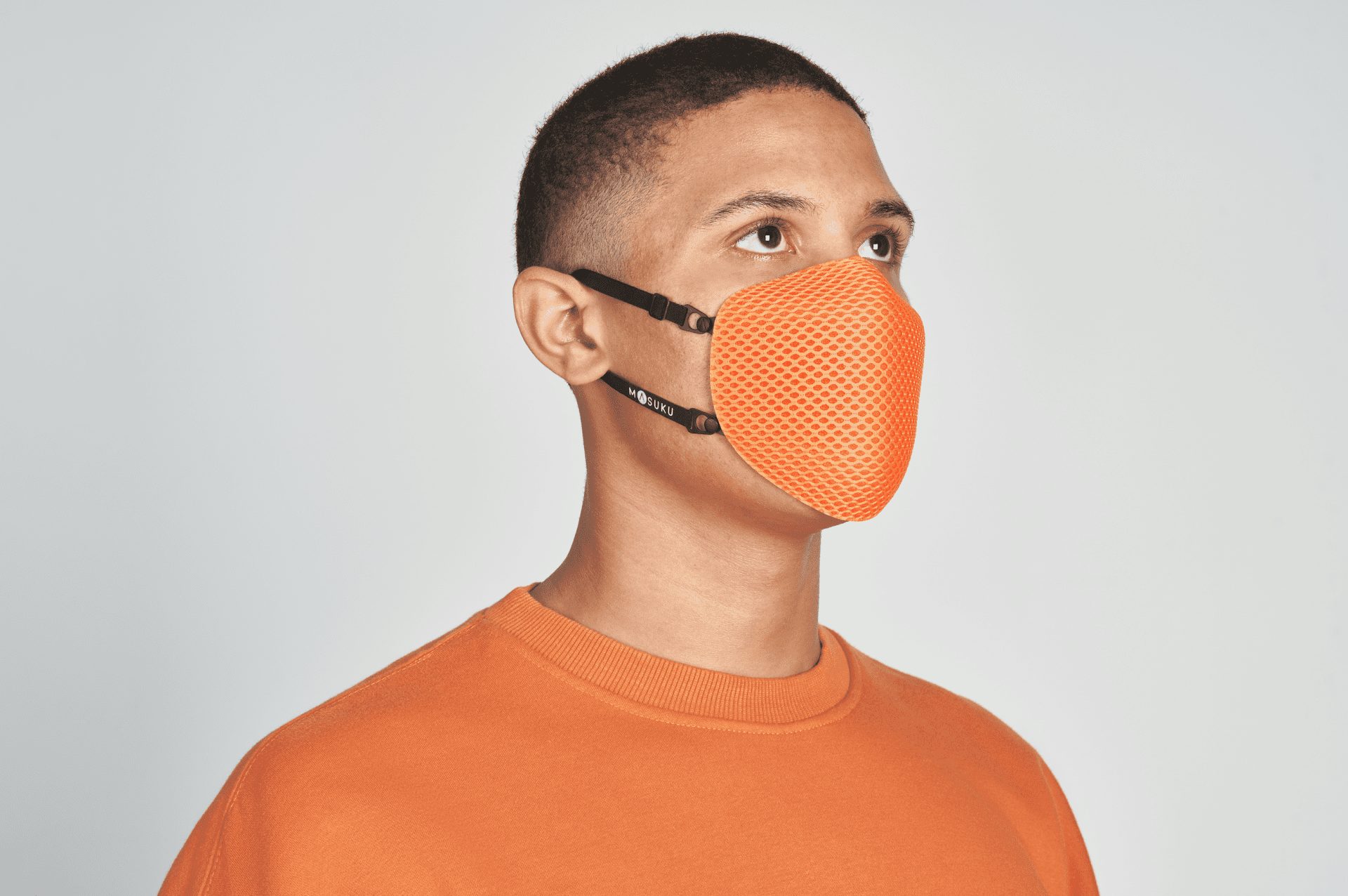 Founded more than four years ago, Masuku aims to provide masks with powerful filtration performance, whilst protecting the planet. As the vast majority of face masks that are currently used around the world cannot be recycled, many end up being incinerated, which further worsens the air quality crisis.
To add to this, increasing numbers are littered, washing up on beaches and polluting natural environments where they will persist for an estimated 450 years. All of these insights have all led to the creation of Masuku with the aim to make a positive difference in the world.
The firm's first in a series of products, Masuku One, is a reusable, washable facemask that is unequalled in filtration efficiency, breathability and comfort. Offering strong protection from dangerous particles in the air, the mask protects users from airborne pathogens, allergens and pollutants. This is all made possible through a combination of manufacturing processes and bio-based filtration technologies which Masuku has developed in-house.
The core of Masuku's unique technology is a new kind of nano-fibre filtration material, created from an engineered compostable polymer. Using a newly developed electrospinning process, compared with melt-blown fibres or simple fabrics, which are used to make the vast majority of face masks currently available, the electrospinning process is able to create a highly uniform membrane consisting of extremely fine fibres – up to 1,000x narrower than a human hair dispersed with extreme precision for maximum material efficiency.
Taking its name from Japanese for 'mask', a culture where masks are taken as a sign of care and respect for the community's health, Masuku's wearable air-filtration technology allows it to manufacture filtration membranes at the surgical, FFP2,3 and N95, N99 standards, with superior breathability. The materials employed in the filtration membranes are entirely bio-based enabling a highly sustainable overall product.
"The air we breathe affects every organ and cell in our bodies, and air quality is of critical importance to both human health and the environment", says Natalia Vodianova, founding partner of Masuku. "Today, our masks offer a truly safe and comfortable breathing experience, with no impact on the planet. I sincerely hope, in the future, masks will not be needed. Until then, we want Masuku to be the most technological and sustainable option to breathe clean air, while respecting it."
The Masuku One is available now from masuku.com
Images courtesy of Masuku