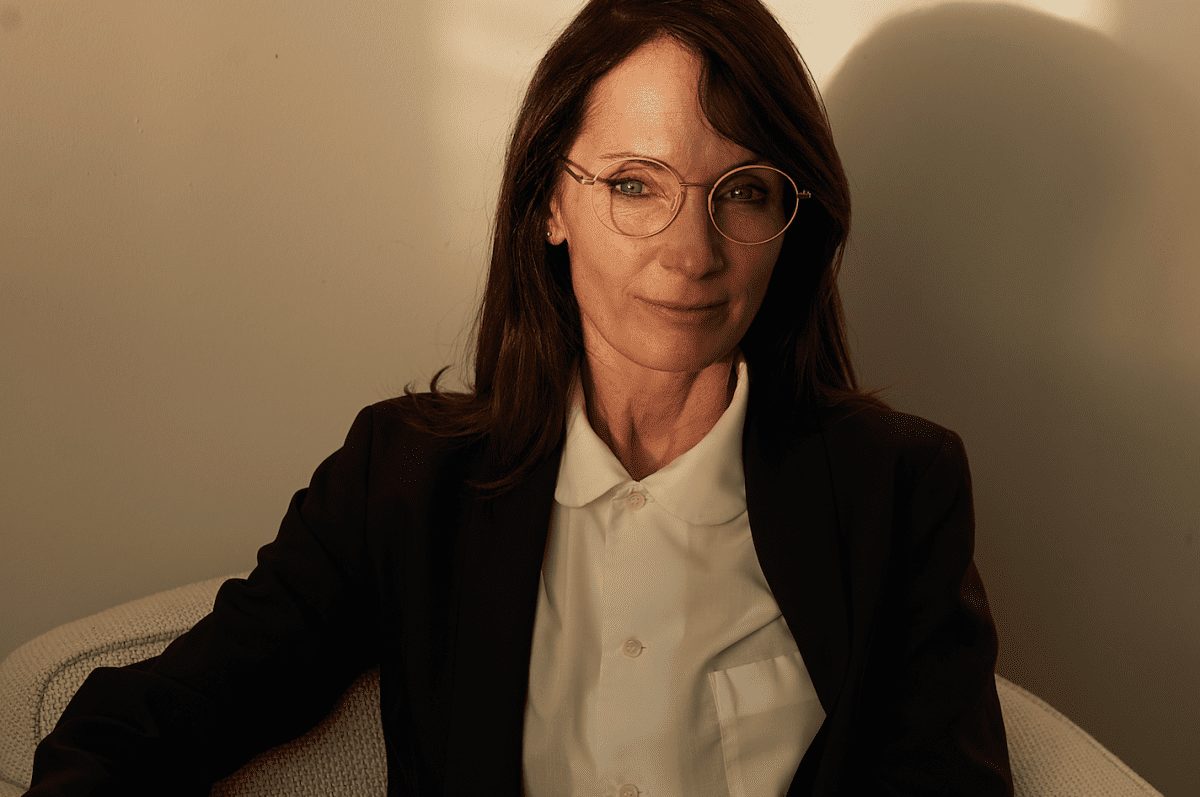 The trio has collaborated to create a timeless titanium-frame capsule collection which is our new working-from-home wardrobe essential
Inspired by a shared appreciation of good craftsmanship and minimalistic aesthetics, Imaginary Lines is the result of a unique union of creative minds. The new line sees the three design houses – Copenhagen-based duo GamFratesi, Akira Minagawa of Japanese fashion and textile brand minä perhonen, and premium Danish eyewear firm Ørgreen – working together for the very first time to introduce two new optical frames.
A tribute to the creative drive behind the designers' work and a positive message of global design collaboration, at a time when connectedness has been gravely challenged, Imaginary Lines speaks to a shared philosophy of craftsmanship and simplicity to create classic styles that withstand the passing of time.
Titled Hemisphere and Equator – female and male frames respectively – the collection presents a pair of contemporary frames designed by GamFratesi and Ørgreen. Both are available in two colour combinations, carefully developed by Minagawa and Ørgreen's senior colourist, to appeal to a variety of tastes.
"In our quest for the perfect frames, we looked at how the shape of the earth and the imaginary lines that divide it remain constant, regardless", said Stine Gam and Enrico Fratesi at GamFratesi. "Our lives are more interconnected than ever; this global mindset became our starting point behind the design of these simple circular frames. We feel a natural affinity with Ørgreen, who as innovators strive for quality, minimalism and clean lines. This ethos is reflected in our own approach to design."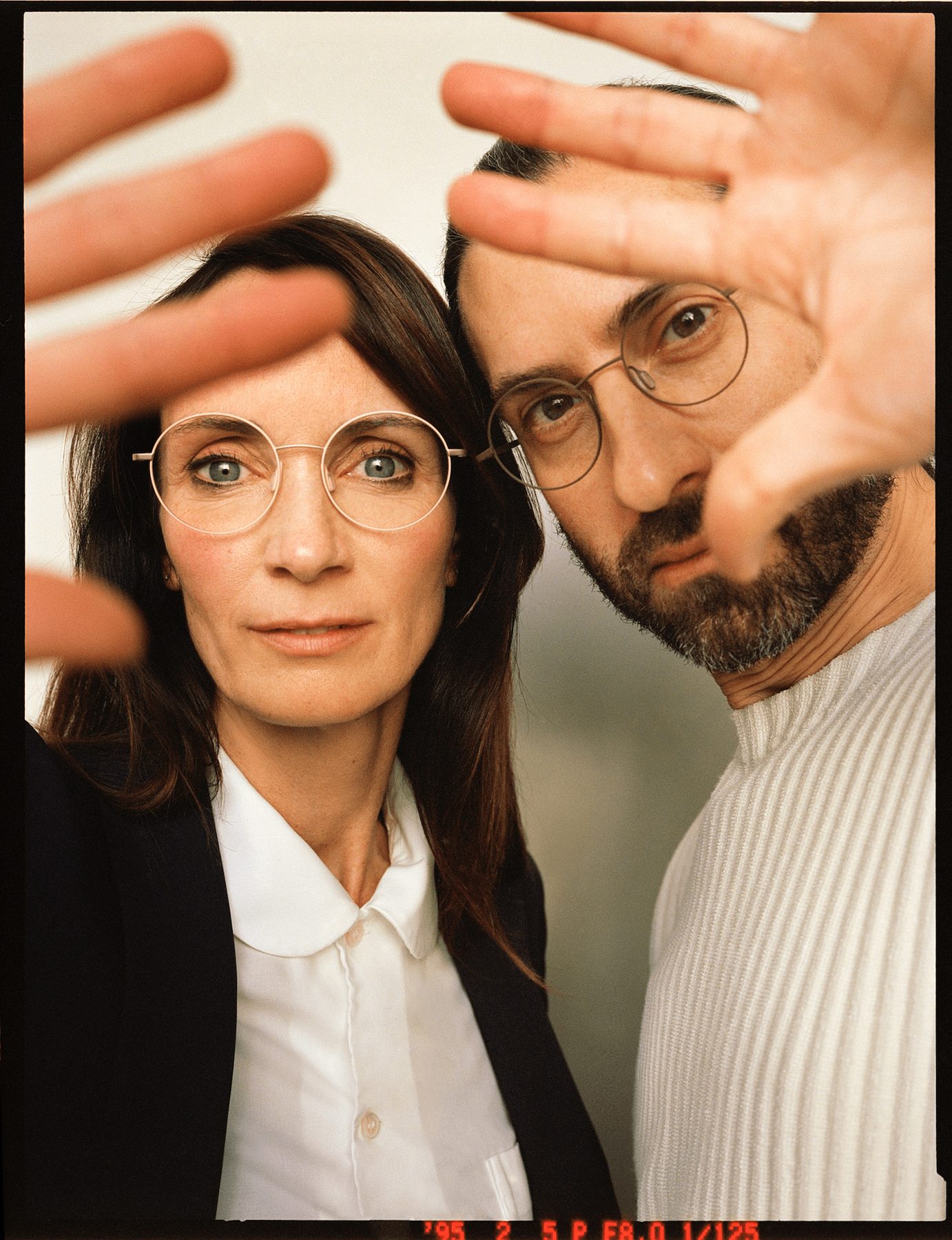 The muted, nature-inspired colour palette still allows for subtle pops of colour, with Hemisphere available in matte peach and matte gold, while the latter comes in a matte pine brown hue, giving the frames a classic appeal that will add a modish touch to Zoom meetings.
"I often find inspiration from the natural world", adds Akira Minagawa, designer and founder of minä perhonen. "Working together with Ørgreen's senior colourist, we translated my ideas to create two colourways that transcend time."
More workwear inspiration: Loehr releases new range of upcycled tote bags
With its high standards of aesthetics and comfort, Ørgreen is well known for its timeless frames. As bold, heavy frames are on their way out and thinner, sleeker styles make a comeback, Imaginary Lines shows why less is sometimes more.
"Shared values and high standards are essential for any successful collaboration", shared Henrik Ørgreen, founder of Ørgreen. "We are thrilled to have brought together GamFratesi and Akira Minagawa of minä perhonen who, embodying the spirt of Ørgreen, have created an exciting new limited edition in our unique style and with our recognisable twist; timeless and seasonable, but never without history."