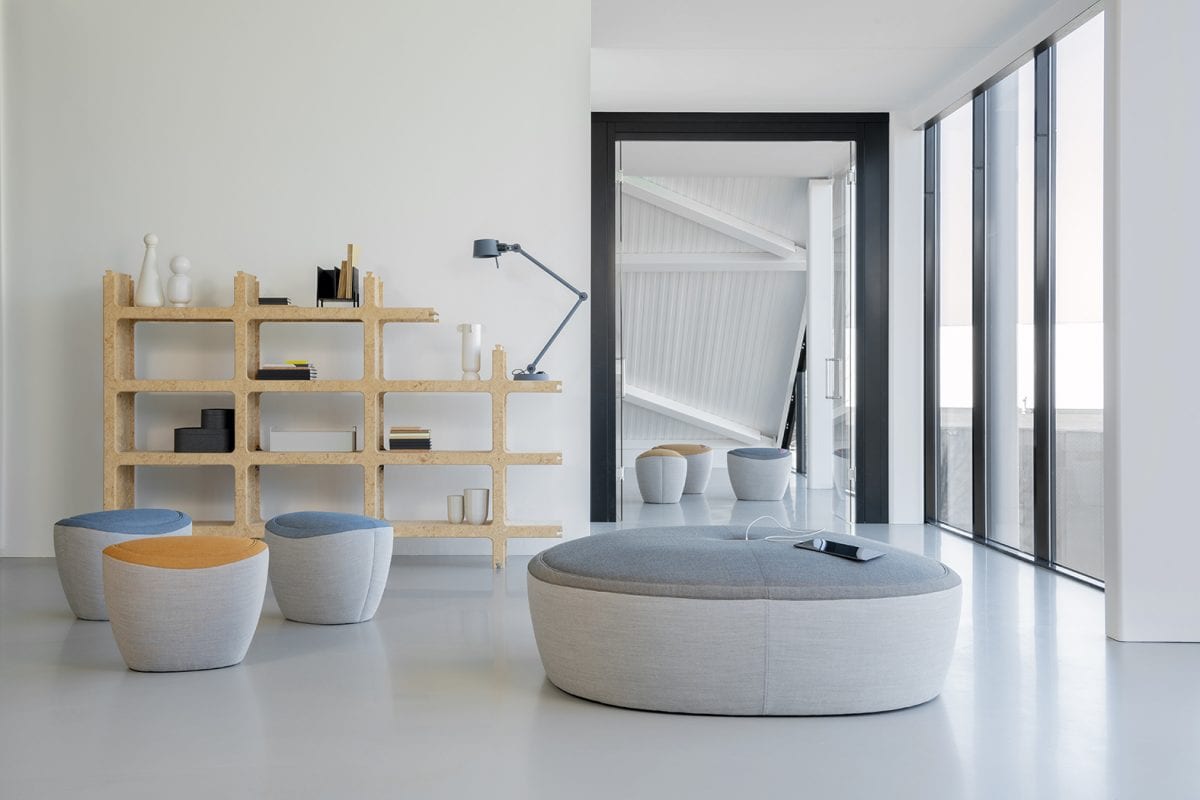 Tonica, a multi-functional ottoman range, is a tasteful addition to workspaces and home offices alike
The result of a two-year-long collaborative relationship between Padova-based design studio Favaretto&Partners and German design brand Casala, Tonica provides creative and flexible seating (or table) solutions for offices, schools and learning spaces.
Adapting to spaces as a personal focus nook or informal meeting area, Tonica can be used individually, or arranged in multiples as required. Alternatively, the plywood ottomans can be combined with other furniture or used to create one larger seating area that perfectly complements lounge, social, and waiting spaces.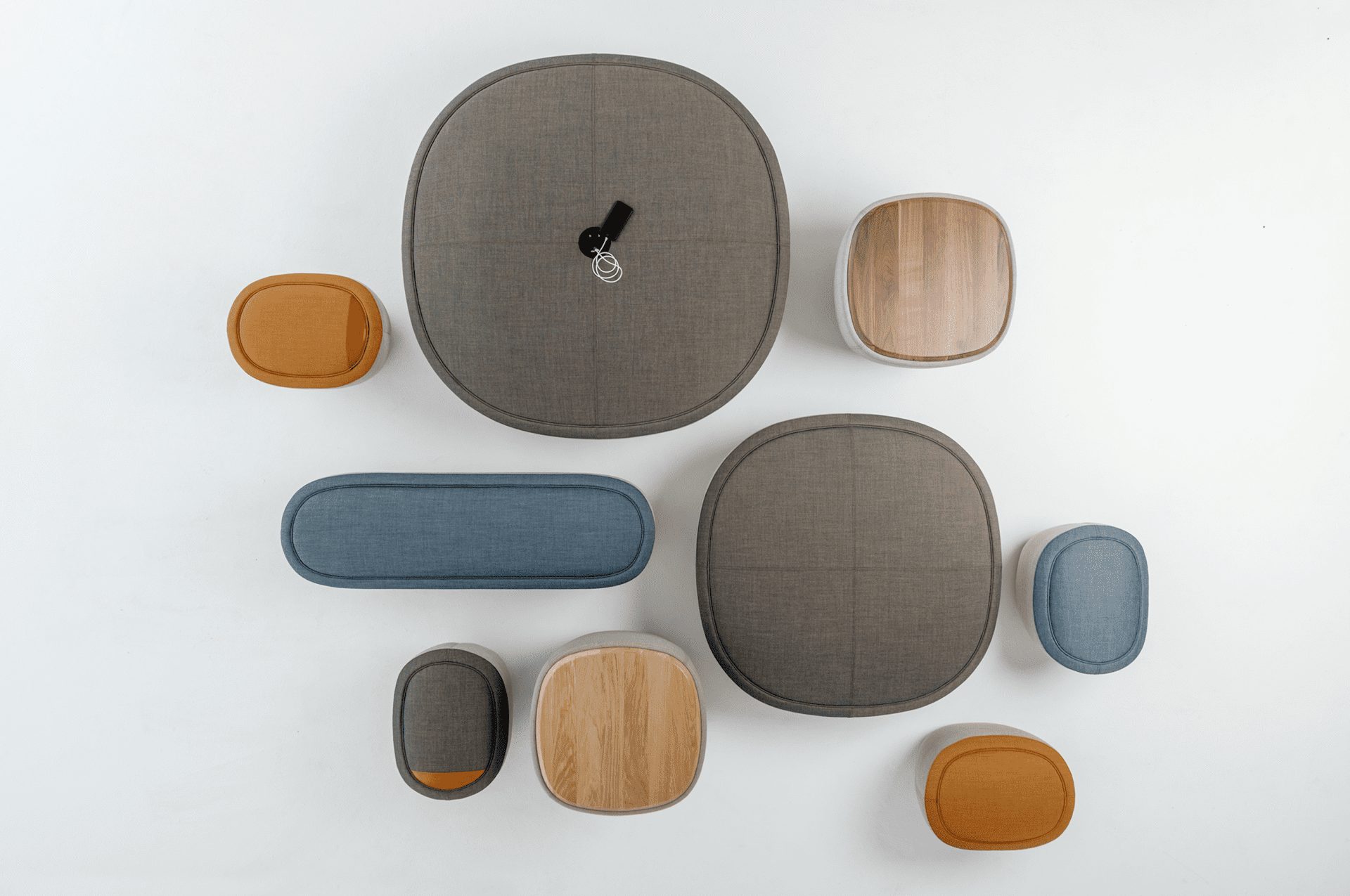 With a thick cushion top providing comfortable seating, the Tonica one-seater also doubles as a practical and movable storage function for tablets and magazines. Providing convenient storage without using additional space, the collection is ideal for smaller spaces and home offices.
Boasting equal measures of storage and seating, Tonica offers a practical and reconfigurable workplace solution that's designed for dynamic and collaborative teams of tomorrow.
Images courtesy of Favaretto&Partners Design Studio and Casala