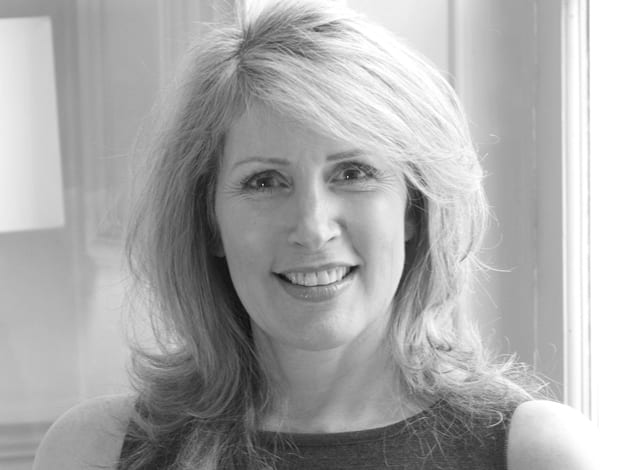 ||
Founder of the Society of British and International Design (SBID) Vanessa Brady OBE joins the speaker programme for UK Construction Week this year.
She will be bringing her expertise not only in heading up industry body SBID but also in working with interior design clients ranging from Unilever to style bar the British Luxury Club in London's West End as part of her practice Interior Design Services Ltd's work.
Workplace design is also part of its portfolio as Brady explains, "I have just completed the space design of the South African Tourist Board in St James in London. The protocol was entirely different to anything I have ever done before. Nobody said a word within the office, I whispered but it was still an unusual office compared with the casual body language and protocol of many offices I visit."
For Unilever she adds, "They needed the formality and privacy of a business structured environment to host meetings but also needed a relaxed, inspiring and trend setting space to promote their purpose and actual business output. Amongst many solutions were hot-desking and private soundproof booths for personal calls."
Brady will be speaking at the Kitchens and Bathrooms Hub on Wednesday 7th October at Birmingham's NEC. In terms of kitchen areas in the workplace, Brady has noted a greater autonomy in this function. "The development of 'drinks stations': inviting guests to make their own drinks and sit while waiting for the host to arrive, is a 180 degree turnaround from past office guest etiquette. This saves costs and relaxes the guest into a friendlier interactive environment.
Often a source of great pride for architects and designers, Brady also shares her thoughts on office bathrooms, "I often wonder why it is necessary to tile floor to ceiling in public bathroom space. I like wood in public bathrooms they absorb noise from an often echoing space." Use of colour and lighting in hand washing and drying areas are, she adds finally, "the opportunity a designer has to add the wow factor."