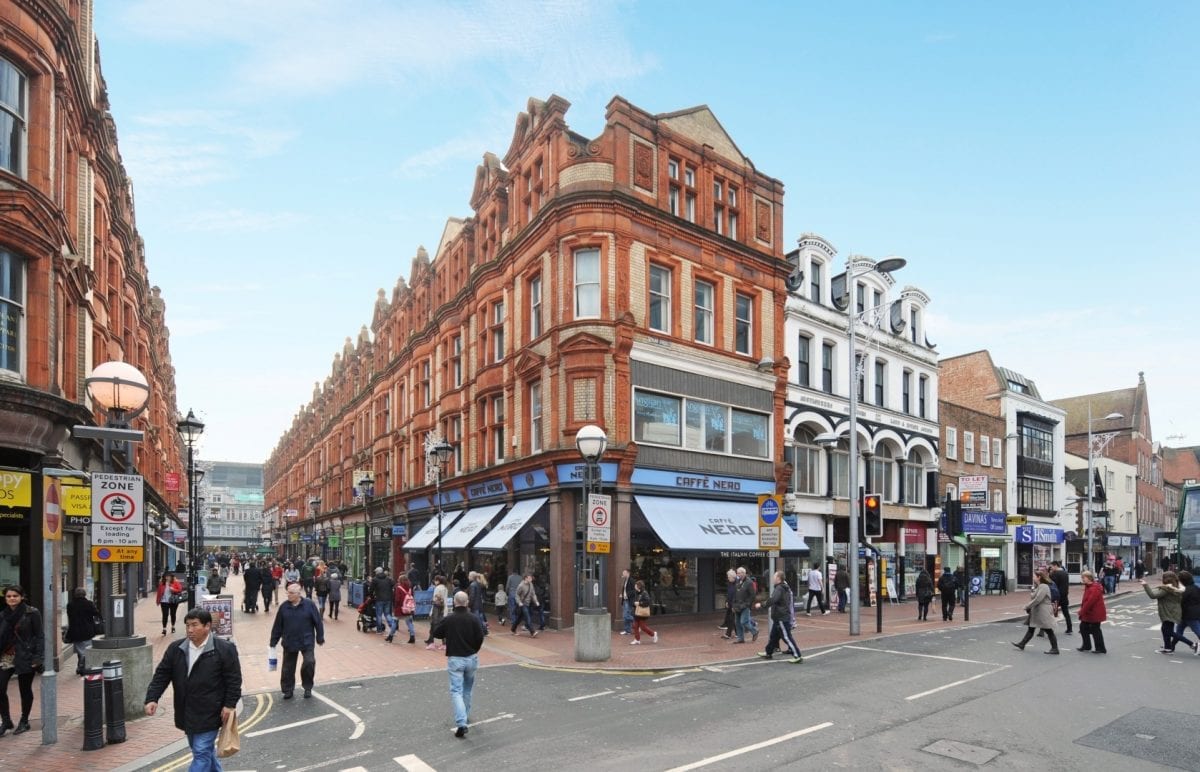 |||
Leading property development and asset management business company The Thackeray Estate is to invest £60m in Reading for the redevelopment and restoration of Grade II listed buildings into high-quality mixed-use spaces.
An initial £30m has already been invested in the acquisition of 12 buildings including two Grade II listed 'Corner Buildings' on both sides of Reading's Queen Street. A further £30m will be devoted to restoring both external facades and interiors, providing retail spaces, a hotel, residential apartments and affordable modern office suites, three of which have already been completed on 145 Friar Street.
While the ground floors of the Corner Buildings will be restored to include an indoor market and food hall, the upper floors will turn into characterful Grade A offices with high specifications.
Charles Thompson, Director at The Thackeray Estate, commented: "We are delighted to be investing in Reading, an economically important and strategically located town rich in culture and heritage. Like so many of our previous projects including the recently completed Eastcheap Estate, our vision is to create a bustling village at the gateway of the town centre with an array of international eateries, retail outlets, modern offices and hotels. Importantly, these buildings will be restored with care and quality that is synonymous with Thackeray's ethos and brought back to its former glory."
An important business centre, Reading is seeing strong demand for retail, office and housing schemes, which have led to the town's rapid development, set to gain even further significant economic affluence with the construction of Crossrail in 2019.
For weekly digests of the latest industry news and more, subscribe to the OnOffice newsletter!
Reading is set to gain a vibrant new hub for businesses and high-quality retail and dining outlets, worth £60m