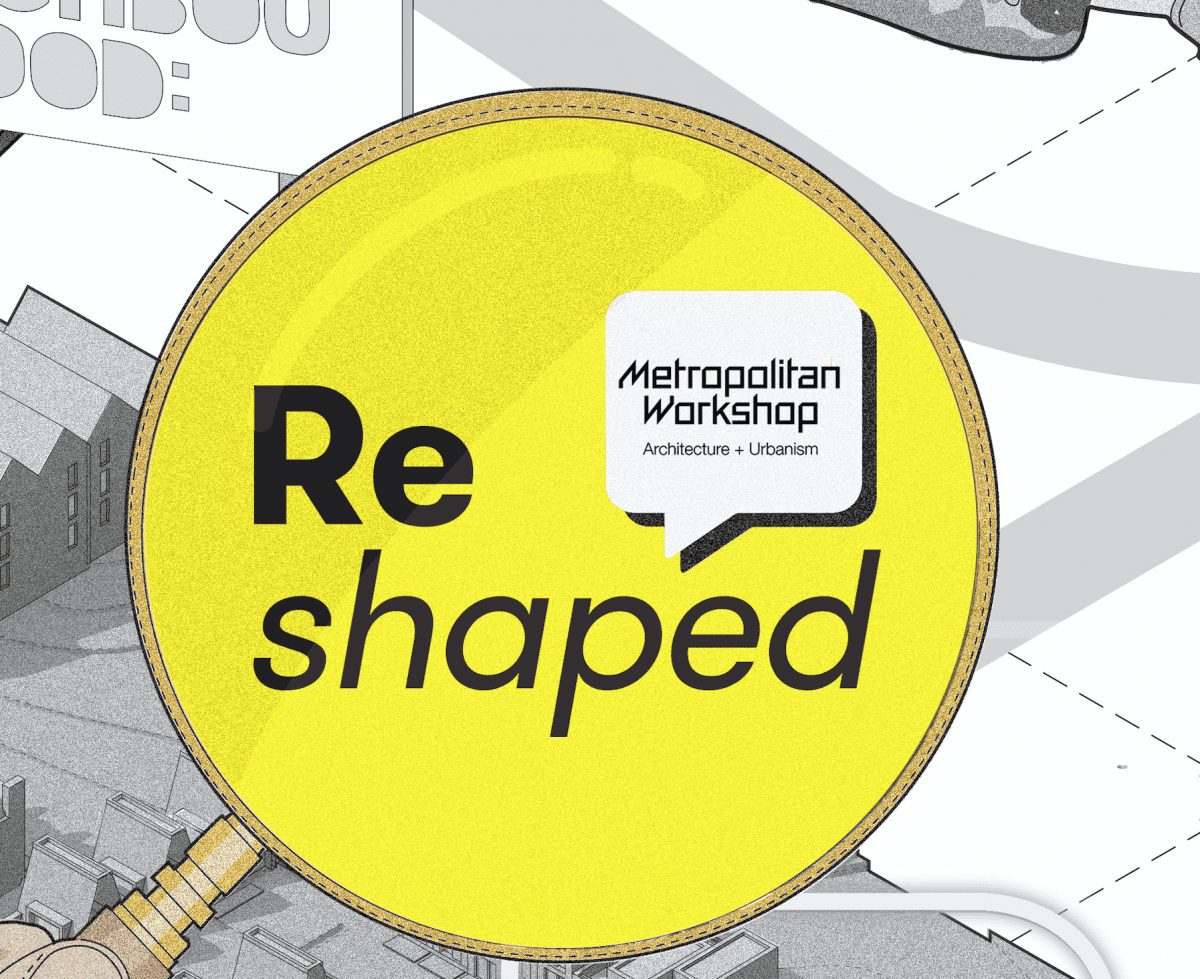 The architecture firm created a podcast series shaped by the events of 2020 to reveal fresh thinking in urbanism
To celebrate Metropolitan Workshop's 15th Anniversary, key thinkers and doers from the built environment have been invited to contribute to the practice's new podcast series titled Reshaped.
Delving into everything from the coronavirus pandemic to how we design and use the built environment, as well as the opportunities for architects after Covid-19, each of the 15-minute episodes will tackle questions that have been highlighted as a result of the many changes we encountered this year.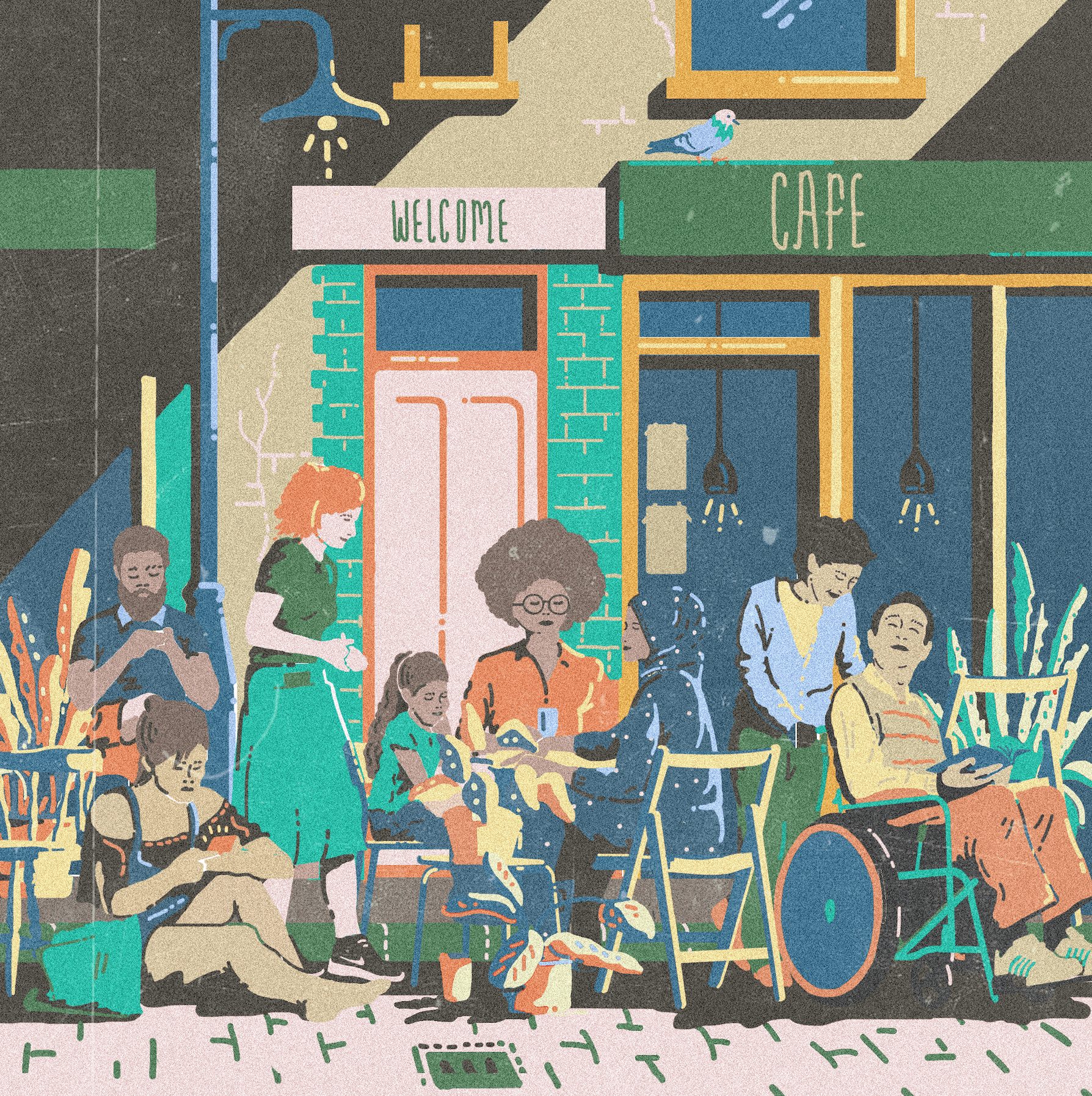 "This year has been a challenging time that could turn out to be the threshold of a new era in urbanism and architecture. So we invited visionary people from our industry to talk about the issues we are all grappling with," says Metwork co-founder and partner, Neil Deely.
The series, which launched on 8 December, will include key contributors including Abel Maciel, Senior Research Fellow at The Bartlett; Paul Chatterton, Professor of Urban Futures at the University of Leeds; and Michael A LaFond, Community Developer at Spreefeld Statbodenstiftung, among others.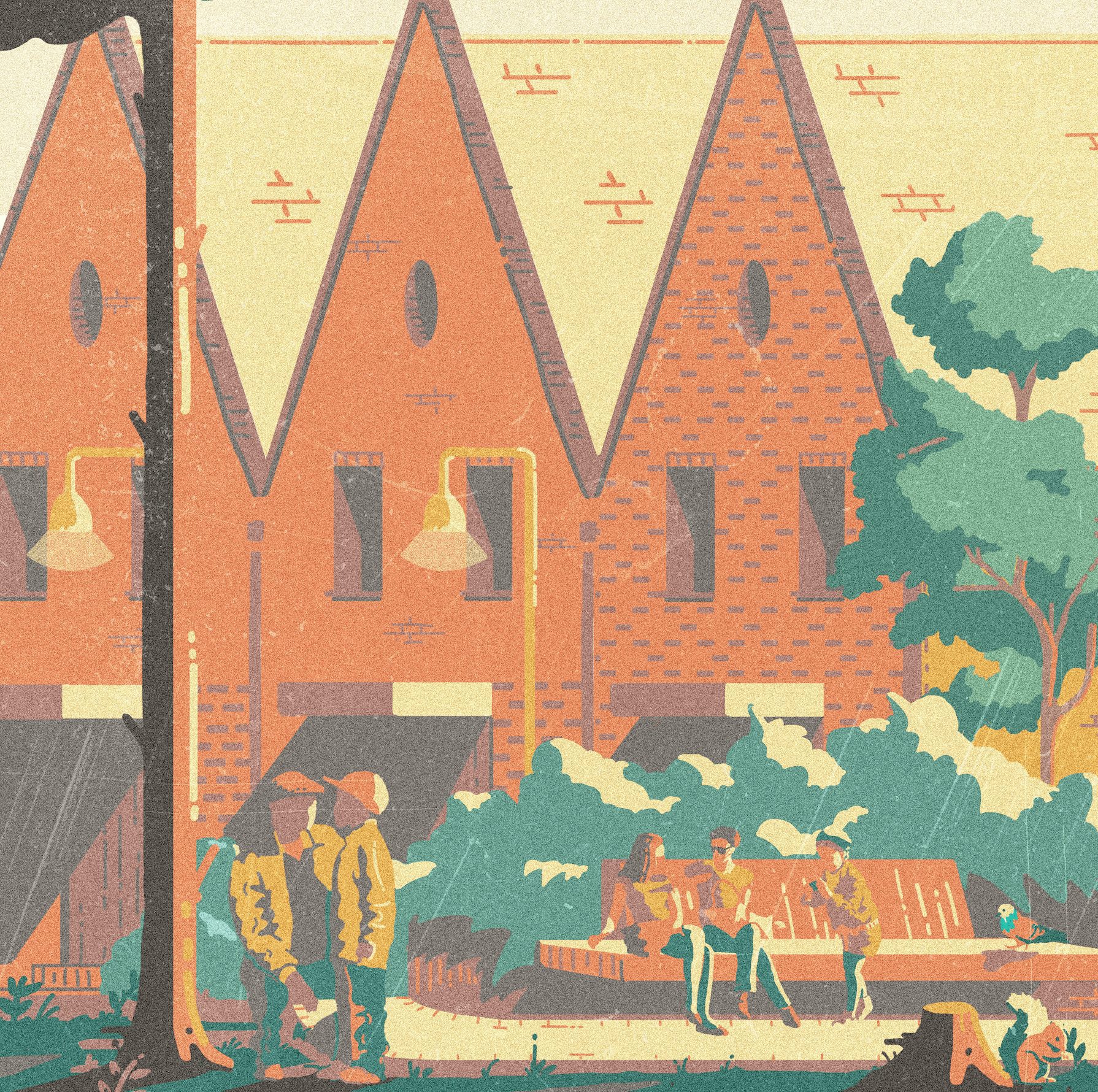 "The response to our invitation was remarkable, with key figures such the Mayor of Newham, Rokhsana Fiaz, RIBA President-Elect Simon Allford of AHMM, property developers Tom Bloxham of Urban Splash and Richard Meier of Stories, and leading social sustainability adviser Nicola Bacon of Social Life all keen to make their voices heard, along with many other inspirational thinkers and innovators."
2020 has been a turning point in how we think about the built environment. Reshaped explores the impact of pre-existing issues driving radical change which has either been accelerated or revealed new issues that need fresh thinking.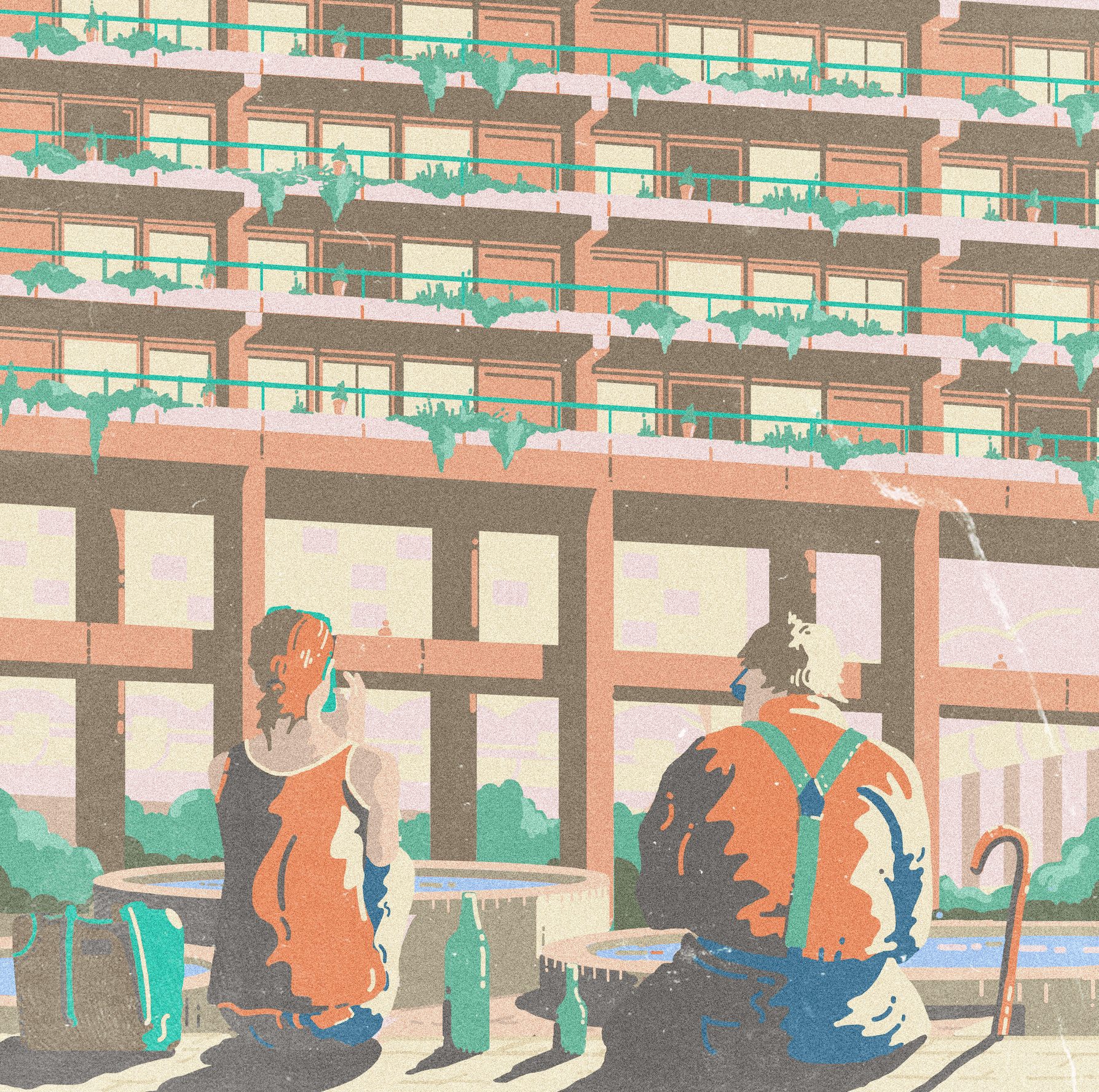 The podcasts will be launched in groups, starting December 8th and running through to February 2021
To tune-in to the Reshaped series, listen in via your favourite podcast platform, or visit Metropolitan Workshop's website
All images by Metropolitan Workshop and illustrations by Alastair Johnson