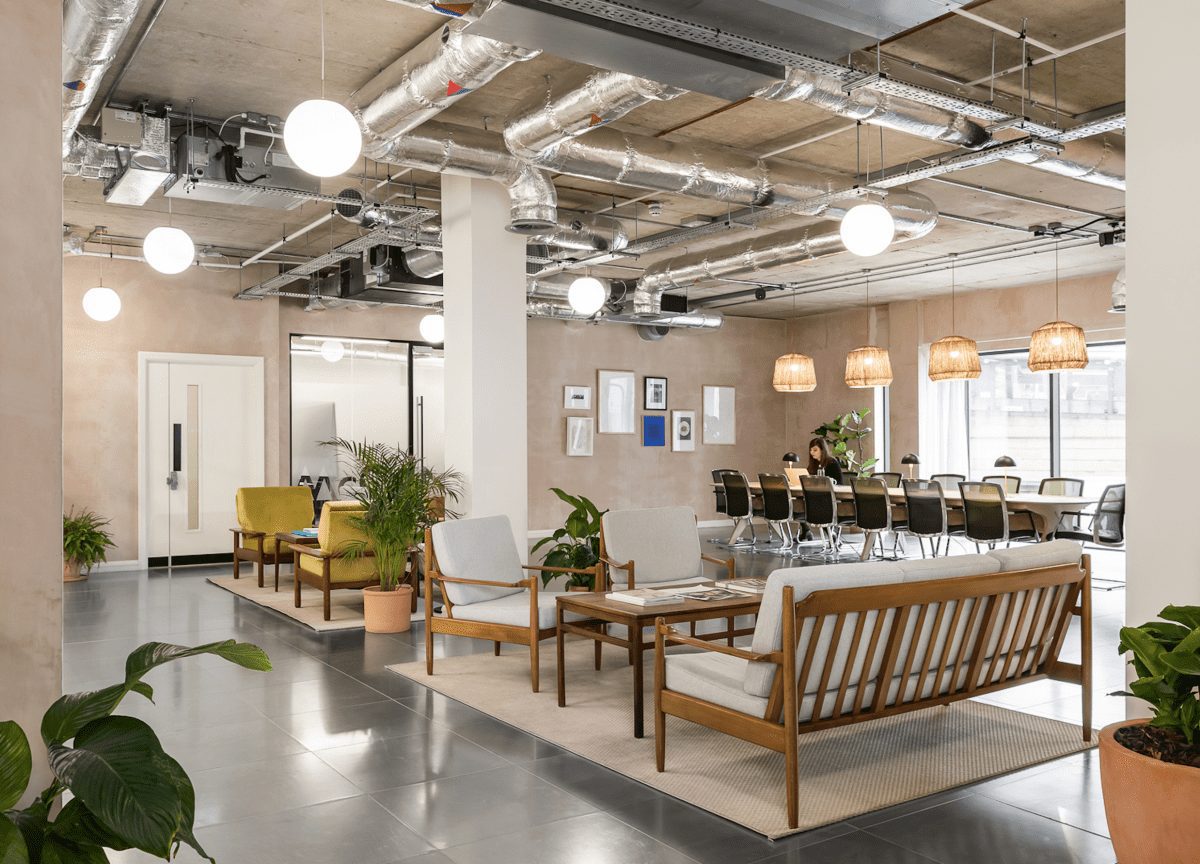 The workspace provider transforms historic buildings into flexible, modern office spaces across the UK
Founded back in 2015, award-winning company Kinrise creates workspaces that inspire and uplift. Dedicated to the renewal of UK cities, the firm reimagines and restores unique properties with a design and value-led approach, establishing a holistic culture that embraces the needs of both solo entrepreneurs and large corporate entities.
Kinrise – its name standing for 'community rising' – owns all of its buildings, in a crucial difference from co-working firms, and offers inclusive and vibrant spaces to work in the UK. While the average lease commitment at Kinrise currently stands at 8 years, each building can facilitate a solo entrepreneur looking for a single desk for a day, up to a large established company taking a 25-year lease in top specification space.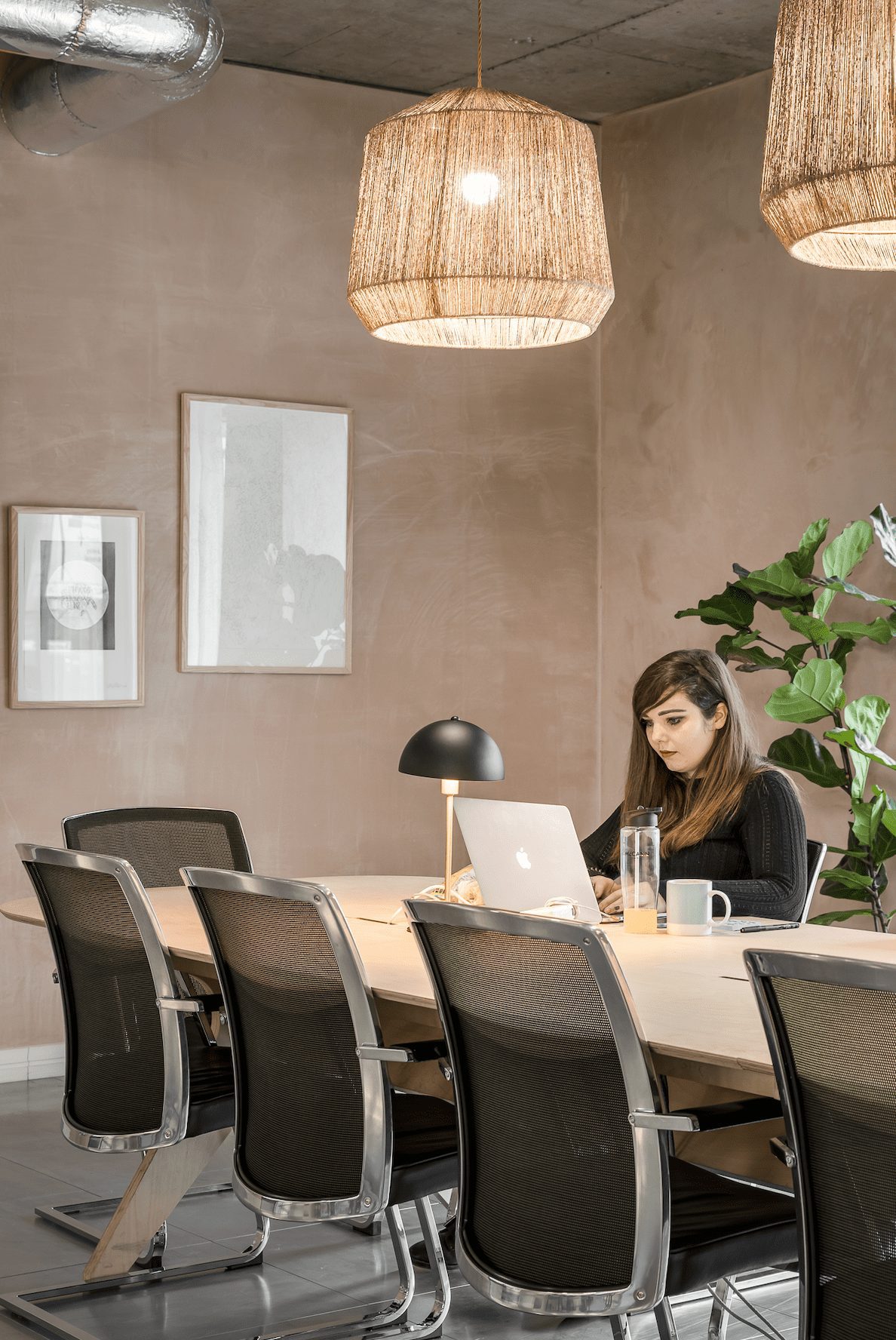 Established by Sam Lawson Johnston, George Aberdeen and Harry Lawson Johnston, the team has worked across various high profile family office, investment and real estate roles. Furthermore, Sam also founded eyewear brand Finlay London. Casting aside typical workplace associations, Kinrise offers modern workspaces where the realm of the office extends far beyond work for work's sake.
While the pandemic has shown that working from home is perfectly feasible, rising from 20% of the workforce to 70% over the past year, it is not wholly desirable. Physical connection remains key for collaboration, productivity, knowledge transfer, culture and relationship building – all of which grow exponentially when employees work within the right environment.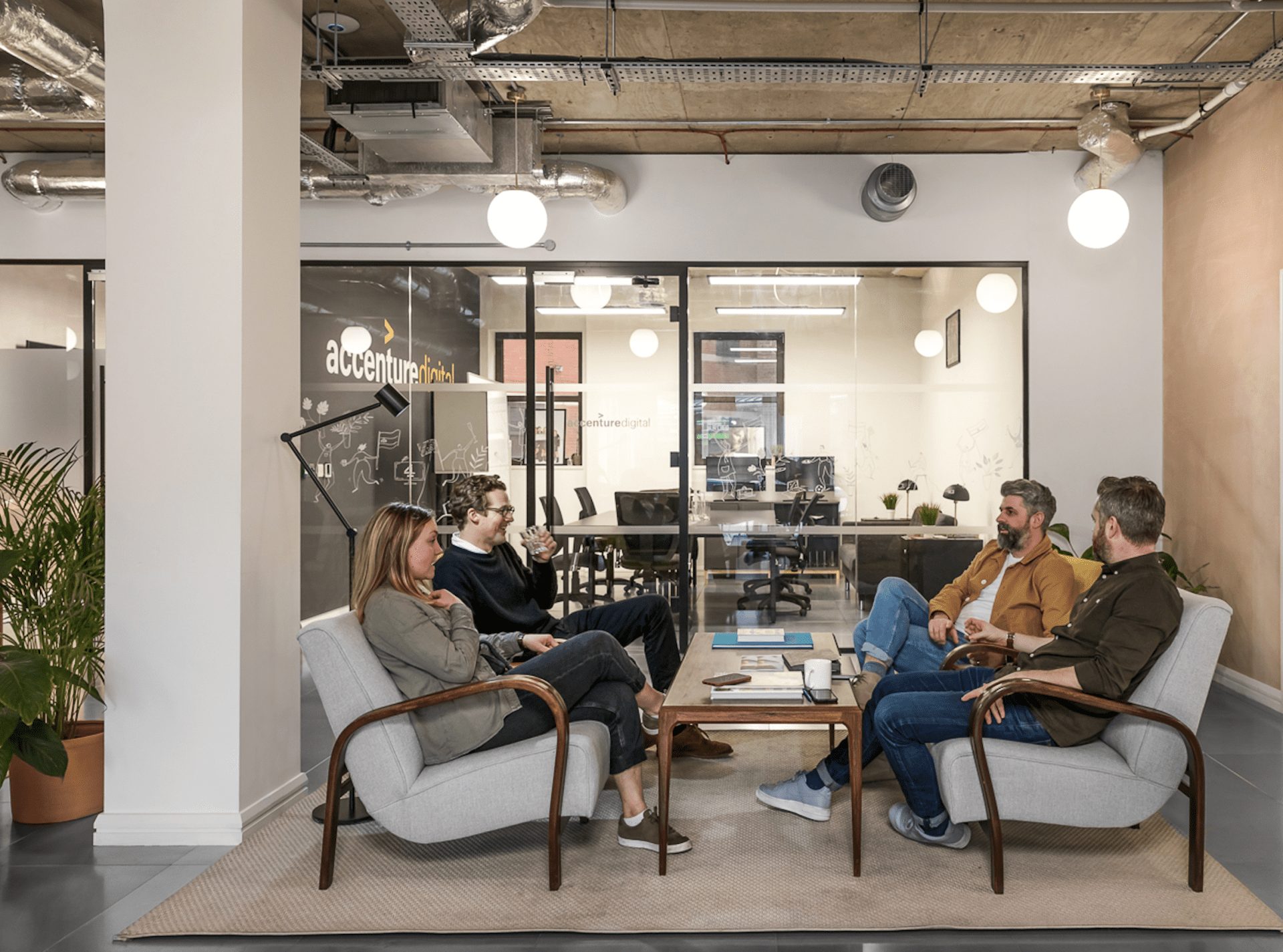 58% of workers don't have a dedicated space to work from at home, rising to 72% for those under the age of 25. The majority of firms are therefore expected to offer a hybrid set up, with employees splitting time between the office (3 or 4 days) and home (1 or 2 days), and they need office space that caters for this hybrid, flexible model.
As such, alongside varied workspaces, the Kinrise buildings offer green space, independent retail and F&B, mentoring and training resources, social enterprise cafes, event spaces, car charging, scooters and e-bikes. Furthermore, Kinrise is also exploring the inclusion of urban farming, childcare facilities and other innovative uses of space to support tenants and the local community, creating a holistic workplace that's focused on employee wellbeing.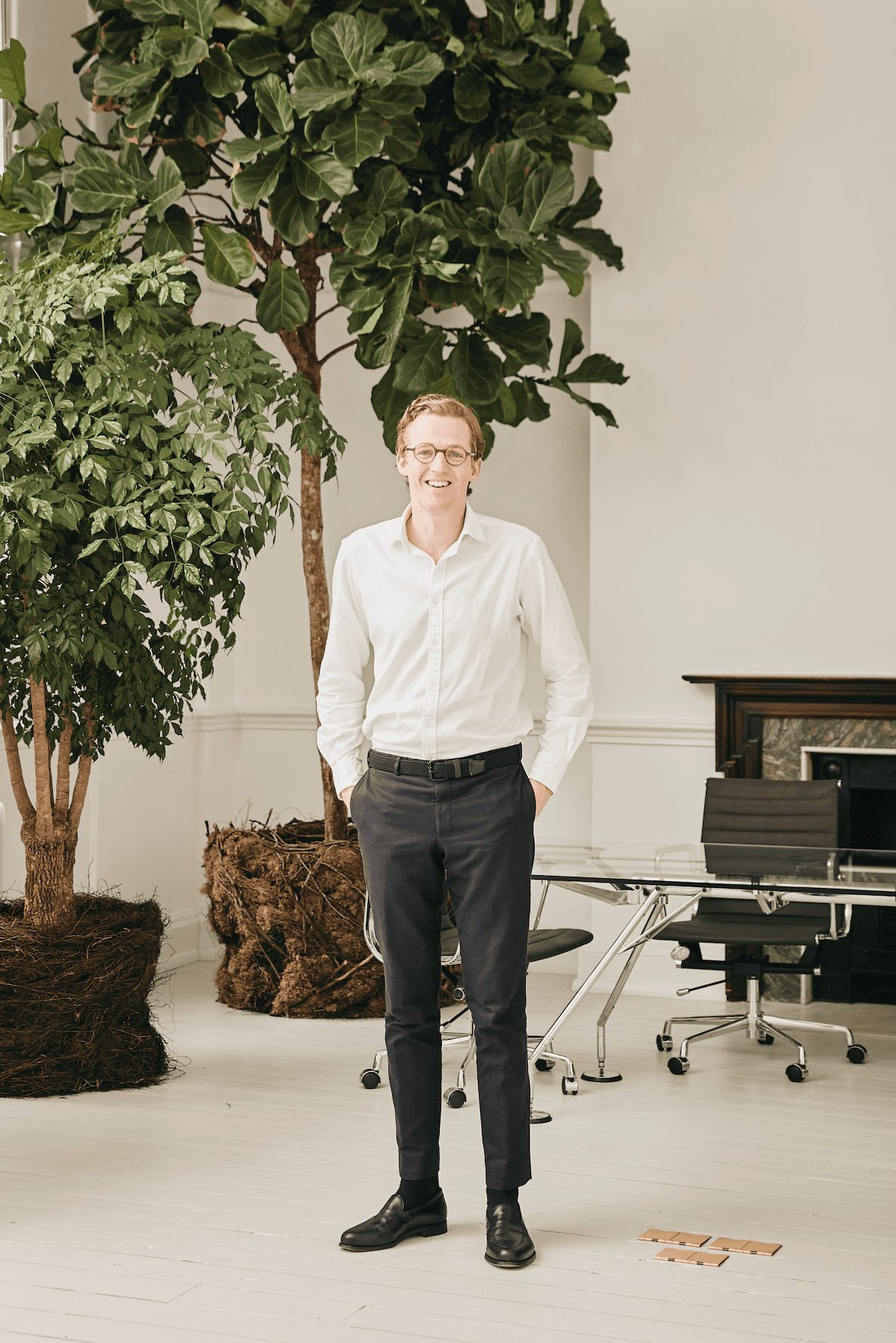 Whilst each Kinrise project has its own unique identity, every building is developed within the parameters of four filters: human, social, environmental and financial. This helps establish an inclusive culture, as well as environmental awareness underscored by a mission to do better business.
Elsewhere, each building also has an appointed 'Community Manager' to host businesses and hone each space's collective culture. Current tenants include a mix of over 50 companies spanning several sectors across global and national corporations as well as start-ups and entrepreneurs such as Puma and Historic England.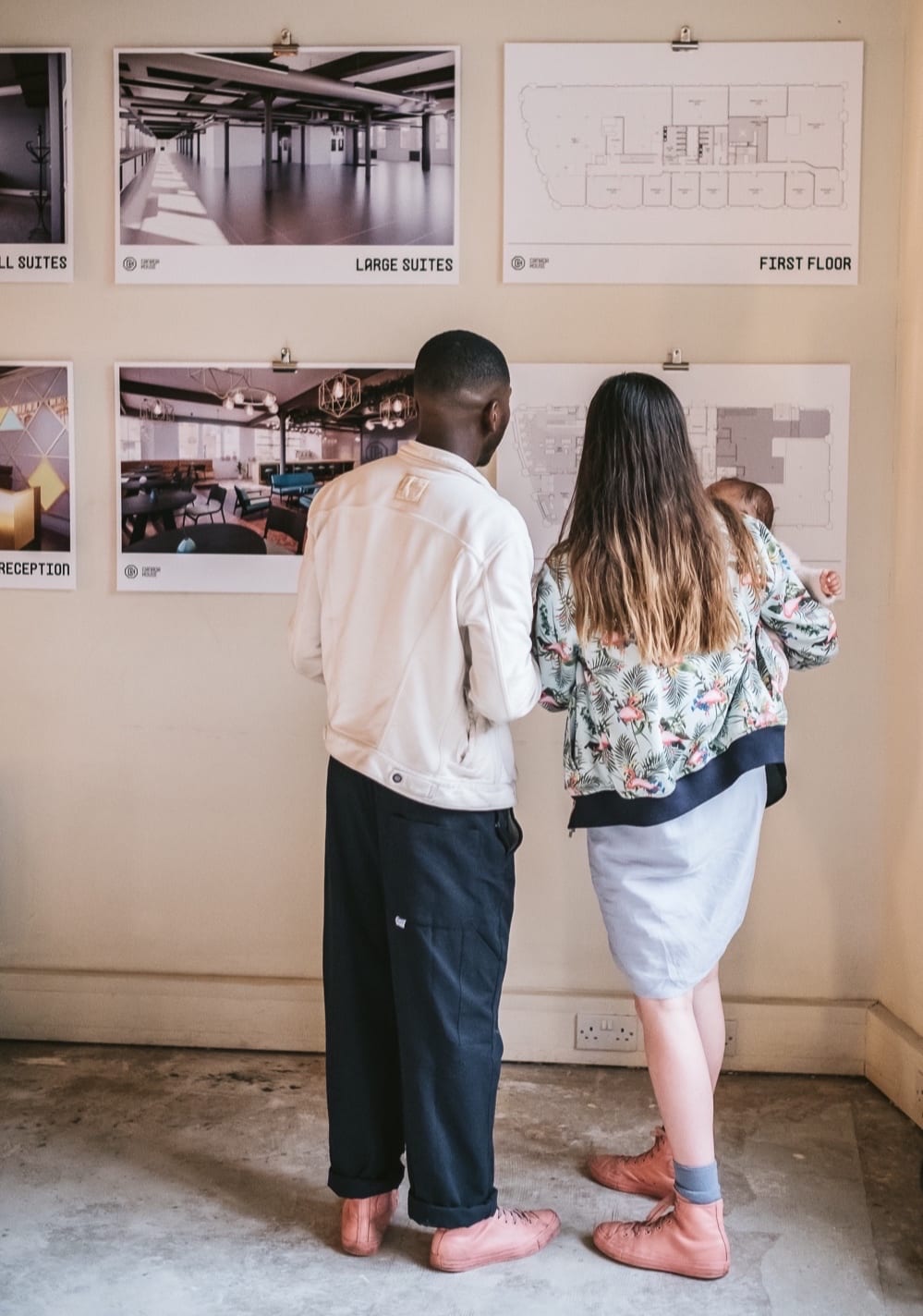 "We believe strongly that doing business the right way can positively impact peoples' lives and we are proud to have created Kinrise with this in mind", explains founder Sam Lawson Johnston.
"The pandemic has accelerated the decline of the 'bad' office; homogenous 'cookie cutter' spaces with rigid lease structures and little character are no longer suited to the modern world. With limited flexibility for businesses' changing circumstances and few, if any, foundations for endorsing creativity, inspiration and wellbeing, commoditised office space will struggle to find demand from companies in today's new world of work."
For more information visit kinrise.co
Images courtesy of Kinrise