After four years and a number of changes, Nowy Styl and Kusch+Co will welcome visitors to their stand during Orgatec, presenting 28 new products that respond to the needs of a new reality.
The world has experienced a revolution over the past few years. New needs have emerged and redefined the post-pandemic reality. There is now an integration between an organisation and their staff, invoking a sense of belonging and balance. This latest work regime is the inspiration for the concept behind Nowy Styl and Kusch+Co's Orgatec stand "Reunion".
"Reunion has a lot of different meanings for us this year" – says Karolina Manikowska, Marketing & Workplace Director, Nowy Styl. "It's about reuniting with our clients as well as highlighting the new function of offices. It also relates to our Orgatec stand, where Nowy Styl and Kusch+Co will showcase their products within dedicated areas." 
Reunion would not be possible without new products, which were created in response to the latest trends of the contemporary working week. Nowy Styl and Kusch+Co have introduced 28 new products, including the following:
WithME | Nowy Styl – a chair that reflects the new work culture, which promotes team working, mobility and readiness to switch between topics, people and places.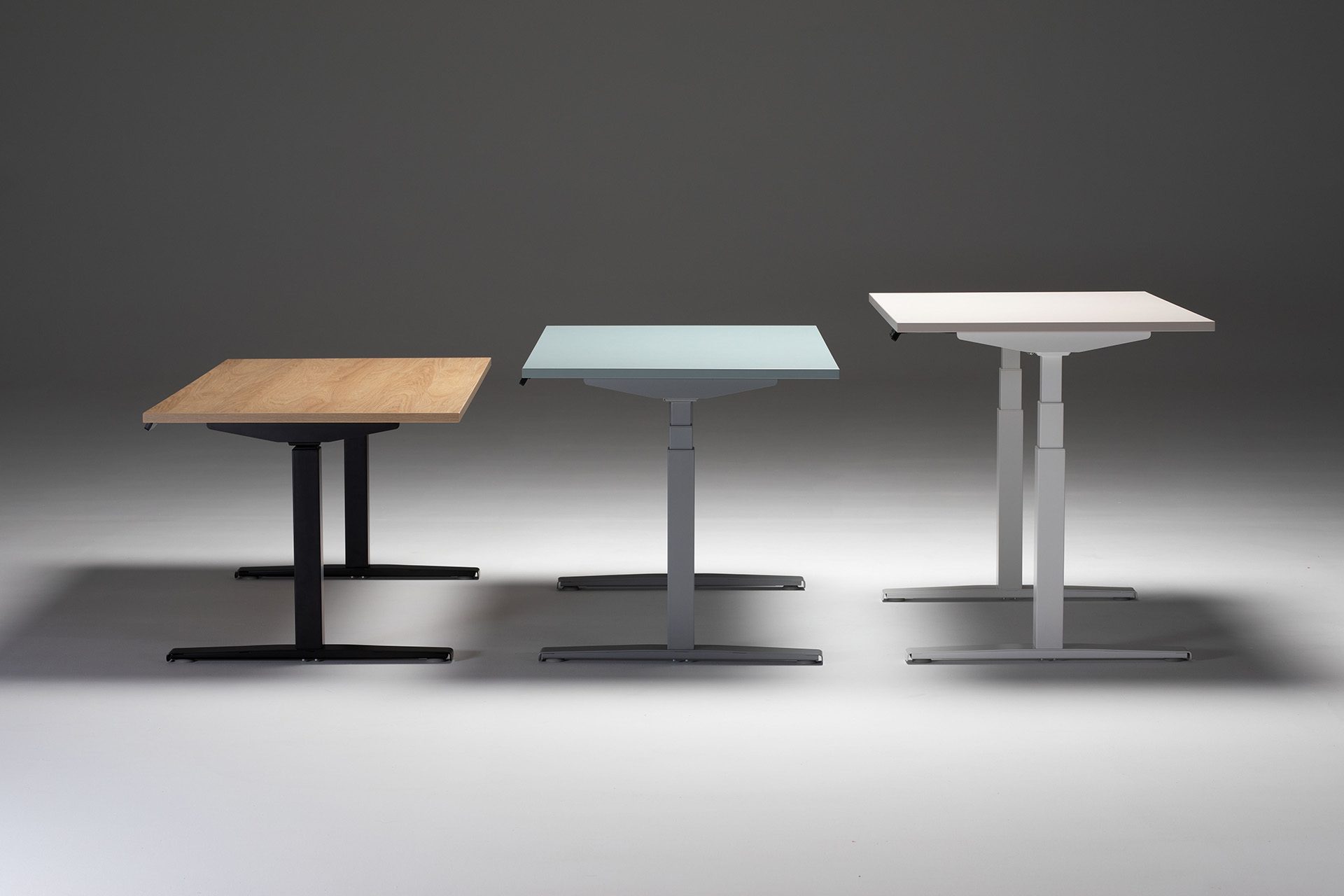 eUP3 PRO | Nowy Styl – a range of electric height-adjustable desks that make office life comfortable and healthier. EUP3 PRO is the newest model of well-known 'eUP' line which not only provides a healthy sit-to-stand transition, but also distinguishes itself within the contract furniture industry through quick and easy assembly.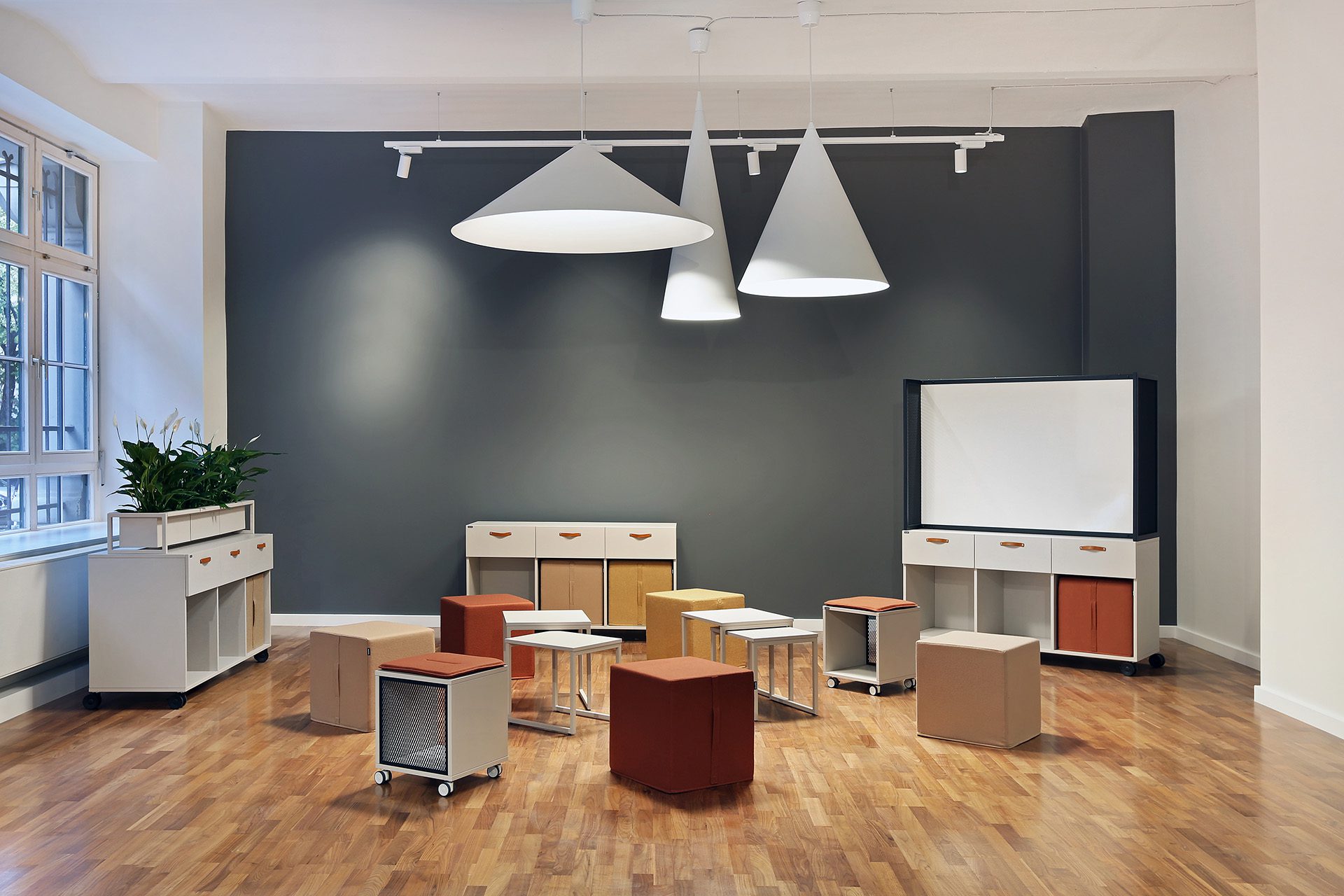 Offa | Nowy Styl – a set of smart, multifunctional and mobile pieces of furniture that meet the expectation of modern 'responsive' workspaces.
The Creva Family | Kusch+Co – created to balance collaboration and privacy, the Creva family makes any space a compelling destination. Transposing the design aesthetics of home furniture to an office environment, the Creva collection welcomes their new member: Creva Wall.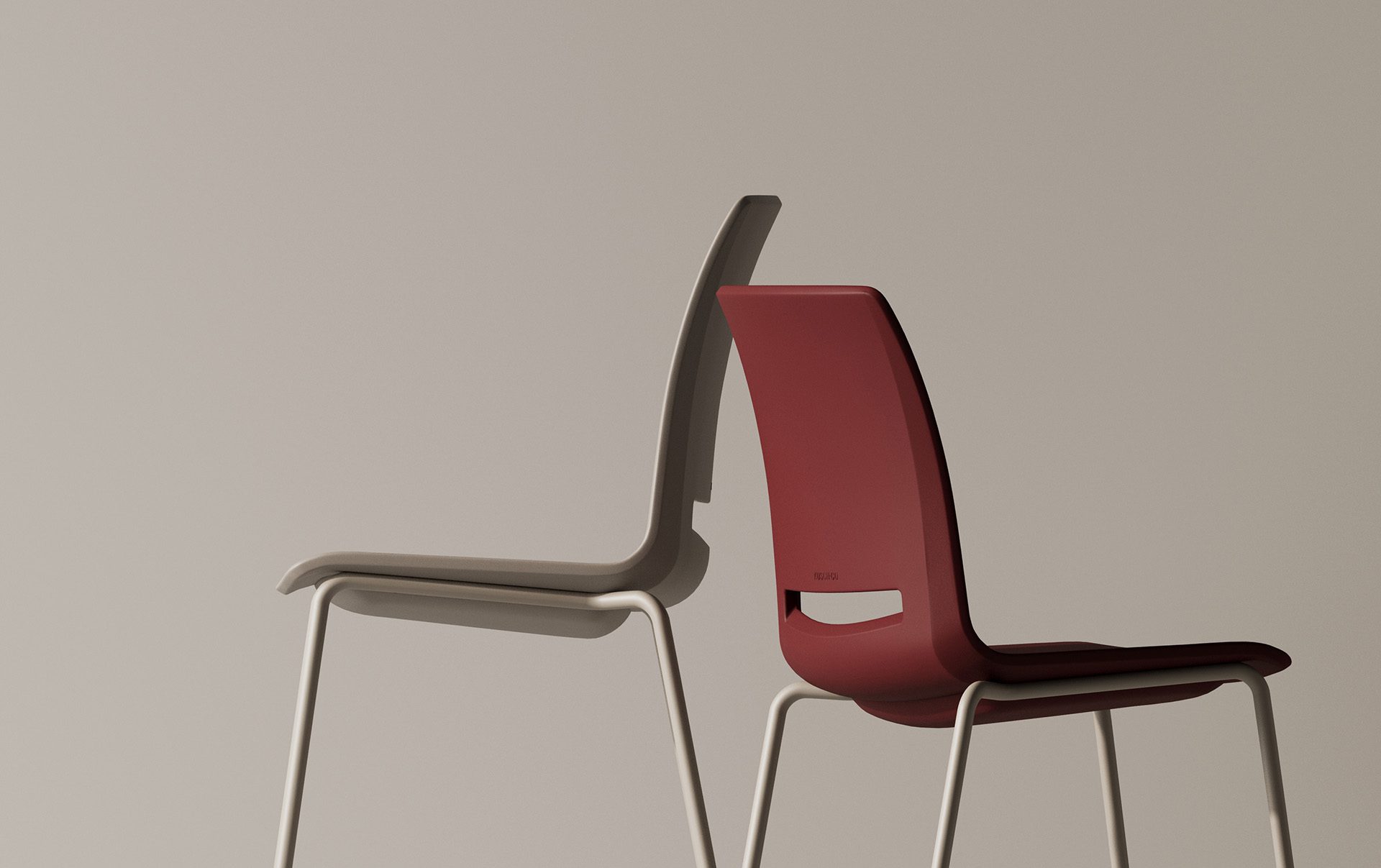 V-Care | Kusch+Co – an expression of their human-centric approach to design, the V-Care chair series combines progressive design and hygienic qualities.
Nowy Styl and Kusch+Co will be exhibiting Orgatec in Hall 7.1, Stand C-030-E-031.
Save the date and check the details: www.NowyStyl.com/Orgatec2022 
Images courtesy of Nowy Styl.