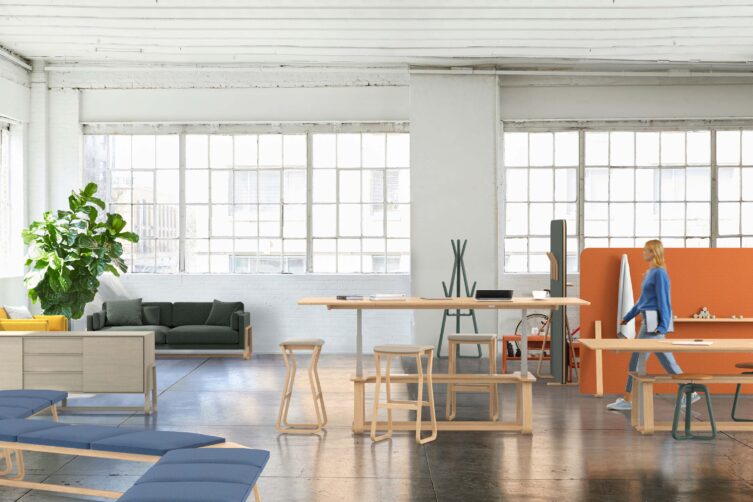 New Design Group to Launch Dedicated THEO Floor at Clerkenwell Close Showroom during Clerkenwell Design Week
New Design Group, a leading contract furniture manufacturer, is excited to announce the launch of their new dedicated THEO floor at their showroom located at 32 Clerkenwell Close. The launch event will coincide with the annual Clerkenwell Design Week, which takes place from 23-25 May.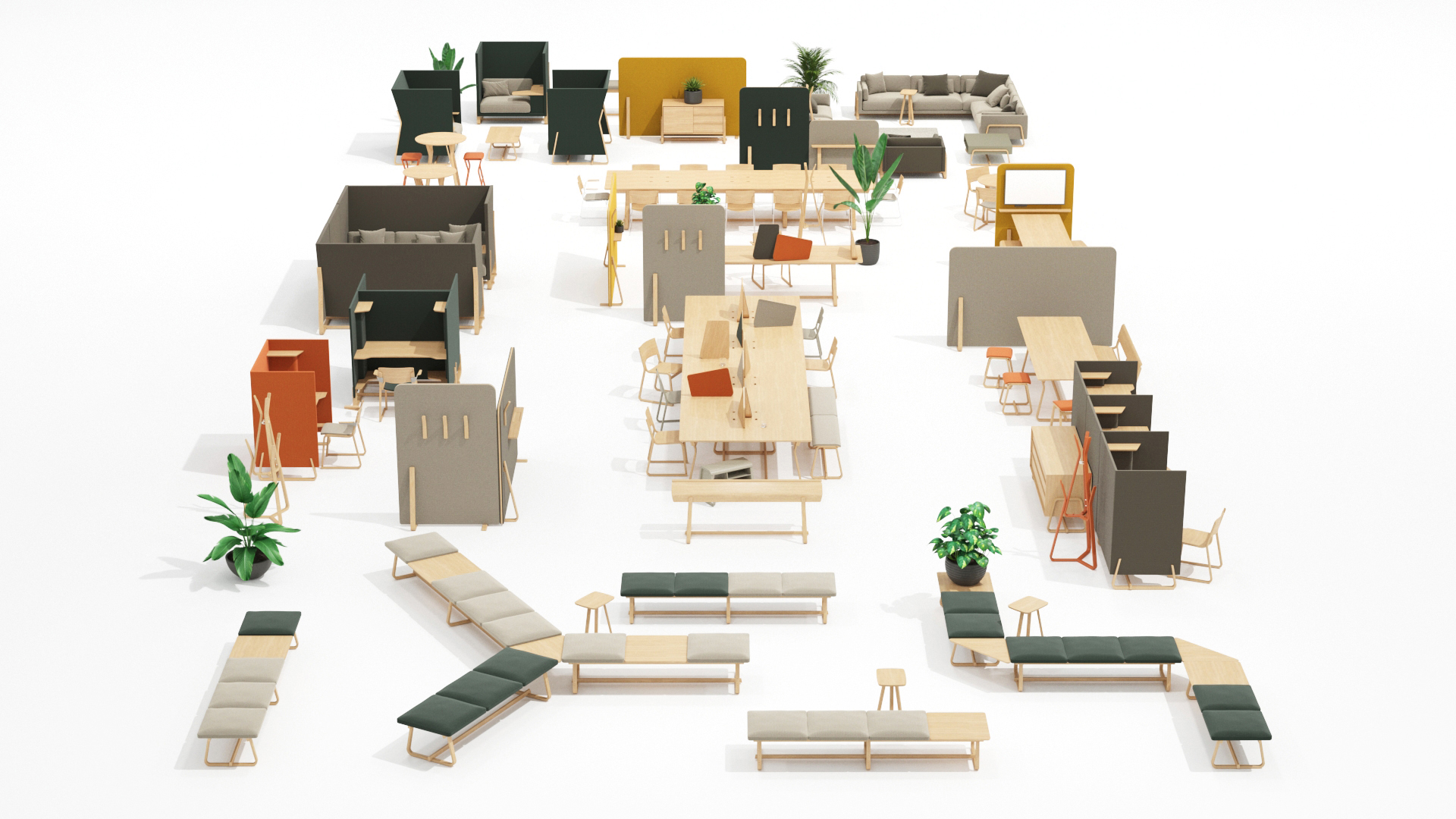 THEO is a family of furniture products designed by Simon Pengelly for New Design Group. Known for its signature oak sled base, the THEO range can be found in a myriad of workspaces and institutions across the UK and beyond, including Tate Modern, Winchester Cathedral and ABRDN, to name but a few. With the new dedicated floor at New Design Group's showroom, visitors will be able to experience the THEO collection in full and see the quality and attention to detail up close.
The launch will take place on 23 May and Simon Pengelly will be joining the New Design Group team throughout the day on Wednesday 24 May, to discuss the thought process behind the range and answer any questions visitors may have.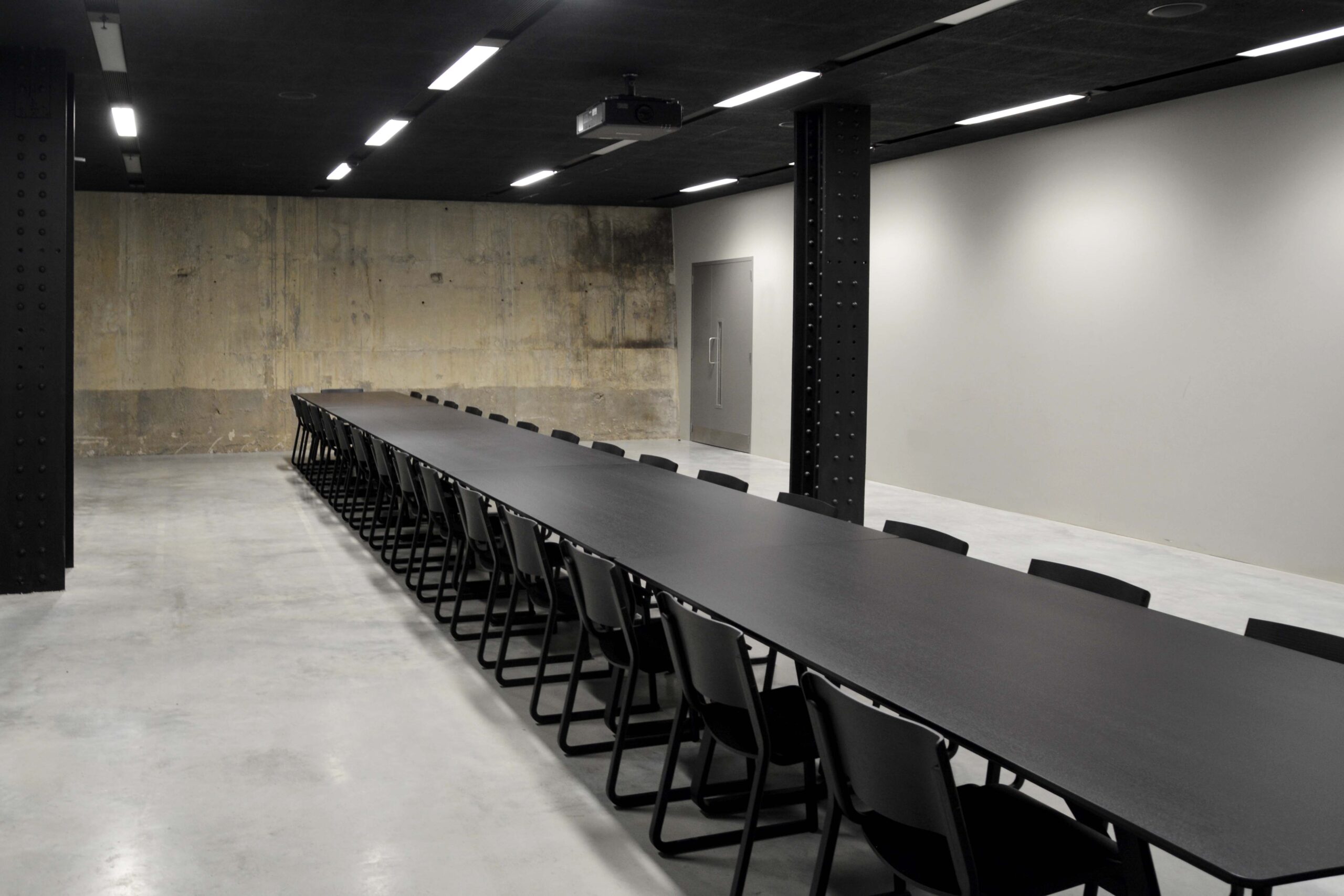 "We're thrilled to be launching our new dedicated THEO floor at our showroom in Clerkenwell," said Ben Wright, Managing Director of New Design Group. "Immediately prior to lockdown the THEO range grew significantly, and this will be the first time we have been able to have the entire range in one place. As always, a big thank you to Simon Pengelly and his team and we are looking forward to welcoming all our clients to the new space."
Clerkenwell Design Week will also see the launch of two new THEO products, in the form of a height adjustable stool and height adjustable table which falls in line with the collections beautifully functional and contemporary aesthetic.
Join the New Design Group team for a bite to eat on 24 May, 12-2pm and tour the New Design Group showroom over some lunch consisting of gourmet sliders and drinks, all are welcome.
For more information on THEO, visit theofurniture.com
Photography courtesy of New Design Group