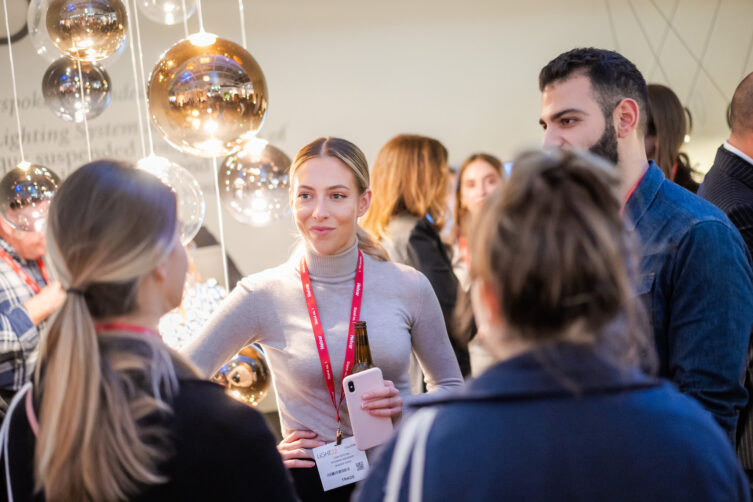 LiGHT 23 will feature 100s of high-end lighting brands all under one roof, bringing the design community the very best that the decorative and architectural lighting market has to offer
Held over two days at the Business Design Centre in Islington, London, LiGHT 23 will take place on 21 – 22 November 2023. Organised by [d]arc media, the leading media company for the lighting design industry, it is the only UK-based trade show dedicated to lighting specification.
Lighting is one of the first things that should be considered when working on a commercial project – whether you're an architect, interior designer, or lighting designer. The importance of working with the right tools and having the right knowledge to produce the best light – and in turn the best environment for the end user in an office space – is undeniable.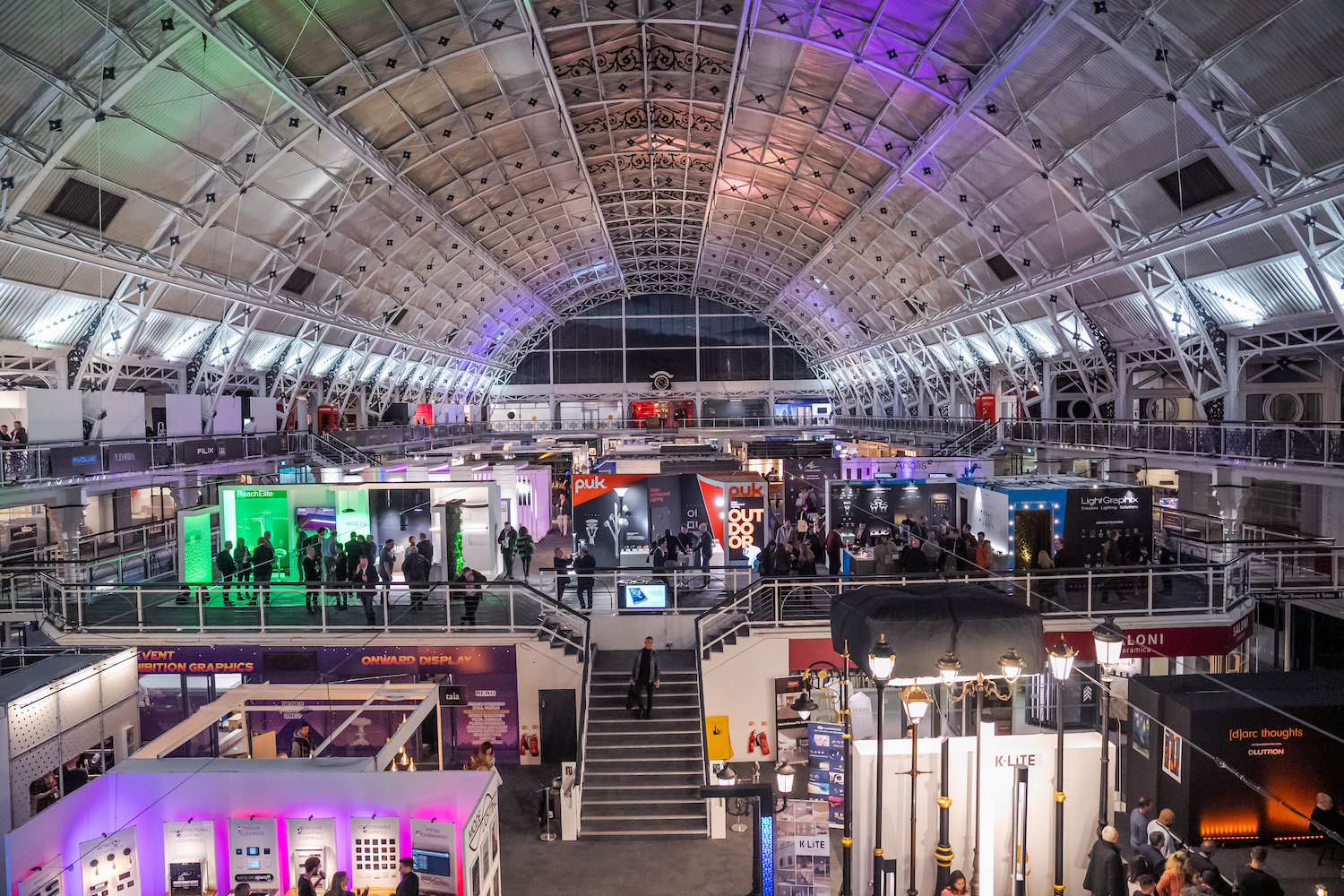 Architects, lighting designers and interior designers can explore solutions guaranteed to fit the brief for any type of bespoke workspace project, large and small. From IP-rated products to statement decorative pieces, or elegant downlights, there are products guaranteed to create innovative, aesthetic and healthy office spaces.
LiGHT 23 will once again host the highly regarded talks programme [d]arc thoughts, featuring experts from across the world of design for two days of presentations. Topics covered affect all areas of the industry, such as sustainability and circular design, designing for a global client, and designing for healthy office spaces. Internationally renowned light artist Grimanesa Amorós is set to headline, taking to the stage on Tuesday 21 November to present 'Illuminating Boundaries: The Exploration and Creation of Art Through Light', followed by a Q&A session with arc magazine's editor, Matt Waring.
The show's association partners will also support the talks programme with speakers from the likes of British Institute of Interior Design (BIID); Society of British & International Interior Design (SBID); NLA; Institution of Lighting Professionals (ILP); Society of Light and Lighting (SLL); and the International Association of Lighting Design (IALD).
The IALD is also holding a drinks reception as part of the late-night opening on 21 November, while the BIID is hosting existing members and potential new members in the Associations Lounge for a designers' LiGHT Lunch on 22 November.
Also new for this year is darc space, a dedicated area for decorative lighting brands to shine. darc space focuses on decorative lighting in architecture, acting as the perfect place for interior designers and lighting designers to network, collaborate, provide inspiration and specify decorative lighting brands for their projects. Situated in a prime position adjacent to the main conference room where the [d]arc thoughts programme will take place, darc space will provide designers and specifiers looking for their next stunning light feature a one-stop-shop of decorative lighting brands to choose from.
For the most recent up-to-date exhibitor list and all visitor information head to www.lightexpo.london
Photography courtesy of LiGHT 23