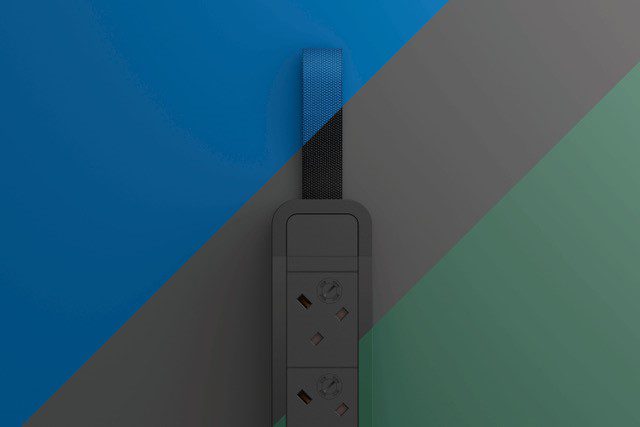 BACHMANN's PRIMO2 is the embodiment of design thinking in action
Design Thinking: it's the buzzword on every creative's lips. The concept is often discussed in relation to digital technologies, or larger design and architectural projects –but how does Design Thinking play out in the context of everyday appliances?
In contrast to pure artistic creation, whose primary purpose is to trigger and inspire emotions, design has a defined purpose, and is considered successful when this purpose has been fulfilled.
In other words, it is a process requiring human-centric creative problem solving. In a world saturated with consumer options, simplicity and purism in design has become the favoured approach.
BACHMANN see this in the tech world: the simple search engine homepage, the stylised logo with symmetrical proportions, for instance. The goal? To engage without provoking overwhelm.
When it comes to real world appliances, BACHMANN's PRIMO2 is the embodiment of Design Thinking in action. Reliable, robust, practical and aesthetically pleasing, PRIMO has been a staple product in offices and homes around the world for a number of years.
In 2020, PRIMO was reimagined, and went on to win the RedDot Award in the same year. In many ways, it is the embodiment of modern design and functionality; the balanced contrast between geometrical lines and technical surfaces enables the product to resonate seamlessly with modern and contemporary interior design schemes.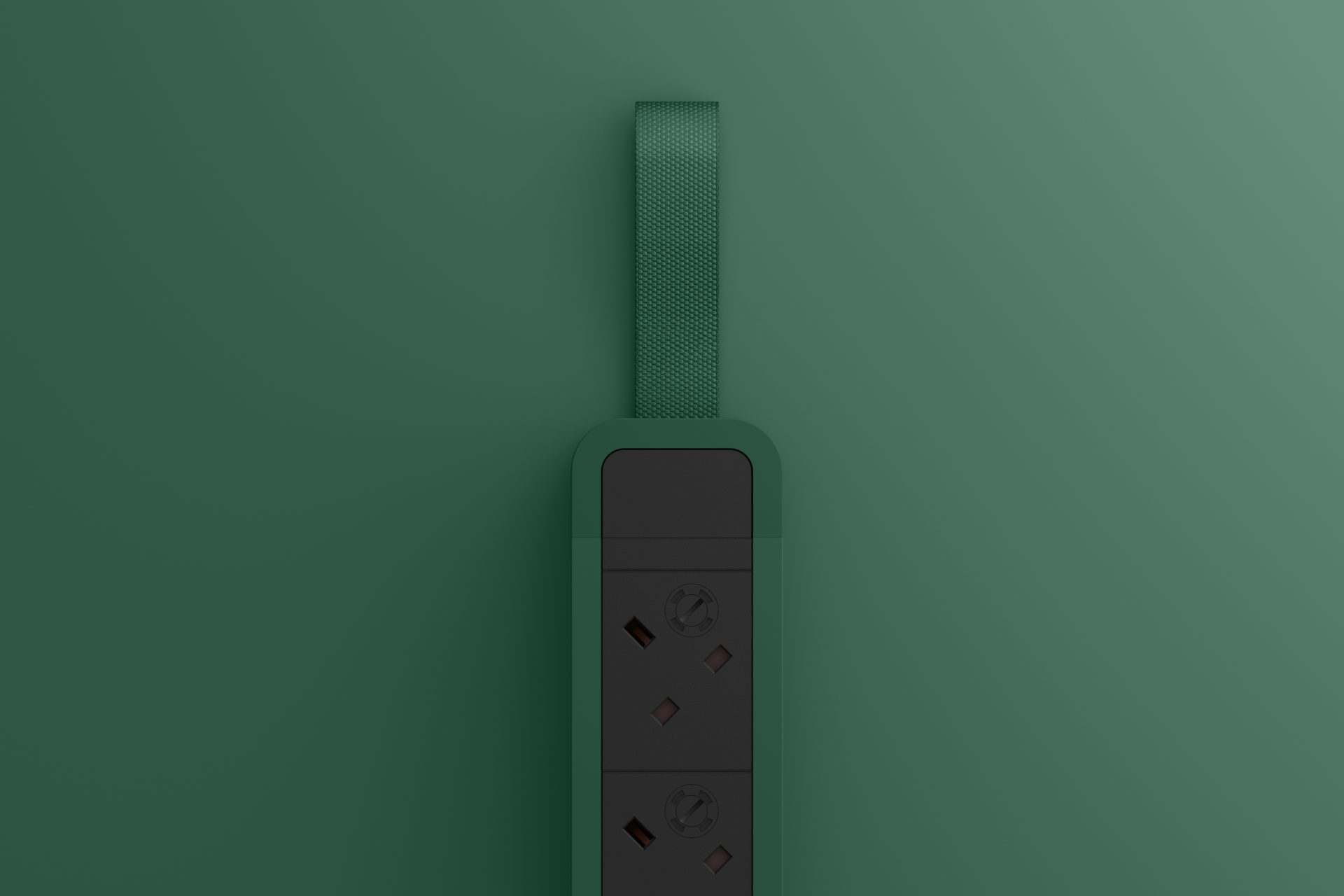 For the purposes of longevity, the Design Thinking process should be differentiated and iterative, with the aim of producing "better" ideas and products. The rules of aesthetic creation play an important role too, with colour psychology being one such example.
Since 2020, the PRIMO range has been available in a multitude of colours. From classic black to ocean blue, customers can choose according to their individual taste and the ambient design of the environment in which the appliance will reside, such as the office or home.
Ultimately, aesthetic choices are almost always purpose-bound when part of a Design Thinking mindset. This aligns with the designer's role which is to achieve goals and solve problems through a combination of practical knowhow and creative flair.
PRIMO2 offers choice from a functional perspective as well as a visual one. As well as selectable colours, customers can select from variable replaceable end caps and end caps with cable rewind functionality that enables the product to be stored away safely and tidily.
Meanwhile, the optional suspension strap and hanging loop allow PRIMO2 to look good and blend in, whether suspended horizontally, hanging or screwed onto a surface. The range also features USB-A and C chargers, integrated surge protection and classic switches.
As with many products that are the result of Design Thinking, it is inevitable that additional and updated versions of PRIMO will be available in the future. After all, good design is based on impact; it must meet the needs of the user. Only then will it stand the test of time.
For further information, visit BACHMANN.com
All images courtesy of BACHMANN