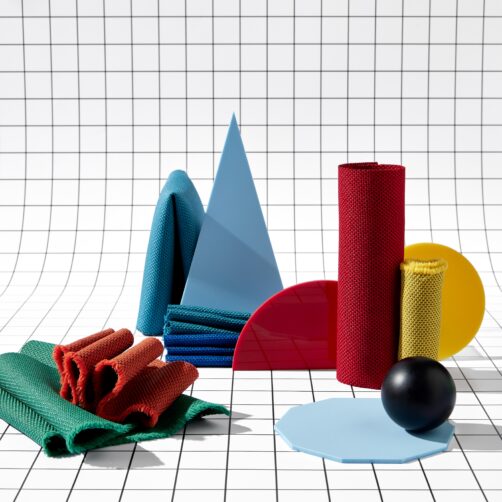 Global textile manufacturer and designer of contract fabrics, Camira has launched a new recycled fabric, woven entirely from plastic bottles
RePlay, which is inspired by sportswear and created using 100% post-consumer recycled polyester, has a knitted cellular appearance in a woven construction and is designed for use in hybrid workspaces, educational and hospitality settings.
Commenting on the launch of RePlay, Head of Creative, Lynn Kingdon said: "RePlay is made for the hybrid world in which we live and work, blurring the boundaries with ease. It's as comfortable in the office, as it is a casual café and all the collaborative spaces in-between.​​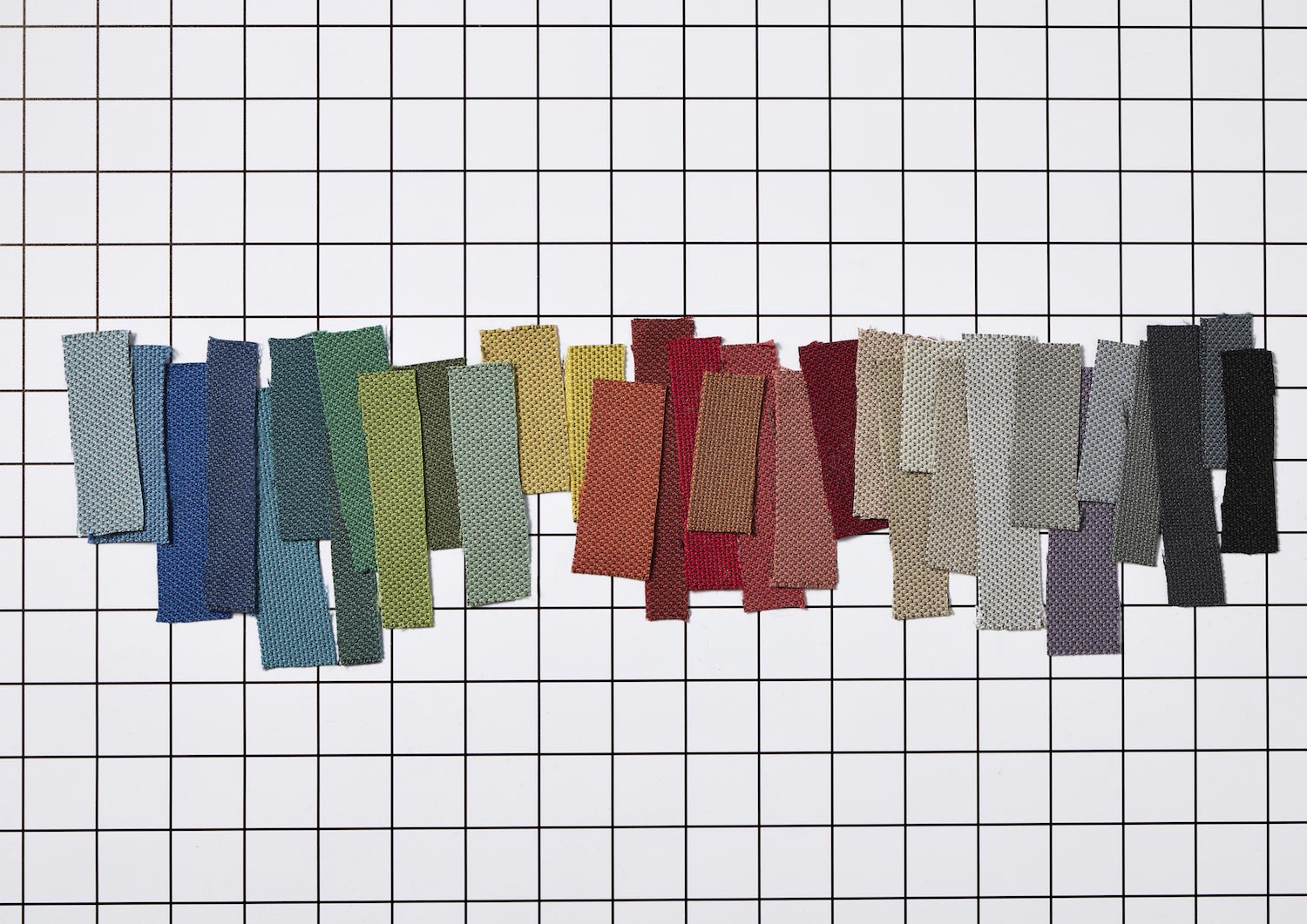 "Just like the best sportswear, it provides comfort and freedom of movement, whilst bringing a contemporary look and feel to any and every interior space.​ A fabric with great stretch and agility, RePlay is as fun to work with as its name suggests. ​Its construction makes for easy upholstering while meeting the highest of durability standards, this fabric is hard working – and deceptively easy going.​"
Free from halogenated flame retardant and achieving higher level global flammability standards, RePlay is an environmentally intelligent textile, backed by third party accredited eco labels including EU Ecolabel, Indoor Advantage Gold and Oeko-Tex Standard 100.
Available in 33 shades, RePlay's colour palette is filled with personality, flipping between bold bright shades and more muted tones. The dyed shades have been carefully balanced with the two-tone ground, creating a multi-layered colouration which adds an appealing depth to each shade.
To find out more, visit camirafabrics.com
Photography courtesy of Camira