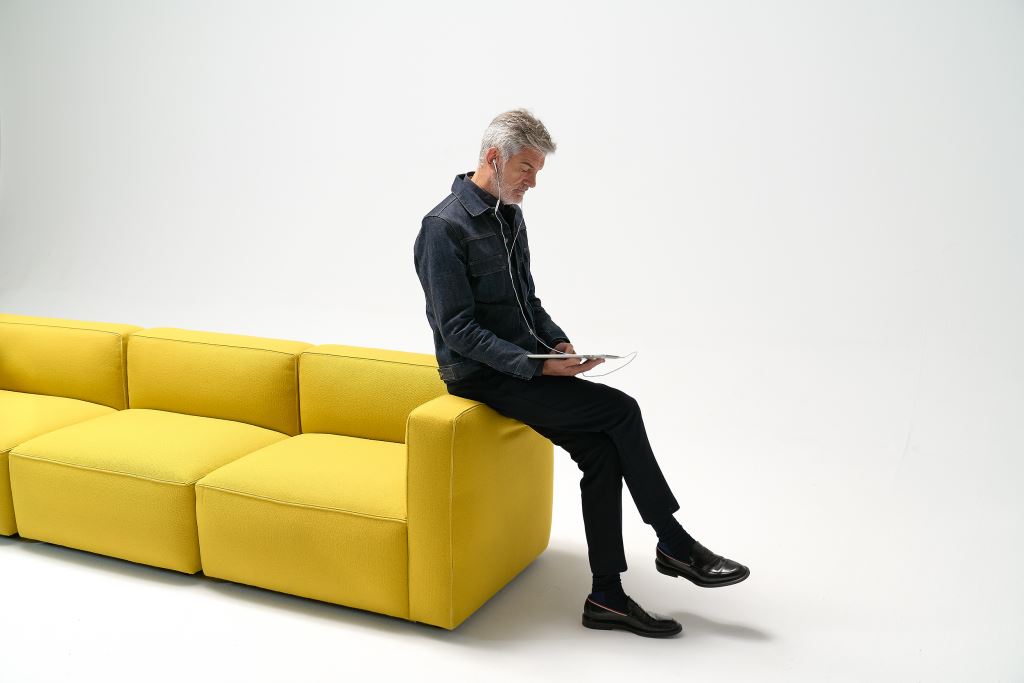 Andreu World will host exciting events and design talks

at Clerkenwell Design Week on

Tuesday 24th and Wednesday 25th May

Minimum gesture, maximum expression. This is how Alfredo Häberli works. Are you curious about the day-to-day work routine of this renowned designer? Meet him on Tuesday 24th and Wednesday 25th May at Andreu World's London Showroom as Andreu World brings the future of the workplace and the circular economy to Clerkenwell Design Week.

On Tuesday 24th May between 11:30-12:30, watch Alfredo Häberli introduce Giro Soft in conversation with OnOffice's Editor. On Wednesday 25th May between 17:30-18:30, join Alfredo Häberli in conversation with OnOffice at Conversations about Work. After the event, enjoy Mediterranean tapas, paella and drinks from Valencia, Spain.

Both events can be seen in person at 104-110 Goswell Rd, London EC1V 7DH or attended via the live stream.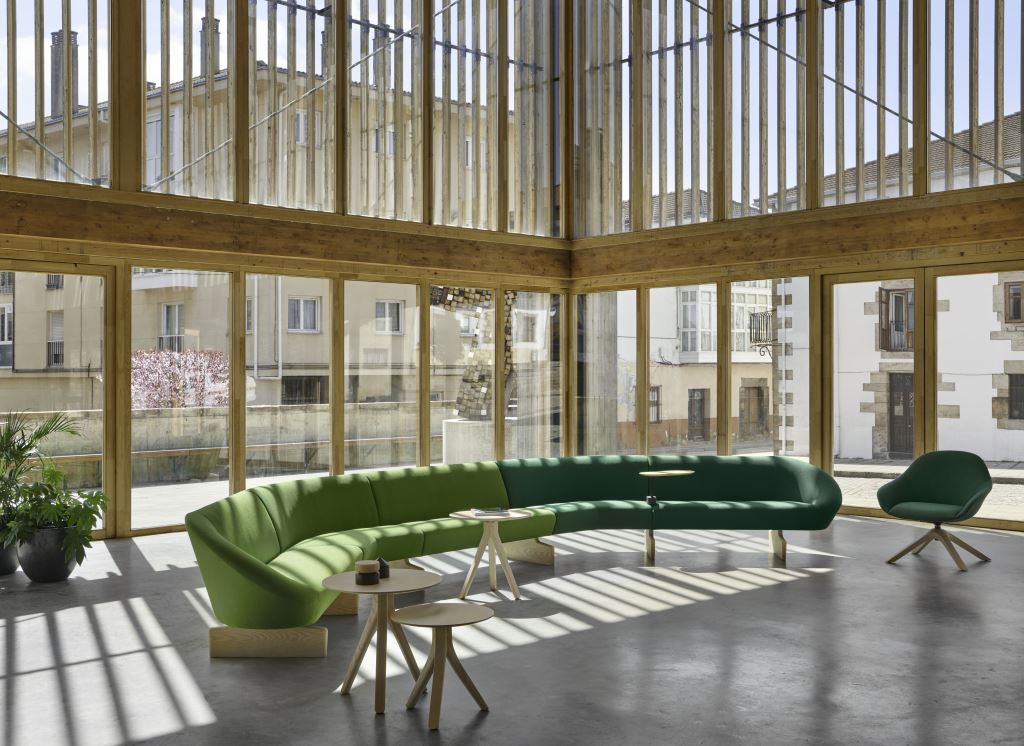 Andreu World is one of the global leading manufacturers of sustainable furniture for workspaces, hotels and restaurants, educational, residential and outdoor spaces, which it has been creating since its establishment in 1955.
Good design, production capacity and commitment to sustainability are also its hallmarks. Andreu World was the first furniture manufacturer in the world to offer FSC 100% for its wooden products with the chain of Custody from the tree until the final product.
The company also develops its own sustainable materials 100% recycled and recyclable: Pure ECO plastics to BIO-based polymers of natural origin or Circular One textiles; and it promotes the longevity of its designs. The company's challenge is to have the entire range of its furniture catalogue moving towards a more circular economy.
RSVP to attend in person here
RSVP to join the live stream here
For further information, visit andreuworld.com
All images courtesy of Andreu World