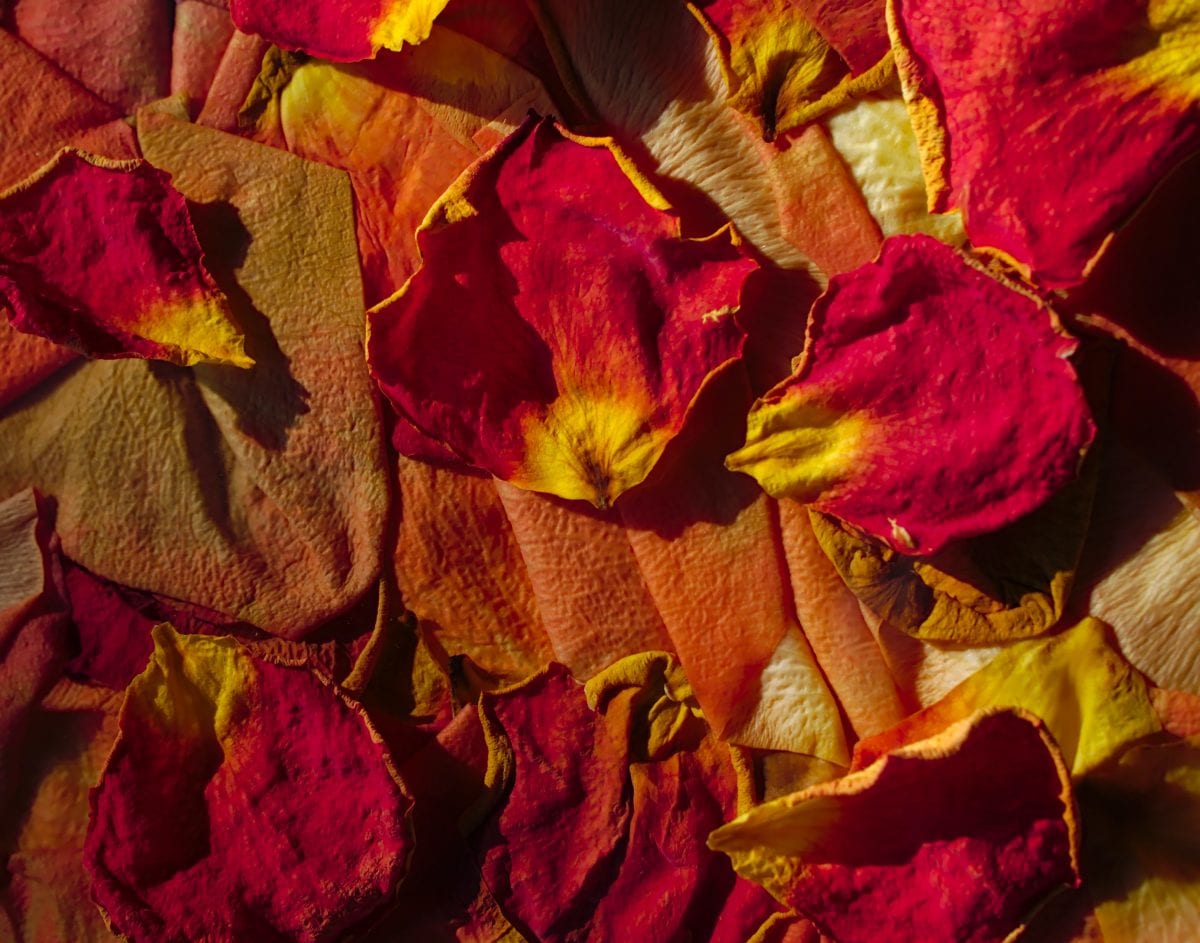 Can scent increase workplace productivity?
Warning – You may find yourself sniffing your surroundings more than usual while reading this article. When it comes to office smells, much of the time we might complain about offensive ones, but studies show that 'good' smells can have a positive effect and even influence our productivity.
In Japan, the Takasago Corporation, carried out research into how smells affect the accuracy of typists. It found 54% made fewer mistakes when they could smell lemon, 33% fewer with jasmine and 20% fewer with lavender.
While you might not be able to light a scented candle in the office (unless it's your home office) you can still add a sensual approach to your day. Here are three easy tips to incorporate scent into your workspace:
Hand Cream
We've all likely suffered super dry hands throughout lockdown thanks to those numerous hand washing sessions, but using hand cream can also benefit your mood. Opt for one containing rose for relaxation, or lemon for invigoration and breathe in the fragrance as you massage it in.
Try: Haeckels for products inspired by the sea in its HQ home town of Margate.
https://haeckels.co.uk @haeckels
Teas
With so many tea brands and flavours to choose from you can pick a combination of flavoured teas that are focused on a particular area of concern, such as work flow, relaxation, alertness or feeling more positive. Even if you're not big on tea just having a filled mug on your desk could be enough to improve your day.
Try: Good and Proper Tea for a wide range of teas and teaware to enjoy them in.
https://www.goodandpropertea.com @goodandpropertea
Essential Oils
The use of essential oils can be traced back centuries and has been proven to soothe mental discomfort; research shows that certain oils, when inhaled or massaged into the skin, can reduce anxiety, stress, blood pressure, nausea, and depression.
Try: Anatomè for a range of essential oil blends created by nutritionists and aromacologists.
https://www.anatome.co @anatomelondon