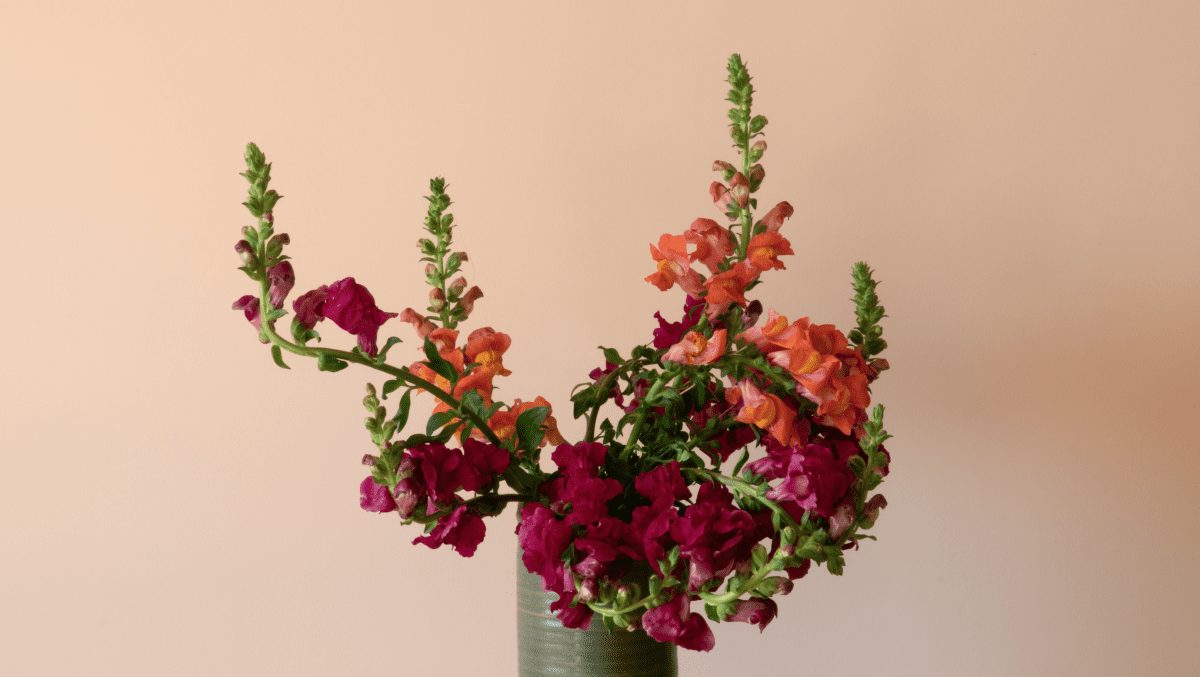 Matt Monckton, Regional Manager of Nurture Landscapes shares why plant displays can be a significant building block in creating the perfect post-pandemic office
There's no mistaking that the world is a different place as a result of the Covid-19 pandemic, especially when it comes to the way we work on a daily basis. Now that offices are cautiously beginning to reopen, it's important to consider what employees need and expect from a post-pandemic working environment.
The positive effects of workplace design on teams have been documented for a number of years. What is perhaps different now is that the various Covid-19 lockdowns have made people appreciate nature more and the health benefits that plants can bring.
In fact, a report published in the Financial Times in September 2020 suggested that gardening was the second most-popular lockdown activity, ahead of exercising and reading, and a second article in the Guardian reported of surging sales of house plants as people strived to find a way of easing their anxieties about what was happening in the world.
To a degree, this is what makes office interior plants so important. Simply being around plants, which release oxygen, has been shown to lift mood and reduce fatigue by as much as 25%, whilst also improving the air quality in a room by removing dust and bacteria.
Read more: Padova-based firm Floora turns office floors into green spaces
More than anything, interior office plants enable workers to have a connection to nature, which may have been lacking with the amount of time they have had to spend indoors due to the nationwide lockdowns. Green, or living, walls are particularly effective at bringing a small piece of the natural world into the workplace environment, improving the visual aesthetic of the office and improving the overall wellbeing of staff in the process.
Living walls have been particularly beneficial to headquarters in urban areas, where it is next to impossible to take time out of the day to sit in a park on a bright day. Being in heavily urbanised or populated areas may also cause worries about being unable to maintain physical distancing, making workers more likely to want to remain inside during their lunch break. Providing refuge away from the daily grind without having to confront crowds eases these anxieties and will make the transition back into office working smoother.
Inevitably, this transition will affect each staff member differently. Some may find it an easy return, whilst others will need more support. According to Bupa, more than a quarter of employees are fearful of the better work-life balance many have had as a result of working from home. However, the adverse effect of this are burnout and fatigue, as a result of losing the separation between the two worlds. Physical distancing measures will need to remain in place, at least for the short-term, however, using plant displays to partition desks ensures teams are suitably spaced apart yet still connected in an uplifting, vibrant setting.
Read more: This leafy Vietnamese office brings nature into the workplace
Covid-19 has, without question, affected how businesses use their available space. Flexible office space is becoming more of an expectation from employees, with nearly half of UK businesses planning to include greater use of coworking space. Similarly, 63% expect a greater focus to be on their office designs post-Covid-19.
The right combination of office plants and open space which paves the way for agile collaboration and flexibility will be integral to adapting the workplaces of the post-pandemic world. Though remote working has its benefits, such as removing stressful commutes and not having to spend hard-earned wages on transport or fuel, 80% of employees missed the daily, face-to-face interaction with colleagues.
Plant displays are becoming more of an important factor in how businesses want to portray themselves to staff and customers. Demonstrating a focus on being 'green', sustainable, and an organisation which cares about staff wellbeing enhances reputation and staff morale, and workers who may be feeling apprehensive about a return to a physical office may feel more assured that their company is taking steps to support them.
Of course, office plants are no substitute for the Covid-19 safety measures we have been accustomed to, but they do, at least, make the workplaces of the new world areas where people can once again connect with each other, and a place that they feel proud to return to.
Image by Earl Wilcox, Unsplash