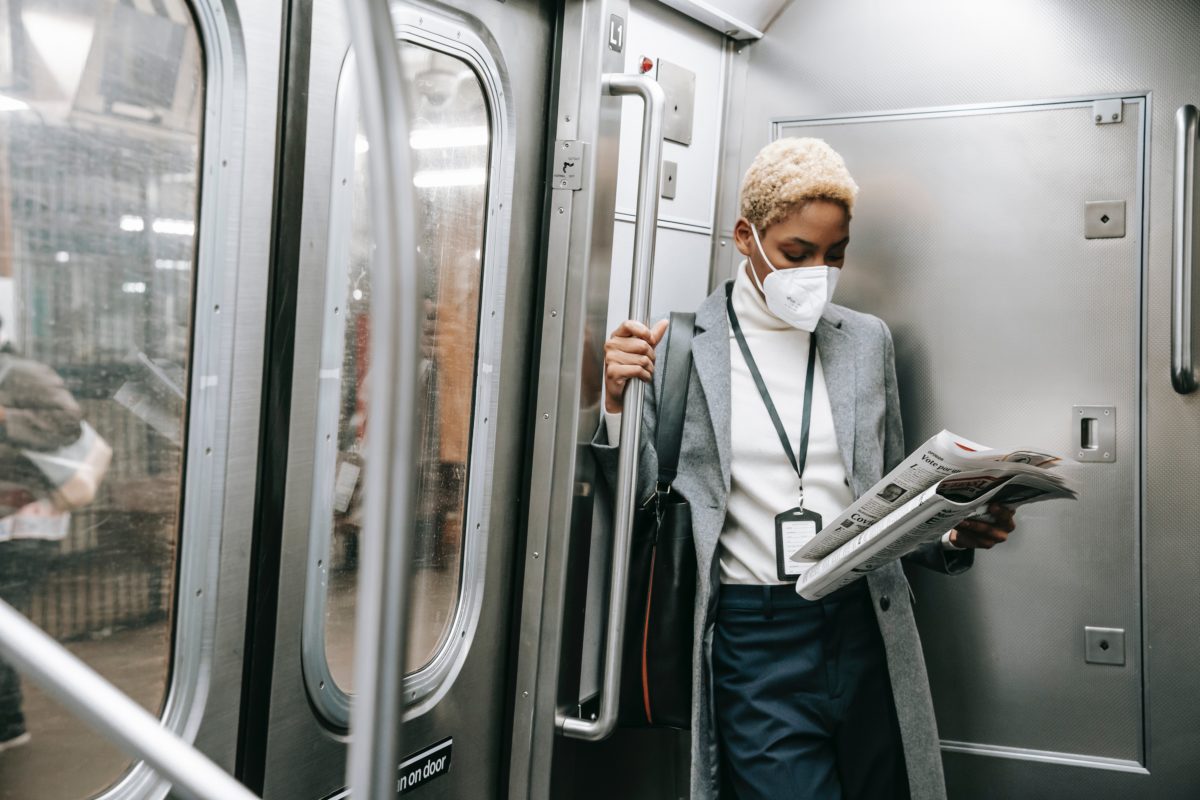 As the UK launches a four-day work week pilot, a six-month long programme beginning in June with around 30 businesses participating, we explore the benefits of a shorter working week
Covid-19 has resulted in businesses, corporations and governments moving from the office to the cloud, making the 'impossible' a reality. What has been stopping us from going one step further and rolling out the four-day working week?
The sudden shift to working from home in 2020 has opened people's eyes to the fact that our 'cemented' structures of work are actually, very adaptable to change.
This momentum needs to be grabbed with both hands. If we have learned anything from the pandemic, it is the value behind a healthy workforce and the devastating chain reaction that follows from depleting public health.
Ironically, the longer we work, the worse we feel – with significant impact on our mental and physical health. If working from home can become a reality almost overnight, so can a shorter working week.
Read more: The four-day week: Two thirds of the British public want shorter working week
Reality struck during the first lockdown with Awin, a global advertising firm, cutting back on working hours to support their staff. Noticing the devastating impact the pandemic was having on their workforce, Awin has implemented a four-day (32 hour) working week with no loss of pay over a 6-month trial period. Beginning in January 2021, their 1,000 strong workforce – including 300 based in the UK, have benefited from this change.
Following suit, consumer goods giant, Unilever, has introduced a four-day working week in New Zealand, which could be rolled out globally if the trial proves to be successful. Nick Bangs, Managing Director of Unilever New Zealand, said: "We believe the old ways of working are outdated and no longer fit for purpose. Essentially, this is about a holistic understanding of how work and life fit together and improving mental and physical wellbeing."
By cutting back on hours, employers are not only protecting their business by saving office costs, reducing sick days, and reducing risk of injuries, but are protecting their workers by encouraging more time to be spent with family, exercising, and resting. In turn, businesses will have a more satisfied, creative, and engaged workforce making a shorter working week a win-win for all.
Read more: Younger workers likely to change jobs if forced to work in-office every day
With the pandemic having caused unemployment to reach new heights, along with the widespread public decline of mental and physical health, the need for a shorter working week has never been greater.
Critics of a four-day work week with no loss of pay claim it is an unrealistic working model, yet the 40-hour work week was considered much the same at the start of the 20th century.
What is more unrealistic perhaps is that a century later, with all the technological advancements we have made, we continue to live with an almost identical working model.
2020 was a year of pain and confusion, of anxiety and sacrifice. To come out the other end the same way we started would be a slap in the face.
Times of crisis are always times of big change. This pandemic is the opportunity to make a real shift and make a four-day work week the new normal.
Image by Ono Kosuki, Pexels
As featured in OnOffice 155, Summer 2021. Read a digital version of the issue for free here