The German direct-to-customer brand created a flexible and homely space for Frankfurt-based startup Wiesemann 1893
As the pandemic has transformed office design in the last two years, German digital tool brand Wiesemann 1893 has also witnessed changes in its own office dynamic, thus adapting its workplace to the new and different needs of its employees.
Since September 2021, staff meet once a week in the office to exchange ideas and work together creatively. For the rest of the week, employees are free to choose where and when work will be carried out.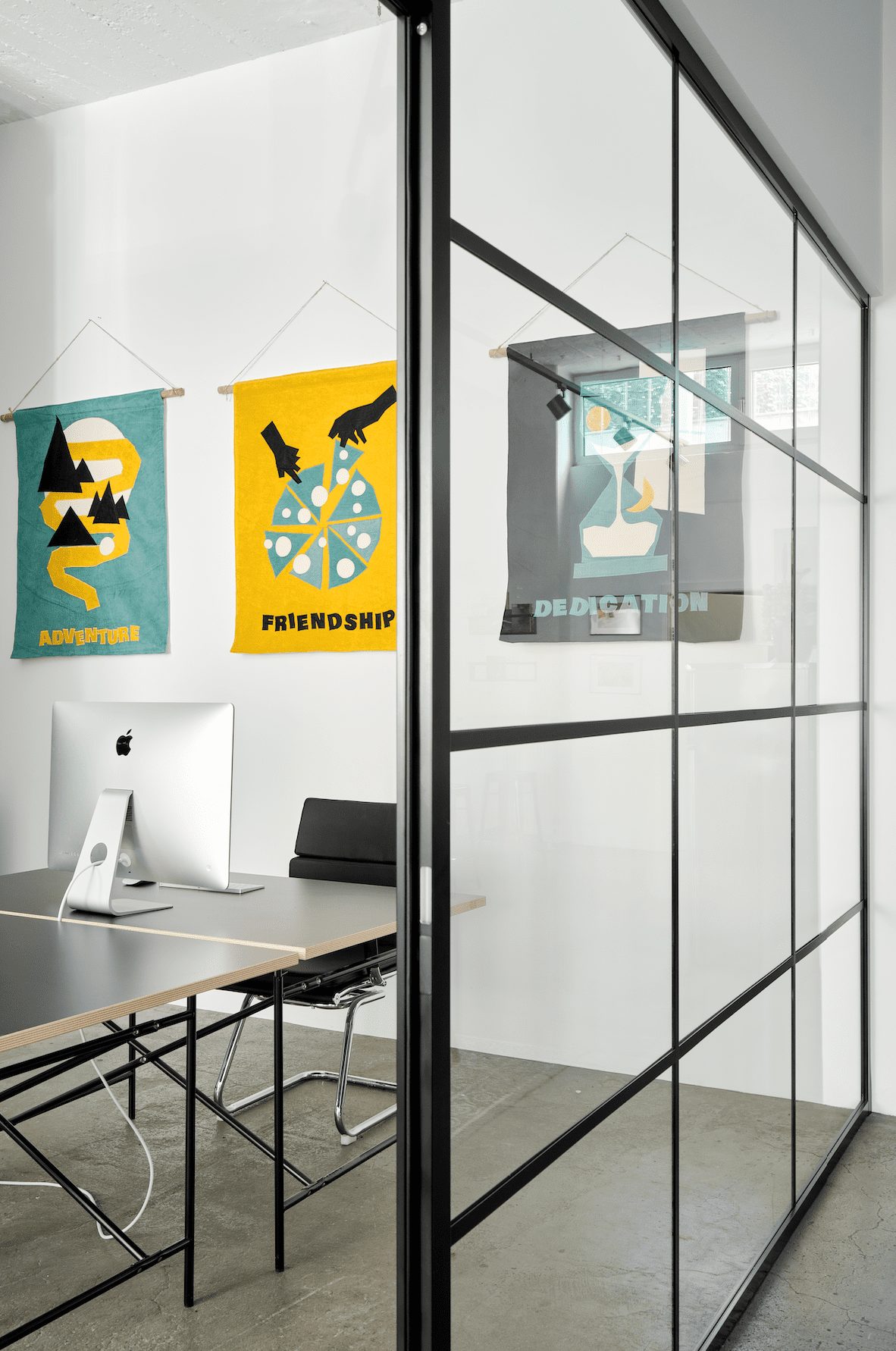 During the lockdown, the Frankfurt-based startup realised that while working from home works well for the company, the social exchange found in the office was missing while working remotely. Based on those needs, 'the clubhouse' office concept was born.
It aims to combine the best of the remote and office worlds by adapting and renovating the office accordingly. As such, the company has enlisted The Fabelhaft Group to incorporate workplace design elements that reflect Wiesemann 1893's culture and values, such as adventure, friendship and dedication.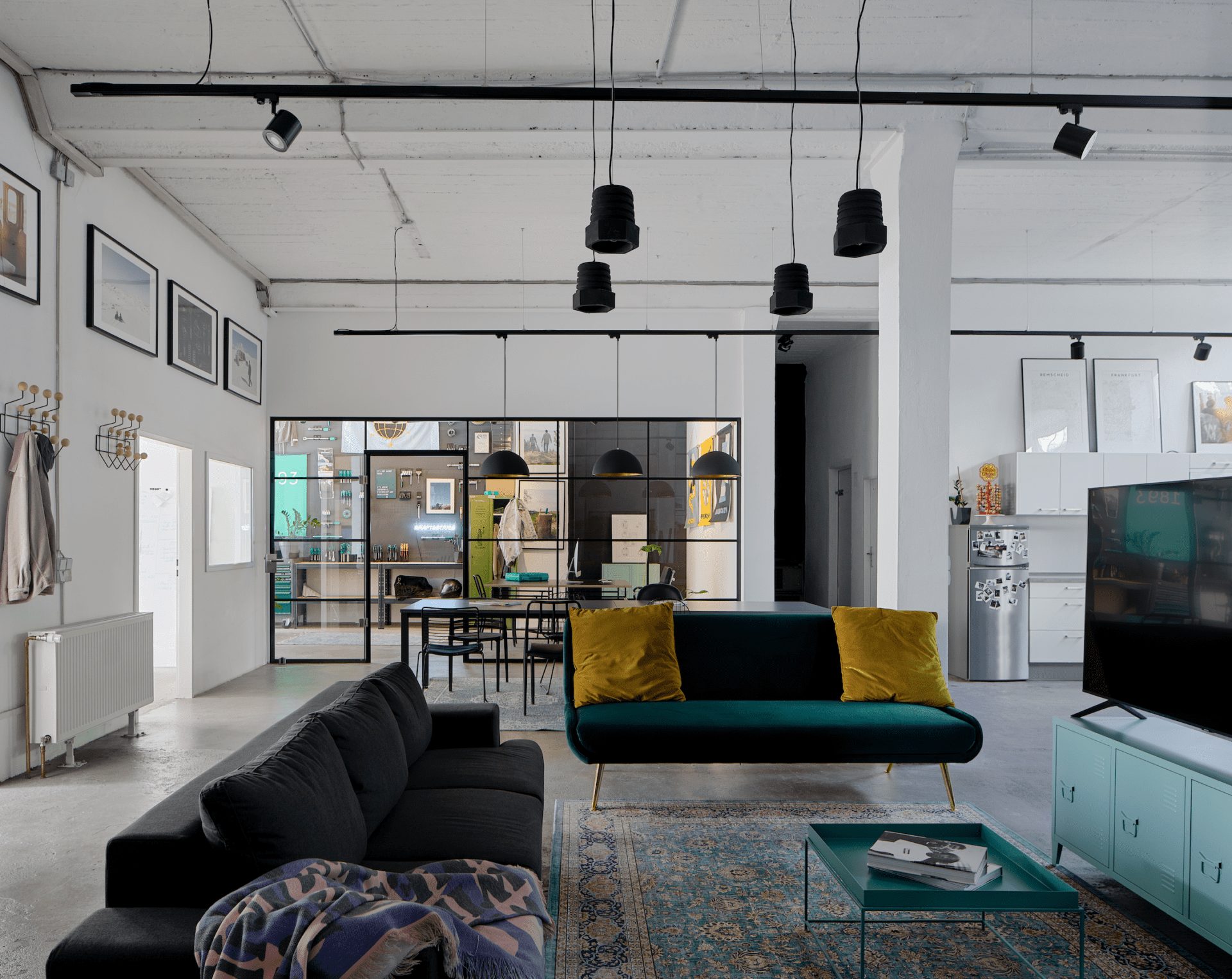 With concrete floors and whitewashed walls, the interior mixes old and new by combining contemporary pieces of furniture with unique finds and custom artwork that reflect the company's values. Furthermore, the space's clever layout also provides ample opportunity for collaborative exchanges and photo shoots.
"We want to show our employees that we trust them and therefore place the responsibility for their productivity into their own hands," says founder and CEO Manuel Siskowski about the implementation of the new way of working.
"Nevertheless, we offer them the platform for social exchange that is necessary to develop a team spirit. This transforms the office from a static workplace to a brand space with an interaction area."
The brand's modern approach to working provides staff with more flexibility as employees can work where and when they are most productive. This reduces both the amount of office space needed and the firm's carbon footprint, thanks to shorter commute times. And compared to purely remote teams, the team spirit and social connections are maintained too.
Images by Lennart Wiedemuth