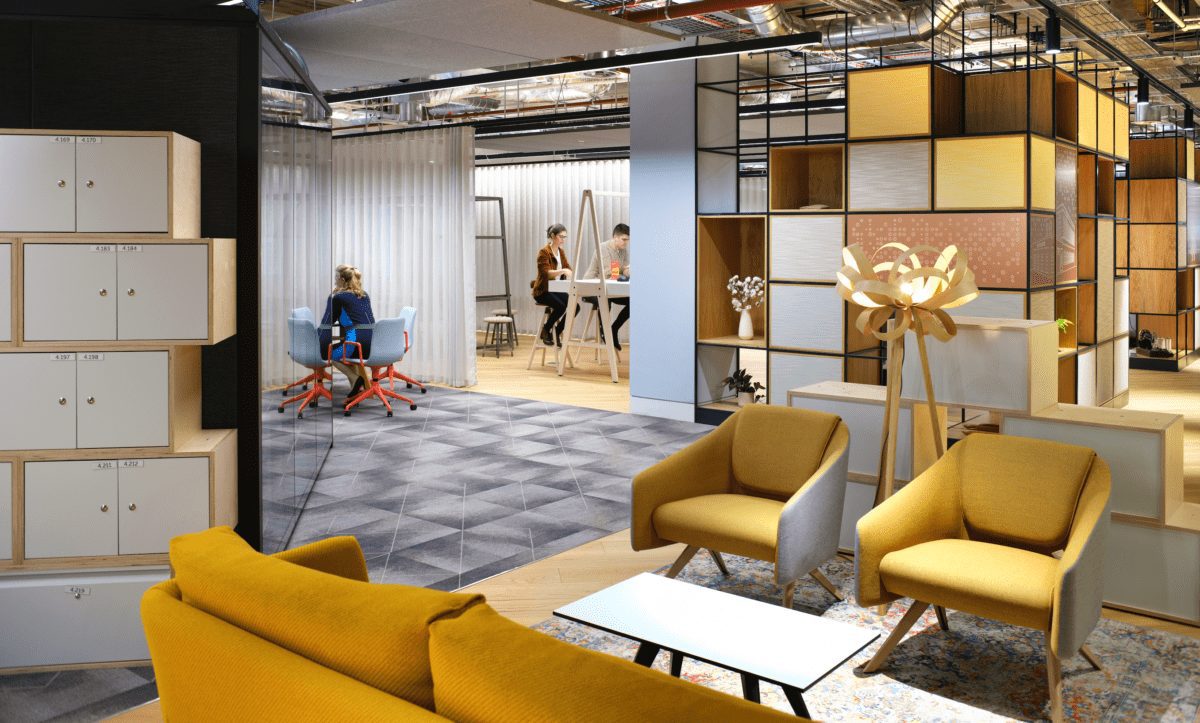 One Chamberlain Square provides 172,000 sq ft of office space in the civic heart of Birmingham
London-based architecture practice Eric Parry Architects has recently unveiled One Chamberlain Square, the first building to complete on Argent and Hermes' Paradise Birmingham masterplan.
The 172,000 sq ft project, with interiors realised by BDP, is Eric Parry Architects' first completed project in Birmingham city centre which faces onto a square shared by the Birmingham Museum & Art Gallery, Council House and Town Hall. It has become the regional HQ of 'big four' professional services firm PwC, as well as home to the debut Birmingham branch of the popular Bombay café-inspired Dishoom restaurant.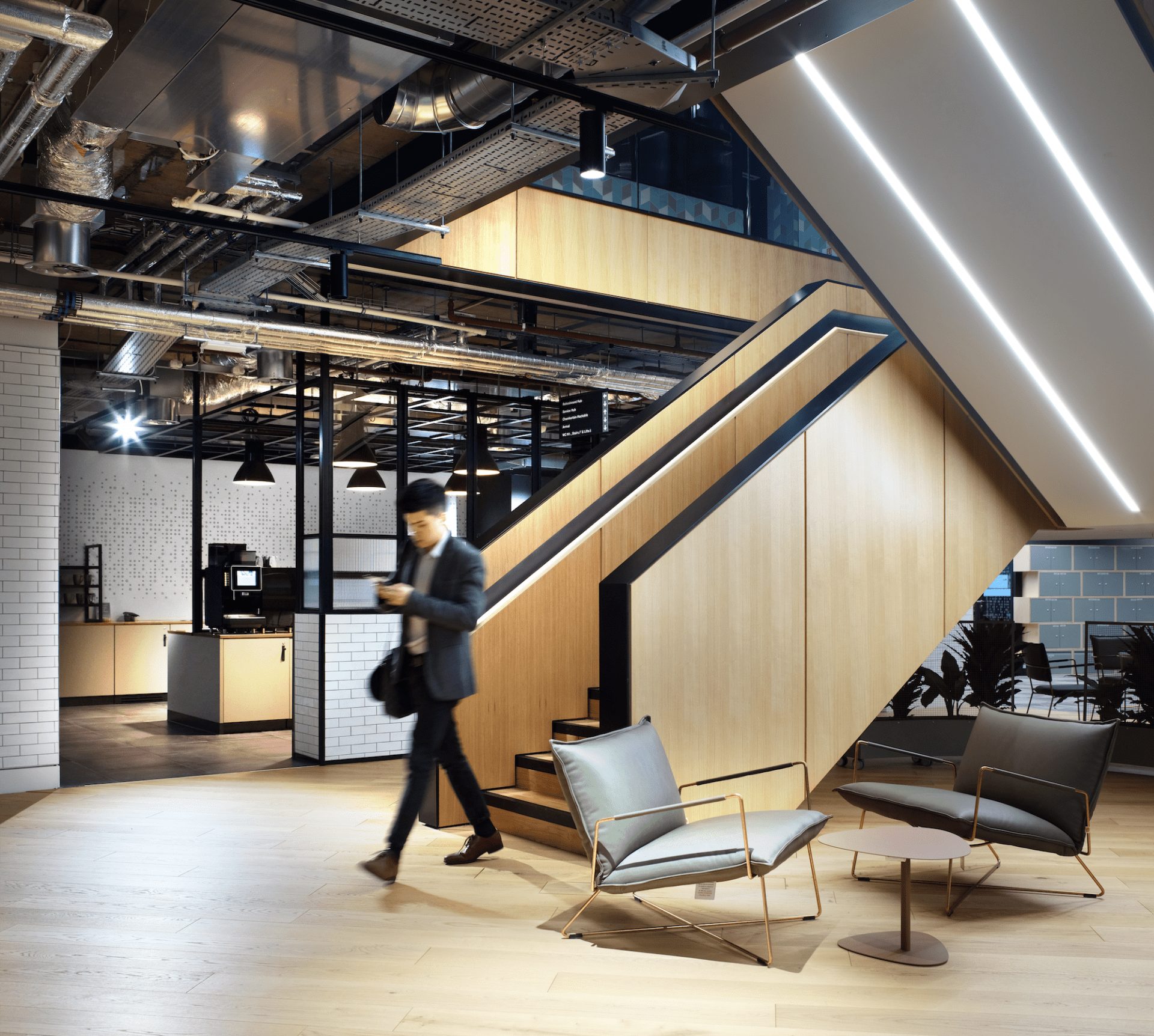 Birmingham and the Black Country are the heartland of Britain's craft industries and the region has a strong tradition of glazed ceramics. Eric Parry Architects' façade at One Chamberlain Square draws inspiration from the famous flambé glazes developed at Ruskin Pottery in Smethwick in the early 20th Century.
The building's sinuous outline has been achieved by developing a standardised kit of curved modules that have been inventively combined to deliver an expressive form. Furthermore, the terracotta panels of the facade have two coloured glazes applied and are fired twice to produce a distinctive speckle and mottling in a process developed in close partnership with NBK Architectural Terracotta.
"The aspiration for One Chamberlain Square was to create a statement that would set the Paradise development apart, delivering an office building with a level of quality and finish that is unprecedented in the Birmingham market, but completely appropriate to this hugely significant site in the city's civic heart", shares Lee Higson, Director at Eric Parry Architects.
"This is a really hardworking building that delivers fantastic value. In particular, a huge amount of thinking has gone into the façade of the building, where we developed a kit of standardised components that allowed us to create the kind of expressive design that might normally only be achieved with a prime London budget."
Images by Philip Vile and Dirk Lindner