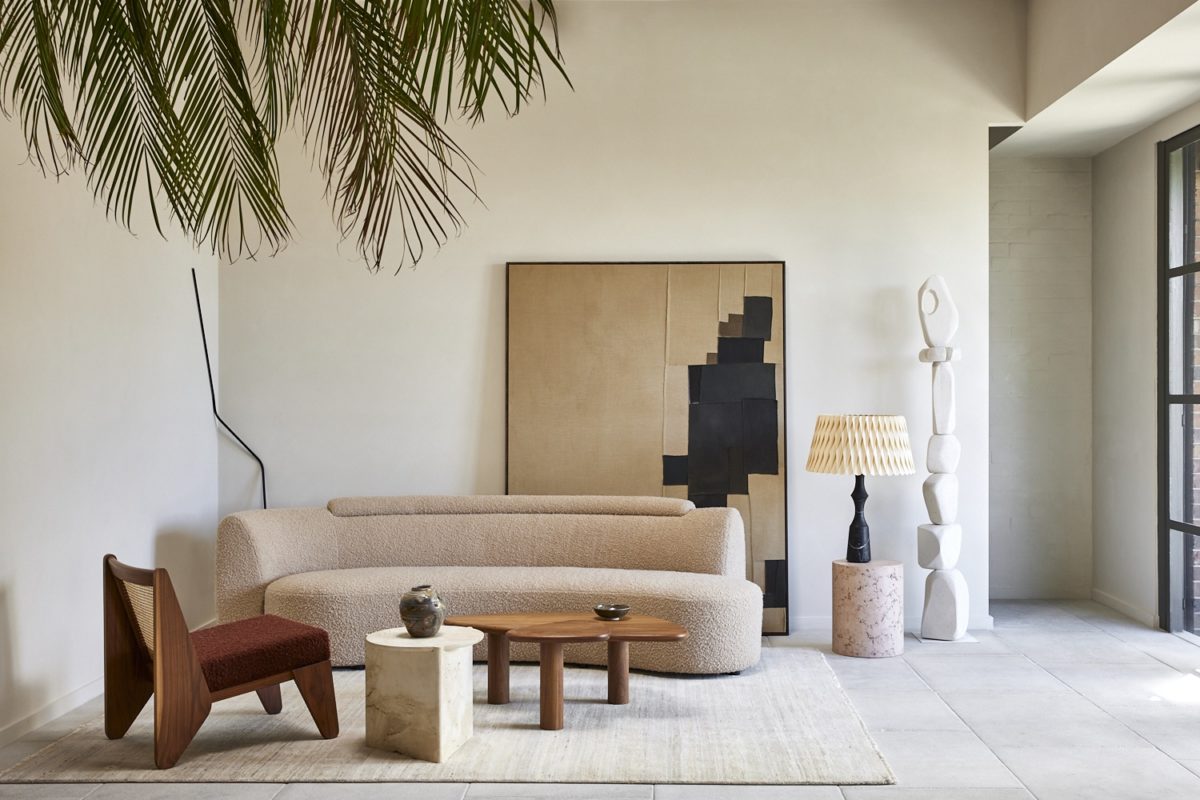 The new workplace for Australian landscape designers Wyer & Co. by Daniel Boddam Studio is the culmination of a year-long collaboration that celebrates a shared commitment to the natural world
Nestled within a warehouse in the industrial landscape of Botany in Sydney's southeast is a little slice of the natural world: the new workplace for Australian landscaping studio Wyer & Co. designed by Daniel Boddam Studio.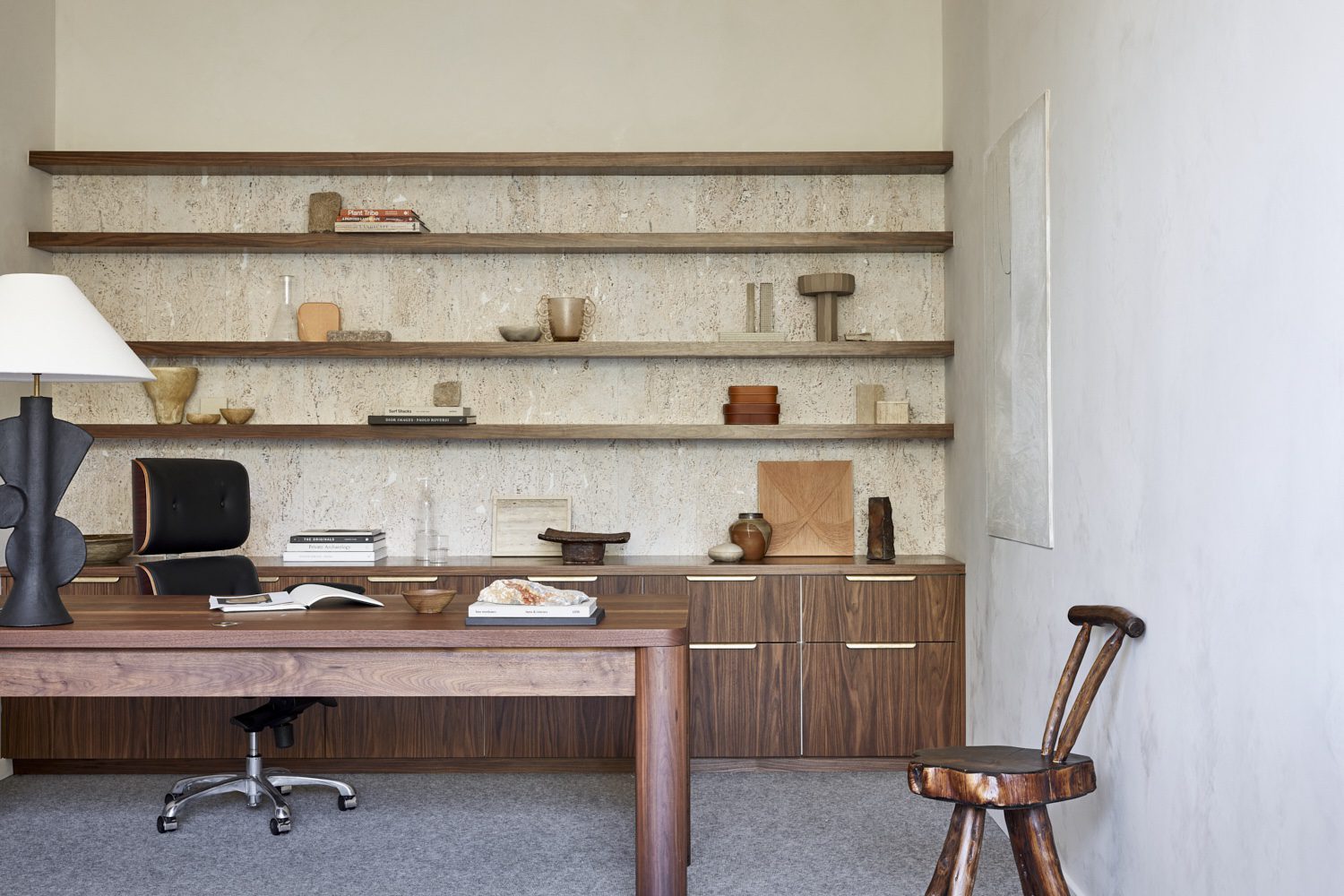 Driven by the years the two creative practices have spent collaborating on projects, there is a deep understanding of the values of Wyer & Co. throughout the "creative hub". As a result, the space is a celebration of the natural world – think lush interior landscaping, natural materials, and an abundance of natural light.
"I saw the project as an extension of Wyer & Co's desire to bring in nature," says Daniel Boddam, founder of Daniel Boddam Studio. "Sustainability was discussed from the outset and informed every aspect of the design, from materials and furniture to services and staff amenities."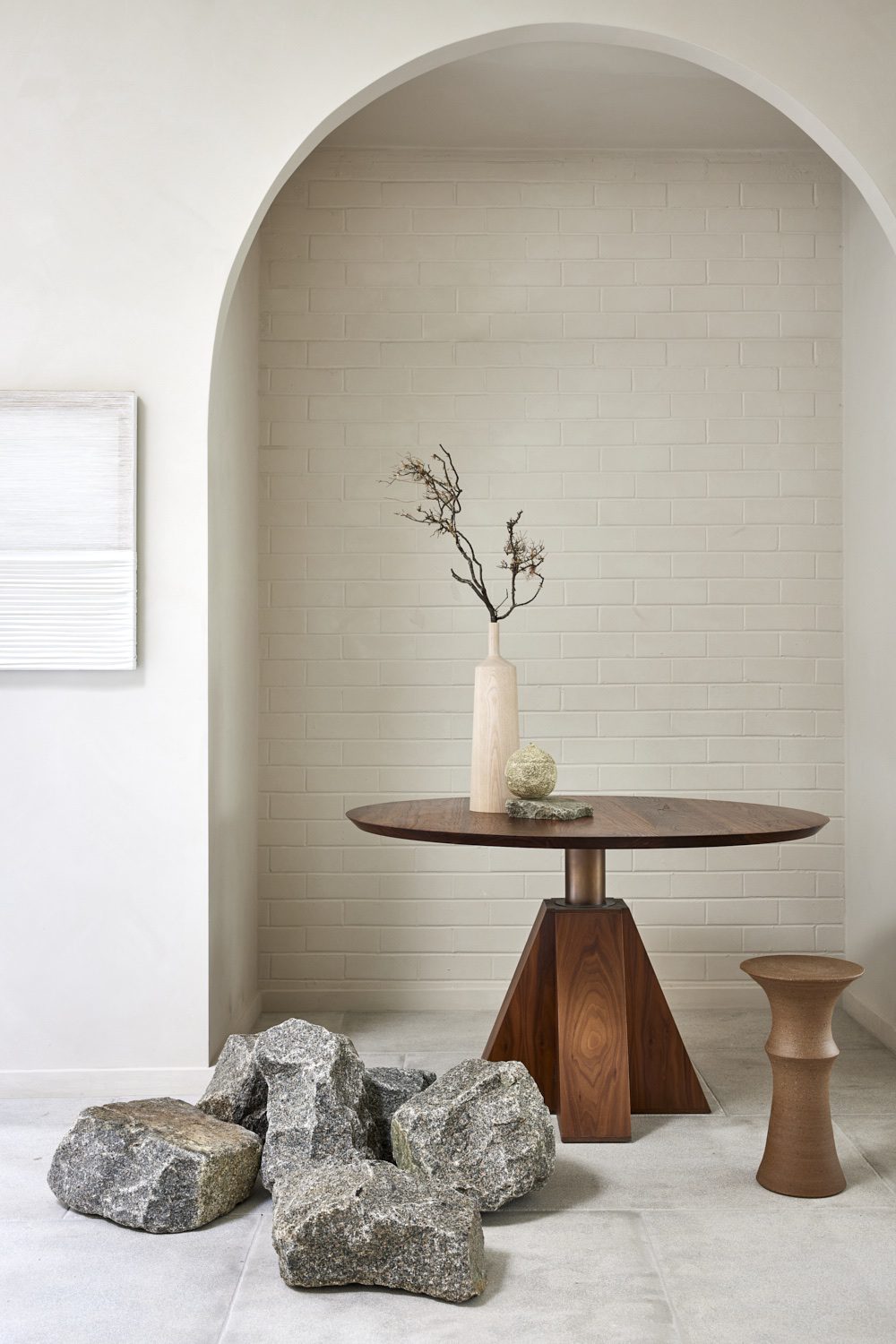 Visitors to the space are immediately immersed in this world via the gallery space at the entrance that seamlessly transitions into the main office.
Meeting rooms, communal workstations and a lobby are also located on this floor, alongside the director's office that features a lounge for informal meetings. On the ground floor, more utilitarian amenities are situated, including the kitchen, bathrooms, a recreation area, parking and storage.
Throughout, there is a focus on visual simplicity, high-quality natural materials and landscaping that invites a calmness and warmth into the space and emphasises Wyer & Co.'s obvious connection to nature. This is expressed through a palette characterised by hoop pine plywood, Tasmanian oak, walnut and sandblasted limestone, with cork and brass accents.
"It was important that our space was a direct reflection of our considered client work, seamlessly integrating the outdoor and internal spaces," says Anthony Wyer, founder and creative director at Wyer & Co. "Indoor planting was always a key part of the vision, and serves as a showcase of our landscape design sensibility."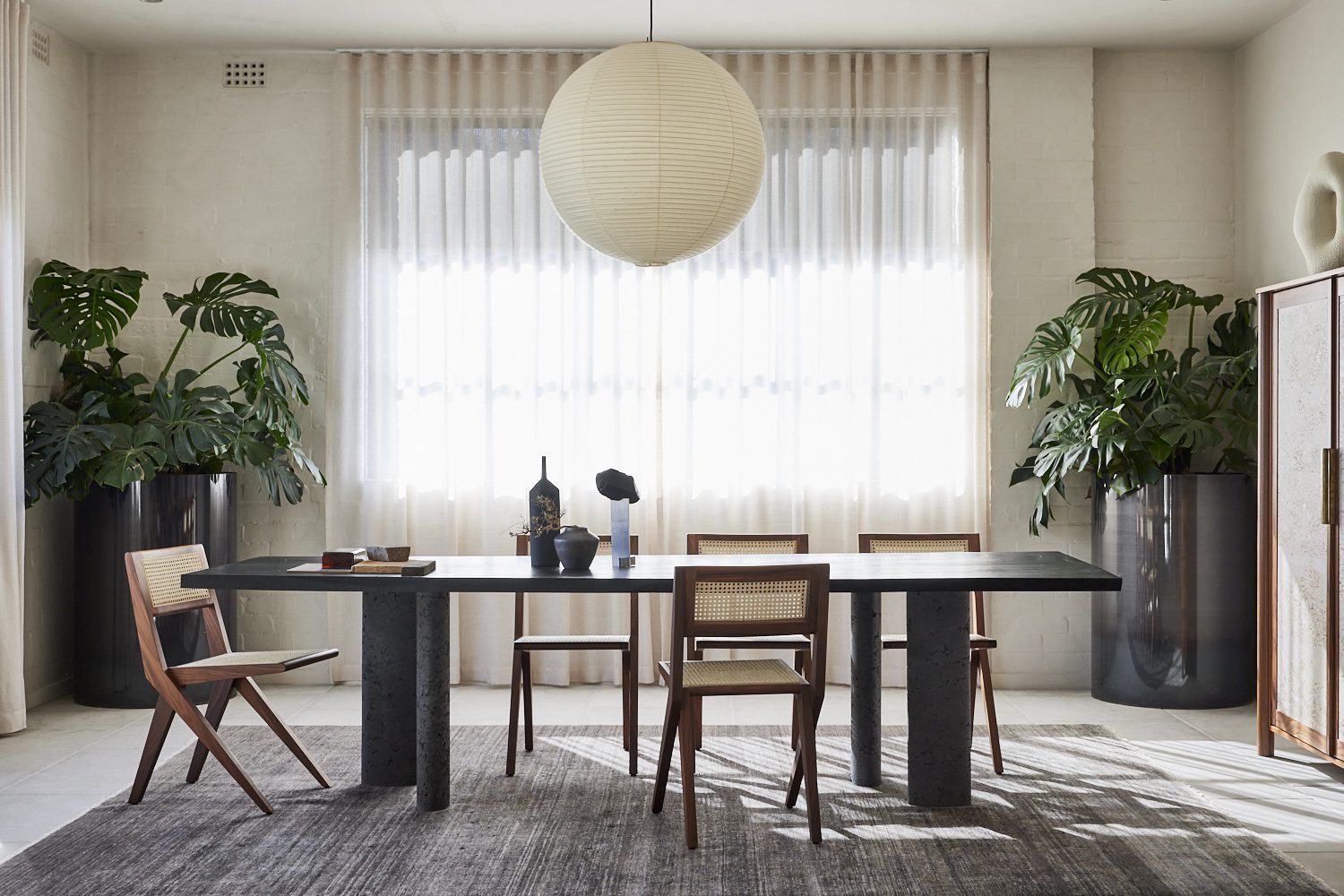 The greenery and natural materials are complemented by locally crafted furniture, including several pieces designed by Boddam specifically for the project. The main conference room, for example, features a large meeting table with rammed concrete legs by Boddam and a tabletop crafted by Victorian artisan Hugh Makin from three salvaged slabs of Elm wood treated with a traditional Japanese charring technique, yakisugi.
There's also a bespoke cabinet by Boddam with a cork inlay in its facade that evokes the contours of the landscape and is practical for pinning up presentations.
"We wanted to create a place that felt calm, and welcoming," says Boddam. "It's a direct reflection of both Wyer & Co and our studio – and an opportunity to celebrate nature within an industrial setting."
Images by Pablo Veiga
Enjoyed this article? Read more: Layered Narrative: A boutique Headquarters designed by Australian practice SJB for the Paul Ramsay Foundation