Offering a membership-free workspace, diverse kitchens and a cultural hub, this project looks to build on the community spirit fostered during the pandemic
Within the locally iconic Tramshed building in Shoreditch, previously home to British chef Mark Hix's restaurant and once housing Damien Hirst's 'Cock and Bull', entrepreneur Dominic Cools-Lartigue has developed The Tramshed Project to offer something back to the community.
The Tramshed Project wears three hats simultaneously – the first, a dining space with kitchens from a diverse collection of renowned chefs, including Zoe Adjonyoh and James Cochran. Dominic Cools-Lartigue is, after all, a food entrepreneur – originally the mind behind London's Street Feast street food markets, as well as A Plate For London, a charity set up during lockdown to help feed vulnerable people across the capital, which will continue from the new Tramshed site.
Its second hat, however, is a collaborative workspace – membership-free and for use of makers, entrepreneurs and professionals as a safe space to work and meet. There are booths, bookable for team meetings, as well as areas for solo working and even larger work gatherings.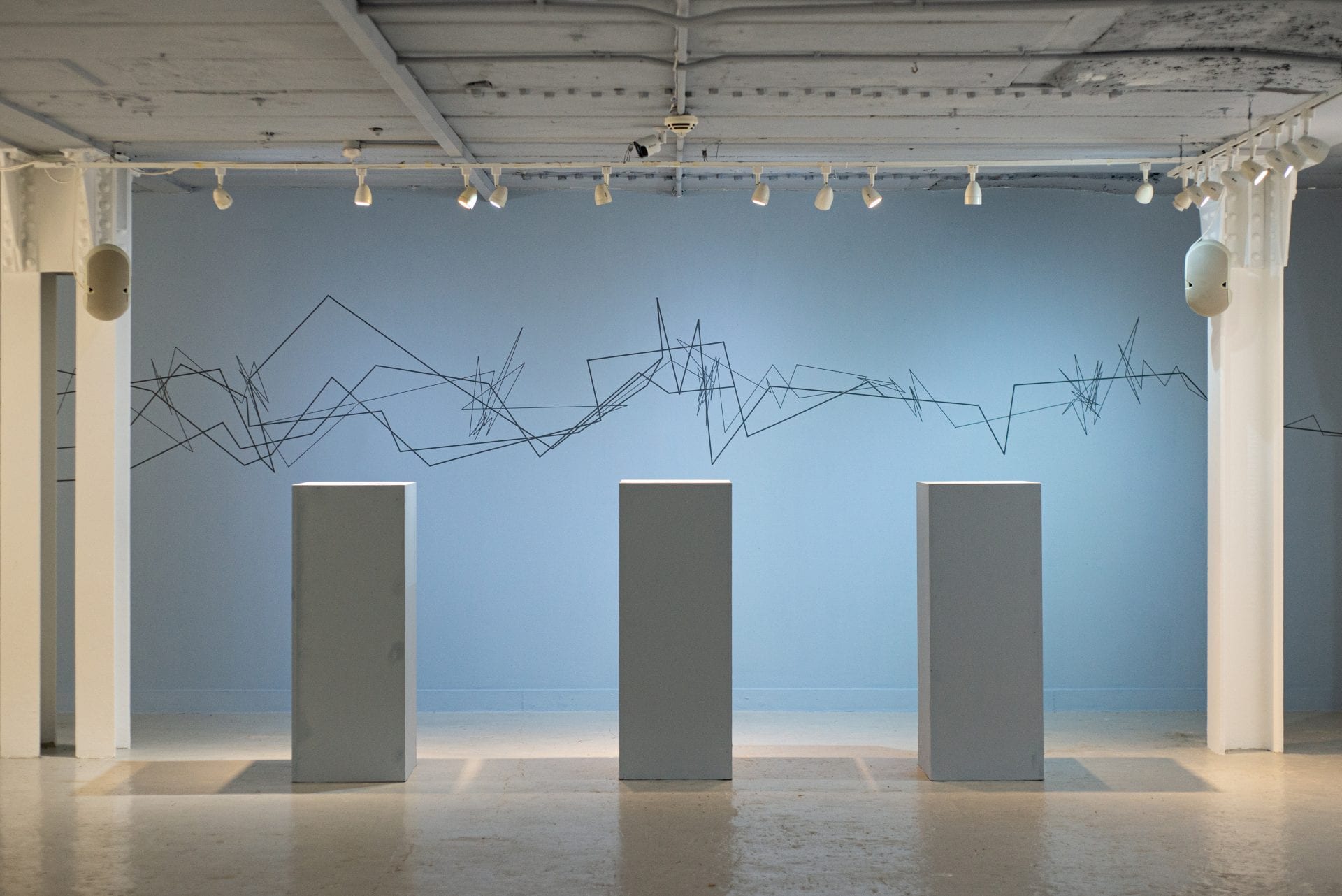 Building on the sense of community The Tramshed Project can offer local people, the co-working aspect of this concept also factors in business support services, as well as workshops, training courses and mentorships.
"Among the many lessons of lockdown, we learned the power of purpose. We heard countless tales of communities coming together to do good and help their neighbours in need. That same spirit of togetherness is at the heart of our approach to opening The Tramshed Project," explains Dominic.
"We're lucky enough to have inherited such a wonderful space, and I'm happy that we can share it with Londoners looking for a safe place to work and eat during the day."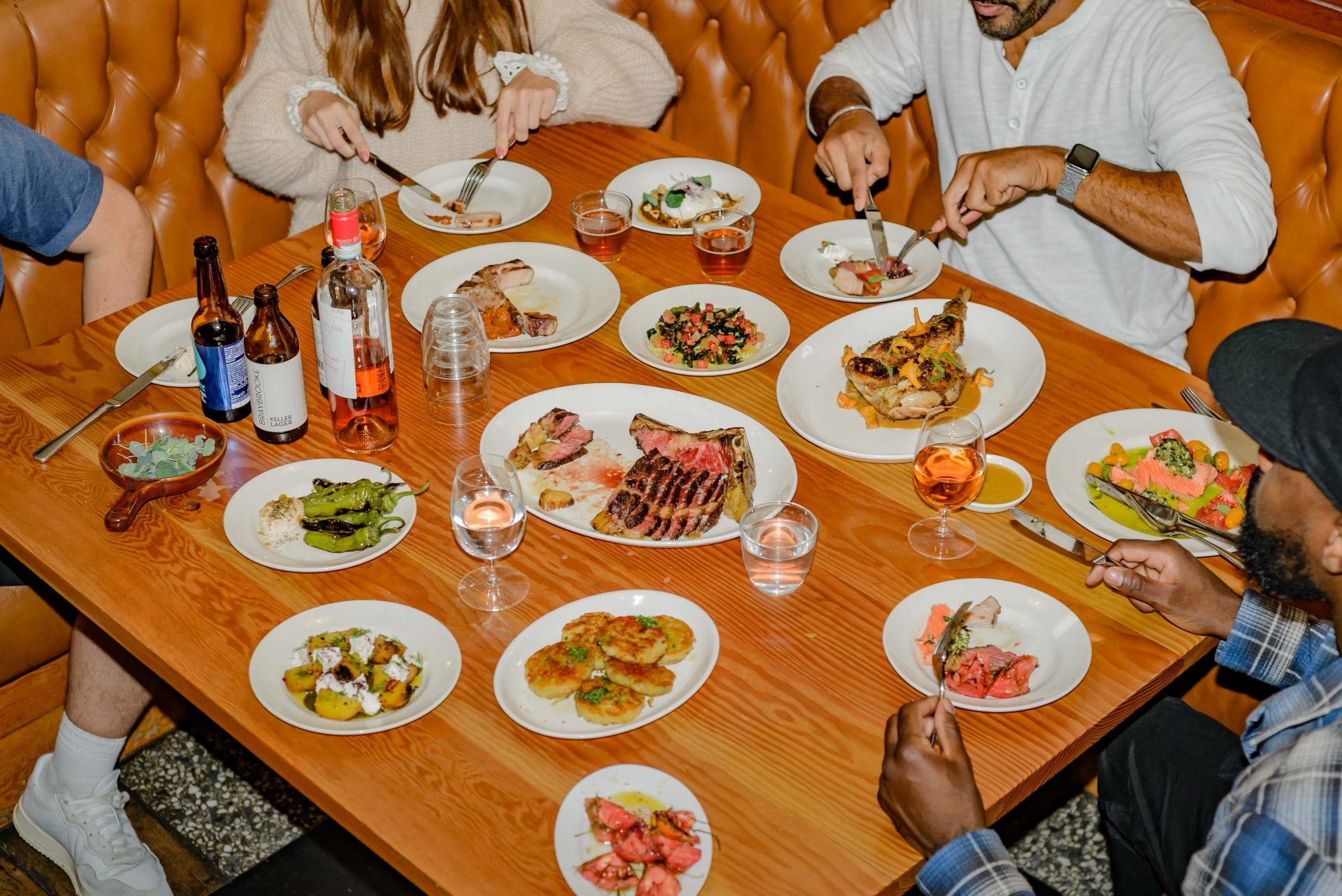 Not only has the concept space been inspired by the pandemic, but also designed with the pandemic in mind, meeting Covid-19 guidelines and social distancing requirements. There are barriers and screens between work booths and dining tables, where required, strict capacity limits, and a one-way system to manage patron traffic.
The Tramshed Project's final hat is as a gallery space and event venue. Its Basement Gallery offers a blank canvas for a calendar of cultural exhibitions, while its Library provides a 40-person arena for food and drink-based events, collaborative dinners and chef takeovers.
The Tramshed Project
32 Rivington Street
London
EC2A 3LX
All images courtesy of The Tramshed Project