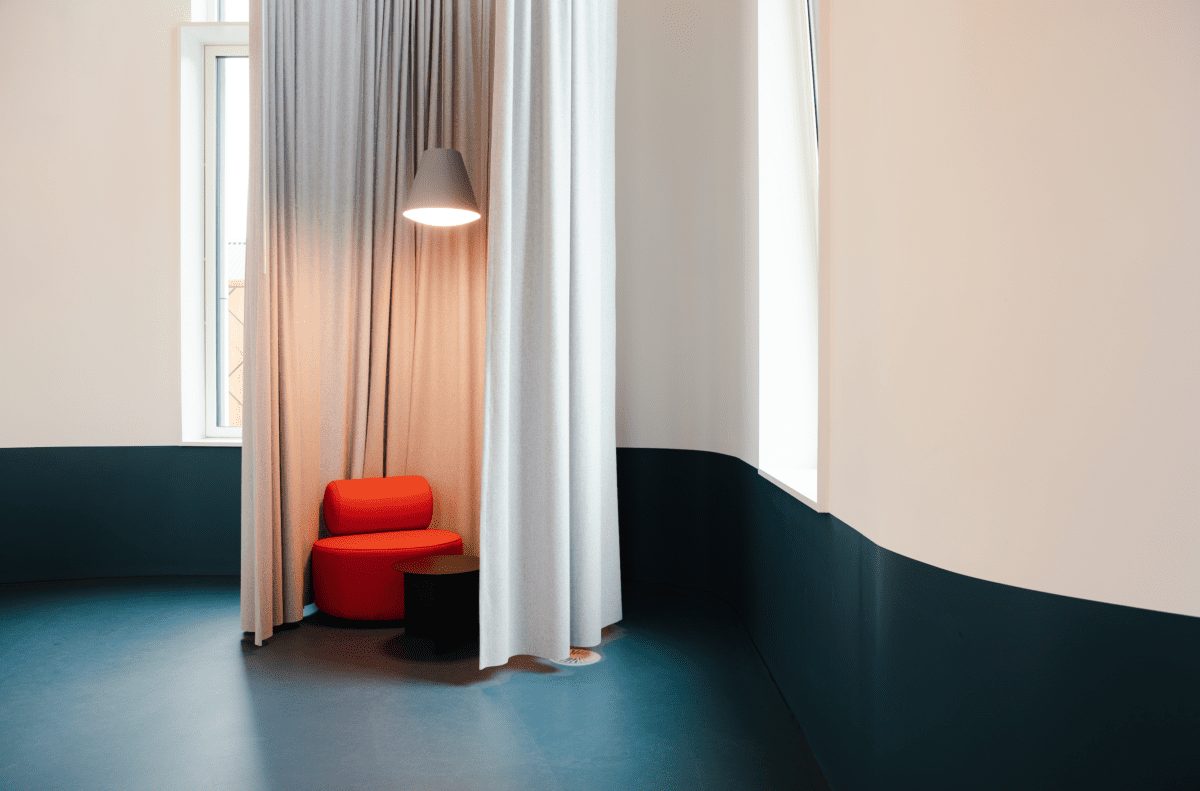 Part of London's Design District, Bureau offers a new – and affordable – way for creatives to connect
Coworking spaces are nothing new. The term was first coined in 1999 and the first shared workspaces began appearing in the early 2000s – since then countless iterations of the concept have sprung up across the globe. The world's most notorious coworking space – WeWork – is even the subject of upcoming series WeCrashed. London's latest take on the model is Bureau, a creative cross between a coworking space and a members club in the city's new Design District.
"We wanted to create a place that would provide a service for smaller creative businesses," says Helen Arvanitakis, Design District Director. "As with all members' clubs, Bureau provides a haven for those that are a part of it, but it challenges the stuffiness, elitism and exclusivity associated with the conventional model by being affordable, open to everyone in the creative industries, and offering them a great place to forge new friendships and partnerships."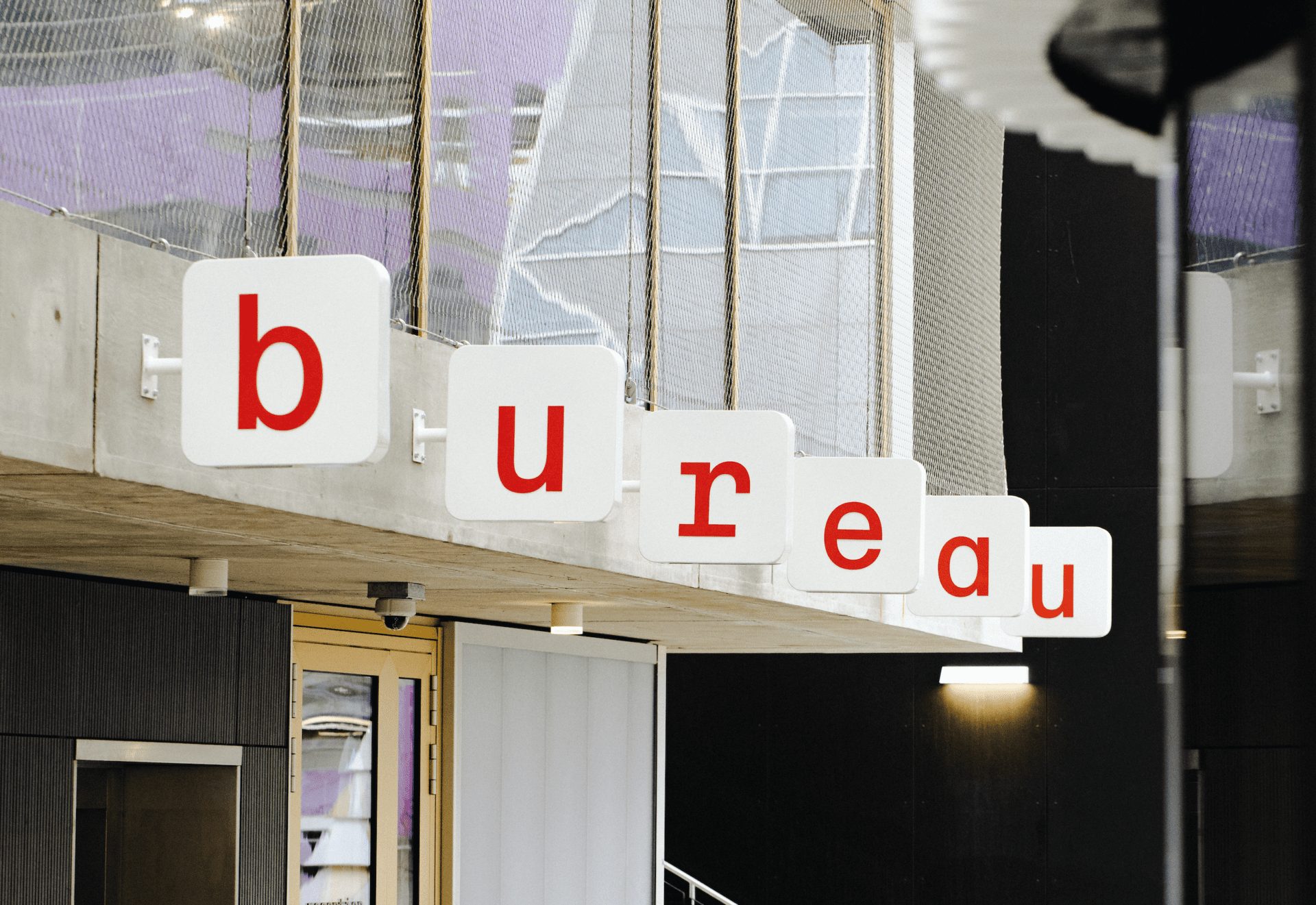 According to Arvanitakis, Bureau was born from the pandemic. During this challenging period, which hit the creative industries particularly hard, many freelancers and small businesses not only found it difficult to win new work, but also found themselves isolated. So, Arvanitakis and the Design District team decided to create an affordable creative hub, with membership policies – including pricing, cancellation and pausing options, and flexible spaces – responding to the needs of the times.
Since its launch earlier this year, the membership has grown to encompass all parts of the creative sector. With affordable memberships available from just £80 a month, and a focus on the creative industries, it stands in stark contrast to conventional – and more expensive – coworking spaces, and offers a viable alternative to work from home. "We worked really hard to make it accessible to as many people as possible, while still providing a professional environment to work from," says Arvanitakis.
The fit-out itself, by architect Roz Barr, entails four different types of workspace, including lounge, hot desking, fixed desks, and serviced studios, alongside phone pods and a variety of meeting rooms, lounges, and terraces.
There's also an on-site restaurant and an events programme, which ranges from seminars on the practicalities of running creative businesses to social supper clubs. When asked what she wanted to bring to the fit-out, Barr quipped: "Flexibility, stimulation and excitement. And I think we will all need a bloody good dancefloor after Covid."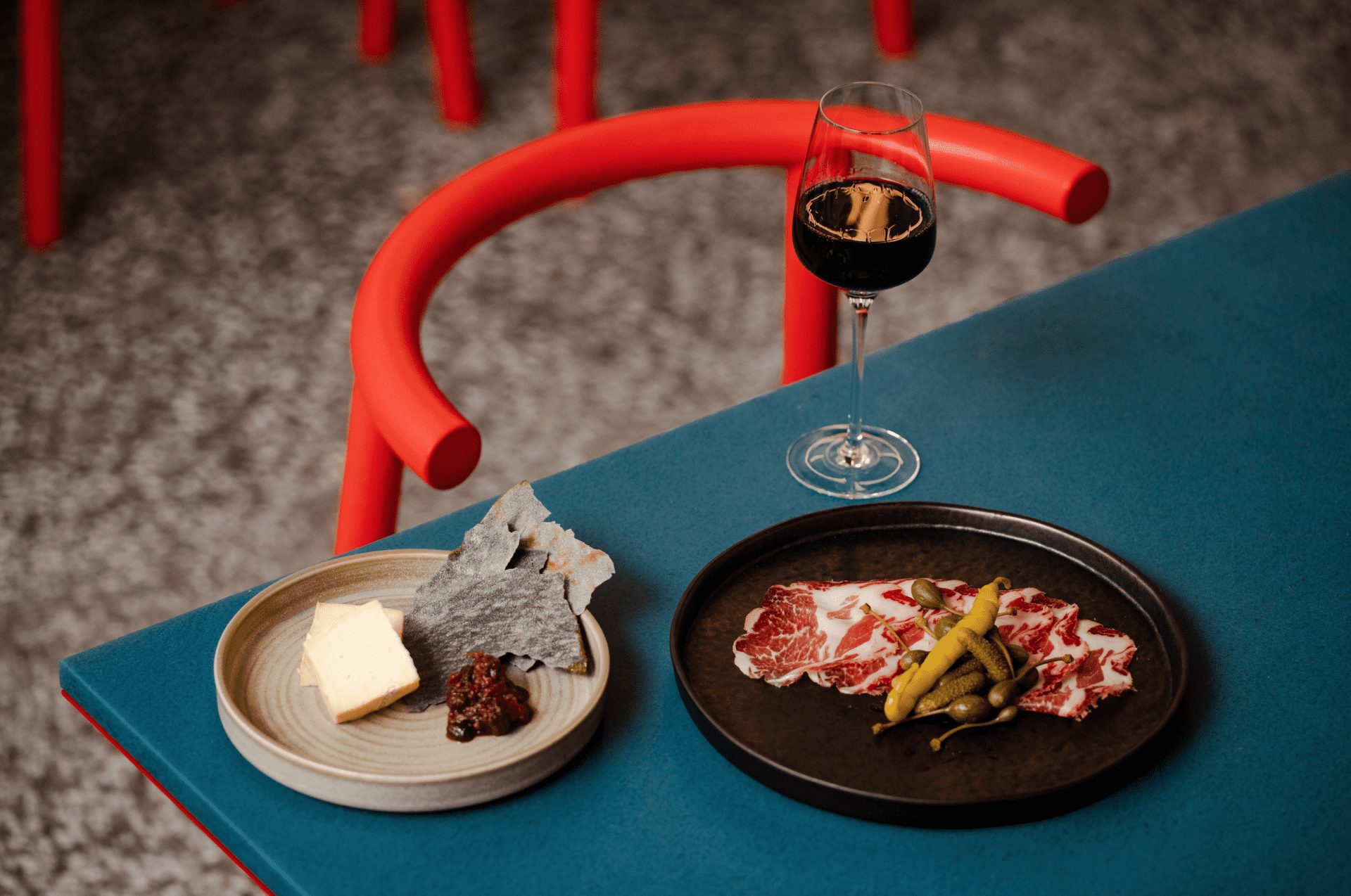 While the pandemic spawned the concept for Bureau, it also created some major challenges. Because of lockdowns, the entire project was designed online and there were some small surprises when the team finally made it to site. Yet the rewards more than made up for any challenges.
"People are so grateful to be working among like-minded souls in an environment that they enjoy," says Arvanitakis. "To know that we have been able to do that during this pretty awful couple of years has been brilliant. Our members love the beautiful spaces, the delicious food and being surrounded by possibilities."
Images by JWH Photography