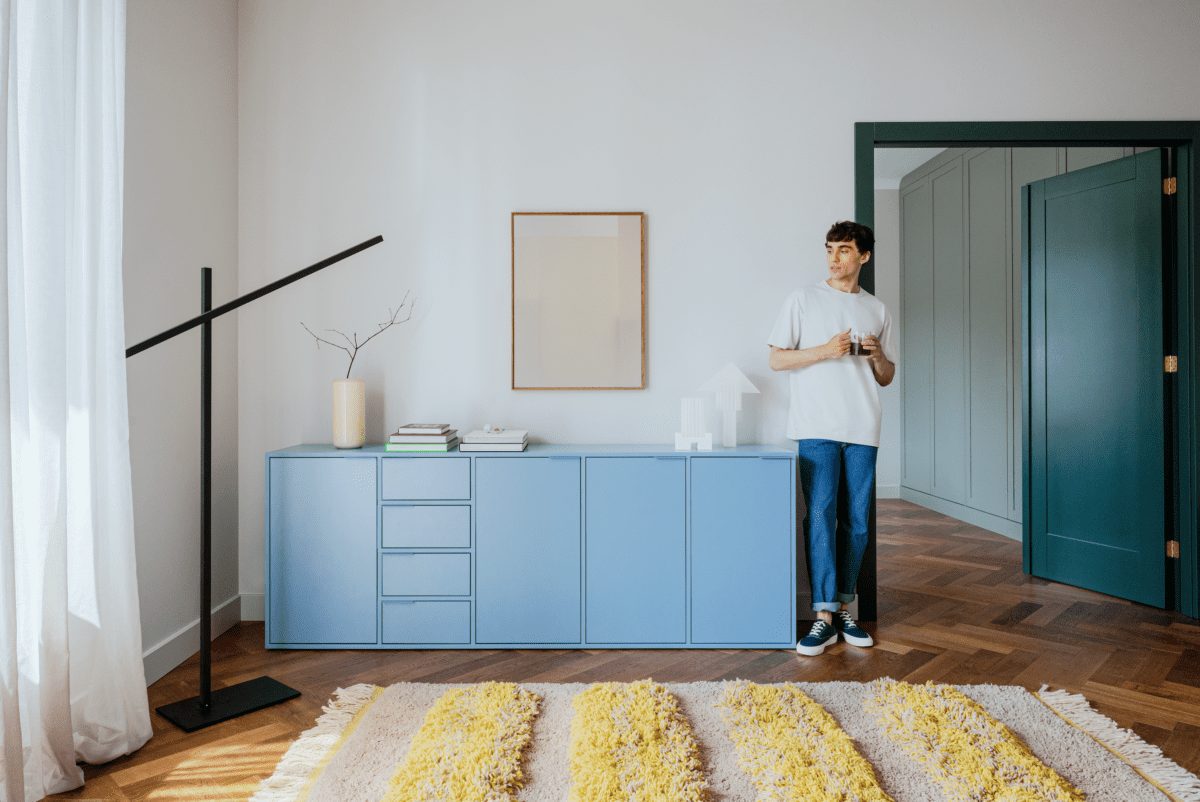 The tailor-made shelves are available in a new, contemporary colour palette and style variations to suit different tastes
Founded in 2015 in Warsaw, Poland, Tylko is a digital-first furniture company, improving homes and workspaces through customised storage furniture.
Specialising in high-quality personalised storage solutions, which allow buyers to customise their furniture down to the last detail, the company aims to democratise bespoke design and reimagine the traditional furniture-buying process by focusing on craftsmanship and making organisation simple.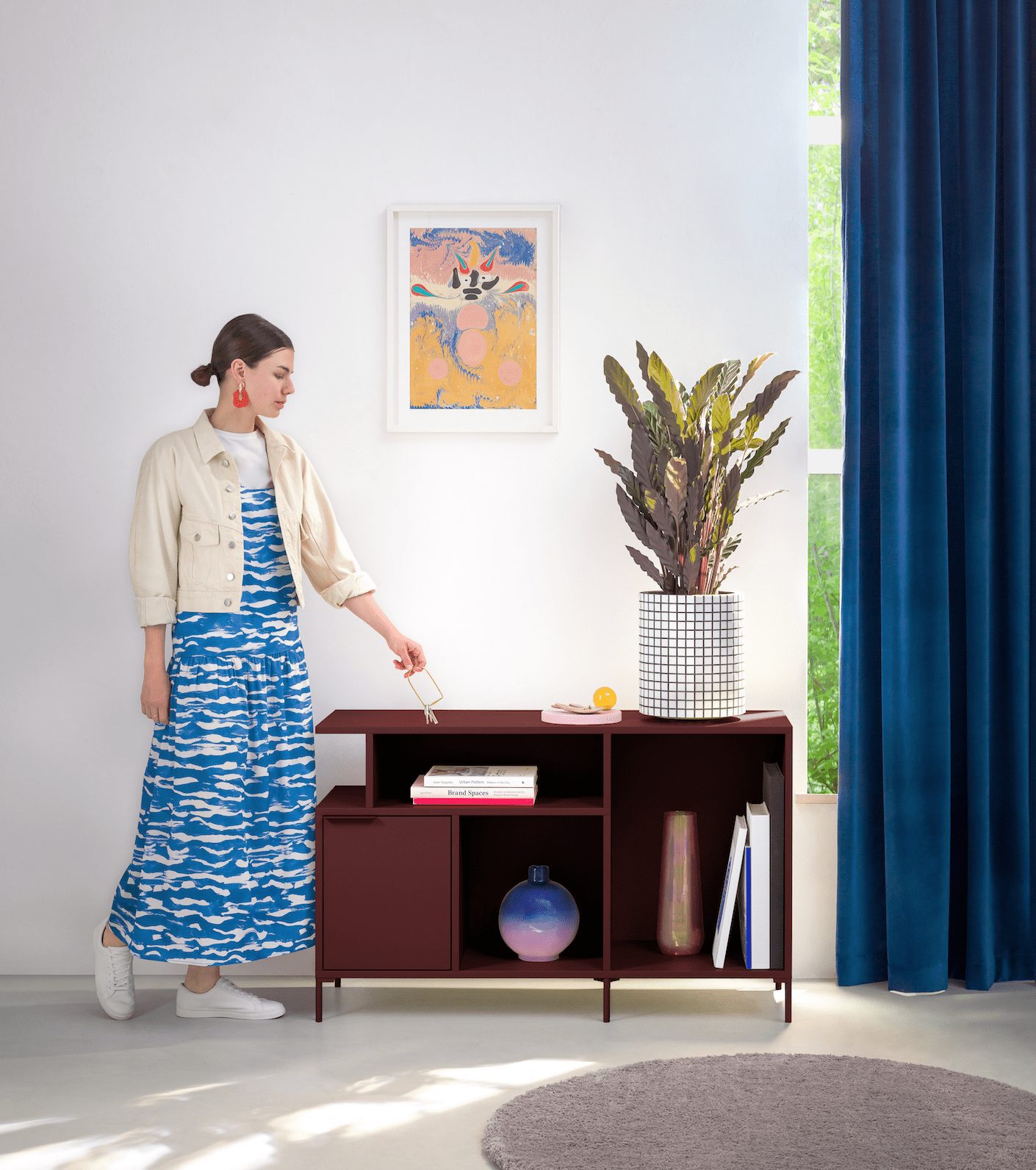 Now, Tylko has added a contemporary twist to its iconic Type02 shelf with a fresh range of new colours. Originally launched back in 2019, the shelf stands out for its bold and playful approach to storage furniture, which boasts clean-cut lines and modern shades that add colour to a variety of interiors, from home offices to living rooms or hotel lounges.
Encouraging self-expression, the Type02 is available in a curated range of style variations to suit different tastes. Using the brand's online configurator, customers are free to personalise the size and style of their furniture, resulting in an original piece that perfectly matches their character and needs.
Whilst the Burgundy Red adds a sophisticated touch to interiors, Tylko's Cotton Beige delivers a trendy alternative to white. Sky Blue, on the other hand, is a fresh alternative that offers both tranquillity and a playful edge wherever it is placed.
The colours will be added to the existing palette — currently consisting of Midnight Blue, Sand & Midnight Blue, Terracotta and White — and will be available for all the Type02 categories, which cover all storage categories including bookshelves, TV stands, shoe racks and vinyl shelves. By expanding its colour palette, Tylko invites its audience to see their home as a blank canvas, encouraging us all to unleash our inner creative genius in new ways.
Images courtesy of Tylko