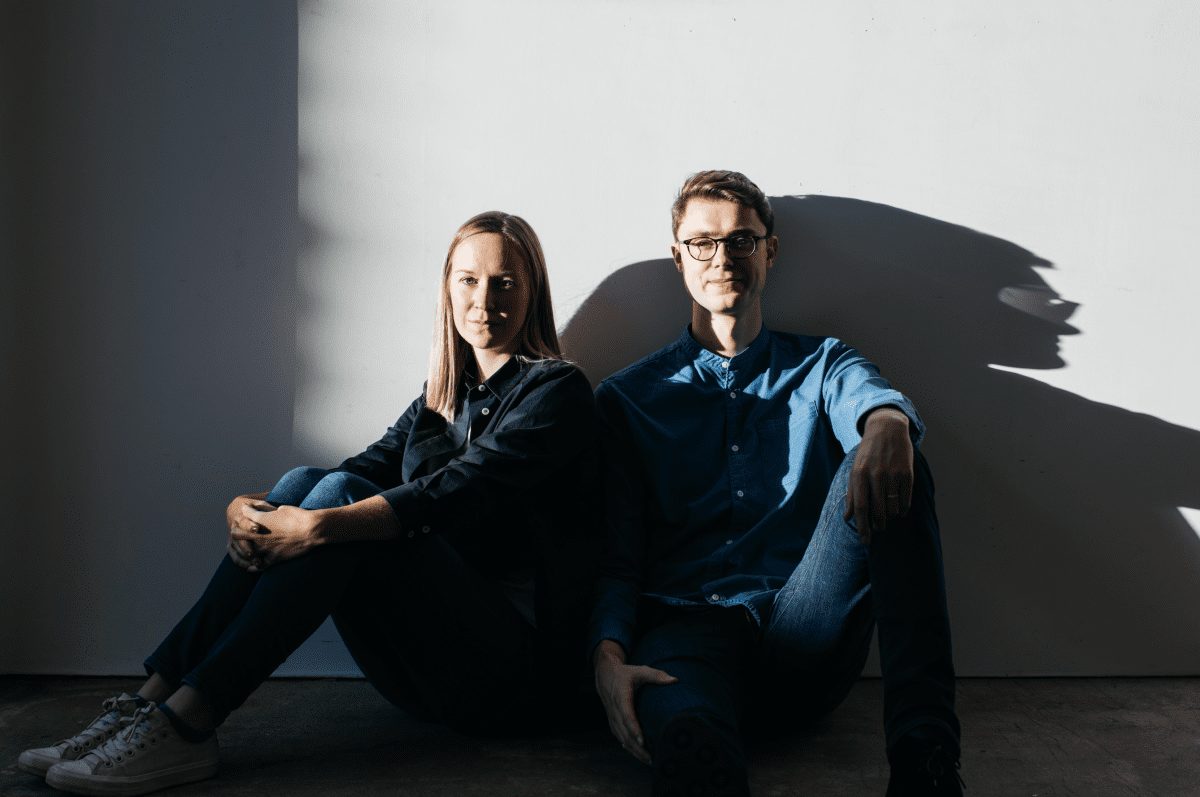 In a new bi-weekly column with Roddy Clarke, we shine the light on the emerging talents, designers and makers to watch from around the world
Set up by husband-and-wife team, Tim and Emma Campbell, The Campbell Collection originated from the couple's international backgrounds and upbringings. Emma, who was born in Hong Kong, met Tim while completing an MA in Fashion and Textiles in Bath in 2016.
With Tim spending many of his teenage years in South Africa, both witnessed extreme poverty first-hand. Connecting through a shared wish to help those from developing countries directly, they focused on an idea to work alongside artisans within these communities to create design-led textiles and accessories for the home.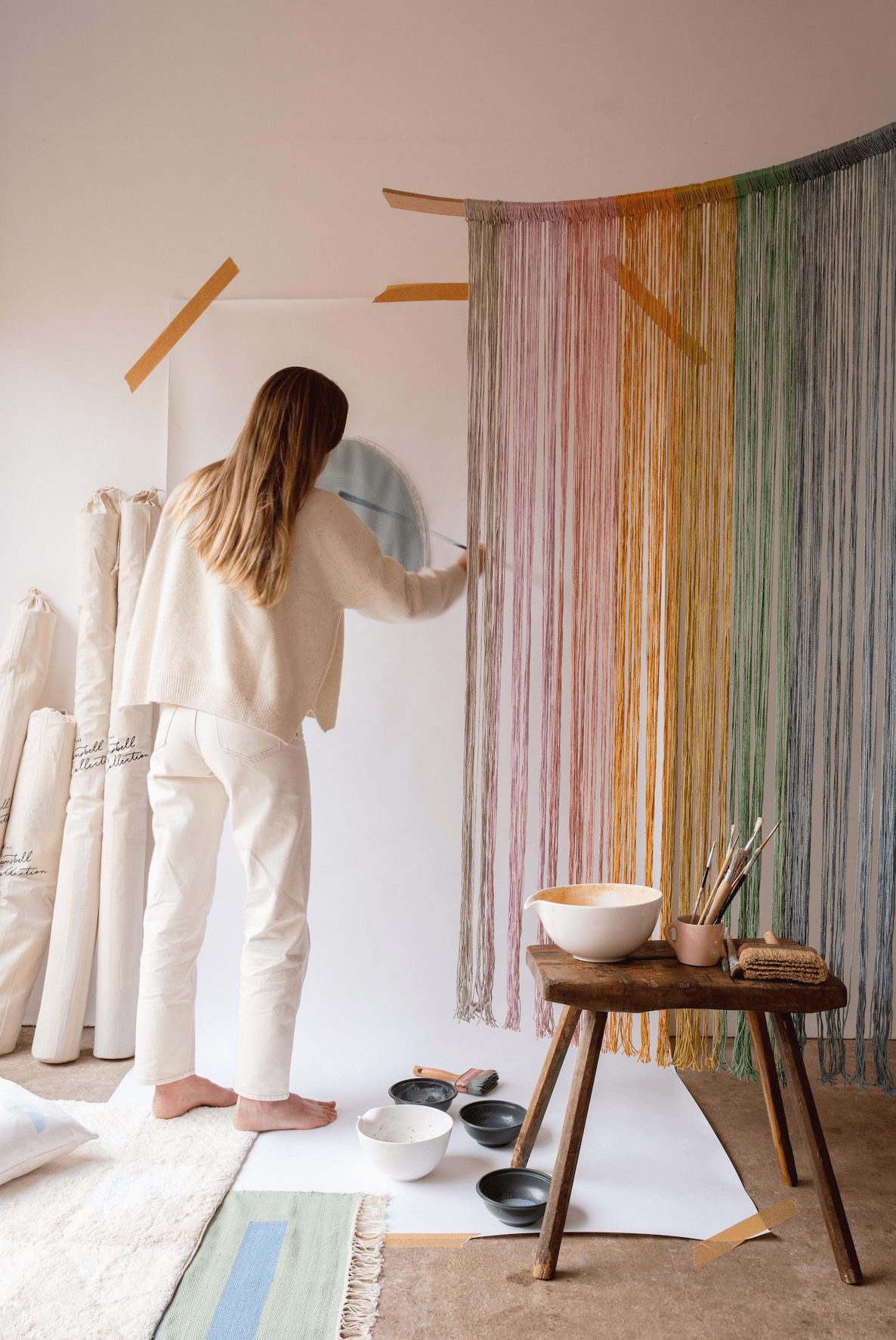 Following a successful Kickstarter campaign in 2018, the couple then travelled to India to discover talented creatives, helping them bring The Campbell Collection into fruition. In the two years which followed, they forged relationships with artisans across the country, leading to a fully realised brand and an initial collection which was ready to launch in early 2020.
With lockdown posing a challenge, the duo defied the odds and continued to launch in November. Now, in 2021, with an exquisite array of rugs, cushions, face masks and art prints, they are catching the eye of the wider design world. Playful colour palettes and geometric patterns exude charm, referencing the cities within which they are made, with the detailed attention to quality, sustainability and, most importantly, the welfare of the craftspeople they work with, remaining a top priority.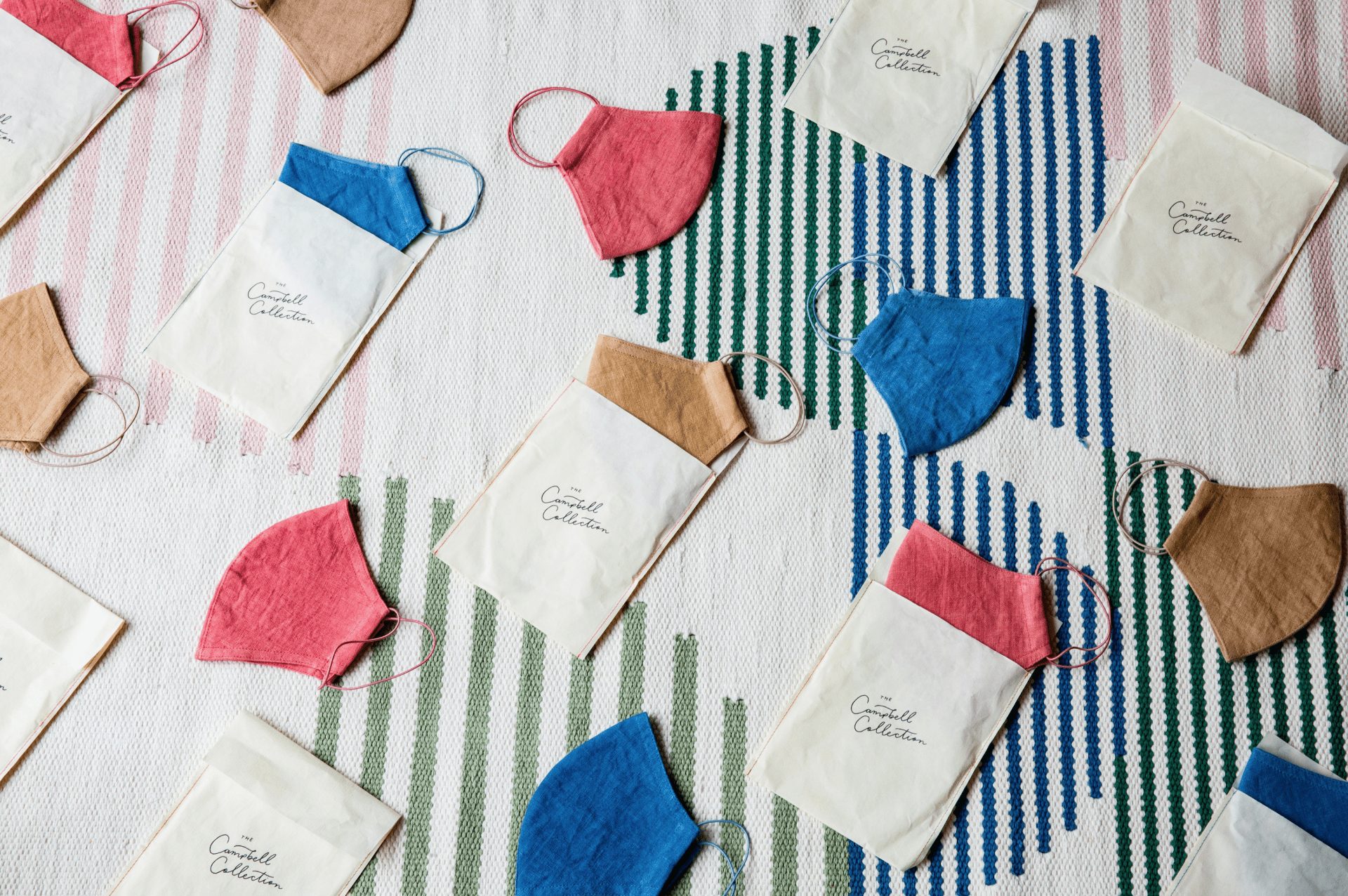 "Our main focus is to develop relationship-based partnerships," explains Emma. "We have a strong desire to provide sustainable employment and invest meaningfully in the people behind our products." To do this, the company pledges 10% of all yearly profits directly back into its communities, with funds going towards healthcare, education, new equipment and empowerment projects.
The brand is also committed to an environmentally conscious future. "Within our first collection we have used 100% GOTS organic cottons, organic linen and paper made from fabric remnants," continues Emma. "We draw on local resources within India as well as keeping the process free of toxic chemicals and dyes."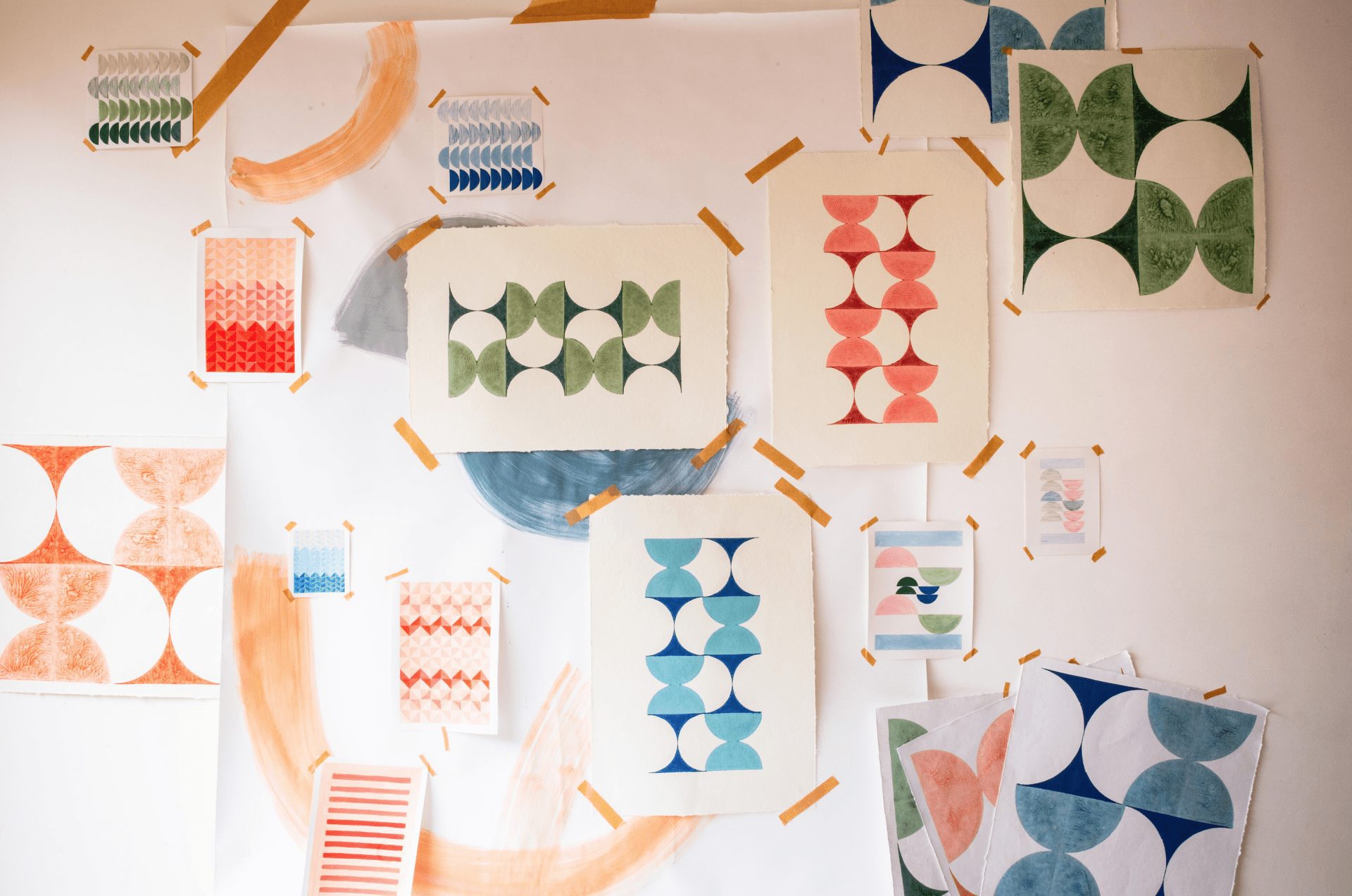 And, while this transparency means customers can invest with confidence, the company is rooted in traditional crafts such as Kadhwa silk weaving, allowing master weavers the opportunity to pass such skillsets onto the next generation. The Campbell Collection really is a story of promise, perseverance and a genuine passion for change.
For more information visit thecampbellcollection.co.uk
Images by Emma Lewis for The Campbell Collection and styling by Hana Snow