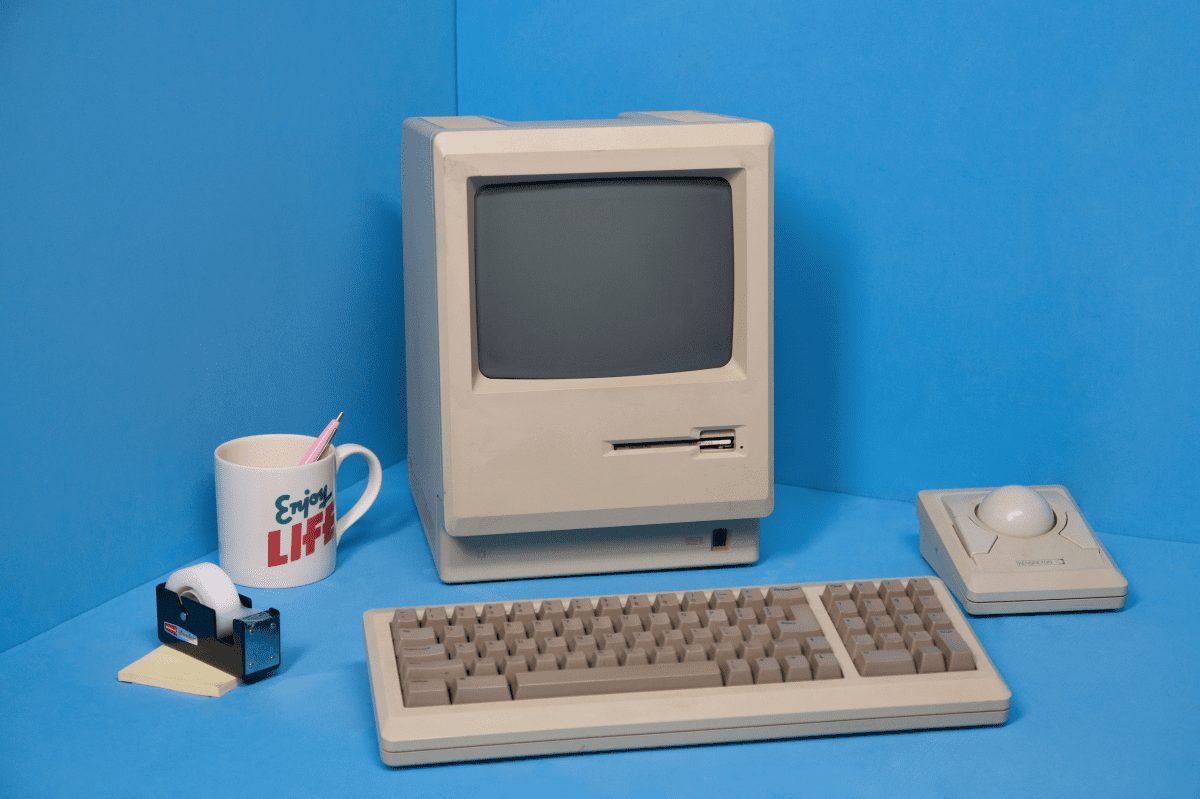 Out Of Office explores the evolution of the office and its furniture
If the office is no longer spatial, what has it become? Ripe with potential, this is the question that lies at the heart of Out Of Office – a site-specific and interactive exhibition co-curated by design practice Soft-Firm, furniture brand TORTUGA Living and design specialist Alex Gilbert.
Located in A/D/O, a former warehouse-turned-creative hub in Greenpoint, Brooklyn, Out Of Office is a thorough exploration of the evolution of office design spanning a period from 1950 to 2050. "The exhibition is part historical part speculative," explains Tal Liu of Soft-Firm. "We wanted to have fun with it, but also really examine the cultural, historical and technological factors that are involved."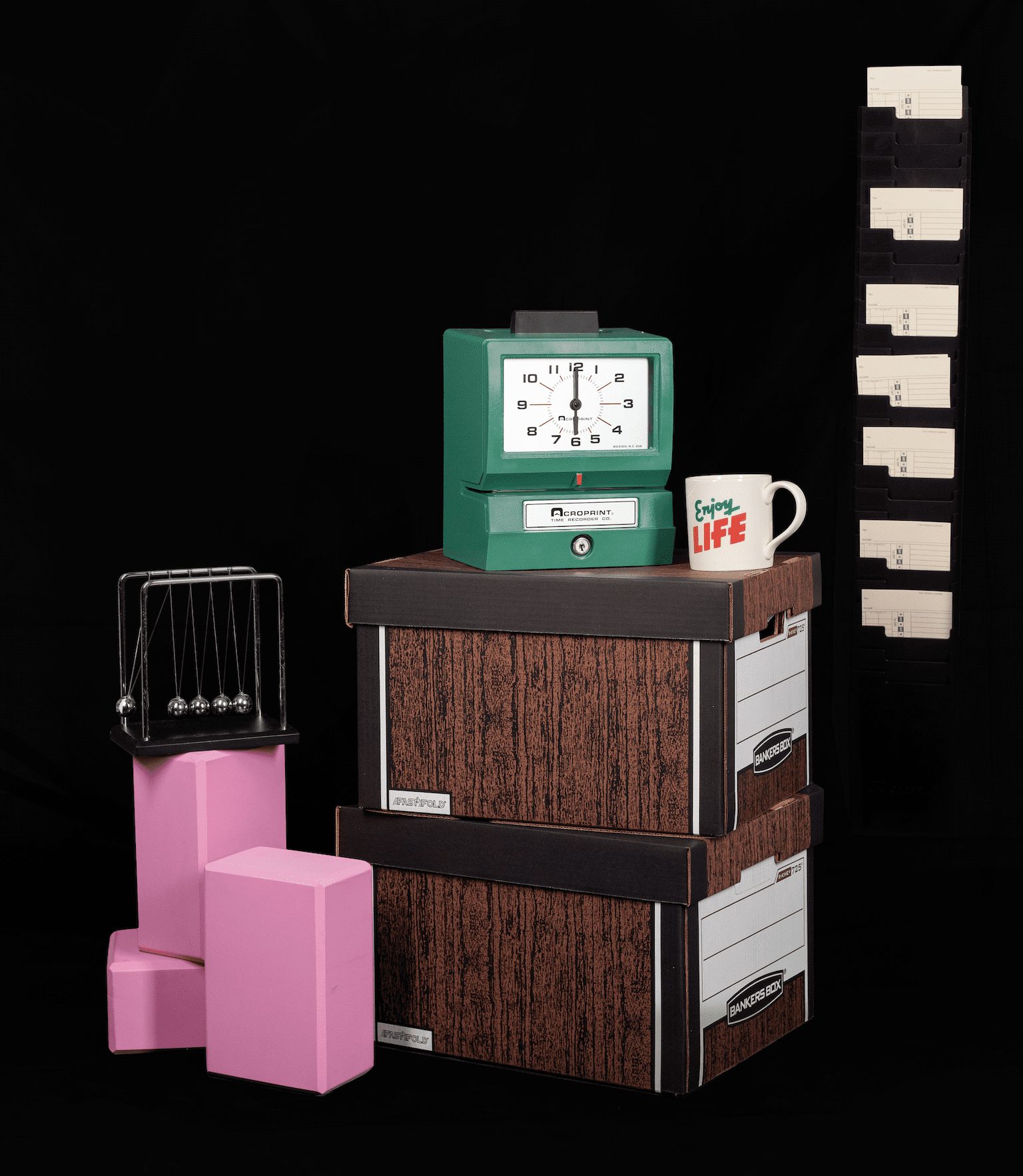 The fun part is perhaps best embodied in A/D/O's atrium, which has been transformed into a modular installation that features three water dispensers perched atop a stepped platform with in-built charging stations. Dubbed 'Water Cooler Talk', the installation is a playful reinterpretation of a humble space in office history that has borne such a strong sense of community it has earned its own dictionary entry.
Standing under A/D/O's periscope – a glass prism that juts out of the roof and reflects the Brooklyn and Manhattan skylines – Water Cooler Talk is the symbolic heart of the office. And with the live Slack feed embedded on its platform, this part of the exhibition feels exceptionally present-day. But the sheer depth and scope of the exhibition are truly revealed along the back wall, where a vinyl timeline displays a cloud of office design concepts like Bürolandschaft, Cubicle Farm and Gig City.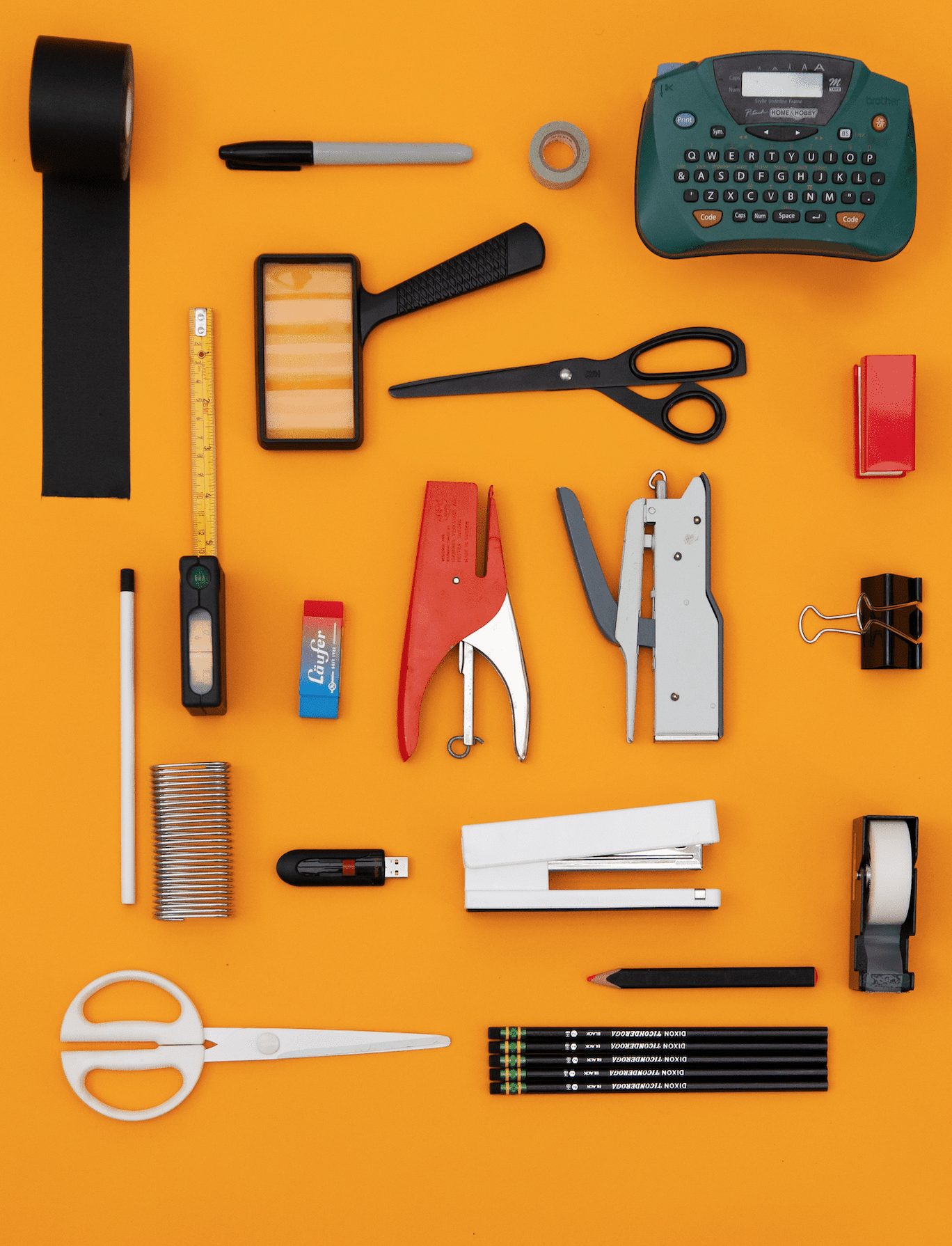 Below it is a curated, chronological selection of objects and office accessories ranging from Faber's iconic round 'Van Dyke' typewriter eraser, through to Herman Miller's Aeron Chair of 1994, all the way to a speculative section peppered with high-tech wearables like Glow, a sound interactive capsule that senses the ambient sounds of the office space and glows to its frequencies, or Tap, a Bluetooth device that sits at the base of your fingers and acts as a wearable keyboard.
Zooming in from this macroscopic view, the Supply Closet is where the exhibition delves into office tools, antiquated and beautiful, at a minute scale. Binder clips, letter openers, a yellow Stabilo Boss highlighter, Scotch tape and many more hark back to more tactile times and ways of working.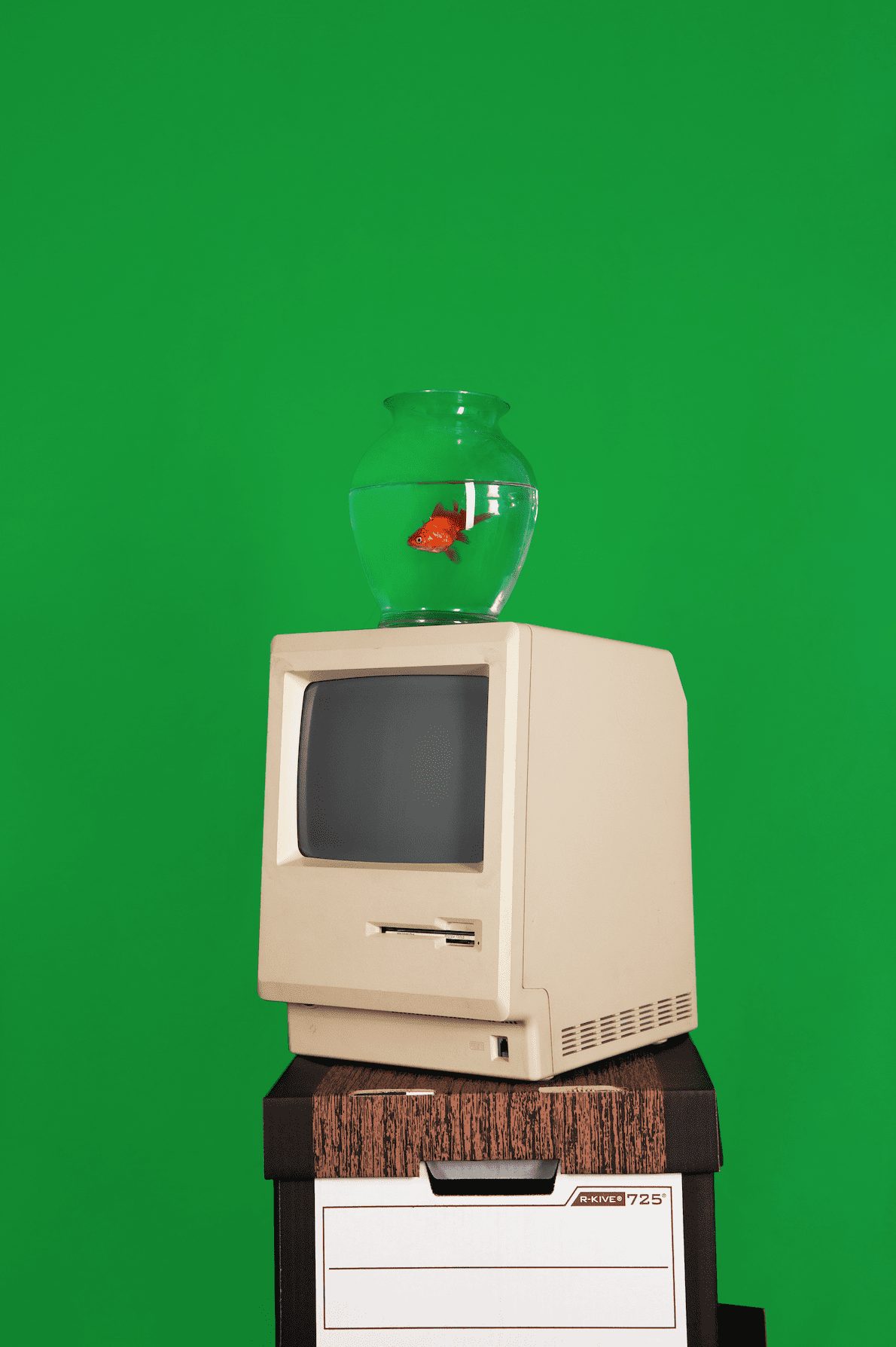 Meanwhile, the exhibition's last section, Wellness, is the stripped-down antithesis to the Supply Closet. Tucked away in A/D/O's conference room, Wellness is an immersive environment punctuated by a large screen projecting the green fields of Microsoft's default wallpaper and a collection of malleable furniture, against the soft whir of a drawn-out version of the Windows start-up sound. "For the wellness room, we were thinking about the virtual pastoral," explains Liu. "In 2050, if there's no nature left, where do we get it?"
In the making of this exhibition, the design studios held weekly meetings, alternating between phone calls and in-person. "The in-person meeting was extremely important," says Liu. As for the location? "It was really all about spaces like this."
All images by Jenny Regan
As featured in OnOffice 148, October 2019