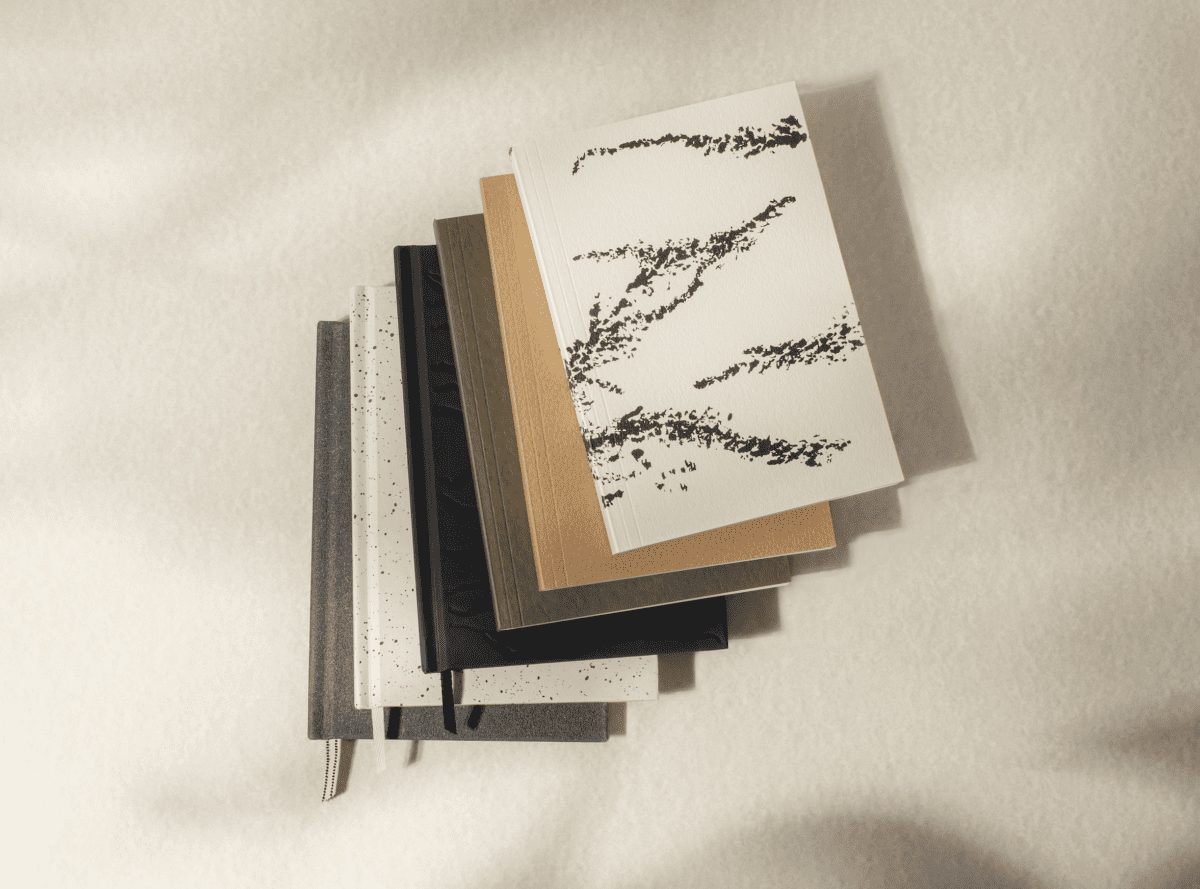 In a world of digital distraction, Matere's understatedly elegant stationery brings the workplace back to the real world
Ever since the invention of typing and texting, one might think that handwritten notes are a forgotten art in our all-digital world, replaced by keyboards and the pings of instant mobile communication.
In the age of Cloud with organisational gadgets and helpers of all kinds, paper-based planners may seem passé, but for London-based stationery brand Matere the humble notebook is as relevant as ever.
Established by designer and art director Jess Howard, Matere honours simplicity and elegance, maintaining an uncompromising commitment to fine craftsmanship and a considered minimalist aesthetic.
With a focus on exquisitely designed stationery, planners and other desk essentials, including perfectly formed layflat notebooks and graphic wall prints produced with Sumi ink, Matere draws on Howard's inspiration from architecture, travel and slow living principles.
Seeking to encourage more purposeful and contemplative moments in everyday life, whether at work or home, the stationery brand places its emphasis on mindfulness by creating opportunities to disconnect and slow down. Matere (derived from the old English term for 'matter' and pronounced Mat-air) is based on the belief that style and substance should be equally considered.
"The idea that 'the matter matters' underpins the brand ethos and influences every design choice", shares Howard. "As a result, the collection is thoughtfully crafted to be as long lasting and sustainable as it is beautiful."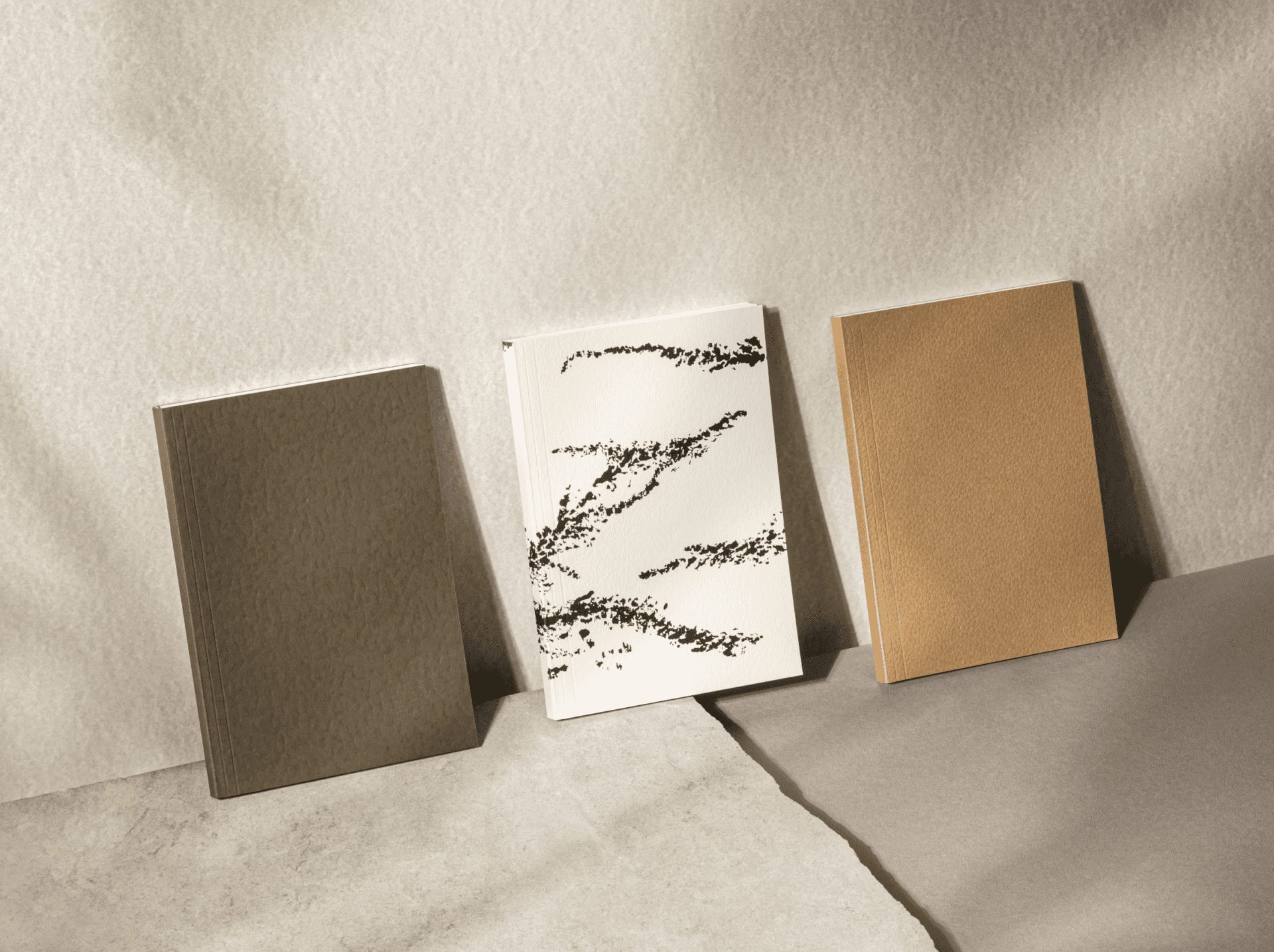 Designed in the UK, Matere's carefully crafted pieces, which are available online and at a selection of lifestyle boutiques which share the brand's commitment to craft and detail, are made by UK-based manufacturers.
Sharing Matere's values of refined simplicity and an eye for detail, the stationery brand offers a carefully edited range of impeccable items that promise to add tasteful simplicity to desk spaces.
Notebooks feature a hard cover design crafted from recycled leather offcuts and spent brewers' grain, while Matere's A5 daily planners include sumptuous soft tear-off sheets as Howard aims to rekindle our love for penmanship.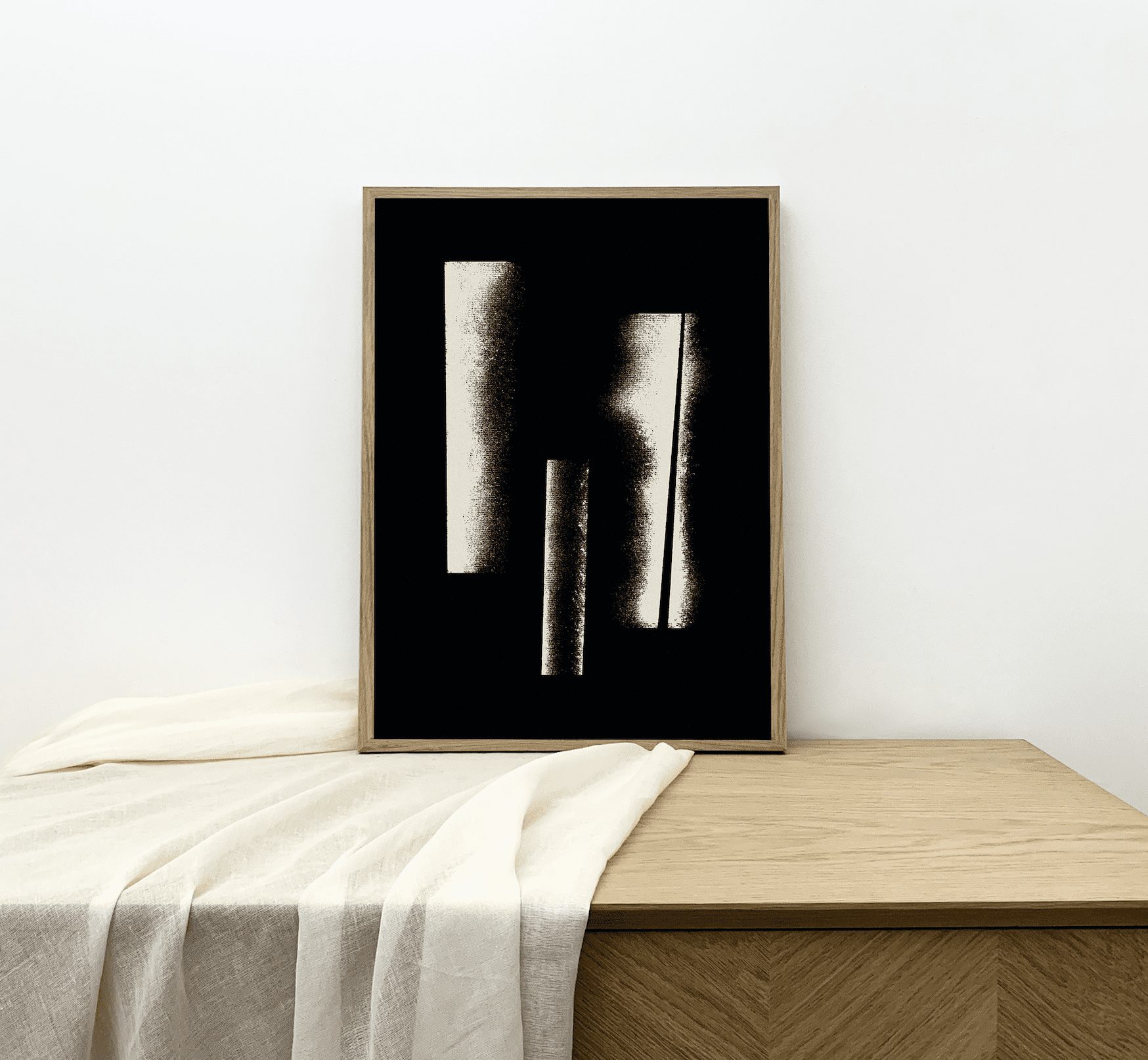 In an ongoing effort to reduce its environmental footprint, Matere has committed to using plastic-free and fully recyclable papers and packaging which are sourced with traceable sustainable forestry.
The company produces products that are made using post-consumer waste materials, such as recycled coffee cups and leather offcuts retrieved from tanneries to create eco-friendly items that give back to the environment.
With a focus on tactile quality and an understated aesthetic, Howard shows why stationery and handwriting continue to flourish in the iPhone era. Inviting us to indulge in a time-honoured tradition, Matere revives a fading practice that is good for the mind and soul by going back to basics.
Images by Lucy Cooper and Matere