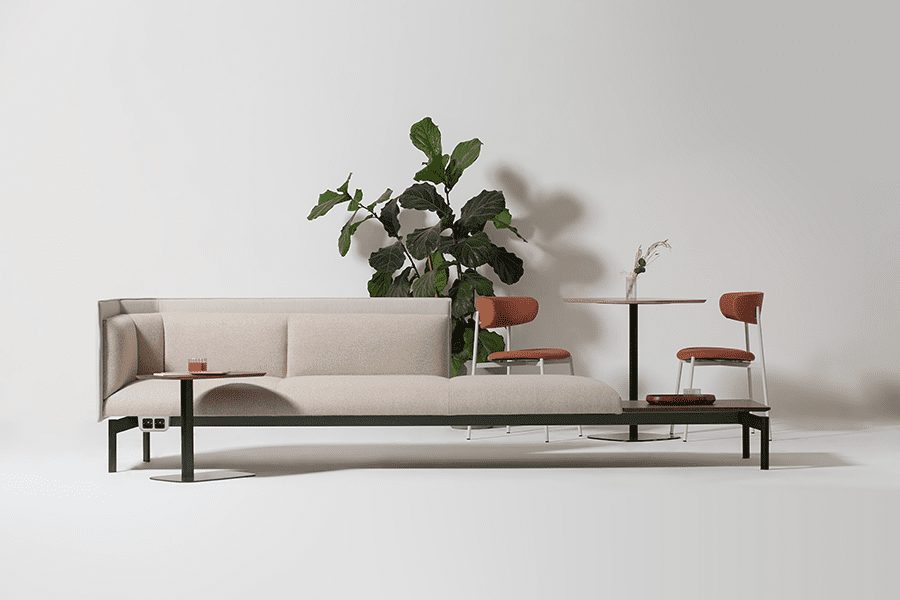 Manerba's Kokoro system fuses acoustic privacy with minimalist aesthetics
Designed by Federica Biasi, the Kokoro system by Manerba of alcoves, sofas, tables and coffee tables is a solution for spaces that aesthetically do not want barriers, but need them. Juxtaposing a welcoming space with a variety of compositions for solitude, the system is ideal for a workspaces, home offices or other work environments.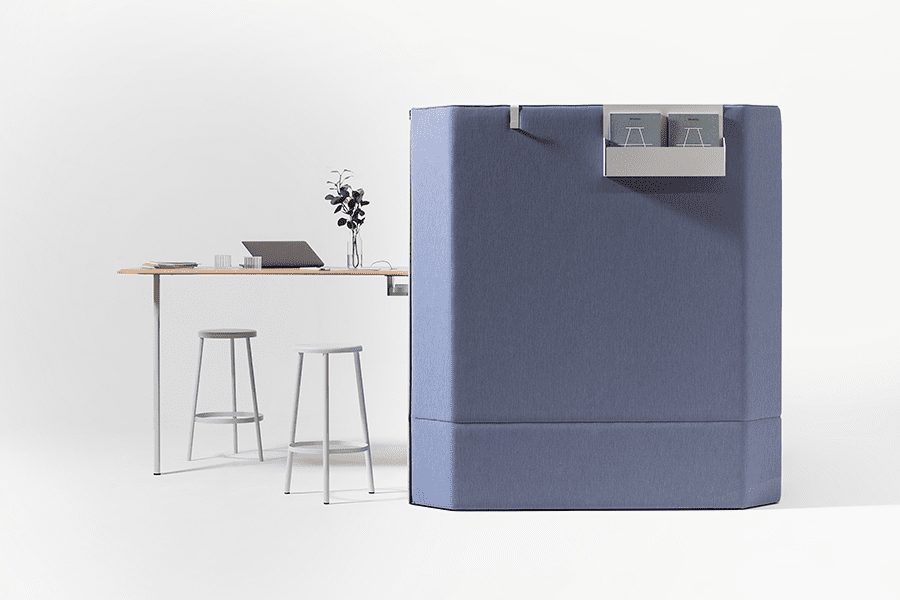 Kokoro itself  means "heart" in Japanese which is reflected in the modular system's versatility in creating a sense of comfort within any space. Seats combine plywood and a metal base, while the backrest of the sofa, has a sound-absorbing function without looking like a real acoustic panel. Its soft and elegant shapes have been designed to create a sense of intimacy with upholstery in an array of eco-friendly fabrics and on-trend colours.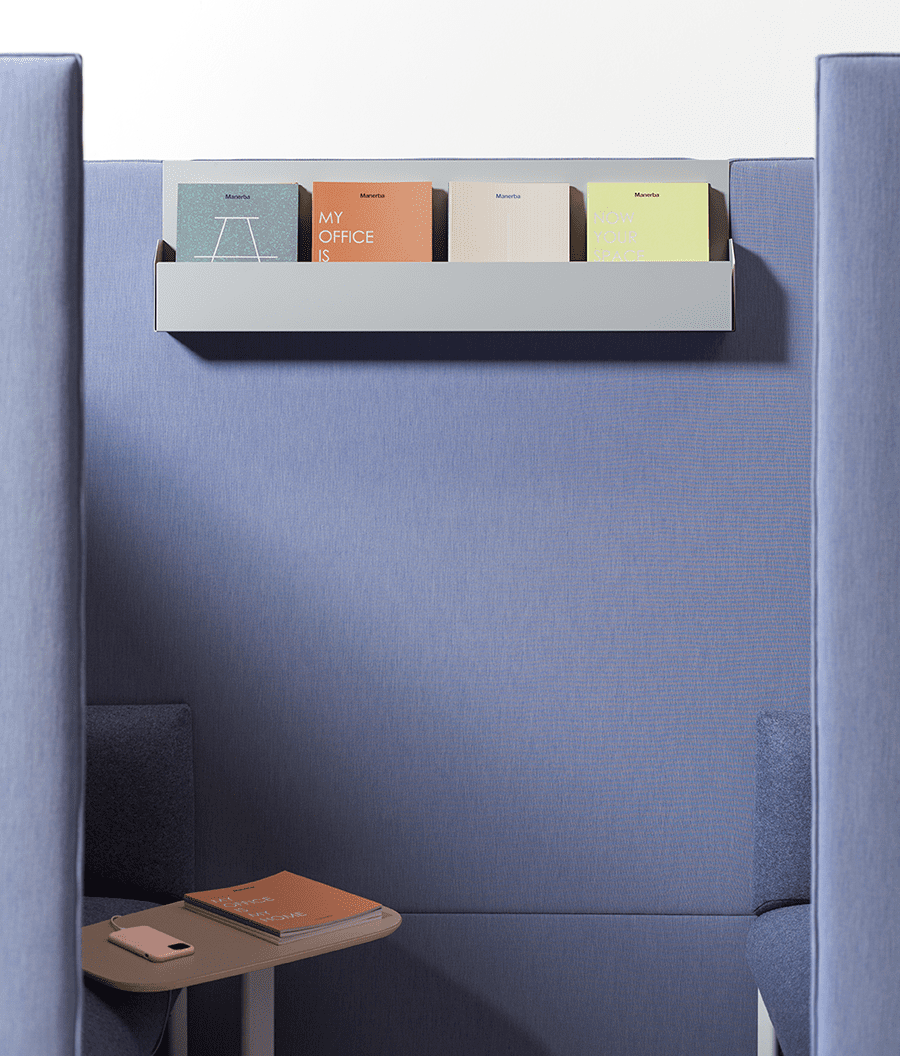 As we look to a future of increased remote working, Kokoro highlights the needs of an ever changing work environment. Manerba has designed a system that seamlessly creates new spaces within existing ones that is ideal for 2020 and beyond.
For more information vist manerbaspa.com
All images courtesy of Manerba