The new space divider conceived by the industrial designer for furniture company Casala is the perfect way to break up workspaces
With Wallstreet, Ukrainian designer Kateryna Sokolova of Sokolova Design presents her vision of the future office with renowned furniture brand Casala.
Available in eye-catching colours and endless combinations, the modular piece divides open spaces into several zones for individual and group activities.
In an open space, Wallstreet creates instant visual elegance and improved acoustic performance, reducing ambient noise and creating private spaces in an open office environment.
Panels come in a choice of heights and widths, plus each piece can be further personalised with a range of accessories including coat hangers and shelves, which are just some of the ways in which a Wallstreet arrangement can be made to suit any need.
Read more: Casala teams up with Favaretto&Partners Design Studio to launch collection of breakout furniture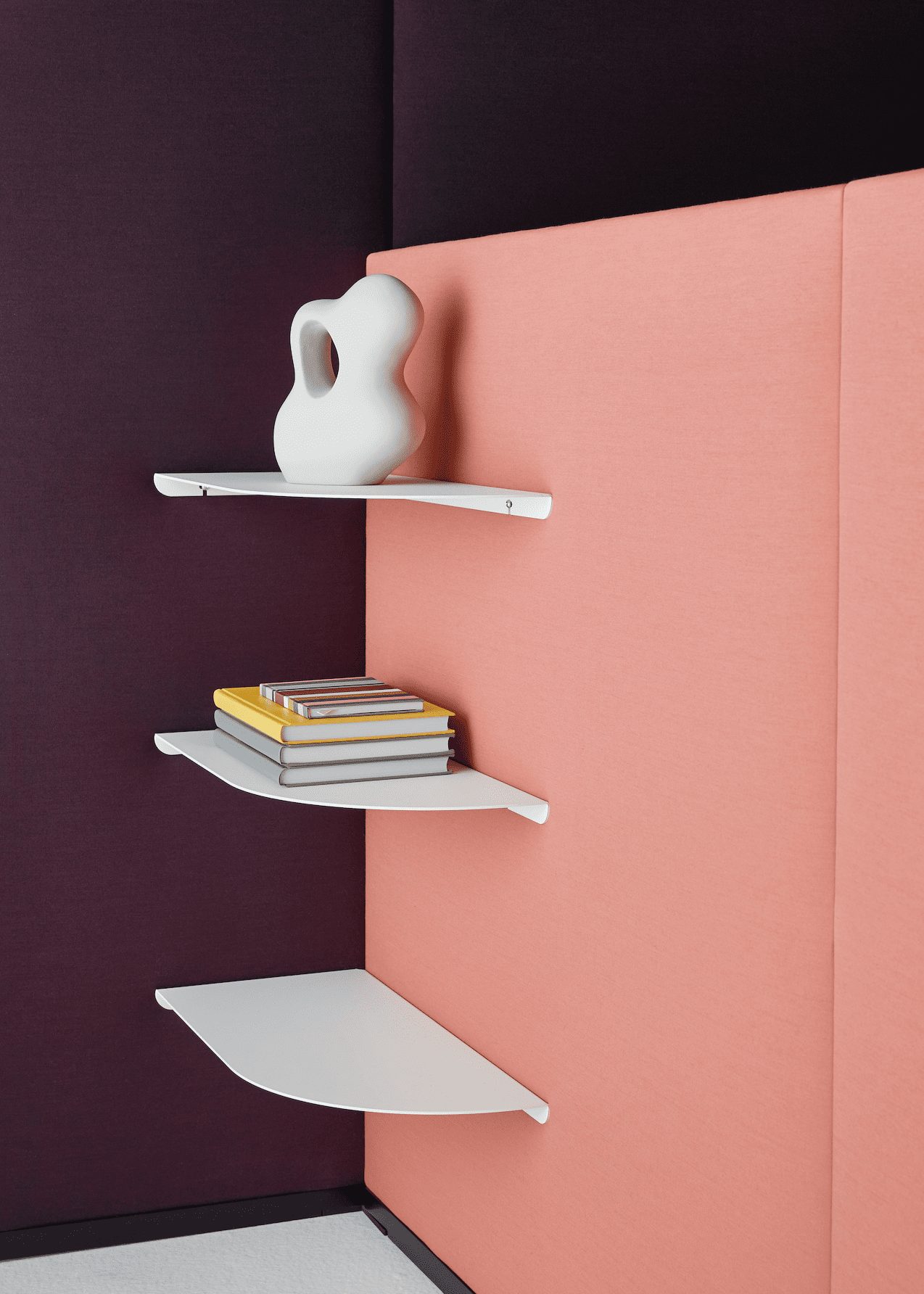 Every Wallstreet is unique and comes with all sorts of advantages, but the recognisable rounded corner of the end panel is the common thread. Furthermore, the piece consists of linear configurations, allowing users to create L-, T- and X-shaped configurations as needed.
Whether designing a personalised arrangement or choosing one of the standard configurations, for example a wardrobe or work area, the divider provides endless solutions. From breakaway areas to temporary meeting rooms, Wallstreet offers users both privacy and noise reduction.
Images courtesy of Casala