To mark the studio's 80th anniversary, the Eames Office presents 80 Years of Design at Isetan The Space, a gallery for modern design in Tokyo
The selling exhibition celebrates the optimism and human-centred design of Charles and Ray Eames, traits that have led their work and philosophy to remain relevant and appealing to this day. 
The exhibition features rare and vintage models, revives designs from their rich archive and showcases new special editions, made in collaboration with longstanding partners such as Herman Miller and Vitra.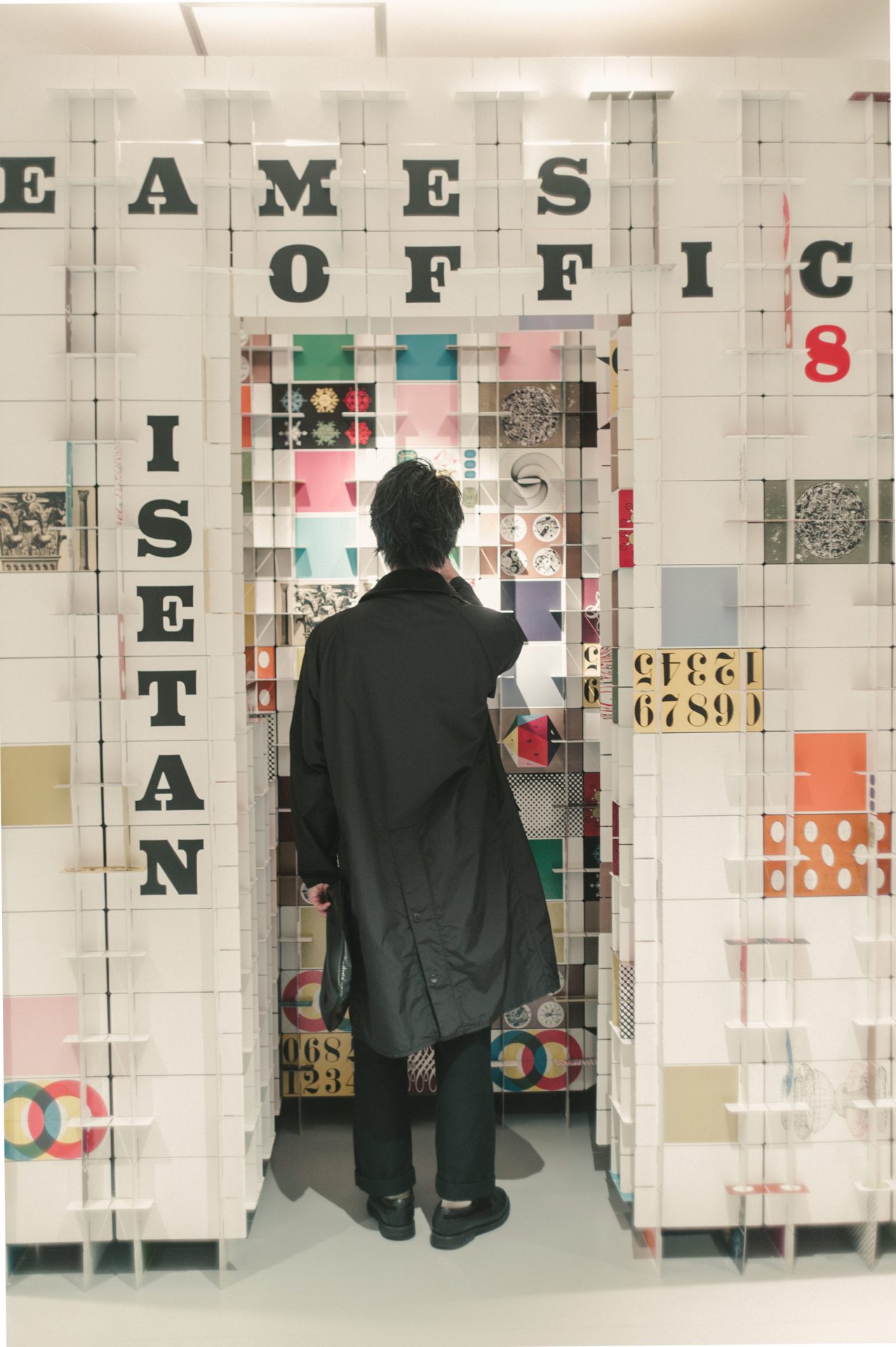 Both Charles and Ray drew inspiration from Japan's design traditions, which greatly influenced their work and their creations have been distributed and championed by store Isetan since 1961.
"We are honoured to have the opportunity to celebrate the special relationship that Isetan and the Eames Office have maintained for over half a century," says Kentaro Shishido, general manager of Isetan Shinjuku. "80 Years of Design brings to life a prolific, multifaceted legacy and encapsulates the dynamism with which the Eames Office is forging ahead into the future."
On display will be a comprehensive timeline of the Eames' work, as well as iconic pieces such as Moulded Plywood Sculpture from 1943. The sculpture embodies the strength of the designers' personal and working relationship and shows how their interests intersected and complemented each other. The Eames Office spent a year researching archival sketches and paper models in order to craft an aluminium mould to craft the sculpture anew. Twelve limited-edition sculptures will be on sale at the exhibition. 
"Charles and Ray's sculpture represents a pivotal moment in their work, in their lives, and in design history and continues to inspire all who encounter its beauty today," says Eames Demetrios, director of the Eames Office. "For Charles and Ray, art was the best way to test the technology and the technology was the best way to make the art."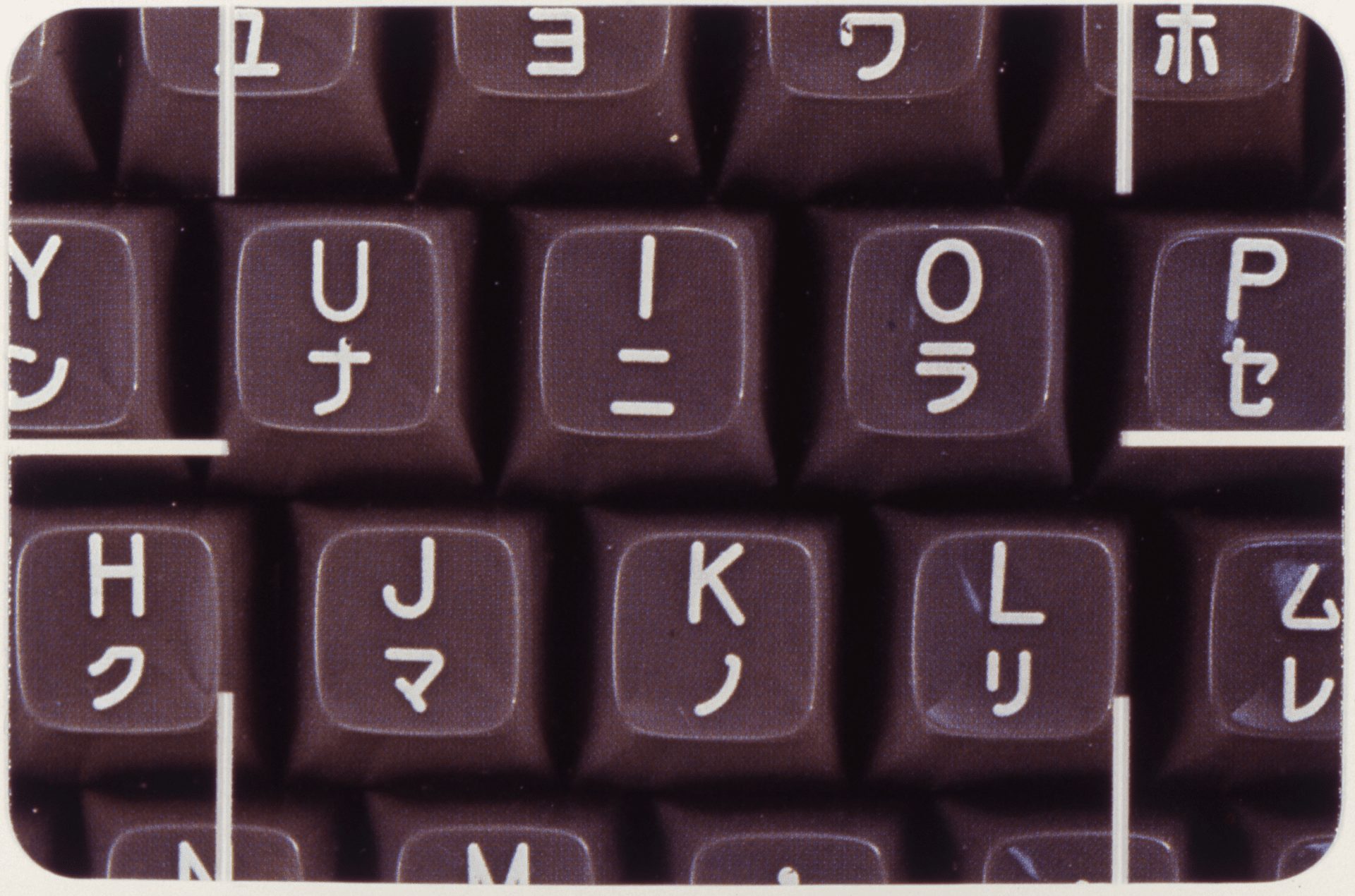 Other, more familiar pieces, such as the 1945 Eames Elephant and the 1941 Eames Plywood Mobile will also be on display, showing how the designers' experiments with plywood evolved over time. Extensive archival work also brings to light an unrealised project: the Eames Modular House, designed in 1951 as a structure that could be simply prefabricated and relatively quickly assembled.
Seventy years later, with the historic model long lost, the Eames Office has sifted through construction blueprints and photos of the original maquette to capture the design in a new architectural model. With its curved plywood roof, open floor plan and detailed interiors, the new model presents a compelling case for prefab housing all over again. 
The exhibition will be open until 5 January 2022 at Isetan the Space in Shinjuku Tokyo
Images by Ko Tsuchiya, Eames Office