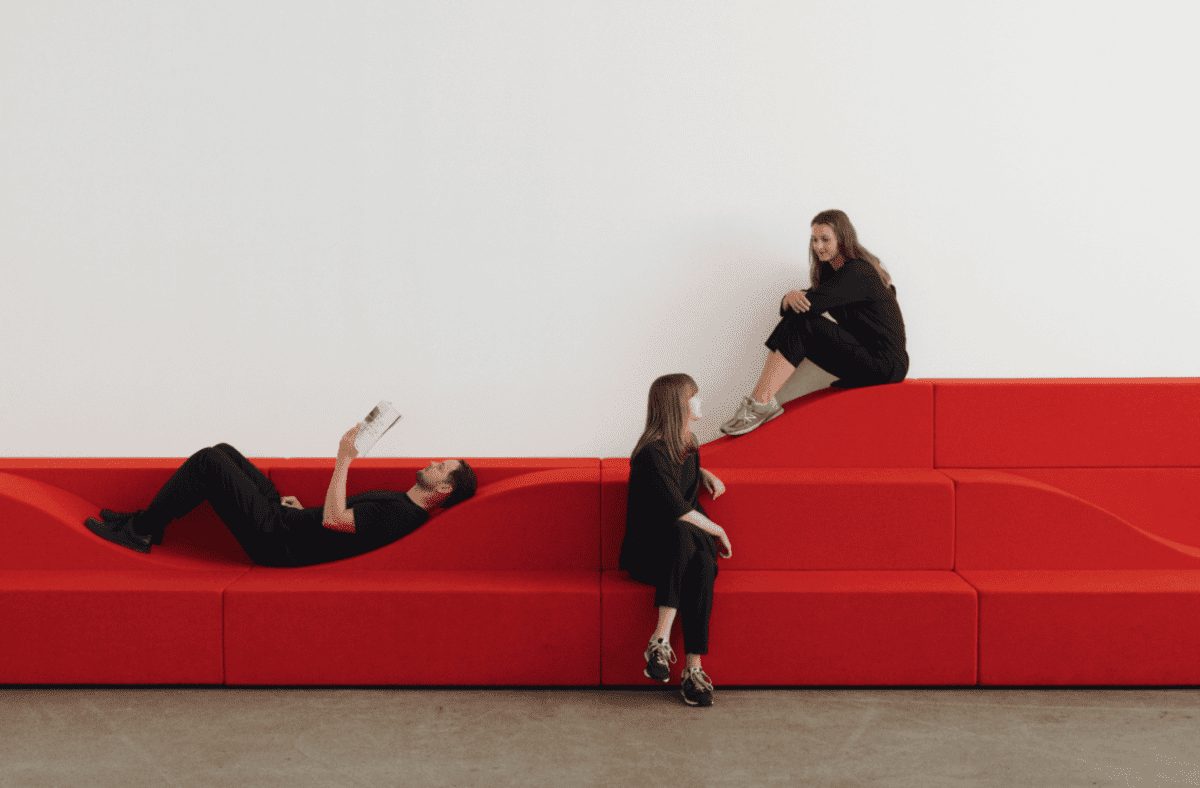 The duo introduces their multi-level, modular seat as a response to +Halle's second Annual Briefing on the theme of sharing
The future is flexible, or at least according to Danish design brand +Halle, who has recently teamed up with pioneering architecture firm Snøhetta on the launch of Summit, a multi-level, modular seat designed to suit a team's ever-changing needs.
Investigating how modular seating can create intimate sharing spaces for people to work, learn and unwind, Summit comprises six beautifully crafted modules, which allow users to redefine a room continuously.
The pebble-shaped pieces – which the designers liken to an 'indoor mountainous landscape' – provide intimacy and suit various needs, whether lecture, meeting, or momentary break.
While Summit might be simple and timeless in form, its configurations are endless.
Images courtesy of +Halle
As featured in OnOffice 157, Winter 2021. Read a digital version of the issue for free here.