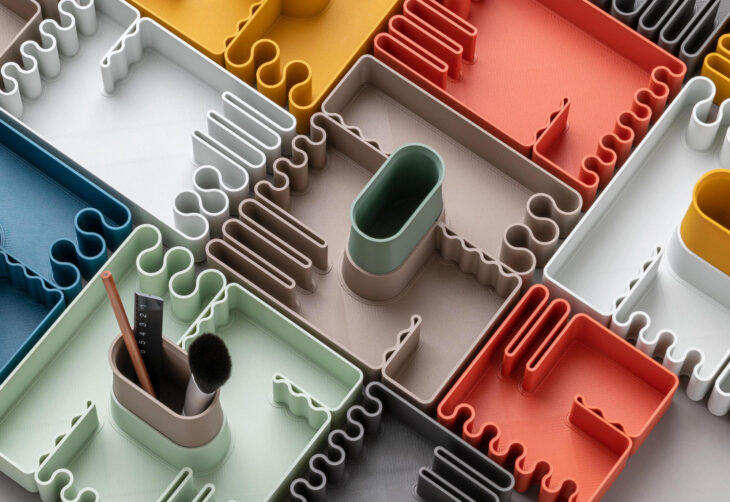 Based between London and Amsterdam, circular manufacturing hub Batch.Works is looking to take its mission to the next level by launching its first public round of funding via Seedrs.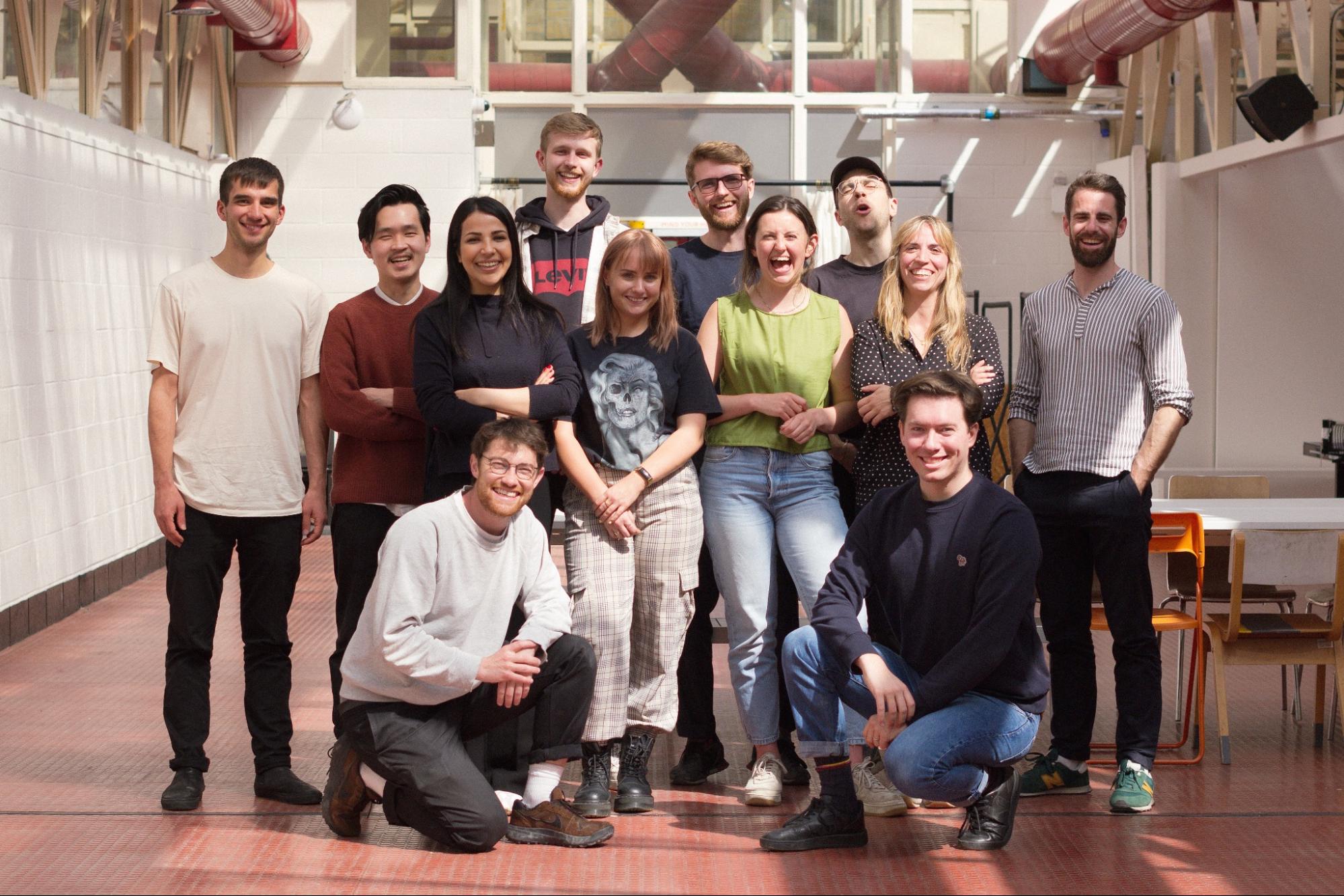 Centred around circular materials, on-demand digital production, short supply chains and re-manufacture, East London design studio Batch.Works launched an equity crowdfunding campaign on Monday via the Seedrs platform to boost its research and development of AI-driven factory processes and its circular production offering. The campaign, which offered 7.89% equity in the company's pre-money valuation of £3.5m hit its target within 24 hours but has continued to move into the overfunding stage to accelerate the mission even further.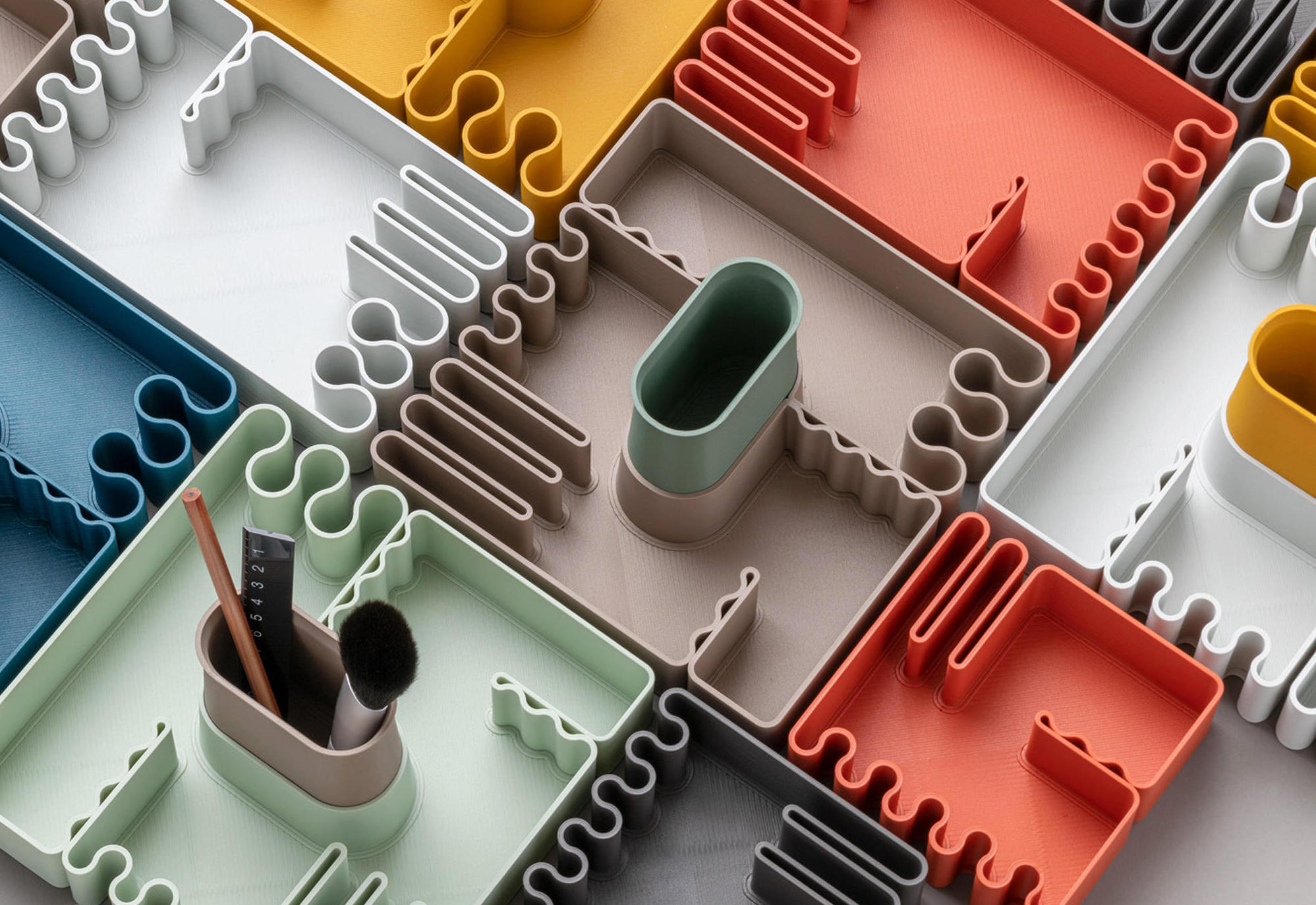 Offering a digital design and agile manufacturing service to a variety of partners such as PearsonLloyd, Plumen Lighting and Proximie, the start-up is helping to shift manufacturing streams towards a circular economy by reducing waste and increasing adaptability for designers throughout the production process. With global manufacturing and production accounting for a fifth of carbon emissions and 54% of the world's energy consumption, Batch.Works is hoping this investment will scale their progress allowing them to partner with corporations across the world and therefore helping to reduce these alarming figures as demand for sustainable manufacturing rises.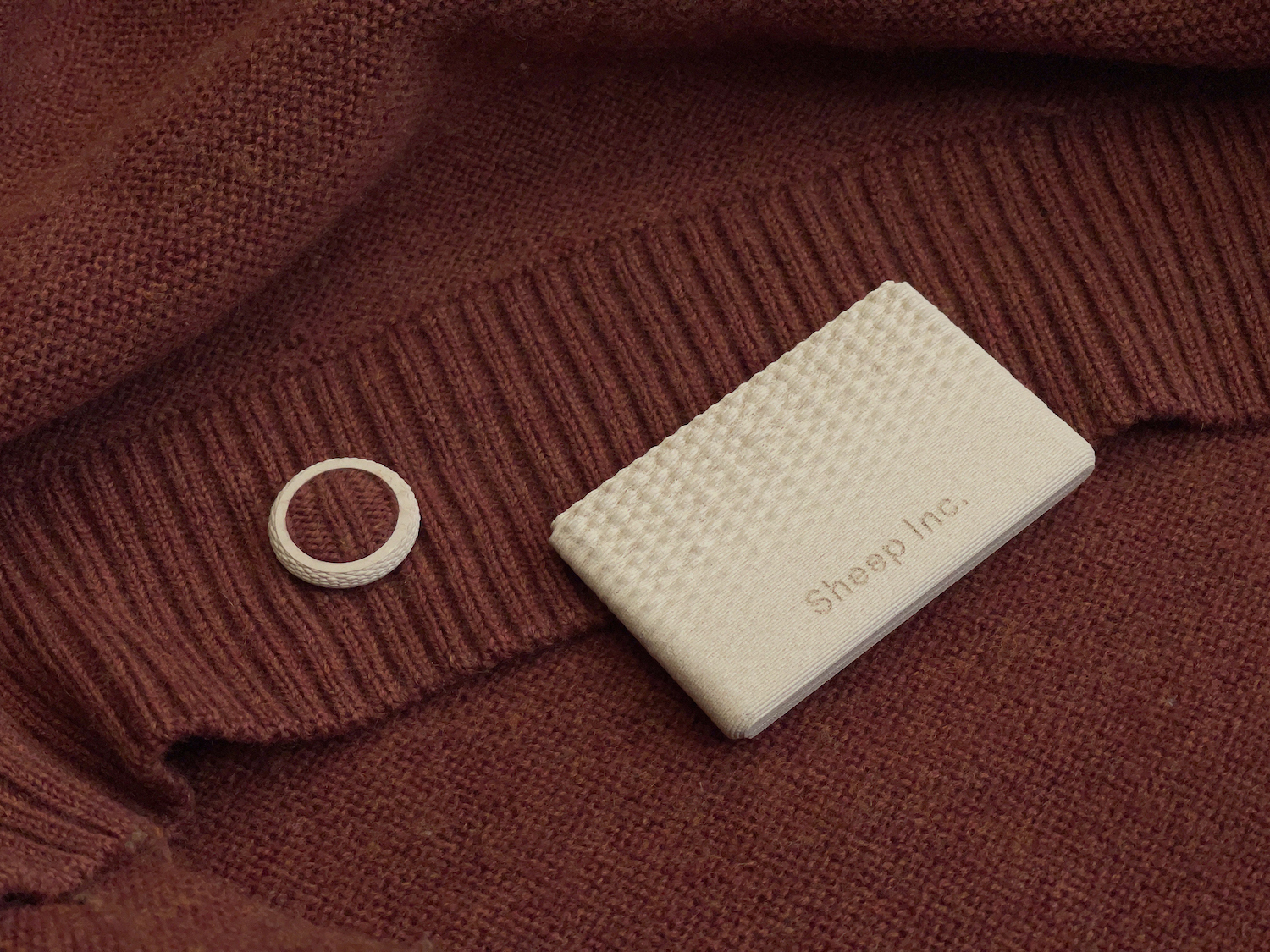 Since its inception six years ago, and thanks to its Fused Deposition Modelling 3D Printing capability, the studio has manufactured a wide array of product from office equipment to lighting and consumer electronics hardware, making use of recycled or bio-based materials. Building through an early investment from clean-tech fund Sustainable Ventures, government grants and an increasing customer base, CEO and founder Julien Vaissieres is excited to open the opportunity to be a part of Batch.Work's mission to a wider audience. "We hope this public campaign will make more people aware of our purpose while building a stronger community around our business," he states. "Our smart technology and sustainable production methods are helping companies move faster, find success, and reduce waste. We reduce the capital investment needed for traditional methods and reduce risk by providing flexible, on-demand manufacturing capabilities and extending product life cycles."
With the current business model providing design consultancy and a manufacturing facilites to its clients, Batch.Works will be launching a new arm to its offering in 2024 with the introduction of a cloud-based warehouse and scheduling software which will allow clients to bring circular manufacturing in-house for a monthly fee. Again, constantly pushing innovation through a collaborative approach, this is another example of the passion behind Batch.Works' commitment to helping industries shift towards a circular future at a much quicker pace. A critical move as we try and progress towards global sustainable development goals.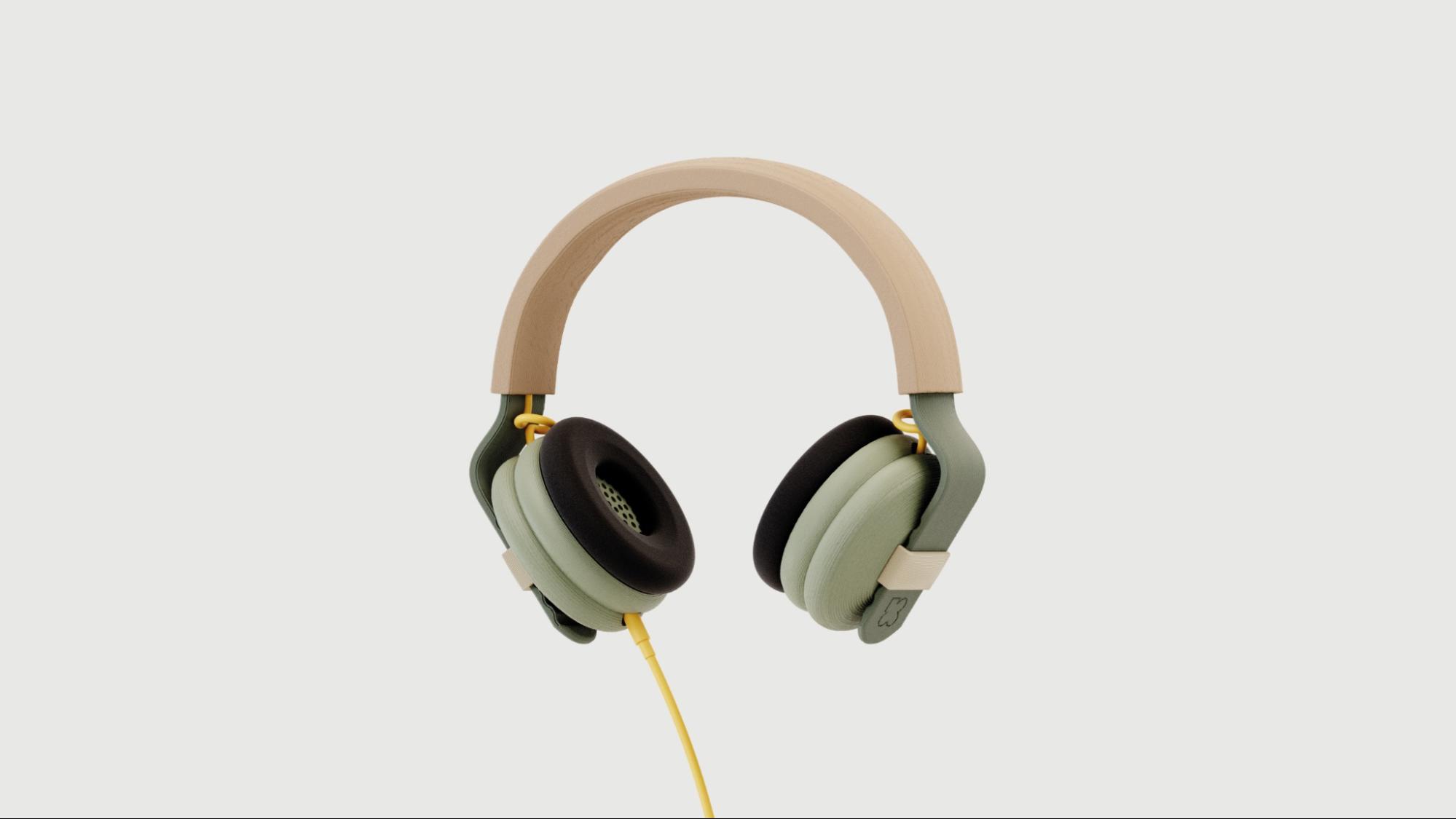 Recent projects include the production of a desk management system for Pearson Lloyd's bFRIENDS collection for Bene, a bio-based pilling comb for Sheep Inc. and a repairable and recyclable set of children's headphones in collaboration with Morrama. If you would like to become a part of the crowdfunding campaign, you can sign up via Seedrs here.
Images courtesy of Batch.Works.