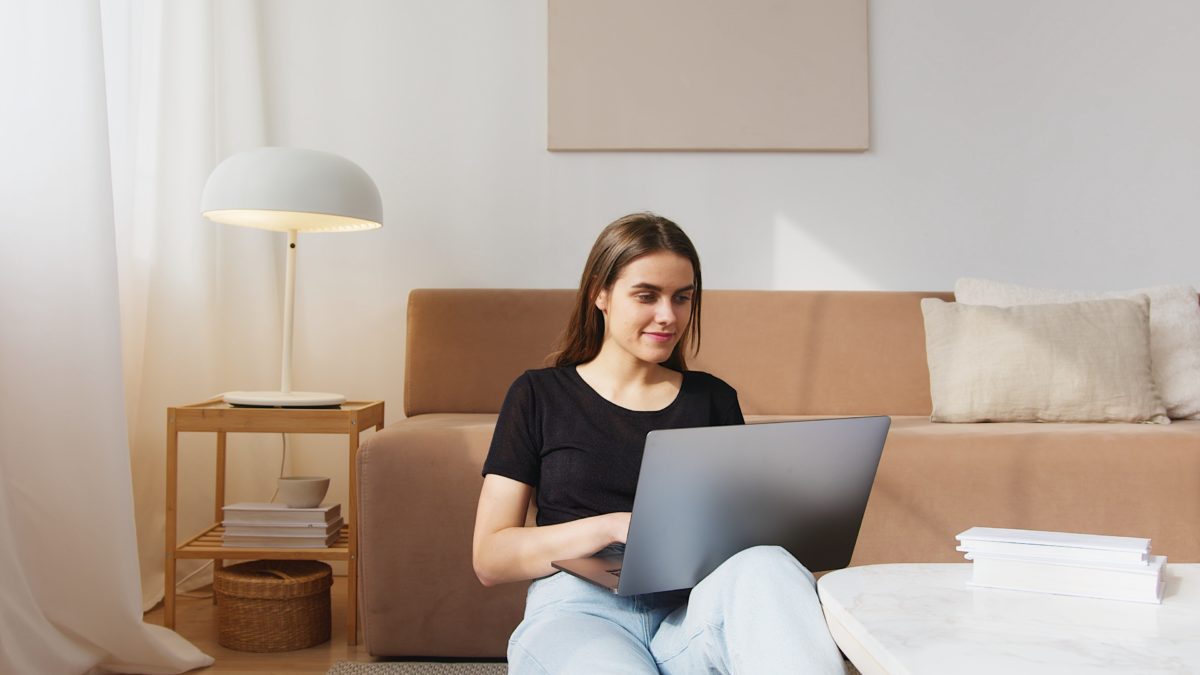 To mark National Stress Awareness Day, November 3rd 2021, OnOffice shares the various steps employees can take to help relieve stress
National Stress Awareness Day (November 3) serves as a day for people to pause and evaluate the stressors in their lives. As revealed by the American Psychological Association, 3 in 4 adults reported a high stress level (rating of 8 – 10 on a scale where 1 means 'little or no stress' and 10 means 'a great deal of stress') during the past year due to the pandemic.
Joblist has also recently surveyed current employees and found that 47.7% of respondents say they fear negative consequences, such as being denied a raise or promotion, if they talk about their work stress. Now more than ever, it is important for employees and company leaders to have an open dialogue about managing work-related stress.
Companies should make it a goal to create a work culture that welcomes changes that better mental health for all. But how can this be done? OnOffice connected with two leaders across different workplace industry vertices to discuss the strategies they are implementing to manage day-to-day stress. Here are their tips you and your teams can implement.
From Samu Hällfors, CEO and Founder of Framery
At Framery, we do anything and everything we can to combat workplace burnout by prioritising wellness and transparency, offering easily accessible psychologist services, and urging employees to take needed breaks.
When we talk about resilience, energy, well-being, and/or mental health, the most important thing is maintaining sincerity and transparency in the conversation. When we find the courage to talk honestly, even about the harder subjects, we have the key component to the solution.
That key is to create a culture where everyone has the feeling that it's not only okay but highly recommended to talk about one's well-being with your team leaders and within your team.
Read more: 7 tips for supporting employee wellbeing during the return to work
Framery also offers occupational health care for its employees as well as access to a dedicated occupational health psychologist and their array of specific services. If employees would like to discuss with a trained professional, in addition to traditional contact channels (like phone, email, or in-person appointments) Framery has a dedicated Slack-channel to make contact and next steps easy.
After a challenging year, Framery has not only recognised the power of breaktime but implemented change to better encourage employees to take breaks to give themselves a chance to recover throughout the day. We even recommend that employees exercise together. Framery gives employees an hour every week to go for a mid-day walk or stop at the gym, while they're still on the clock.
Read more: Promoting workplace wellbeing with dedicated wellness rooms
The company trusts employees to be able to step away at the appropriate time to take care of themselves, while also still getting their work done in a timely manner. Also hosting virtual breaks and get-togethers such as virtual coffee breaks with your team and other co-workers are highly recommended and popular at Framery.
Most recently, the team hosted a virtual cooking class for all Framerians who wanted to join from anywhere around the world. A professional chef guided employees through a delicious 3-course meal––it was a huge success!
From Laura Lee Ross, D.I.D., Leed AP, Well AP, Well Faculty, Workplace Specialist, A&D Market Manager Southern Alberta at Teknion
For the past few months, I have been asking friends and peers how they are doing, waiting for a second and then repeating, "no really, how are you?". People have been answering honestly and not just the standard "fine."
While by no means has it been a scientific study, I have noticed an underlying current of, well, "meh" or something to that effect. When I came across an article in the New York Times by Organizational Psychologist Adam Grant, he named that feeling.
He believes that many people are in a state of 'languish' because of the events of the past year and a half. Languishing is not considered depression, but you aren't thriving either. It's somewhere in between, your ability to focus and your motivation are depleted. In the article, Grant goes on to conclude that the antidote to languish may be a concept called 'flow'.
Read more: 5 tips to improve work-life balance when working from home
Named by Mihály Csíkszentmihályi in 1975, flow "is the mental state in which a person performing some activity is fully immersed in a feeling of energised focus, full involvement, and enjoyment in the process of the activity." Pretty much the exact opposite of meh.
Throughout the pandemic, many organisations focused on the essentials of weathering the storm, rightfully so. They kept business flowing as much as possible, managing the digital and virtual requirements for communication and employees' physical safety.
On the other hand, many workers have been focused on layoffs, hour reductions, hiring freezes, and not a lot of career progression or even skill development opportunities. The physical separation from their networks and adapting to new ways of accomplishing tasks along with the heightened state of prolonged uncertainty has left its mark.
Read more: Why a lack of sleep can have a serious impact on your work life
Throw into the mix everyone's circumstances and experiences with things like homeschooling, loneliness, and anxiety levels it's not surprising there has been an impact on our psychological wellbeing.
How can companies ensure that employees are sticking around and are actively engaged and thriving in their organisations?
It could start by seeking to understand how their employees are feeling right now—engaging in conversation, not just sending out communications, asking "how are you?" and listening. Prioritising employee well-being and mental health––perhaps helping their people find their 'flow' again.
Image by Artem Podrez, Pexels
For more workplace wellbeing stories, read OnOffice 156, The Wellbeing Issue, for free via the link here or purchase a physical copy of the magazine via onofficesubscriptions.com