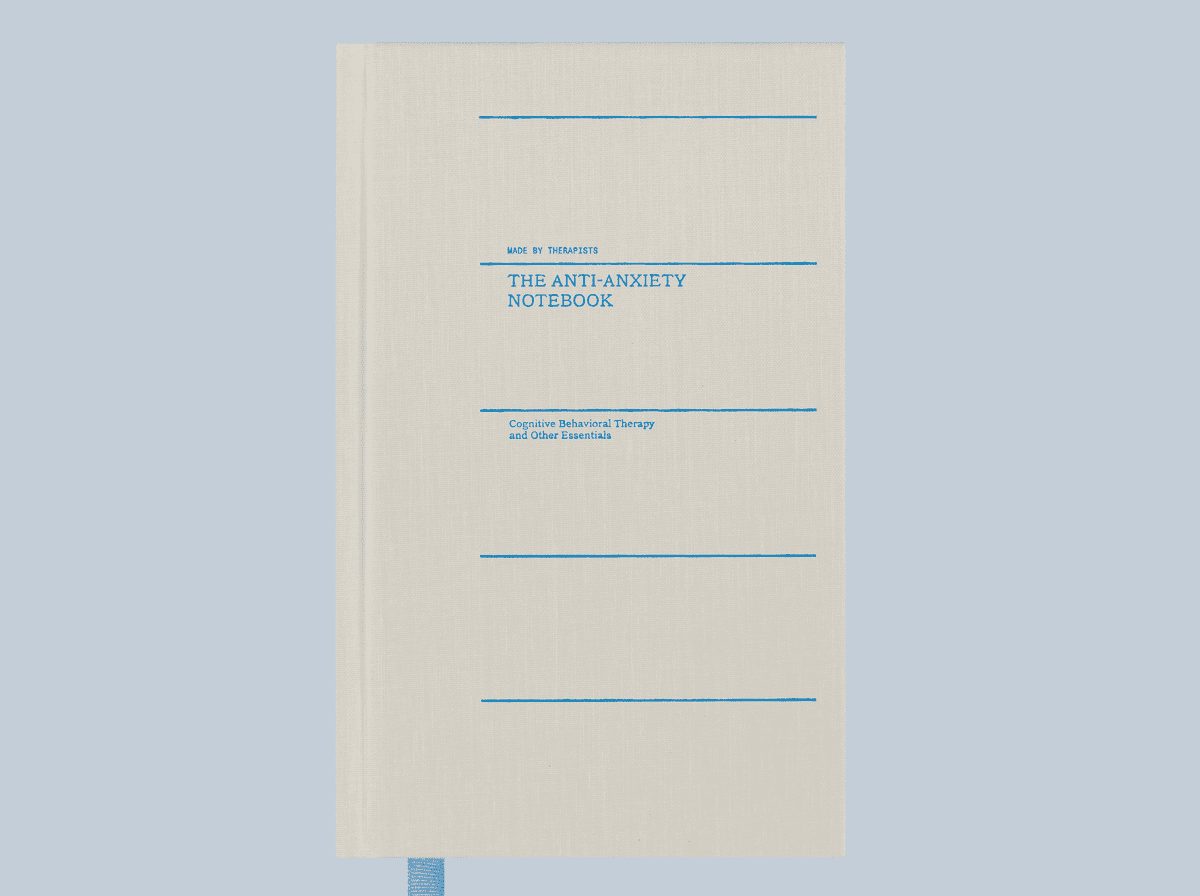 This Cognitive Behavioural Therapy-based notebook is made for tracking emotions, reducing anxiety and managing stress
Global mental health has taken a battering over the last 12-months, but fear not, the Anti-Anxiety Notebook is here to help. Designed by Cognitive Behavioural therapists and psychologists, the notebook is a must-have for anyone who is anxious or wants to focus on their mental health more.
The notebook features a well-curated range of exercises, questions and tools to help you relax, identify, interrogate and explore elements that are affecting you. Clocking in at +270 pages, this beautiful book is robust and features plenty of blank space for doodles and inspiration alongside the wise words on neuroplasticity.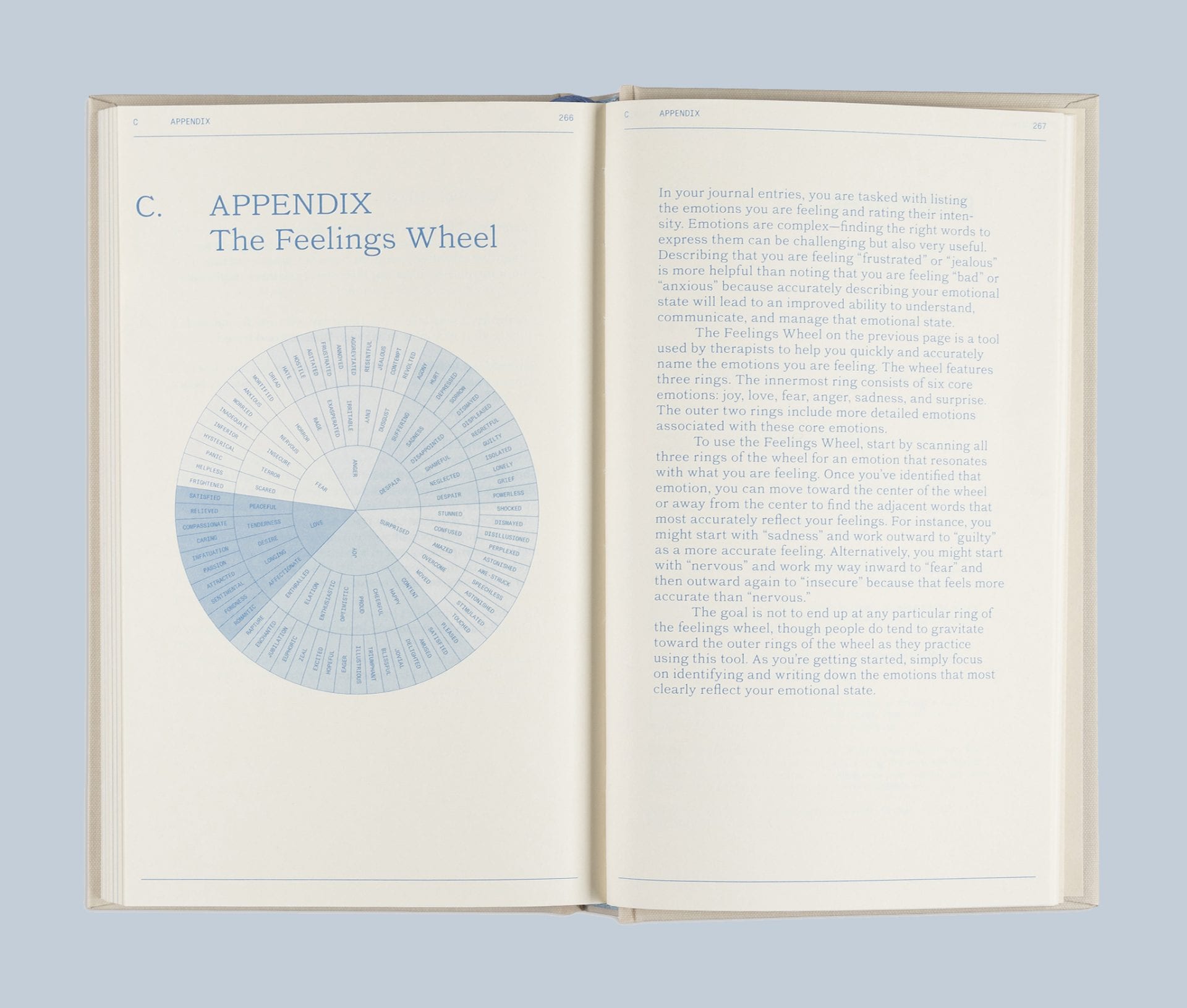 Leading scientists from multiple fields curated the structured exercises and activities, and each is designed to give you full control whether you read the book cover to cover or dip in and out.
The science is sound; track your emotions, become more aware of thought patterns, and change your reactions to – or reframe – them over time. The exercises and five 'Check-Ins' mean you reflect regularly and are held accountable without feeling like a chore.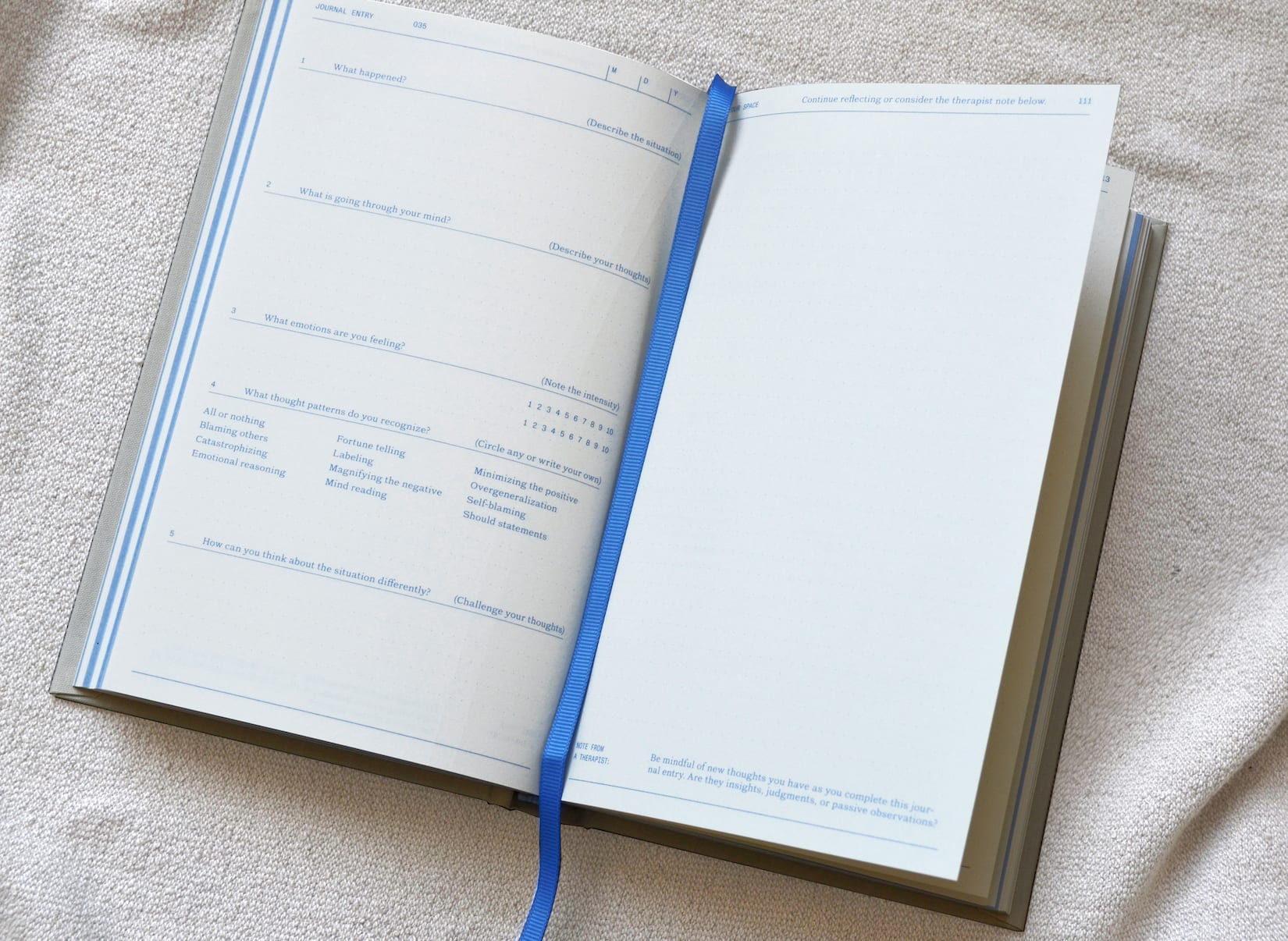 The book isn't a miracle cure for anxiety, but it does guide you through a process and provides you with practical tools and insights to help you cope with what you're going through and feeling. From sleep and relationships to mindset, the book covers a lot of ground in a way that is easy to understand, and most importantly, it focuses on action.
A pleasure to hold and open, the notebook is also small enough (8″ x5″ paper) to go anywhere you do, and thanks to the sturdy finish, it stays looking fresh while you're working through it.
The Anti-Anxiety Notebook, $40.00 (£28). Available to buy from therapynotebooks.com
All images courtesy of Therapy Notebooks