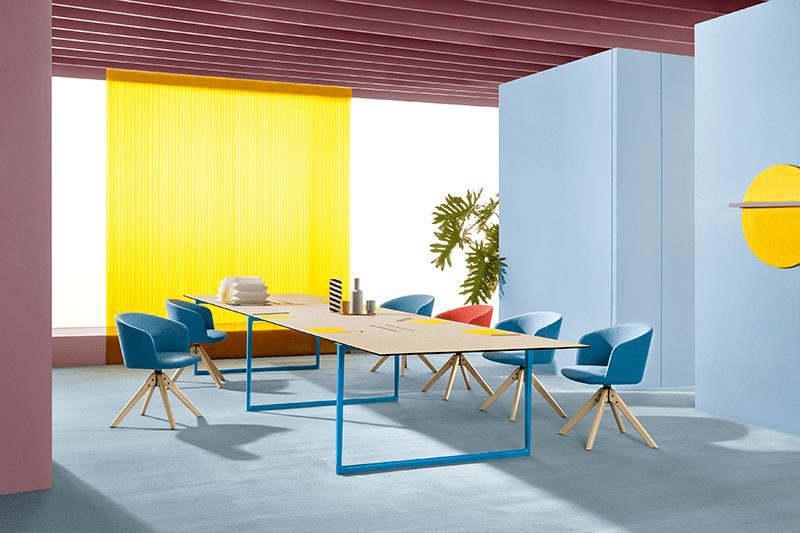 Toa conference table, designed by Robin Rizzini
Pedrali's new collection signals a shift in work environments of the future
The significant change in lifestyle that we are currently experiencing makes it essential to create new ways of interacting. In order to meet these needs, Pedrali has designed a new line of versatile, innovative solutions for the changing trends of tomorrow's workspaces. Working Spaces 2020 creates cosy areas with a high-level of aesthetic quality, where users can both concentrate and relax.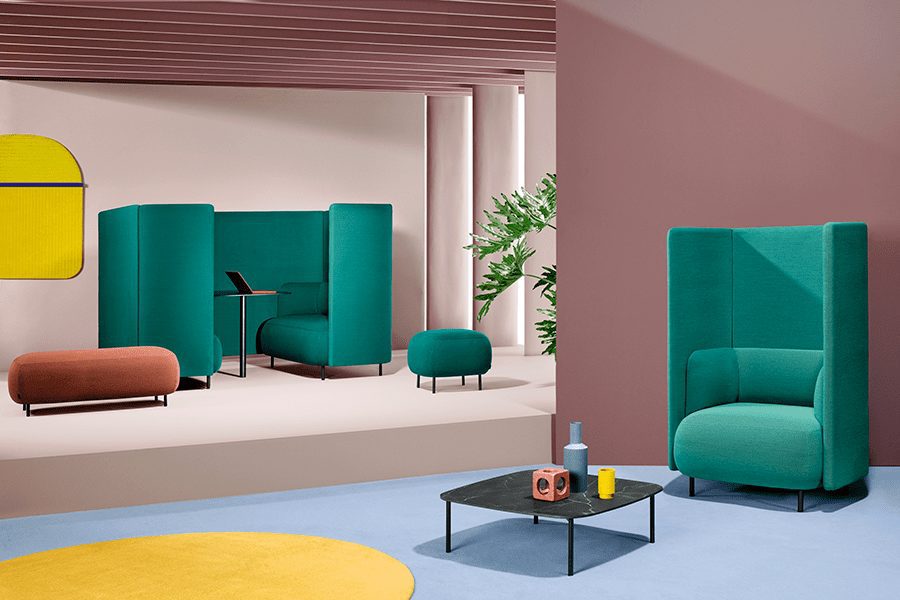 With the advent of a hybrid work environment, the new Buddy Hub, designed by Busetti Garuti Redaelli, defines collaborative areas that can create an informal meeting space or break out area. Characterised by a wrap-around, sound absorbing panel, the hub ensures both acoustic and visual privacy.
The collection also includes the Toa table, now available in a wider range of sizes, and Toa folding screen, both designed by Robin Rizzini and defined by their minimalist design and sleek silhouette. As the line between home and work is becoming increasingly fine and workspaces have taken on new configurations, Pedrali's collections echo this need for dynamic furniture solutions that are flexible and functional.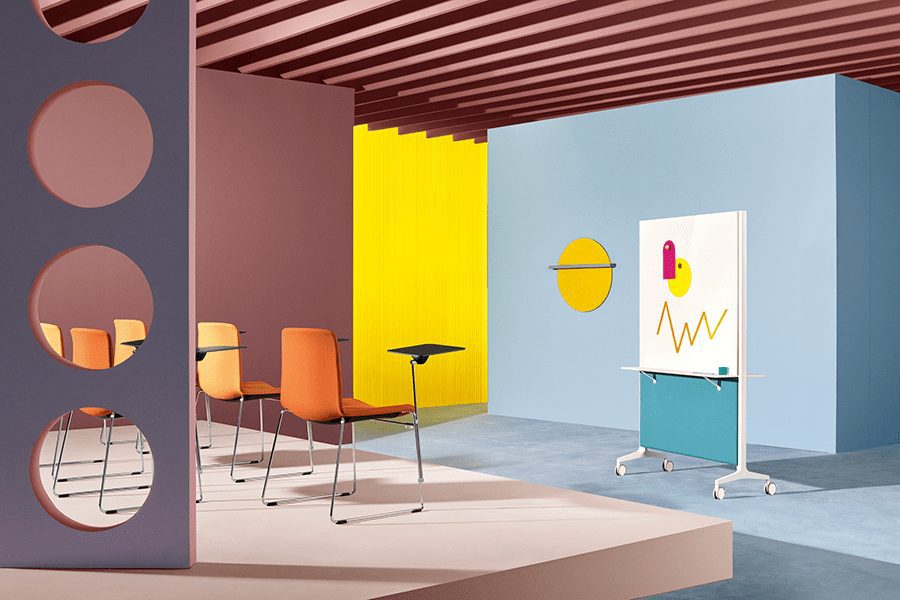 Ypsilon Connect, designed by Jorge Pensi, is a free standing, sound absorbing space divider. Its clean lines and moveable acoustic panels create extensive possibilities making it extremely versatile.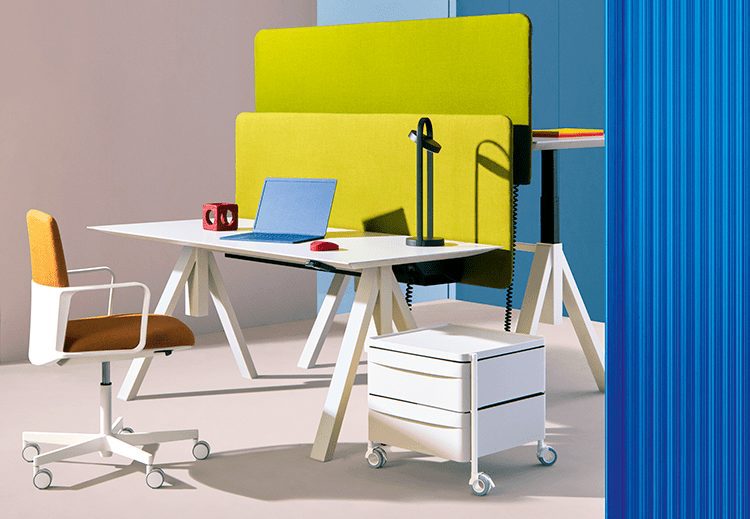 Working Spaces 2020 also includes Temps Low Back, a user-friendly executive chair designed by Jorge Pensi, in addition to the new items of the Arki collection: Arki desk, Arki-table adjustable desk, and Arki-bench. Each product exemplifies the brand's expertise in combining Italian craftsmanship with tradition and innovation.
Find out more about the Working Spaces 2020 collection, here.
Art direction: Studio FM
Photography: Andrea Garuti
Styling: Studio Salaris