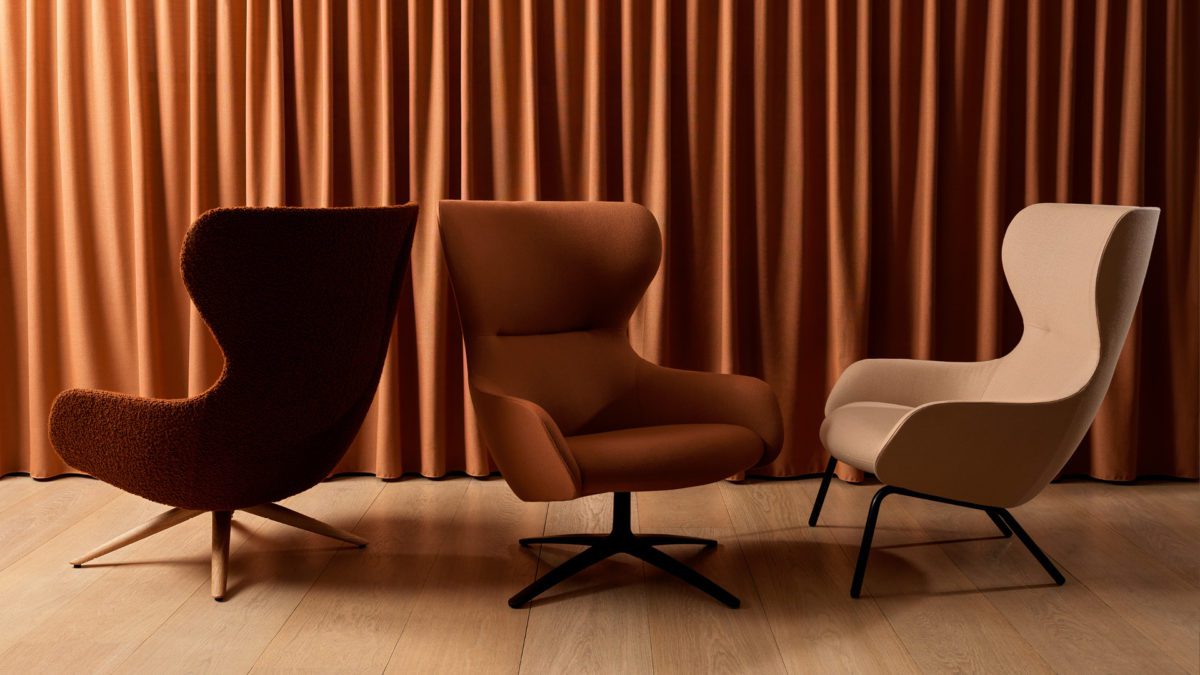 Boss Design focus heavily on longevity, innovation and the responsible use of materials when designing new pieces.
During the BBC's recent Earthshot series, Prince William said something very insightful during the episode about waste. To paraphrase, he asked: "When we throw something away, where is 'away'?"
Although waste is rarely front-of-mind when thinking of commercial furniture, with office refits usually occurring every five to seven years and with about 80% of office furniture waste going to landfill annually, the industry could be doing a lot better. Boss Design want to break that cycle. Regular refits might be good for business in the short term, but ultimately the environment pays the cost.
Boss Design's answer is, and always has been, to focus on quality. Great seating tables and pods shouldn't need to be disposed of every five to seven years. They always design and manufacture products with much longer lifecycles in mind. Today, they concept each piece for simpler maintenance, refurbishment and reupholstery so that it will last longer in its first life, and will continue to be beautiful, comfortable and functional in its second and third lives decades later.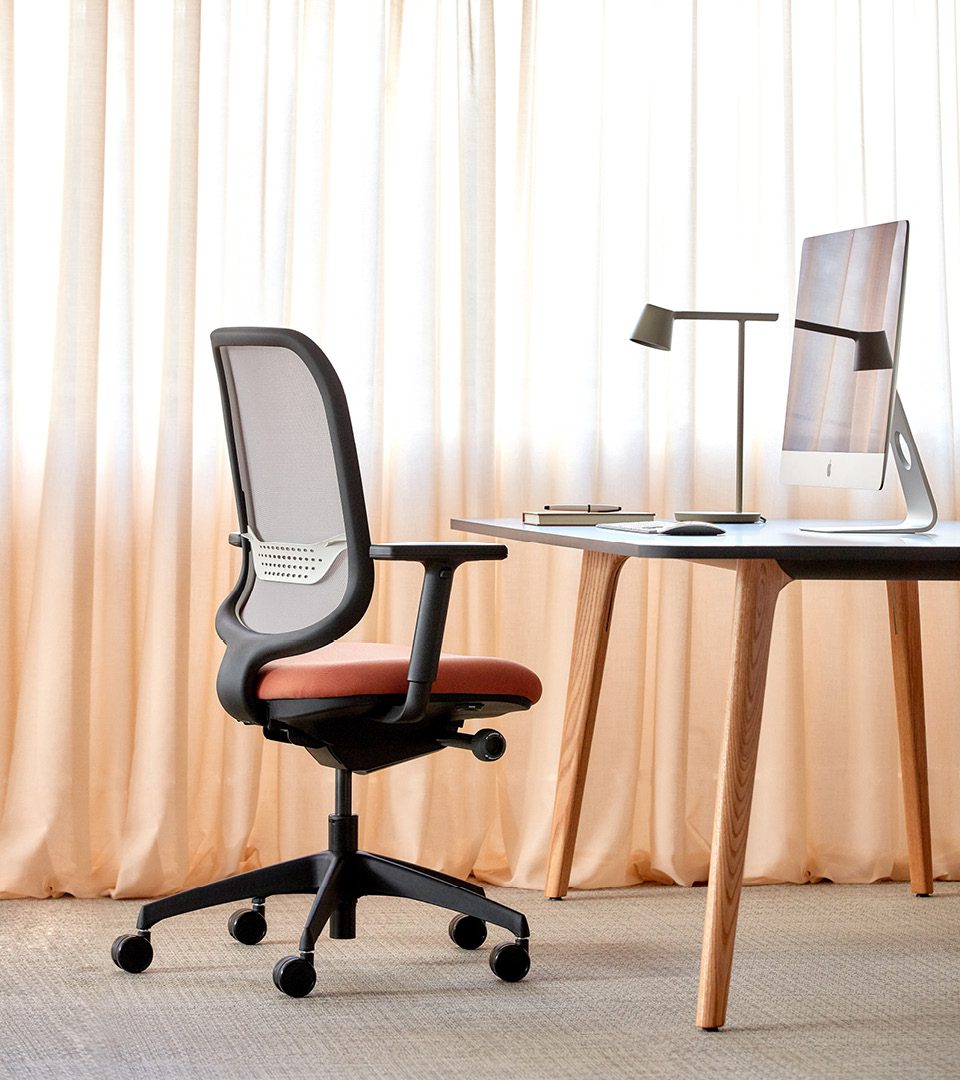 Design has another interesting role to play – aesthetically. Rather than bending with current trends, the Boss Design 'style' is all about long-lasting visual appeal. Contemporary classics that never want to be thrown away.
Longevity – thanks to excellent design and workmanship – is what makes quality synonymous with sustainability. Good furniture isn't something you just consume and throw away. When office chairs, desks, lounge seating and tables last for decades, it eliminates the carbon that would be expended in replacing them.
Materials add another dimension to the conversation. Using raw materials from nature or from fossil fuel extraction usually leads to higher emissions than using recycled materials. The high level of recycled and recyclable content in Boss Design's furniture reduces its impact on the environment – for customers, this contributes to the quality of each product.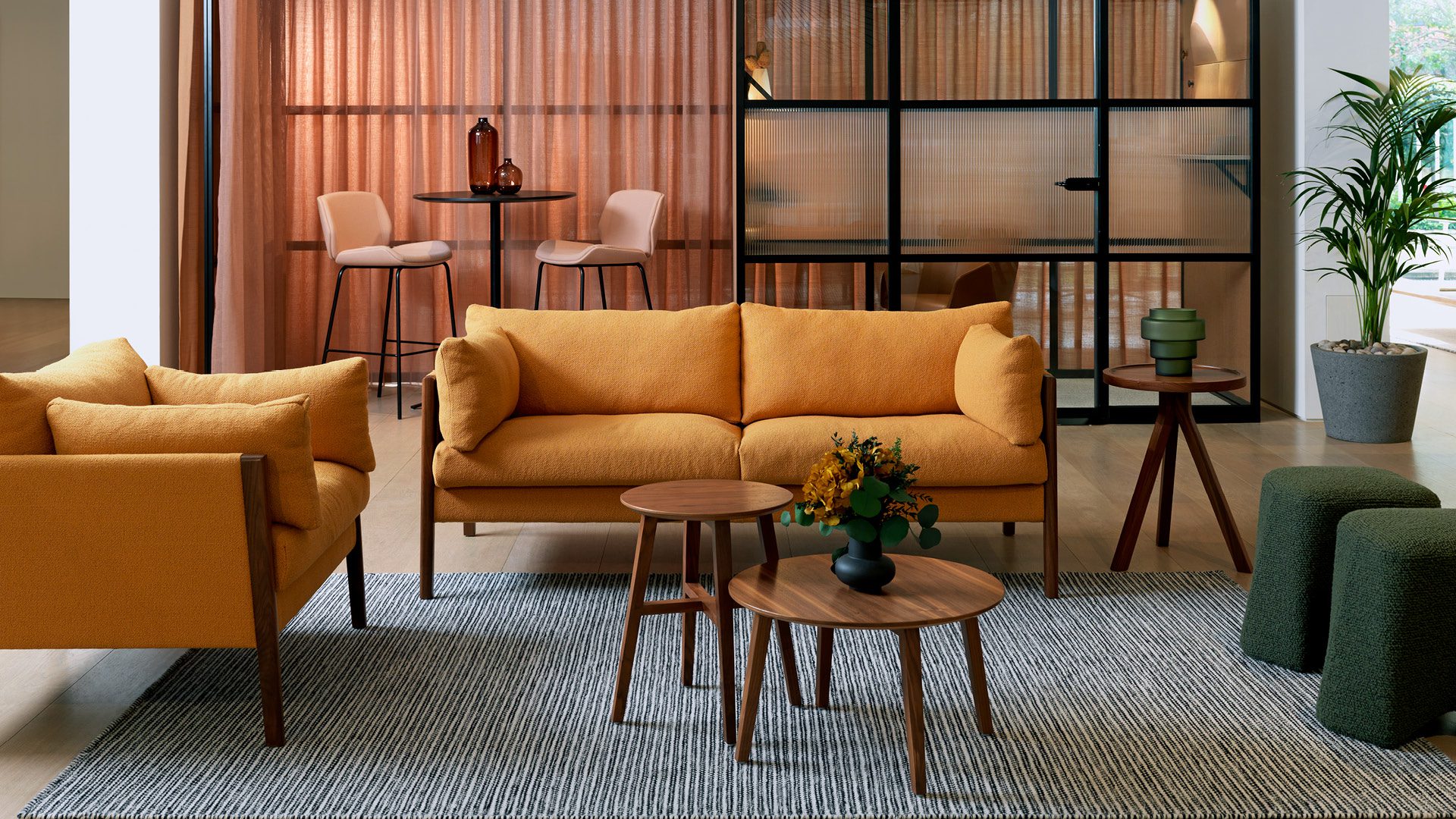 For example, the Apply task chair is long-lasting and durable. It's comprised of 65% recycled materials, and 98% of the materials in it can be recycled. Similarly, when designing the elegant new Mews pods, Boss Design chose low-carbon materials throughout. Mews can be specified with fabrics that are 100% recycled, and all the glass, brackets and wall panels are recyclable.
Experimenting with new manufacturing technologies helps find ways of reducing the amount of material used. Polyurethane foam is difficult to recycle and difficult to factor out of furniture for several reasons – but there are ways to use less of it. Amelia, the gorgeous newly released wingback chair is made using a pioneering injection moulding technique combined with an internal steel frame. The elegant, slimline design uses far less polymer, yet Amelia will remain strong and comfortable for years, and is easy to re-cover.
More needs to be done to make the commercial furniture industry more sustainable. That's why Boss Design focus so heavily on longevity, innovation and the responsible use of materials. These themes will be key for the brand in 2022 when they'll be releasing a range of exciting new products that demonstrate how quality and sustainability are one and the same.
For further information, visit bossdesign.com
All images courtesy of Boss Design