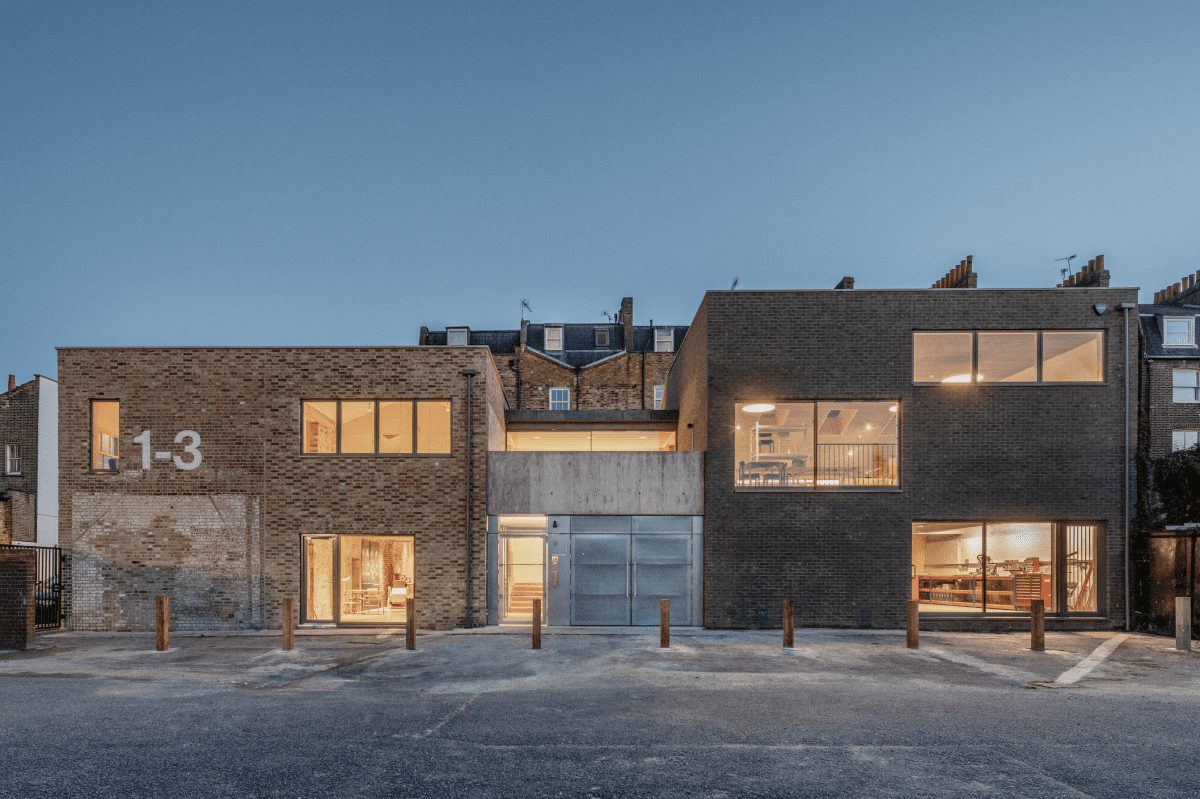 The design studio collaborated with Cassion Castle Architects to create a new creative hub in the heart of East London
Hackney in north-east London has a rich history of making, with artisans crafting everything from furniture and frames to musical instruments and architectural joinery. Acclaimed design studio Pearson Lloyd have recently collaborated with Cassion Castle Architects to reinvigorate the area's design heritage by transforming a dilapidated block of Victorian workshops into a dynamic new workplace.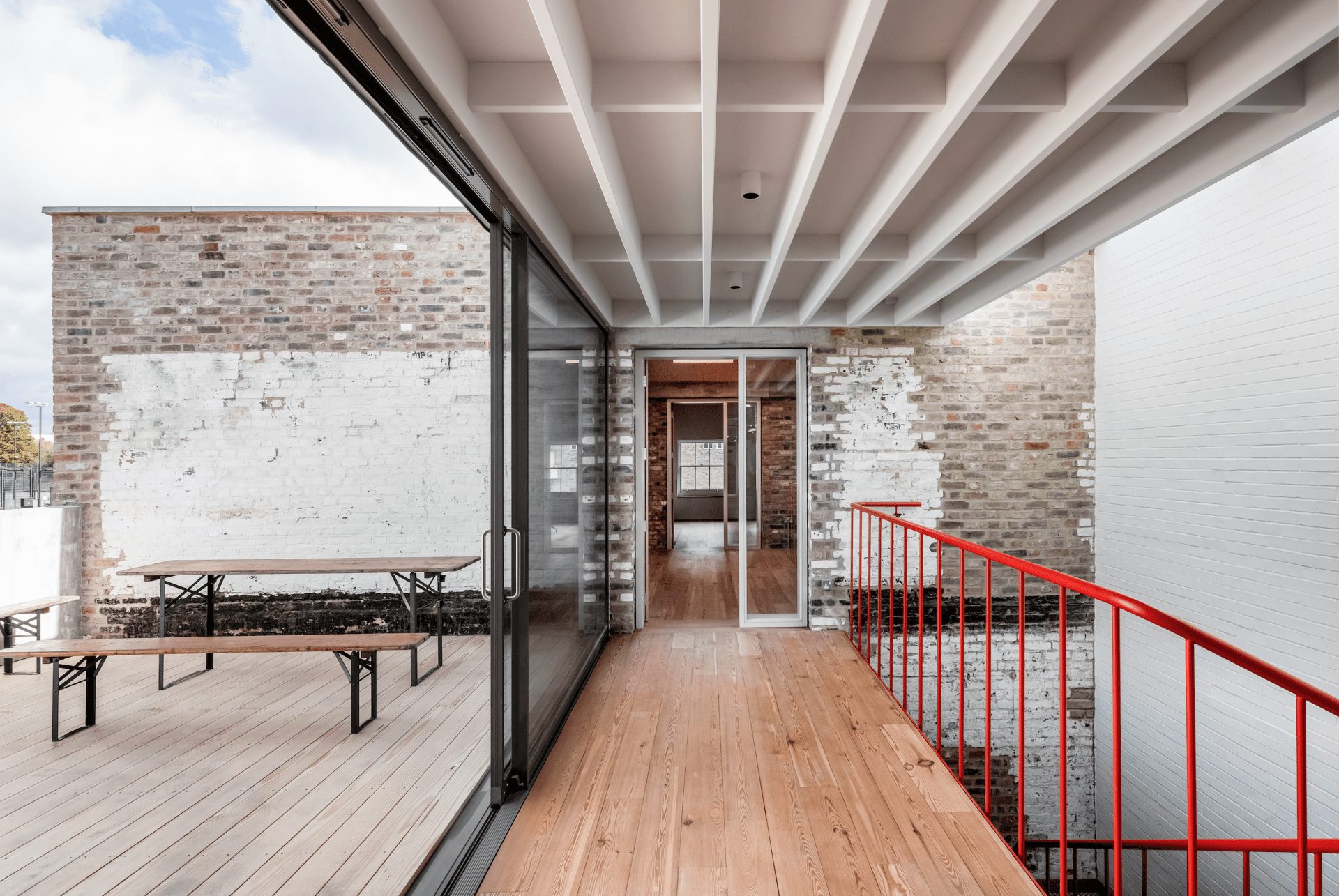 Pearson Lloyd have been working in the area for 23 years and acquired Yorkton Workshops in 2017. Spread over five former stables-turned-workshops, the building was a mess of old and new with 6,000 sq ft of usable but uninspiring space. While the easiest approach would have been to knock it down, it was decided to restore and retrofit the building to minimise the environmental impact—and to retain a sense of the site's original character.
As a result, demolition was minimised and materials were retained or reused wherever possible, including bricks, steelwork, timber joists, and floorboards reclaimed from a Victorian factory site in Mile End. These materials and the existing fabric of the building are seamlessly combined with carefully considered new materials, such as concrete and smooth birch plywood.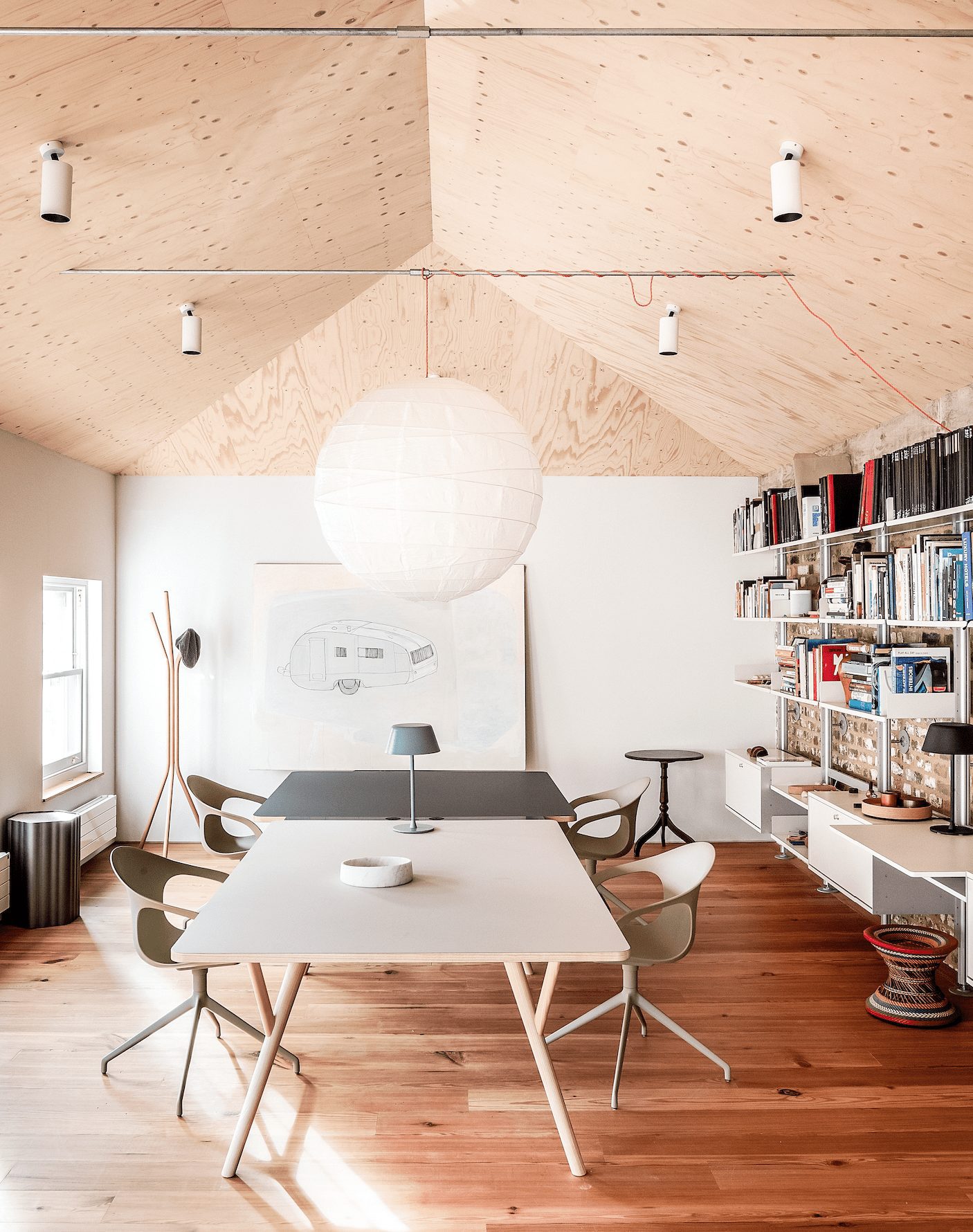 "Having made the decision to work with the existing fabric of the building, the ambition was to express the old and new in as honest a fashion as possible," reveals Tom Lloyd, co-founder of Pearson Lloyd. "We have left as much of the original fabric exposed as we can—we wanted to maintain the sense that we are working in workshops, as this was the original function of the buildings."
The new studio consolidates Pearson Lloyd's office, workshop and design gallery into a single site for the first time in five years, and has dedicated space for exhibitions and events. It has also been future-proofed, so it not only meets the needs of the studio today, but can also easily accommodate single or multiple tenants and be reconfigured to suit a variety of workplace typologies. This was recently put to the test when the entire space was adapted by Pearson Lloyd for Covid-secure, socially distanced working.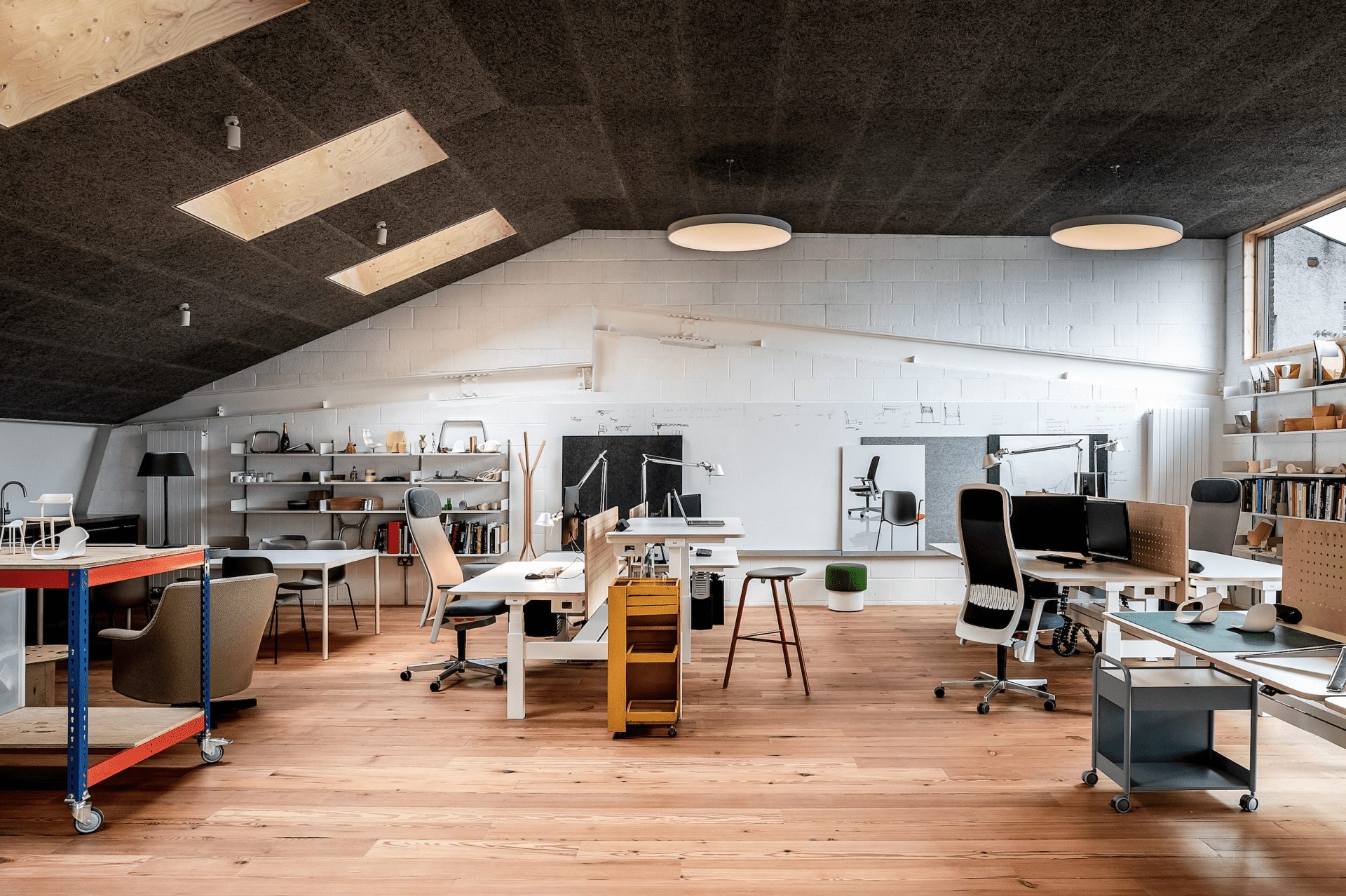 "After our two decades in East London, opening Yorkton Workshops is a pivotal moment for Pearson Lloyd," says Luke Pearson, co-founder of Pearson Lloyd. "Not only did the restoration give us an opportunity to exercise our design approach both at scale and at a granular level of detail, it has resulted in a truly versatile studio space that will allow us to bring everything under one roof, and which gives us the space and flexibility to conduct experiments and explore bold new ideas in workplace strategy."
All images by Taran Wilkhu