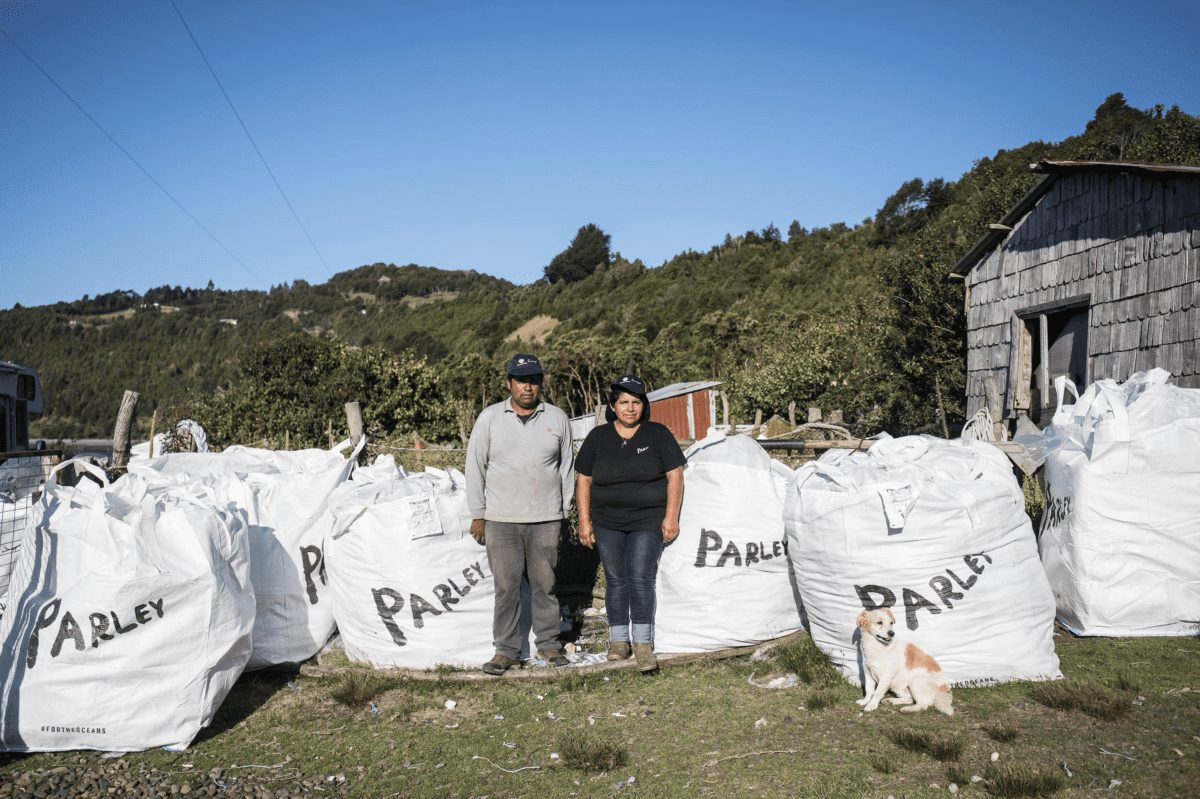 In celebration of World Oceans Day 2021, we take a look at Parley's inspiring work and the brand's new launch Clean Waves
Every year, 8 million metric tons of plastics enter our ocean on top of the estimated 150 million metric tons that currently circulate our marine environments. From plastic pellets to bottles, the world's oceans have an estimated 5 trillion pieces of plastic floating on the surface.
Once finding its way into the sea, this plastic enters one of the Earth's five swirling ocean gyres which abundantly trap debris in their circulating, slow-moving currents. While most of the debris sinks or remains in the gyres, a significant percentage of it washes onto our coastlines too, contributing to the growing plastic marine pollution found across the world.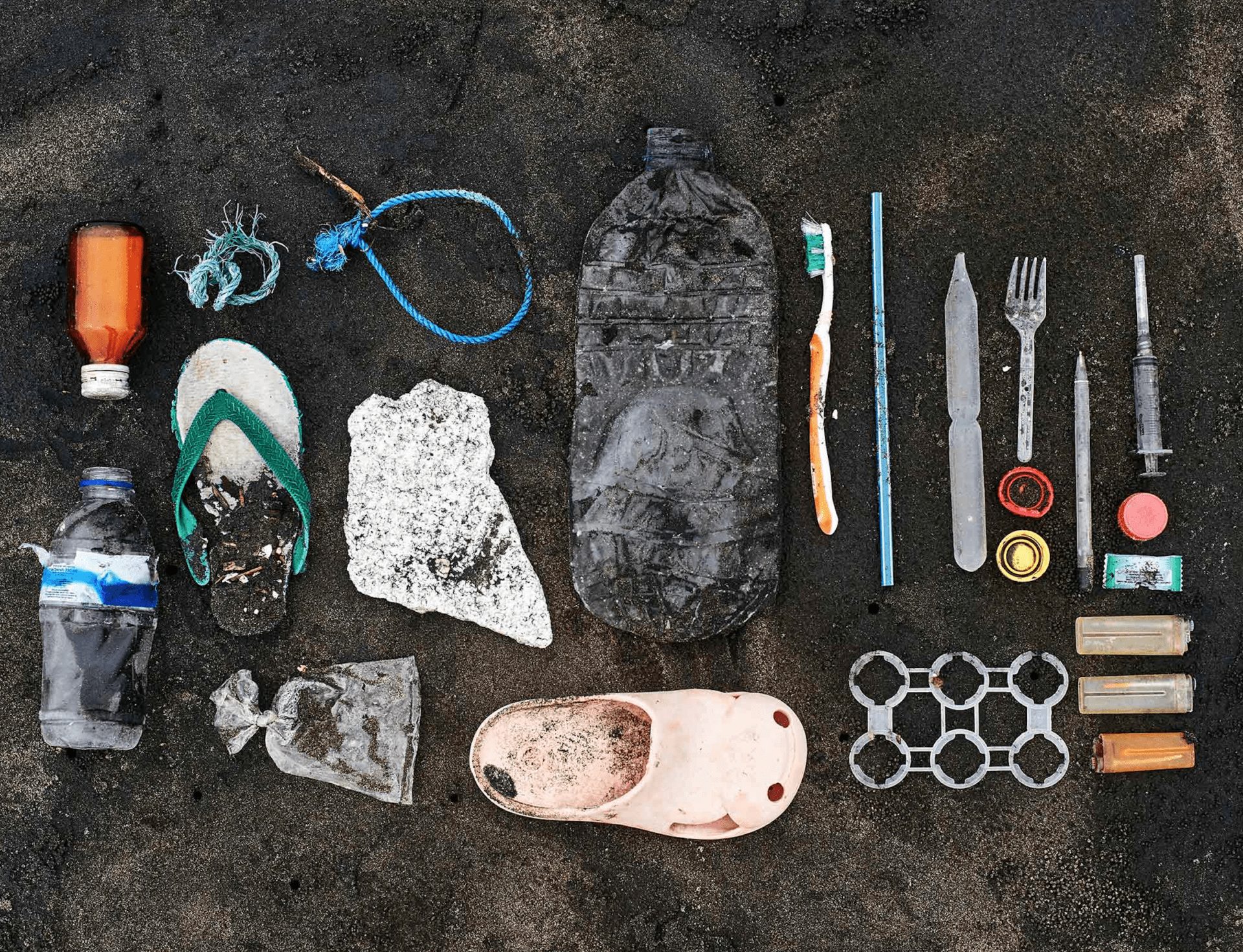 But there is a glimmer of hope. One organisation striving to solve the plastic crisis and save our oceans is Parley. With a mission to protect marine environments from plastic pollution and other threats, the New York-based environmental organisation aims to conserve our life-giving ecosystem.
From the plastic and debris collected in Chile to programmes and ongoing workshops to transform Sri Lankan schools into a Parley AIR station, the initiative brings together creators, thinkers, and leaders across brands, governments, creative communities and environmental groups to raise awareness of the ocean's beauty and fragility, and catalyse change to end their destruction.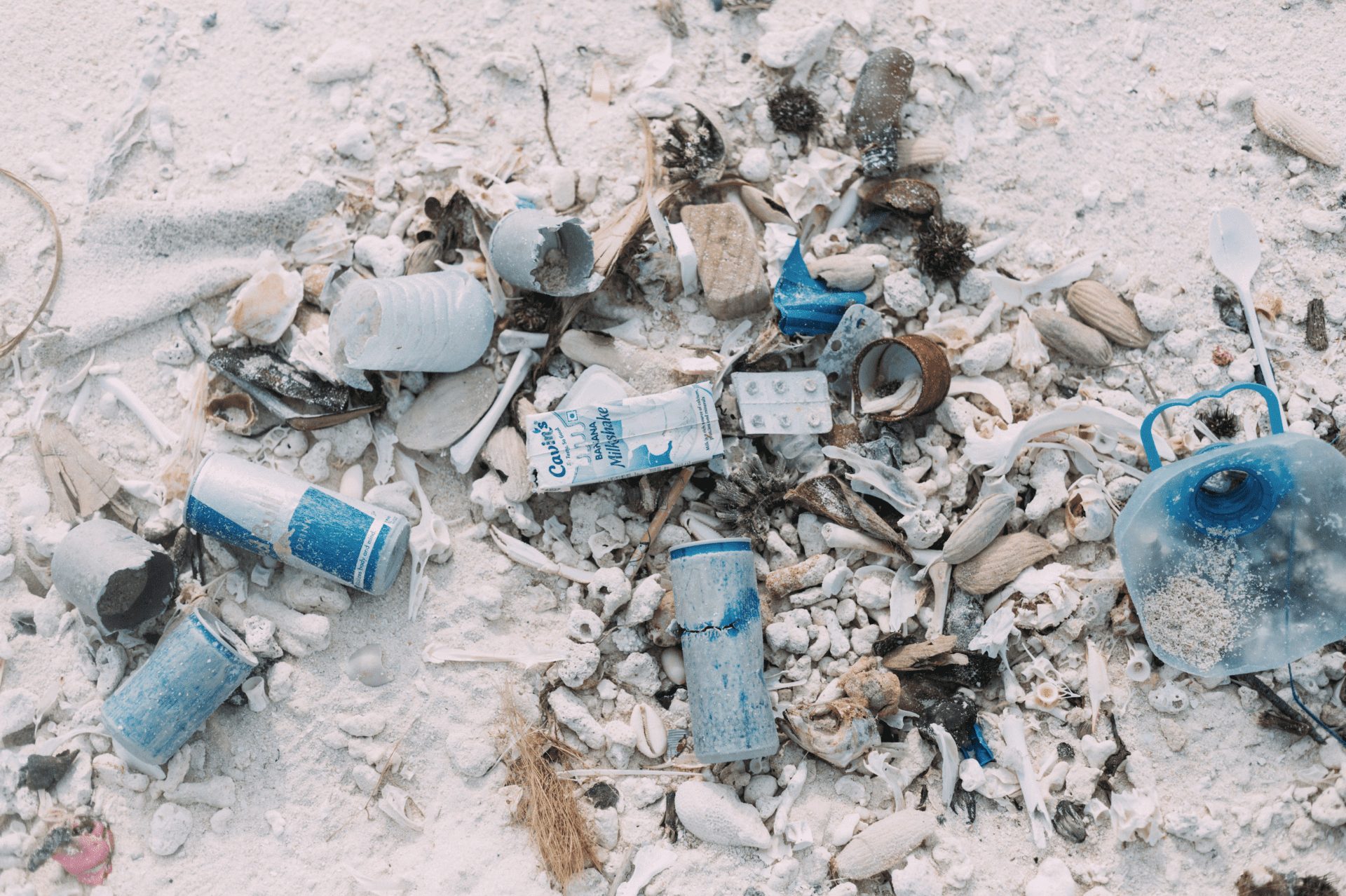 With 260,000 volunteers and 750 collaborators in over 30 different countries from around the world, the firm's Parley Global Cleanup Network in particular has, over the last few years, evolved substantially as volunteers continue to unite and remove plastic waste from beaches, remote islands, rivers, mangroves and intercept ocean-bound plastics in coastal communities around the globe. Protecting marine environments from plastic pollution and other threats, the clean-ups aim to educate and empower communities, with a focus on younger generations to participate in creating change.
To continue its fight against plastic pollution, Parley for the Oceans has launched a new eyewear collection created from marine plastic debris and reclaimed fishing nets – a key threat to sea turtles, whales, sharks and other marine life in the world's oceans. The Clean Waves range includes a core 'Archetype' model in 14 variations and an exclusive capsule collection of modular sunglasses by Sri Lanka born, UK based artist Maya Arulpragasam, who performs as M.I.A.
Inviting selected artists, creatives and activists to design innovative products made from Parley Ocean Plastic, a range of premium materials created from upcycled marine plastic waste by the organisation's Global Cleanup Network, Clean Waves is paving the way for conscious fashion that demonstrates a positive social and environmental impact. For the debut collection, Parley teamed up with Inez & Vinoodh to shoot the launch campaign which is accompanied by a film with M.I.A. to promote the collection.
"Clean Waves is a new idea of a luxury brand, a creative fundraising platform where artists, designers, activists and material scientists unleash their skills to drive the Material Revolution alongside the protection of islands and oceans", shares Cyrill Gutsch, founder and CEO of Parley for the Oceans. "Every Clean Waves collection is designed to provoke a future of creativity, collaboration and eco-innovation — with the goal of creating a world where humans live in peace with the ecosystems of nature.
Connecting consumers with the remote islands they are helping clean up, GPS coordinates are subtly engraved on every Clean Waves product. The idea was originally pioneered during a visit to the Maldives with M.I.A. where she saw first-hand the impact of marine plastic pollution on these distant shores.
Back in 2016, Parley for the Oceans created an upcycling supply chain in the Maldives and has now expanded this global network to the Dominican Republic and Sri Lanka. Working with the Maldives government and local collaborators, Parley has introduced plastic interception programmes and sorting sites in island communities, more than 70 schools, and the first-ever recycling centre and innovation lab in the nation's capital, Malé.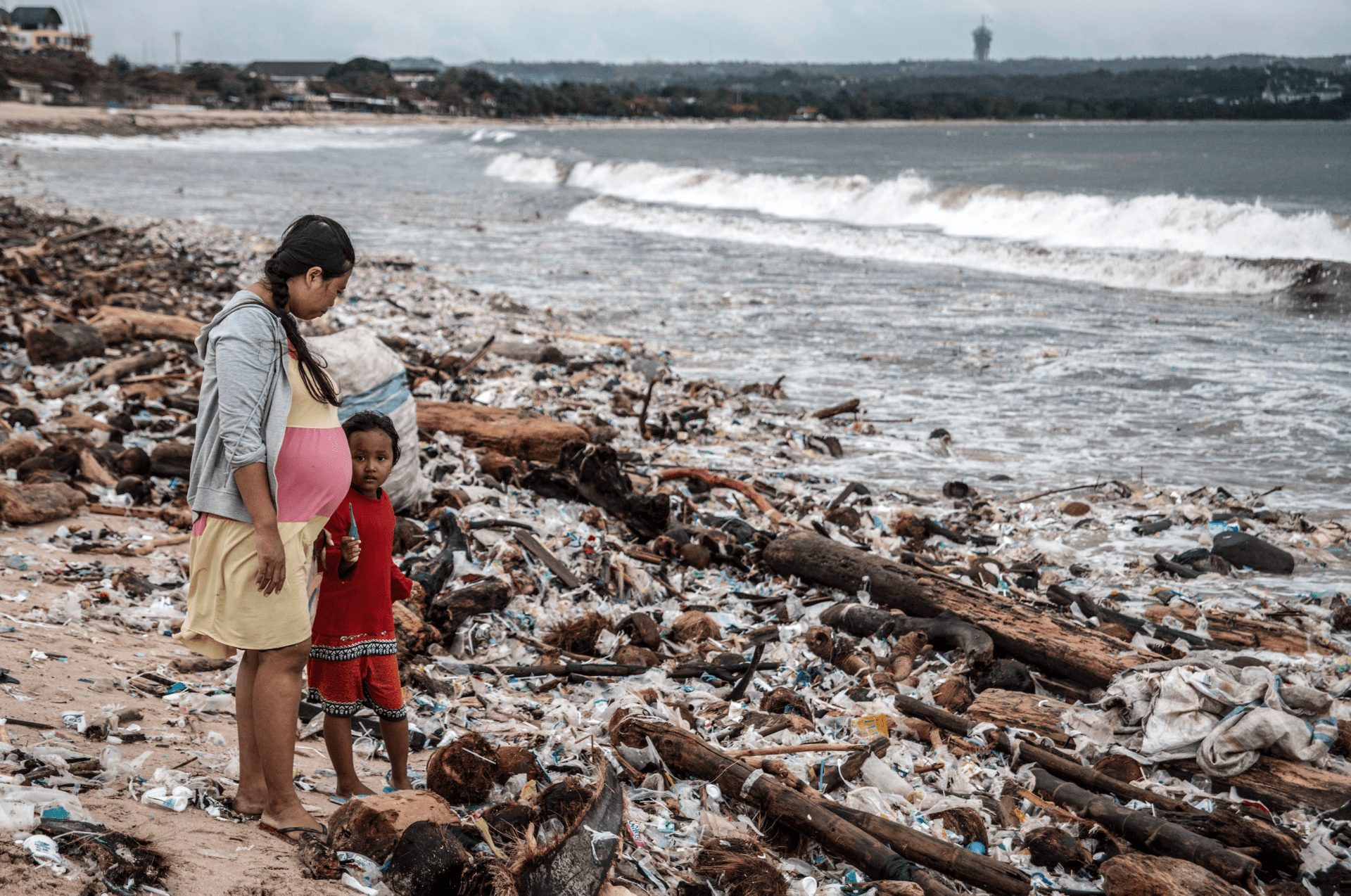 The new Clean Waves editions support clean-ups on some of the most remote of the Maldives' 1200 islands – distant atolls and archipelagos that are rich in marine diversity, but among the most vulnerable to marine plastic pollution. Lost or dumped fishing gear and marine plastic debris poses a major threat to the environment, while animals ingest plastic debris or get entangled in it, even the disposal of trash through open field incineration – a common practice on remote islands – can impact marine life and local communities.
"Plastic is everywhere – it's a design failure that harms sea life and human health. While we can't phase it out overnight, we can stop making more. Clean Waves is the urgently needed platform where creators support our movement by designing products from Ocean Plastic – our premium material made from upcycled marine plastic debris."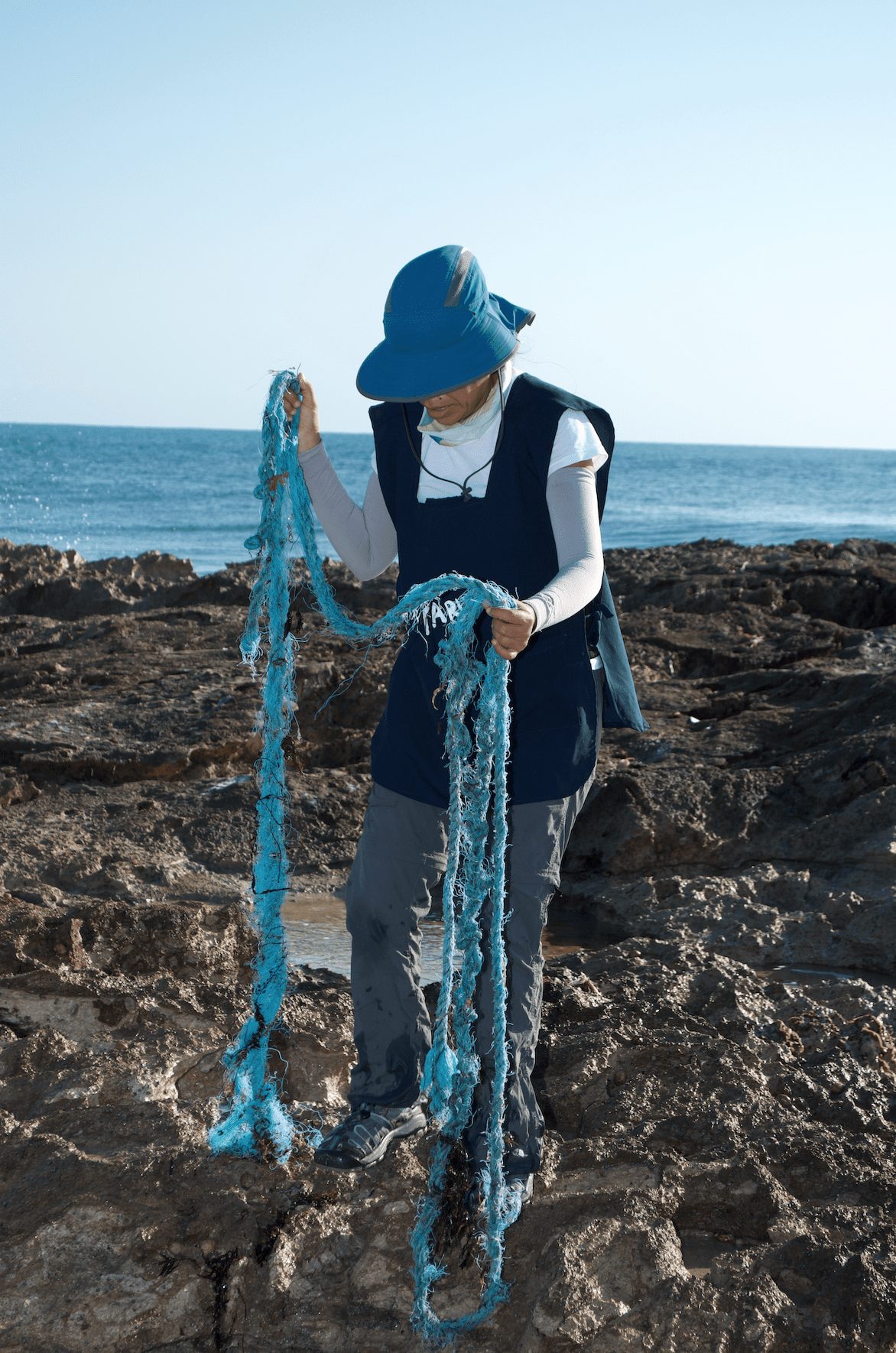 A 2021 report from WSPA indicates that between 57,000 and 135,000 whales are entangled by plastic marine debris every year in addition to the inestimable – but likely millions – of birds, turtles, fish and other species affected by plastic marine debris. Meanwhile, millions of sharks end up on prestigious restaurant tables as shark fin soup, while 90 percent of big fish have now vanished from the oceans since 1950. By 2050, 90 percent of the world's coral reefs will be gone.
The next 10 years are the most pivotal for our future. Parley for the oceans has not only raised awareness on the impacts of ocean plastic pollution in recent years, but it continues to be a warrior of our oceans. Dedicated to restoring the ocean to health, this environmental organisation inspires change by fostering sustainable communities worldwide.
Clean Waves is available exclusively online at cleanwaves.com, at Selfridges in London and in select Dover Street Market locations globally
Images courtesy of Parley