A book by writer Harriet Thorpe and photographer Taran Wilkhu explores the ways in which a city can make itself sustainable, project by project, using London as its case study 
As city dwelling statistics rise – and with them the impact to the environment – we have to ask the question: "How can architecture and design transform a city into a sustainable one, into a place that benefits not only its residents but the entire planet?"
The Sustainable City, published by east London-based small indie publisher Hoxton Mini Press, explores this very topic using London itself as the case study. Written by London-based journalist, editor and writer Harriet Thorpe, it features more than 30 projects by London architects, designers and residents, as captured by British Indian photographer Taran Wilkhu.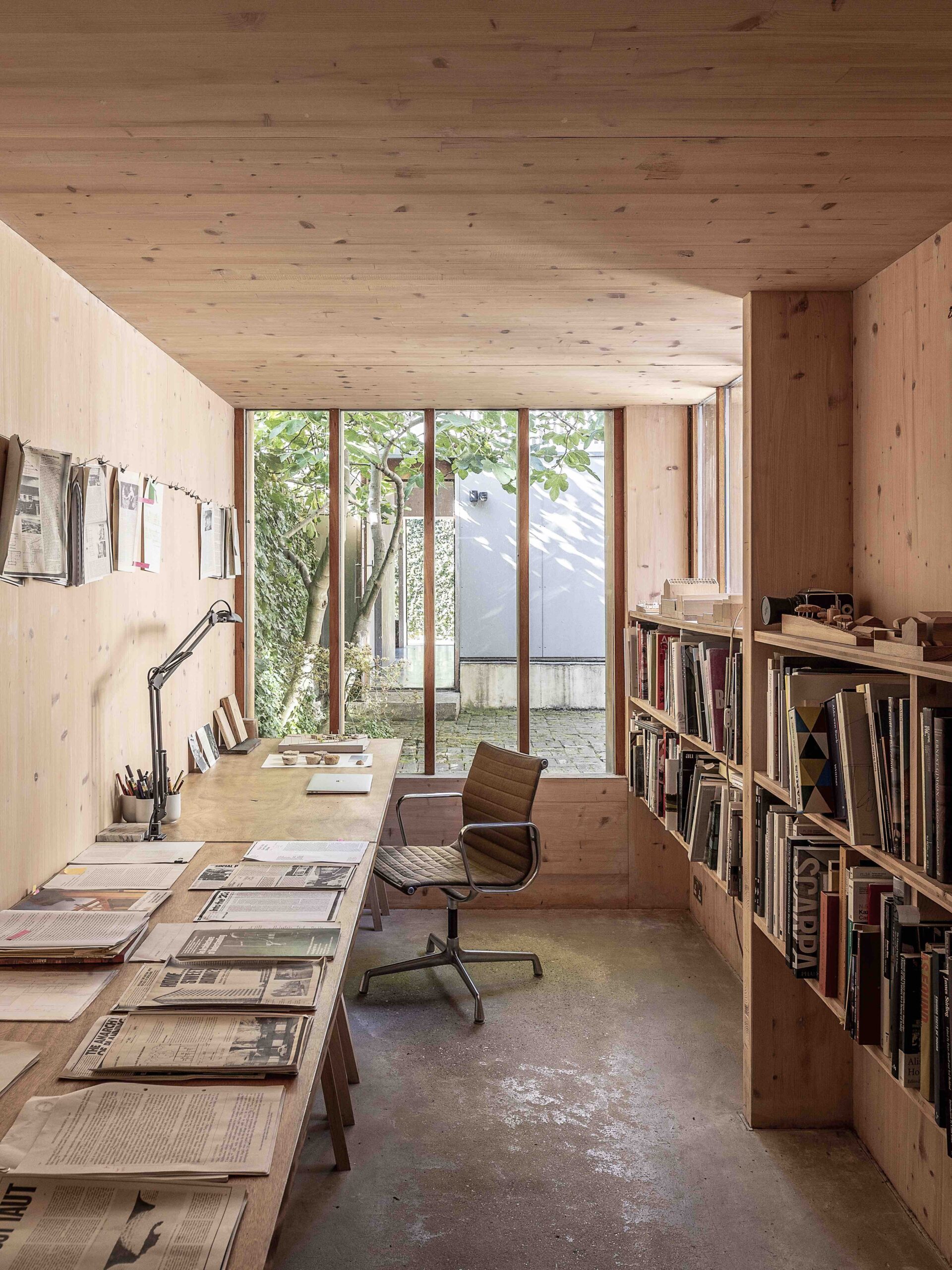 Together the pair have explored the true innovation of London, revealing to the reader off-grid homes, pioneering timber office blocks, innovative materials and pure creativity – showcasing how London lives, works and plays sustainably. 
"A sustainable city should repair, enhance and contribute to the regenerative health of our Earth. It should make good environmental decisions on behalf of its inhabitants and promote a better quality of life for us and the natural ecosystem – because the two are intrinsically connected," says Thorpe.
This book explores London's challenges: draughty buildings, waste and green spaces – which, although numerous, vary in accessibility and quality for wildlife. But it also celebrates its accomplishments, with some of the capital's buildings having used innovation in low-energy design for decades while others are prioritising reusing waste and recycling methods.
Thorpe and Wilkhu not only feature sustainable projects but also present ideas on how we can build a sustainable city, investigating holistic concepts beyond carbon neutral. They explore building with timber, ways to use existing architecture and materials, and the importance of creating places people care about – ones they are more inclined to take care of – as well as planning biodiverse green spaces that work for entire ecosystems, not only humans.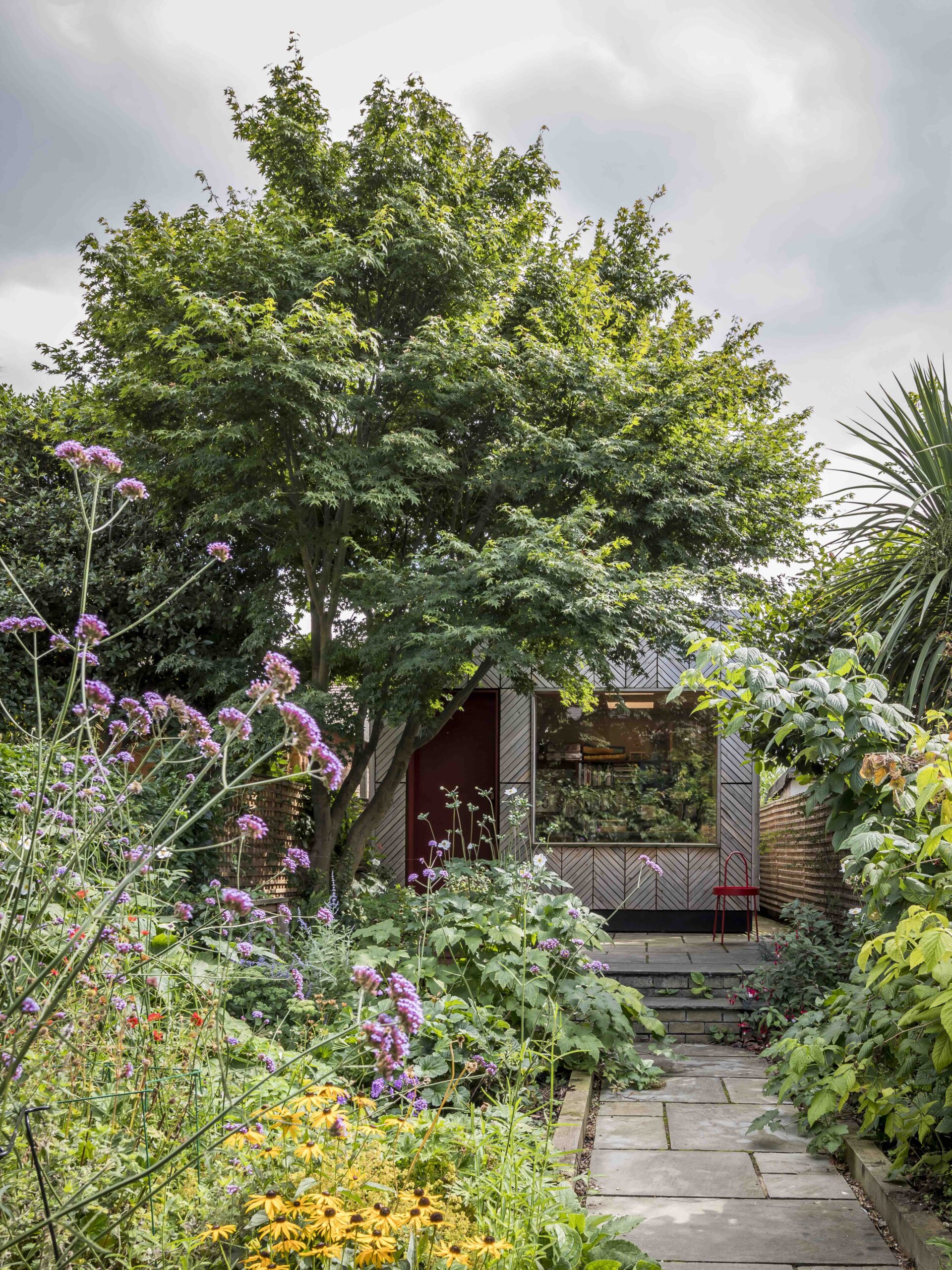 The Sustainable City feels optimistic and empowering, celebrating not only the built environment but the people and communities within it – highlighting not only pioneers but also opportunities for all of us to get involved.
The Sustainable City by Harriet Thorpe and Taran Wilkhu is published by Hoxton Mini Press
Image by Taran Wilkhu
Available from hoxtonminipress.com
As featured in OnOffice 163, Summer 2023. Read a digital version of the issue for free.