Helping create better-connected offices, these gadgets are perfect for tech-savvy workers who are looking to take their office to the next level
1. reMarkable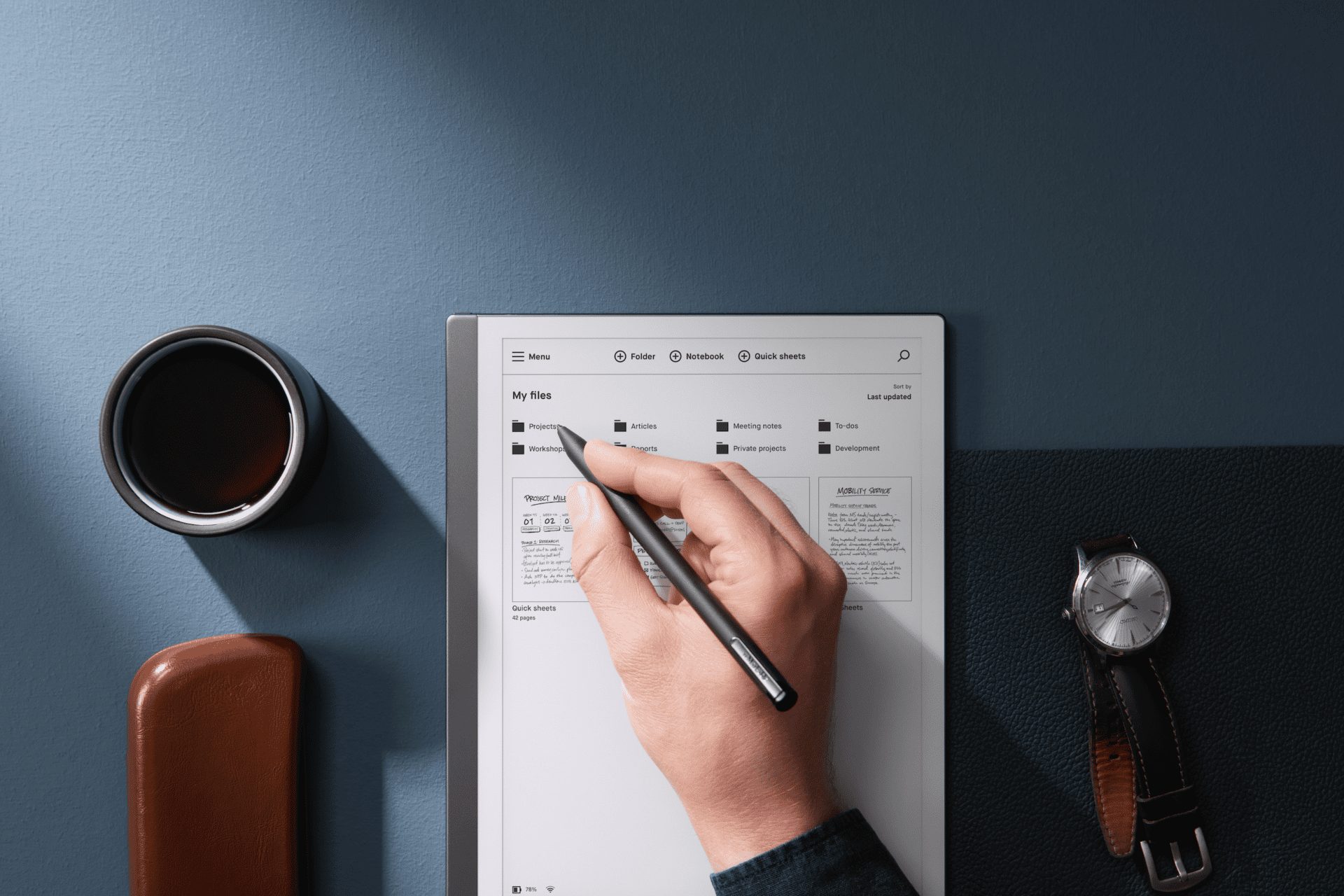 This next-generation organiser – dubbed as the world's thinnest tablet – is the brainchild of Norwegian entrepreneur Magnus Wanberg. The low-latency paper tablet, which features a display that looks and feels like paper, allows users to convert handwritten notes into text. Whether scribbling down their next invention or reviewing documents across devices thanks to integrated access to Dropbox and Google Drive, reMarkable boasts added digital powers sans notifications, social media or distracting pop-ups.
In addition to the device, creatives can choose to enhance the experience thanks to a well-designed accessories range consisting of minimalist polymer or leather sleeves as well as a selection of pens and markers that mimic a paper-like experience. Celebrating the beauty of pen and paper, this smart tablet creates an intimate experience that feels positively different to other devices – just you and your thoughts without the distractions from the outside world. And that is something rather remarkable in this hyperconnected world.
2. Owl Labs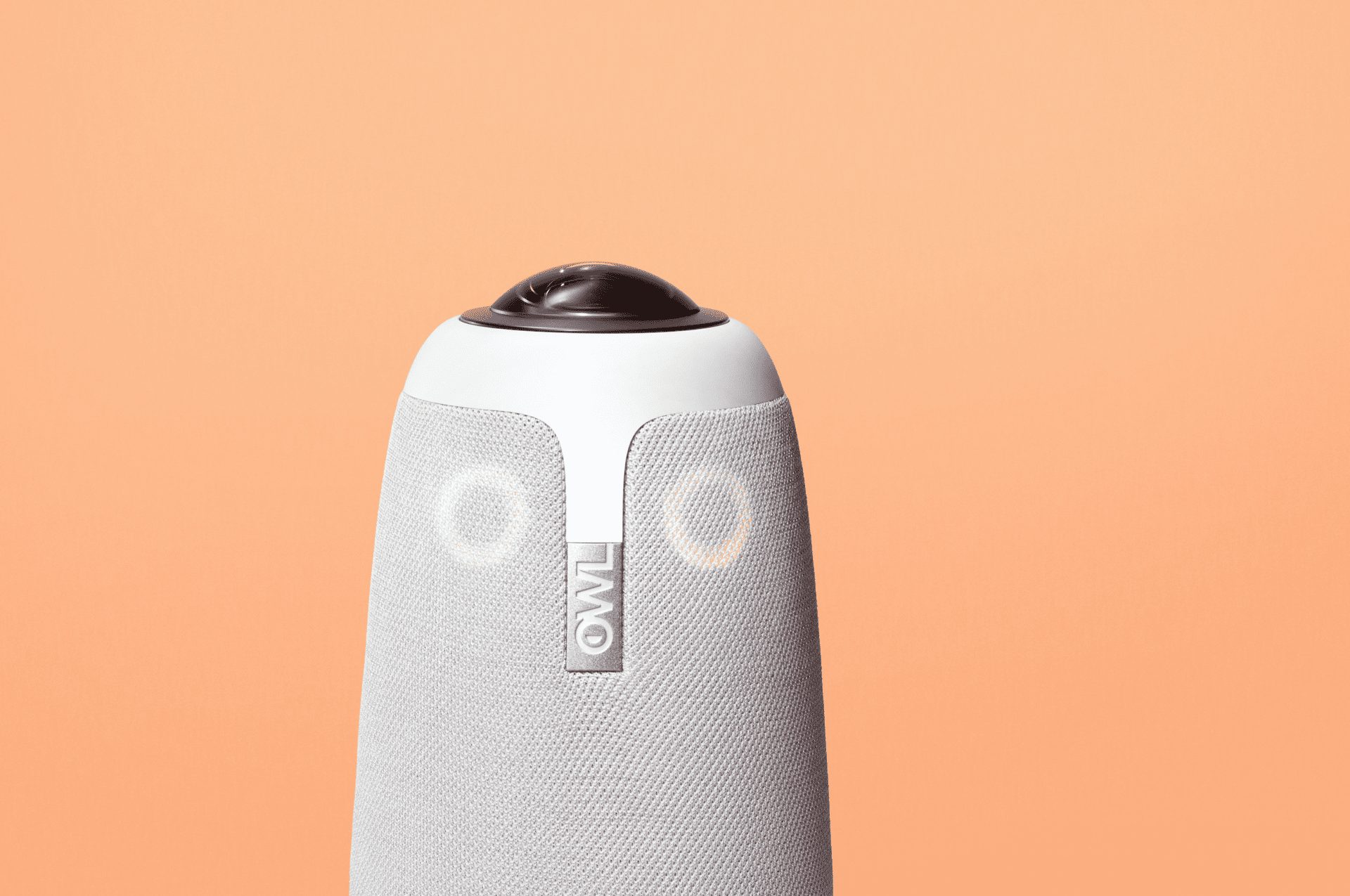 When roboticist Mark Schnittman joined forces with former iRobot colleague Max Makeev on the founding of Owl Labs, the duo introduced the world's first-ever 360-degree camera, mic and speaker device. Providing advanced room solutions to create active collaboration among hybrid teams, Owl Labs recognises that remote collaboration is today's reality and aims to provide a solution.
With high-definition, 360-degree views of the entire room and automatic zoom that responds to who's speaking, Meeting Owl Pro creates new possibilities in every kind of workplace, whether helping remote employees participate more fully or encouraging remote students to actively engage – via a web-based video conferencing system which saves time on meeting setup and IT troubleshooting.
As working from anywhere (WFA) creates new opportunities, Owl Labs provides a cost-effective way to hold meetings when employees are distributed across multiple office locations, allowing workers to thrive wherever they are.
3. Ember
Design-led temperature control brand Ember is keeping morning coffees and teas warm thanks to its smart self-heating mug that allows users to set and maintain their ideal drinking temperature, right down to the exact degree.
By simply connecting to the Ember mobile app, coffee aficionados can remotely set their desired drinking temperature, receive notifications (when that temperature is reached), save favourite hot drinks setups and much more.
Plus, the brand has recently launched its new Ember Mug2 Metallic Collection, offering a modern take on Ember's classic smart mug. Promising to make every morning shine, Ember Mug2 maintains chosen drinking temperatures for up to 1.5 hours with a built-in battery, or all day with the included charging coaster.
Enjoyed this article? Read more: Stylish desk accessories and must-haves for your home office