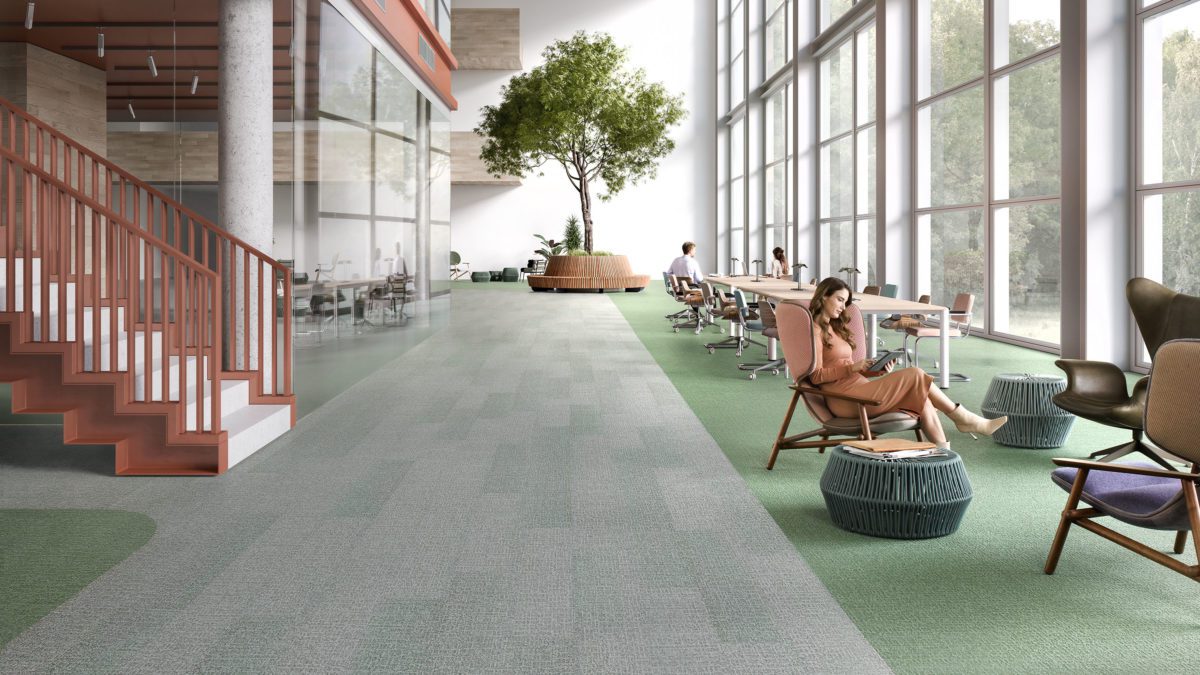 As a global leader in sustainable flooring products, Tarkett is adding the Desso
Air

Master Savera and Savera Shade carpet plank collection to its unique and patented Desso

Air

Master range

With the growth of its 100% recyclable Desso AirMaster range, Tarkett—a global leader in innovative and sustainable flooring products—reaffirms its ongoing commitment to sustainable practices.

Earlier this year, the company gathered information from 2,800 office workers across 14 global territories, with a top concern across all respondents being indoor air quality.
Tarkett's versatile Desso AirMaster Savera and Savera Shade collection is proven to significantly reduce harmful fine dust particles in the workplace to create the healthy indoor environment that employees are concerned about. As Covid-19 has shone a spotlight on the importance of maintaining good air quality within workplaces such as offices, Tarkett has responded accordingly.
"Propelled by its instant success, Desso AirMaster has since grown into a range of inspiring collections, to which Desso AirMaster Savera and Savera Shade are the latest exciting additions," says Anette Timmer, EMEA Marketing Director Workplace, Hospitality & Leisure.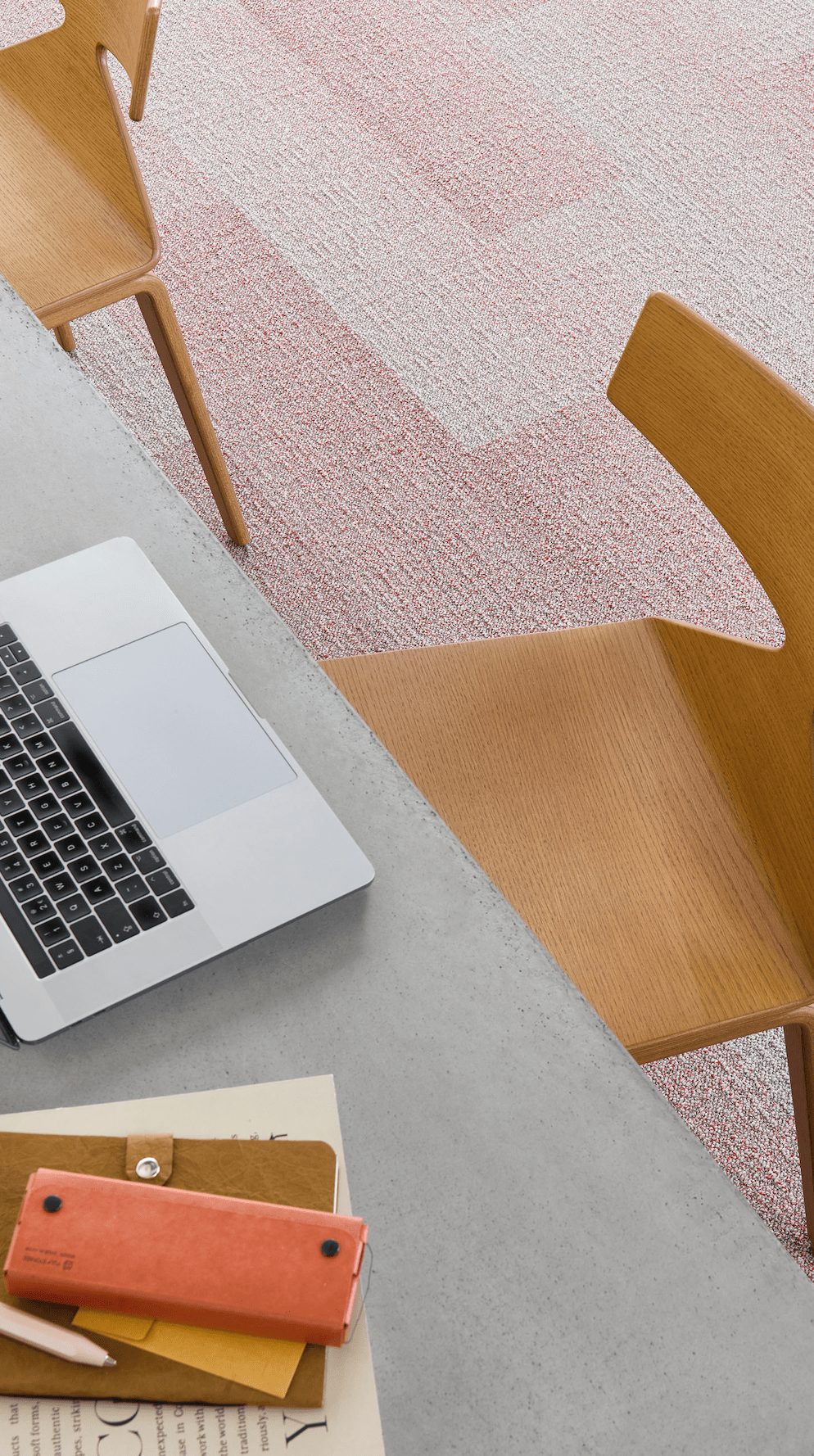 "AirMaster is the perfect health-promoting, sustainable and stylish solution to the latest demands from employees, who are more concerned with the need for improved indoor air than ever before."
Furthermore, the collection is also designed in line with Tarkett's continued commitment to deliver safer and healthier spaces in which people can reach their full potential. Both Desso AirMaster Savera and Savera Shade are the first products in the Desso AirMaster range to come in plank format, for a truly adaptable flooring solution.
Available in a modern palette of 12 warm and cool hues, six solid tones from Savera and six transitional colours from Savera Shade, the floor can be installed in a variety of formations and styles.
Ever since its introduction in 2010, the AirMaster technology has proven itself in countless workspaces as well as in stringent laboratory tests. The latter demonstrated that Desso AirMaster is four times more effective at capturing and retaining fine dust particles than conventional carpets and eight times more effective compared to smooth flooring solutions.
Images courtesy of Tarkett