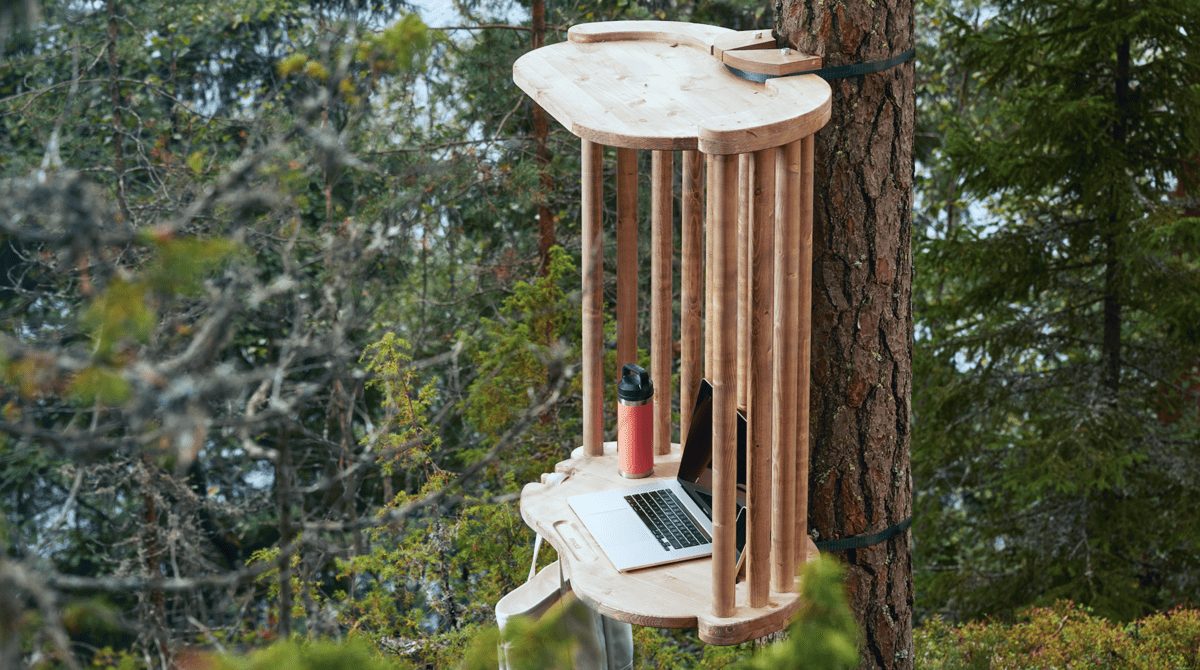 In Finland's European Green Capital 2021, it is now possible to work remotely in forests. Hoping to encourage its residents to enjoy the calming effects of nature, the new workstations combine remote work and nature to boost energy and wellbeing
Is the first WeForest around the corner? It just might be if a collaboration between TBWA\Helsinki and Finnish design company Upwood continues to gain momentum.
The future of work is taking shape all around the world, with new environments being created for new challenges. Not for the Fins though, they're getting rid of walls with these stunning, free to use, Viita workstations that are placed in, you guessed it, the great outdoors.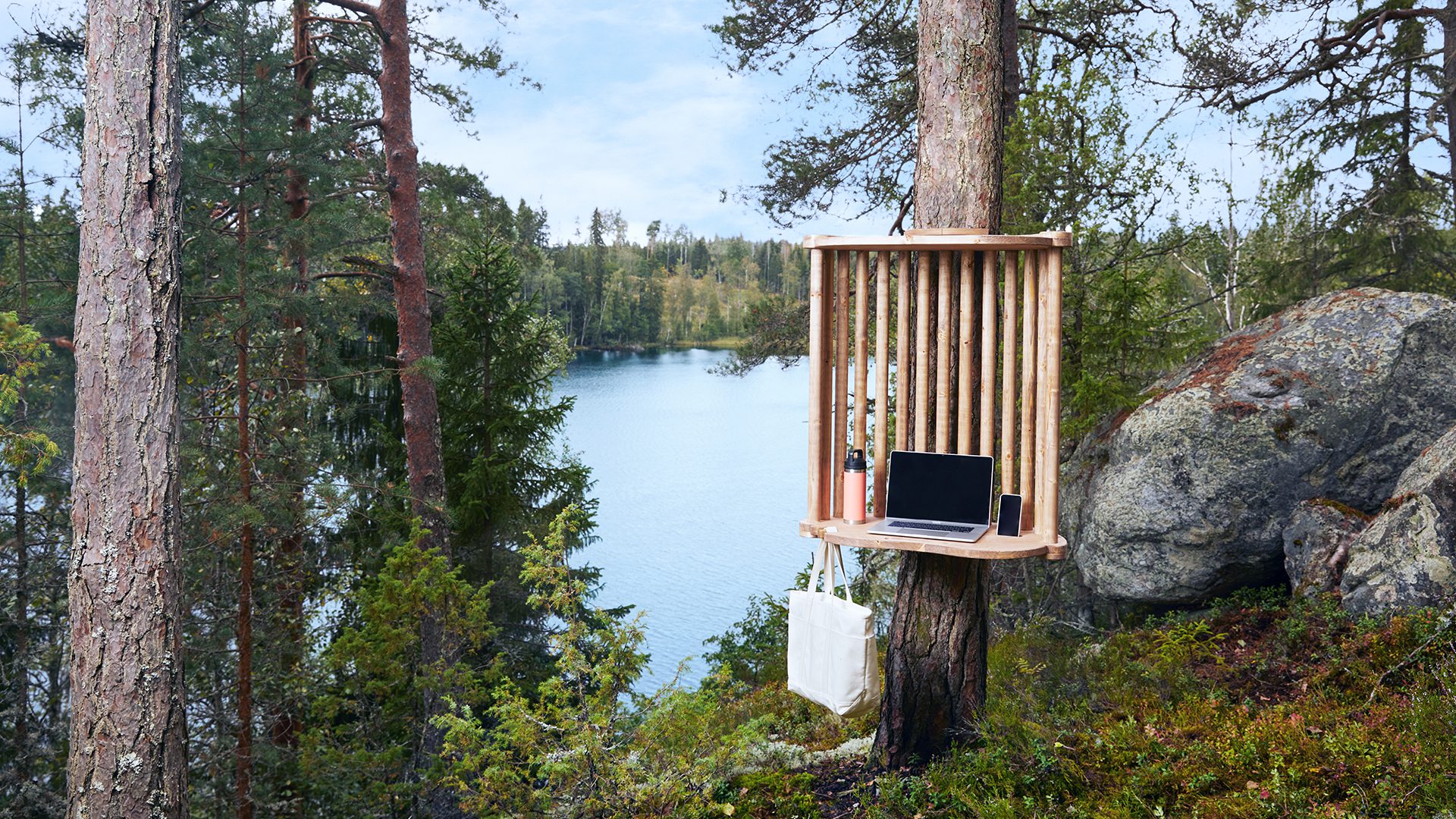 An inspiring collaboration by creative agency, these units weigh 30kgs and are placed around five areas in Lahti in southern Finland. The project aims to encourage people to work outside and receive the benefits of getting back to nature with activities like forest bathing and walking.
In a unique move, Lahti is also sharing the design for anyone to download and create their own workstations. Could this be the start of a forest working movement? It just might be according to Head of Communications Saara Piispanen from Lahti – European Green Capital 2021.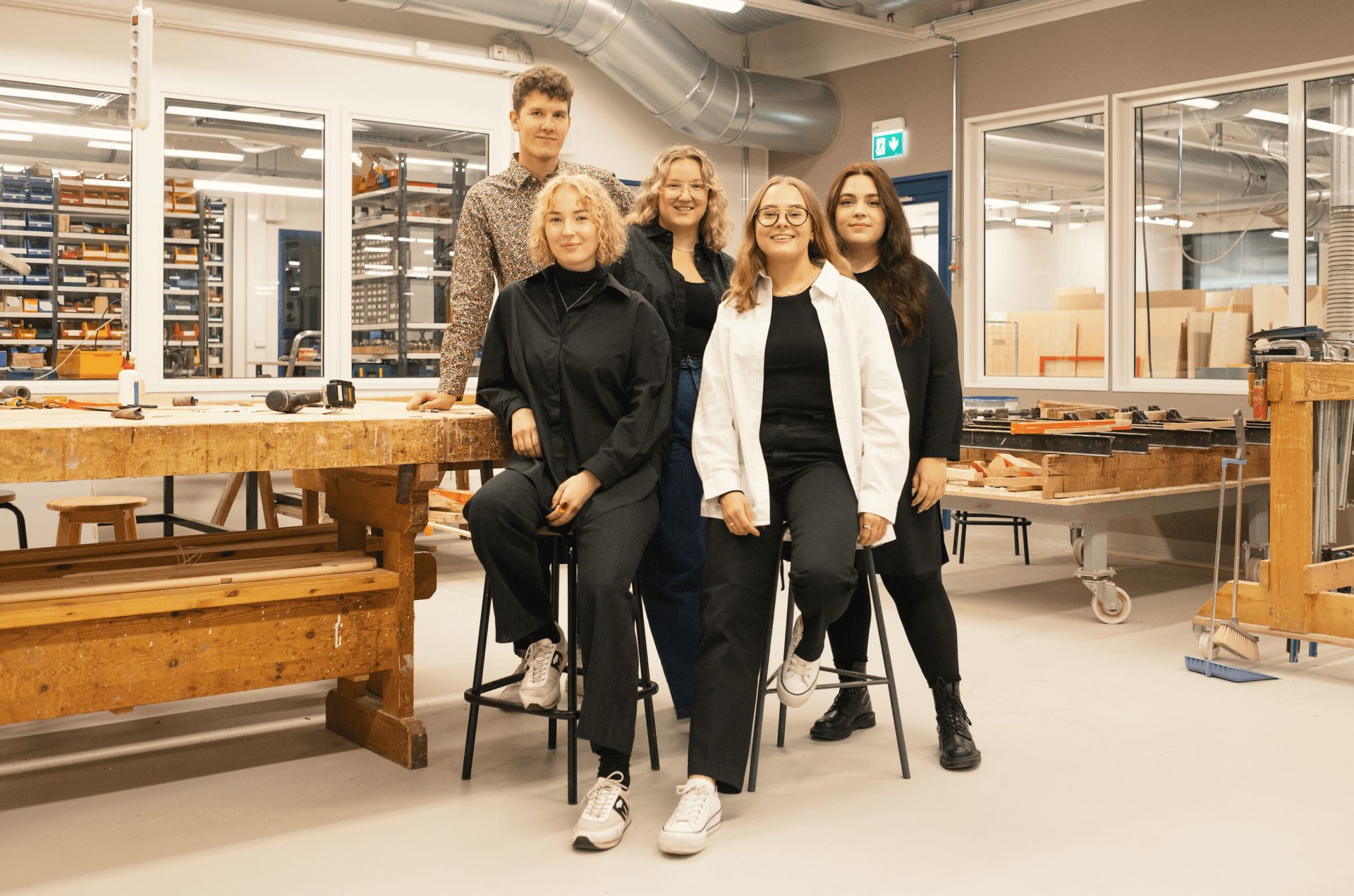 "This definitely can be a spark for a bigger movement that encourages people to spend more time in nature and even work from there time to time. We have had interest from other cities as well, and for example, Helsingborg in Sweden is currently looking into manufacturing a few Viita Workstations for their citizens to use."
"The ordinary workday looks very different compared to what it was a couple of years ago, and remote work is here to stay. Many have also found themselves [exploring] nature more often in between meetings. The new workstations make it possible to work remotely while enjoying the calming effects of nature."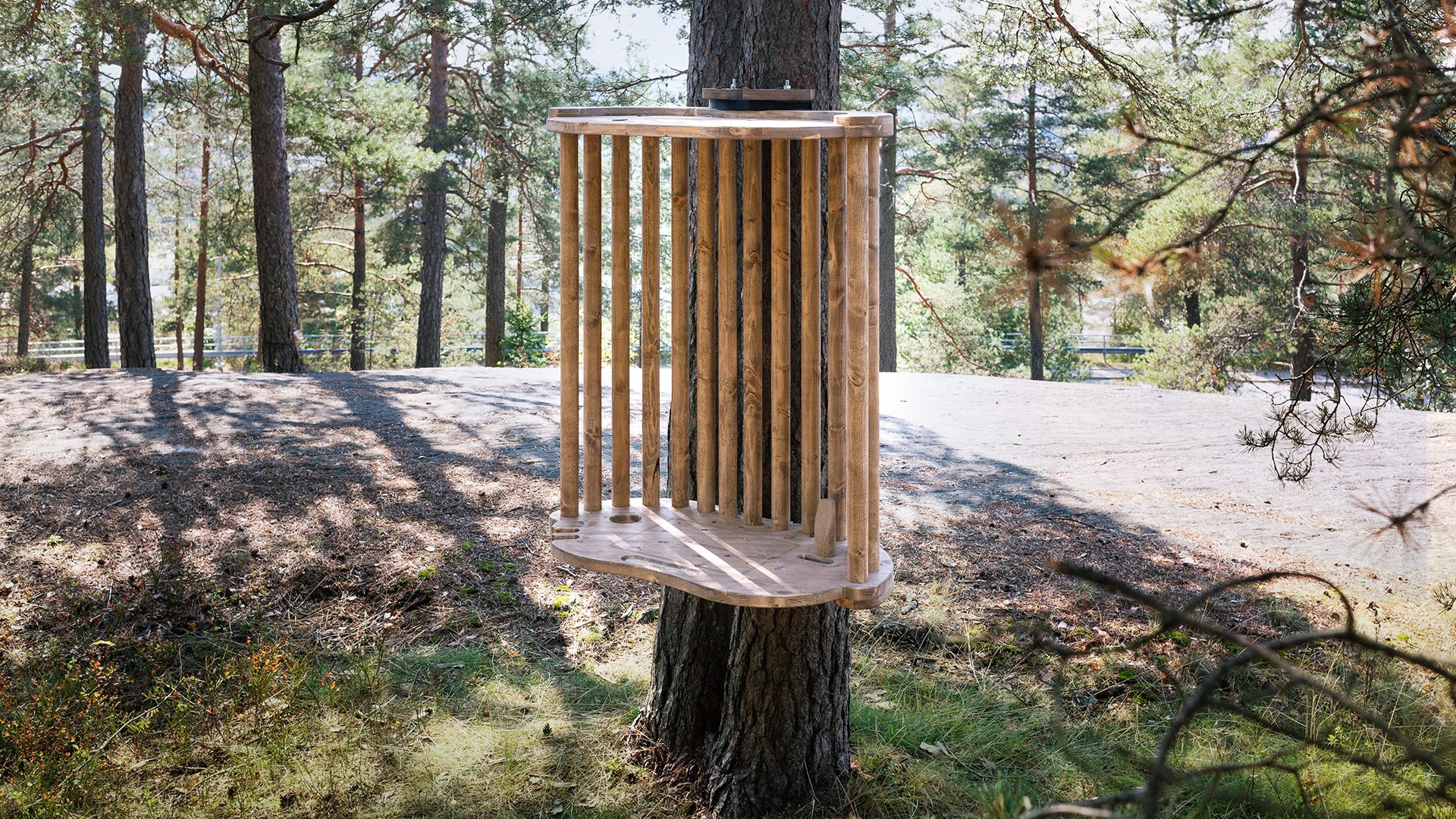 Conceptualised by a team of students from LAB Institute of Design and Fine Arts, the Viita workstations were then designed in the Innovation Lab of TBWA\Helsinki. Each is made from durable Finnish spruce and held in place via strong straps so as not to damage the future growth of the tree. Lahti-based carpentry design company Upwood specially finished off each design, so that locality for each unit was reflected in the final product.
Utility for the user is built-in via hooks for bags, space for pens, water bottles, and a phone. 5G is excellent in Lahti, so no extra connectivity is required. "In the future, the team may add solar panels to increase the length of time that people stay out to work", says Tuomas Karvonen, Creative Content Strategist from TBWA\Helsinki. 
Images courtesy of Viita