The Spanish company explores how hybrid spaces can create new business opportunities for hotels
As the Covid-19 pandemic has accelerated and transformed the hotel sector, the last year has seen the medicalisation of hotels, while venues like The Standard were transformed into 'working from hotel' destinations with plenty of desk space and warm cups of coffee, thanks to a booming remote work revolution.
Traditionally geared towards accommodation, leisure and relaxation, hotels – which have converted cosy communal areas into thriving 'coworking' areas – are now multi-purpose spaces where both hotel guests and remote workers can connect, collaborate and network.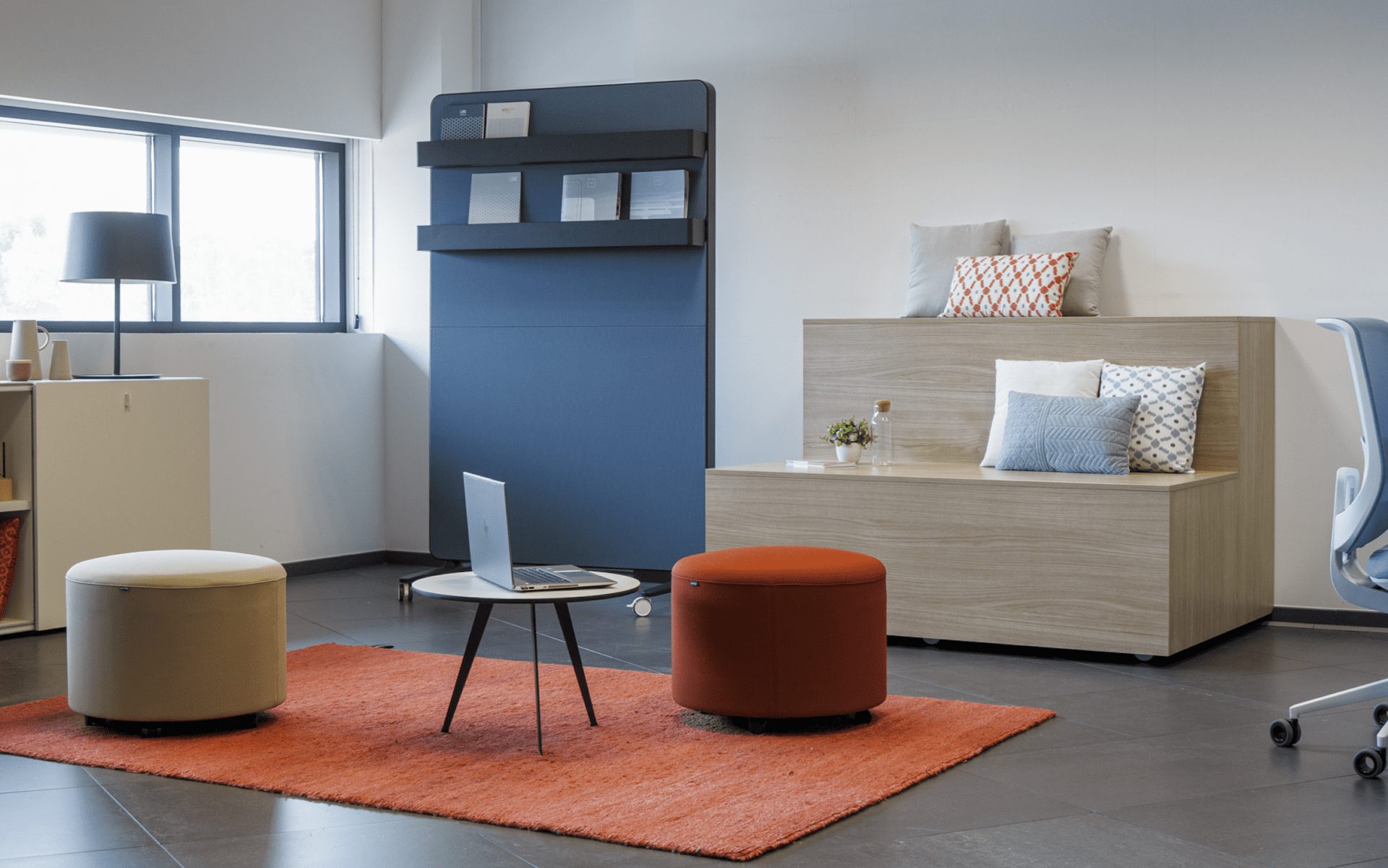 In fact, a recent study conducted by Actiu on the use and potential of hybrid spaces, found that multipurpose offices (65.6%), followed by co-working spaces (51.2%) and hotels (39.5%), are the environments that will thrive in the future. With hotels now being seen as ideal places to work, the popularity of hybrid spaces – which are easily configurable and respond to multiple requirements and diverse needs – will only continue to grow.
"At Actiu, we want to enrich the use of hotels, both in terms of leisure and work", comments Soledat Berbegal, Counselor and Head of Corporate Reputation at Actiu. "We spend many hours in communal spaces and the aim is to invest all that time well. It is about reinventing these spaces, giving them a touch of design, functionality and safety, making them more welcoming and incorporating new uses."
Images courtesy of Actiu