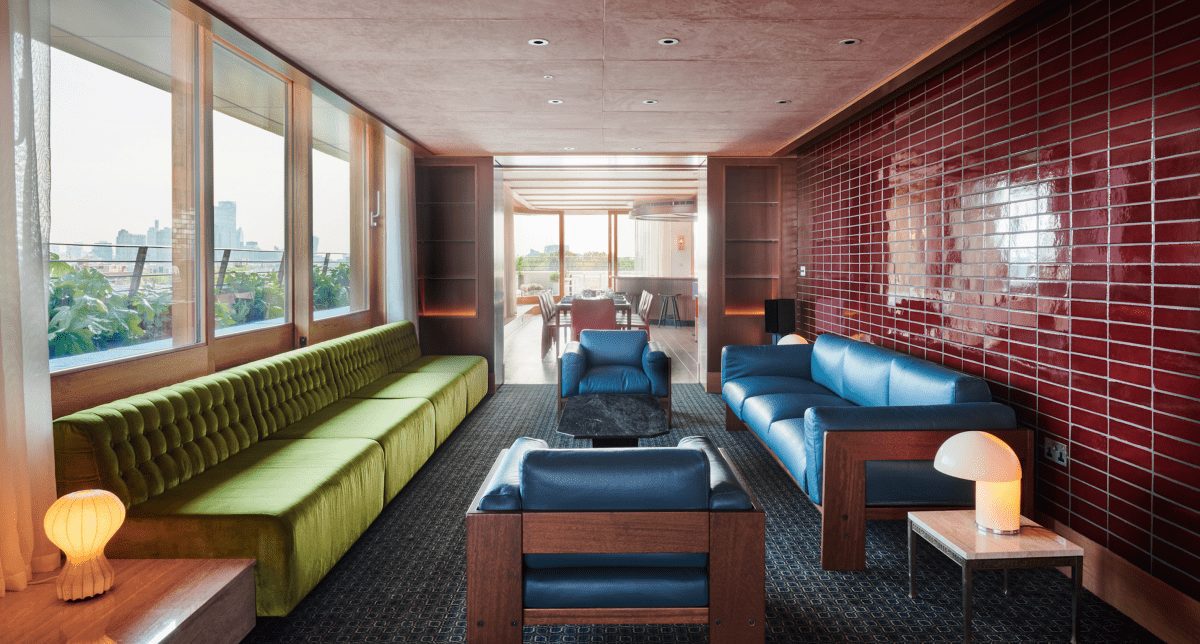 WFH never sounded so good. London's latest hip hangout is at The Standard, where remote working comes complete with beautiful design, plenty of desk space and warm cups of coffee

With the hospitality sector being noticeably affected this year, The Standard, London has come up with a few innovative ideas to give remote workers the perfect excuse to treat themselves, and enjoy a luxurious experience while staying in the capital.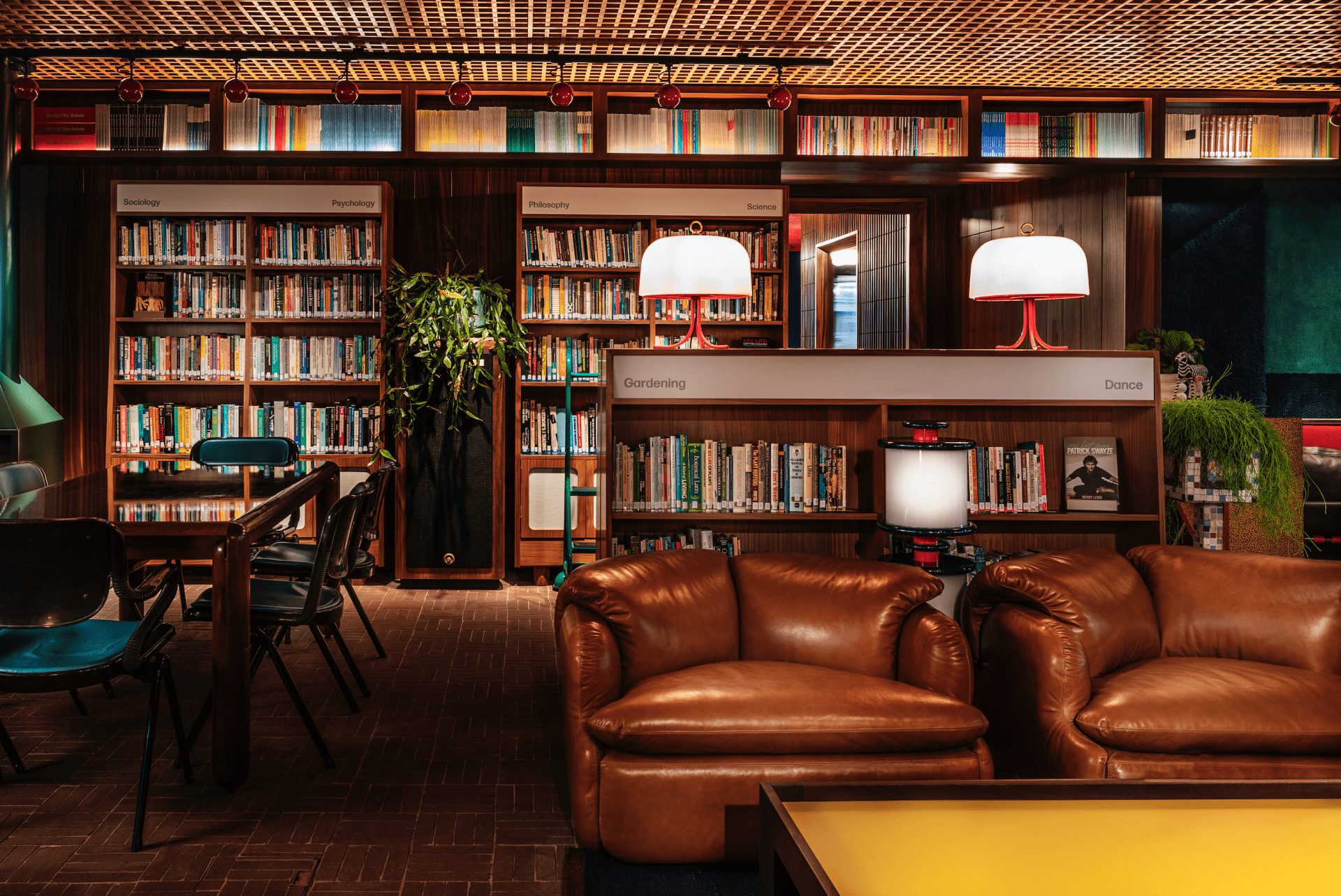 Joining a growing number of hotels, who are offering a new type of workspace altogether, The Standard has launched its 'Work From Hotel' concept, which gives remote working a sophisticated upgrade.
Whether it's making use of the Library Lounge, hitting the gym for a midday-mood-boost or taking a lunch break at Double Standard, where hearty fare on the menu will satisfy any diner, The Standard provides a refreshing alternative to working from home, complete with desk space, WiFi and warm beverages.
What's more, the hotel has also introduced The Townhouse, an elegant space, perfect for business meetings or small work events, which features a relaxed lounge with sofas, as well as an outdoor terrace.
The Standard's new offering is for both work and play, inviting remote workers to curate their own personal stay exactly as desired.
Whether staying for one night or a week, guests can add on pampering treats to their room with everything from relaxing massages to rejuvenating facials during or after work hours.
Creating a productive environment away from the norm can be difficult and as we collectively adjust to a shift in the workplace this could be the future of remote working.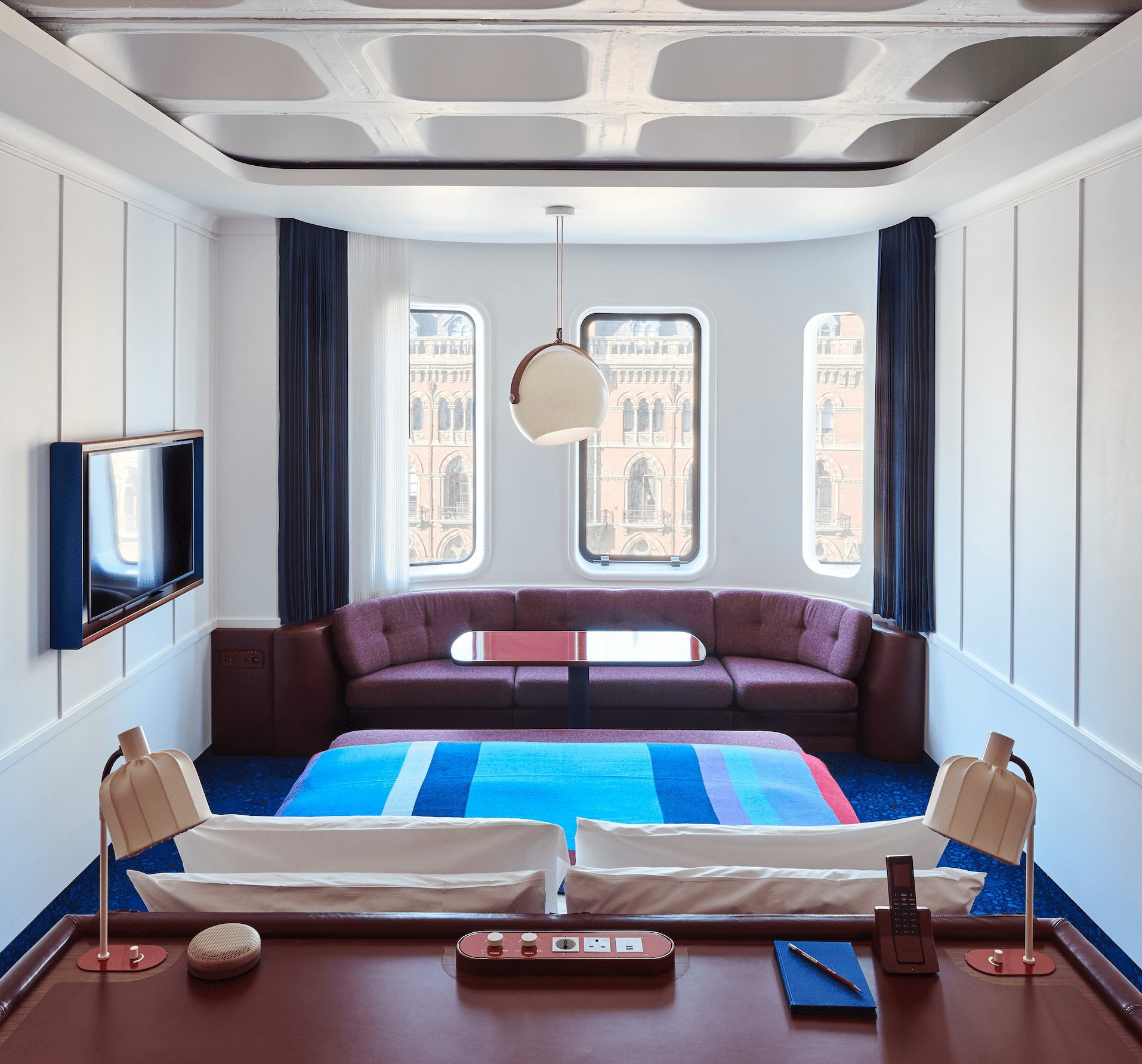 For a full working day ('workation') from 9am – 6pm, rates start at £100
For more information visit standardhotels.com
All images courtesy of The Standard Hotel