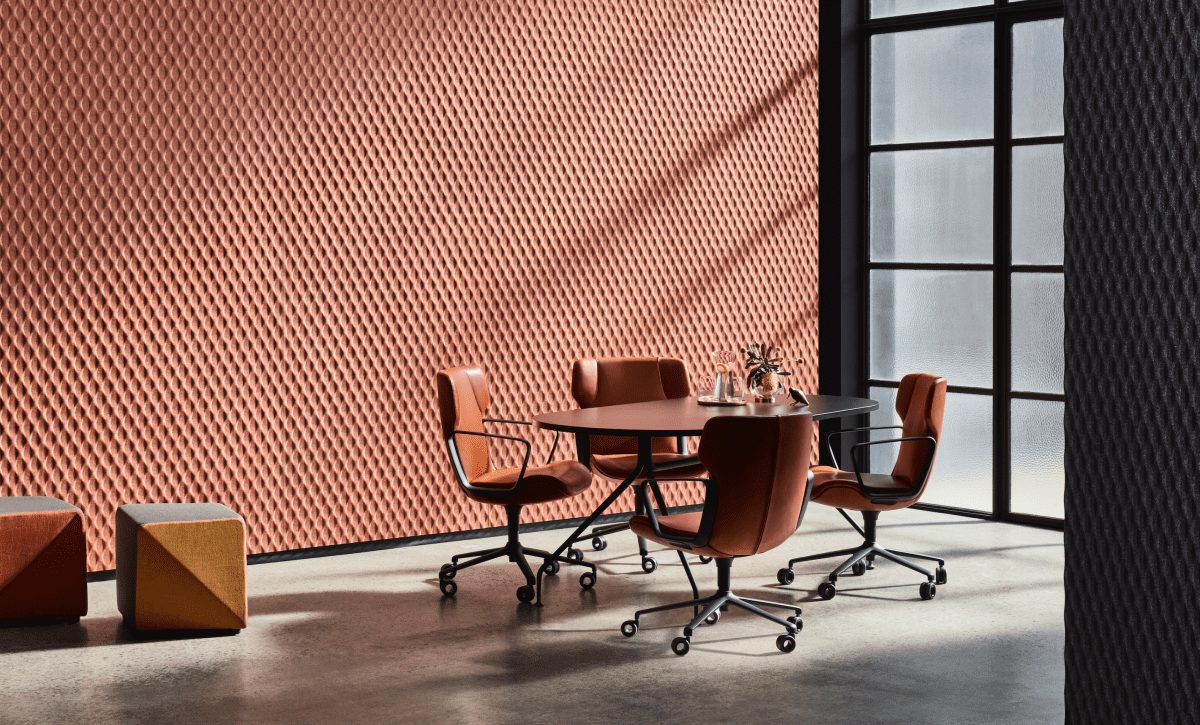 Understanding the impact of colour in the workplace and on employee wellbeing is crucial as we return to the office
While Covid-19 vaccinations are becoming increasingly available in many parts of the world, a large percentage of employees continue to feel anxious about returning to the workplace.
In fact, a recent American Psychological Association's 2021 Stress in America survey has found that in the US about half of all Americans are feeling concerned about a return to in-person interactions after the pandemic ends. In the UK, meanwhile, over 60% of staff don't want to return to the office until colleagues have been vaccinated.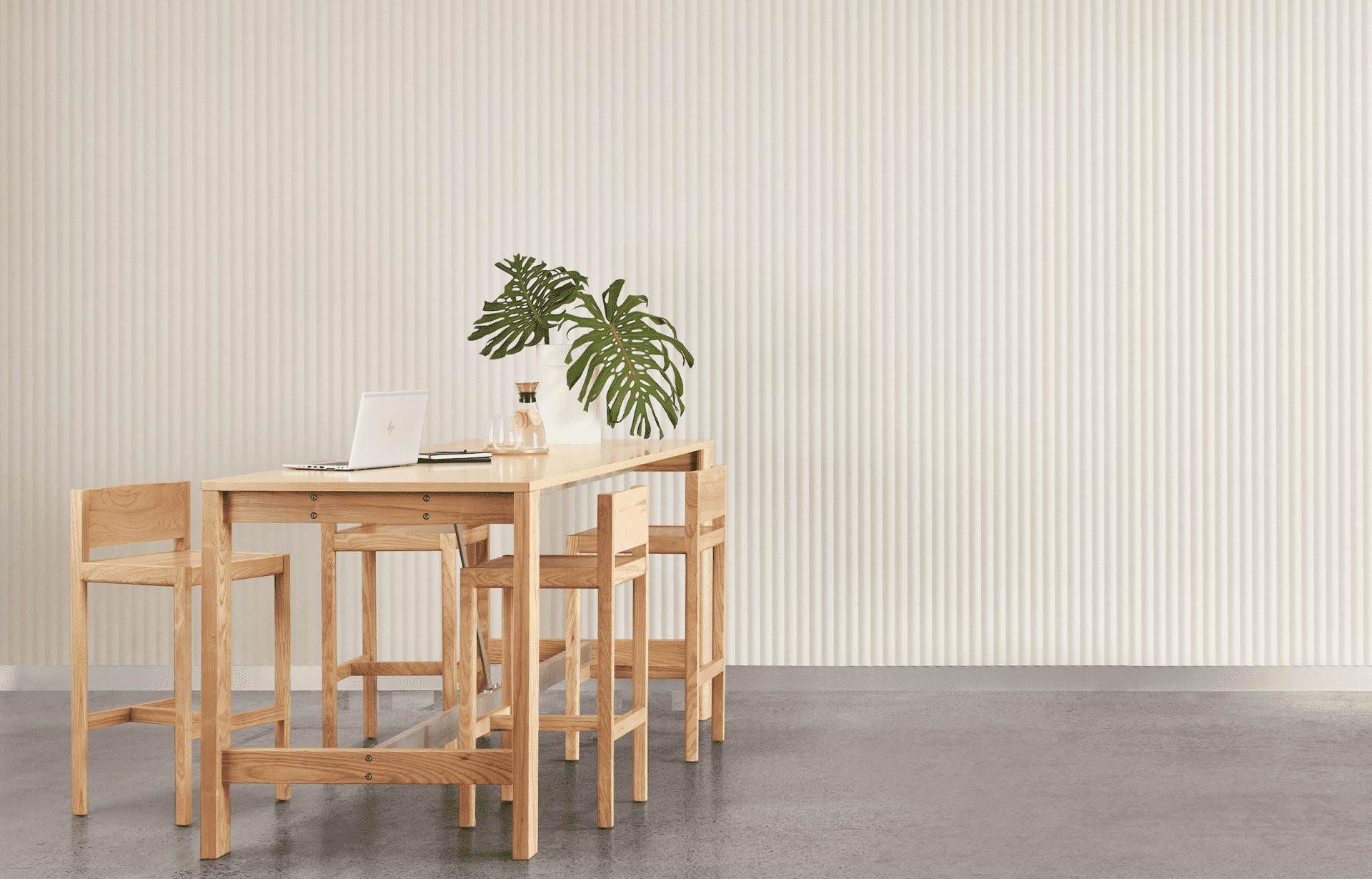 In an effort to help ease the return to work, companies like US design brand Kirei—a provider of eco-friendly design materials—demonstrates how to make the transition back into the office as seamless as possible through strategic colour choices, which are proving to be an important factor in post-pandemic workplace design.
The firm's recent collection, New Horizons, includes five future-forward EchoPanel acoustic products that facilitate healthier interior environments. With 31 colourways, the new range exemplifies the role that colour will play in the post-pandemic workplace, proving that the right colours can boost productivity, health and perhaps even happiness.
For instance, in colour psychology, green often represents peacefulness, helping reduce anxiety in employees, while hues on the greyscale, are known for making people feel balanced and calm. Orange can bring about a feeling of warmth and comfort, whereas white can convey feelings of cleanliness and freshness.
As businesses prepare for employees to return to the office, choosing the right colours for their work environments may play a crucial role in helping reduce stress and anxiety for workers. Incorporating calming colours like green and blue—either by painting walls a fresh new shade or bringing different colours into the office with furniture, plants or accessories—can be a powerful way to improve productivity and wellbeing in a post-pandemic workplace.
Images courtesy of Kirei