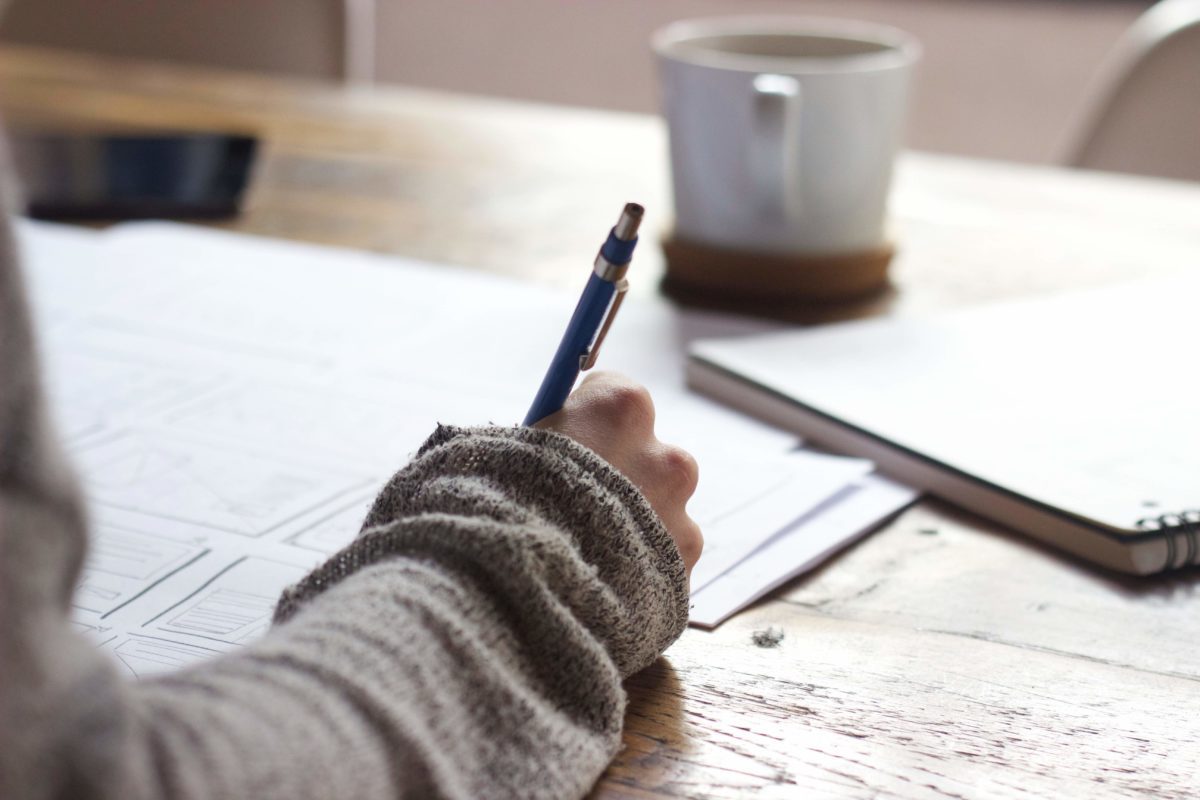 How taking the time to focus on your wellbeing can positively impact your creativity
If you do a search for wellbeing and creativity, you will find countless articles available exploring the positive impact creative pursuits can have on our mental health, on reducing stress and improving symptoms of anxiety and depression.
But what if we flip this around and consider how prioritising our wellbeing can benefit our creativity?
The design industry is of course filled with roles that are based on being creative. But whether you're in a traditionally creative job or not, odds are you'll have moments throughout the day where you're flexing your own creative muscle. From developing concept designs, creating presentations, exploring different ways of communicating, through to problem solving –there are more than enough opportunities and it's something you're likely to do daily.
This also means that no matter what your role is in the industry you may often feel that you need to be 'creative on demand' and that you don't have the luxury of waiting until creativity strikes.
So what are a few things you can do to help with your own creative process?
This may seem counterintuitive to some and a mindset shift for others, however, taking the time to focus on your wellbeing can positively impact your creativity.
Prioritising sleep, healthy eating, staying hydrated, taking breaks, managing stress and moving throughout the day can all improve your mental and physical health. Along with spending time outside, designing a supportive workspace and connecting with loved ones – all positively impacting how energised you feel. When you show up for your day feeling physically and mentally well, you may just find that innovation and ideas come more easily.
Make nourishing your body part of your creative process.
Just like your body and mind need breaks for your overall wellbeing, creativity also thrives in space. Creating often doesn't happen in front of a screen. Empty space purposely left in your day allows your mind the break it needs –for seeds to be planted and ideas to flourish.
Your mental wellbeing will also benefit from knowing and communicating your needs – which is incredibly important for your creative process too. Talk to colleagues if you're not feeling your best. Get their help, step away or work on another task. Focusing on progress over perfection can be incredibly helpful especially on days where you may be feeling lower on energy, or the ideas don't feel like they're flowing.
It's also important to understand that you can't be 'on' all the time and periods of rest are just as important. Get to know your own rhythms throughout the day, month and season – concentrating on creative tasks wherever possible during times when you feel most energetic.
So, although creative pursuits have been shown to positively impact our wellbeing, it's a two way street and prioritising our wellbeing can also positively impacts our creativity. By prioritising our health, we can ensure that we're showing up full of energy – giving our creativity the best chance to flow.
Image by Green Chameleon for Unsplash
Enjoyed this article? Read more: How designers can create office spaces that encourage employee wellbeing