Step away from the traditional office with Outline by Bisley – a beautiful frame that lets you fill in the details
Inspired by the need for versatile and open space environments, Outline not only works as a zone divider, but also as a beautiful display and storage unit. Bisley's opulent space dividers are ideal for establishing distinctive areas to work, collaborate and relax.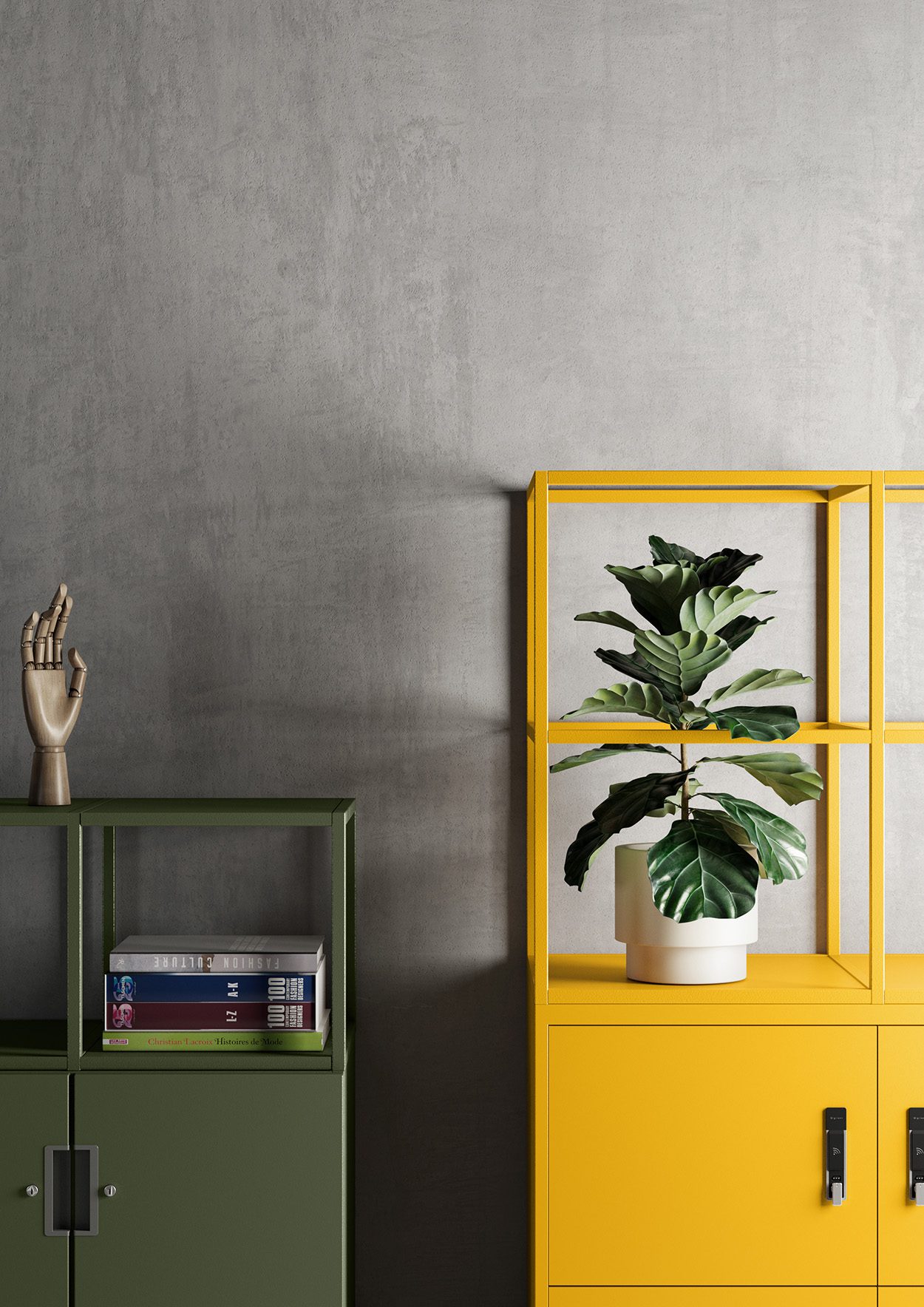 The Outline range is crafted from hand-welded steel for a seamless finish. Robust yet elegant, the frame allows natural light through to create zonal spaces without building walls.
Highly customisable, Outline integrates perfectly with Bisley's other collections, thereby creating an effortlessly planned space and extending the product's life even further.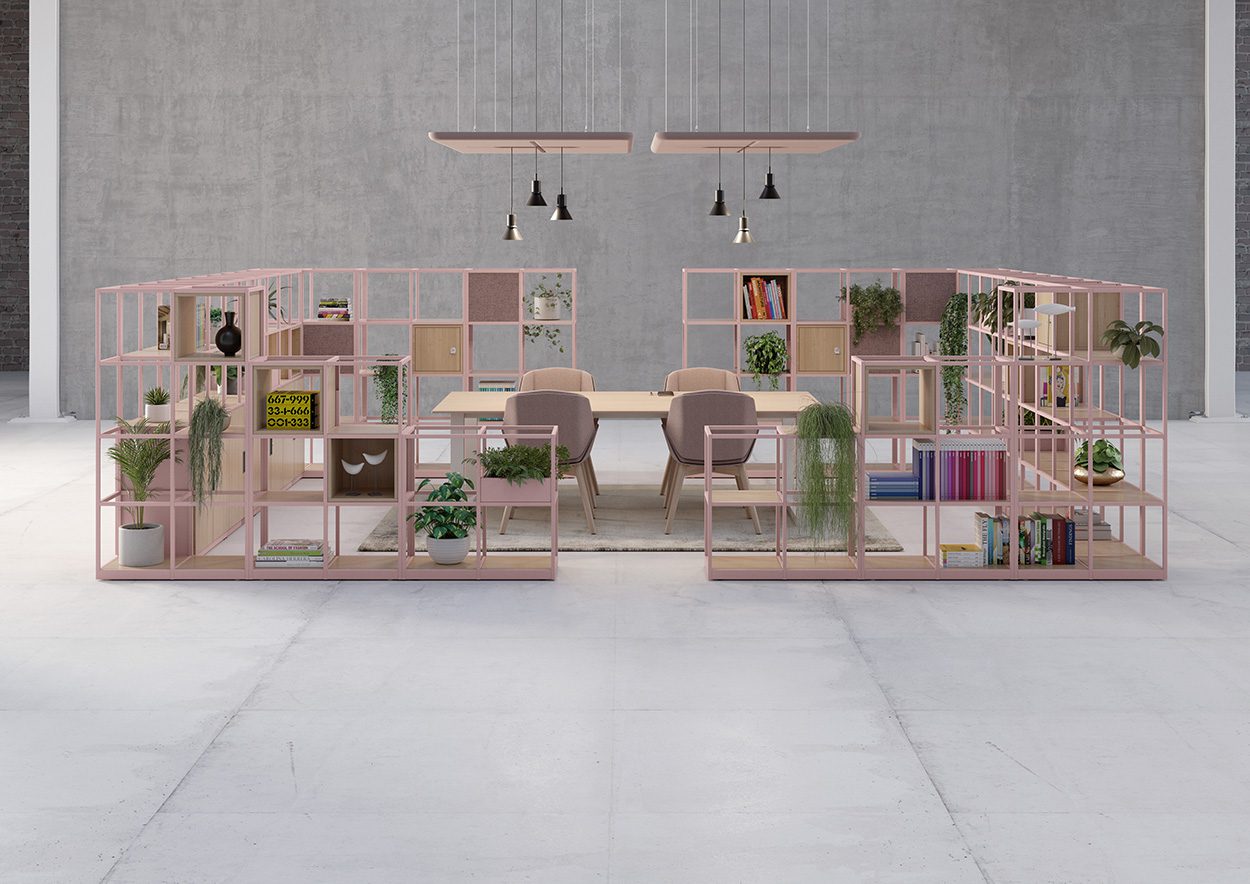 Outline is available in 34 colour finishes with complimenting accessories also available, which include shelves, planters, wooden storage cubes and whiteboards. In addition, over 50 Blazer fabric finishes from Camira are available for the back panel.
Manufactured in the UK, Outline works to meet your needs, driving your workforce back into the office and encouraging productivity to flourish in a creative and adaptable workspace.
For more information, please visit: bisley.com/products/belong/outline/
Images courtesy of Bisley