The leading bathroom brand has launched an interactive washrooms brochure and solutions finder to help meet the needs of the modern end-user
The expert provider of bathroom and washroom solutions Ideal Standard is helping specifiers to create beautiful, sustainable washrooms in a new era of hygiene with its holistic portfolio of design and performance-led commercial products.
The manufacturer has launched a new interactive washrooms brochure and solutions finder, enabling architects and designers to quickly input their requirements and instantly receive tailored information about which products will best suit a projects' needs.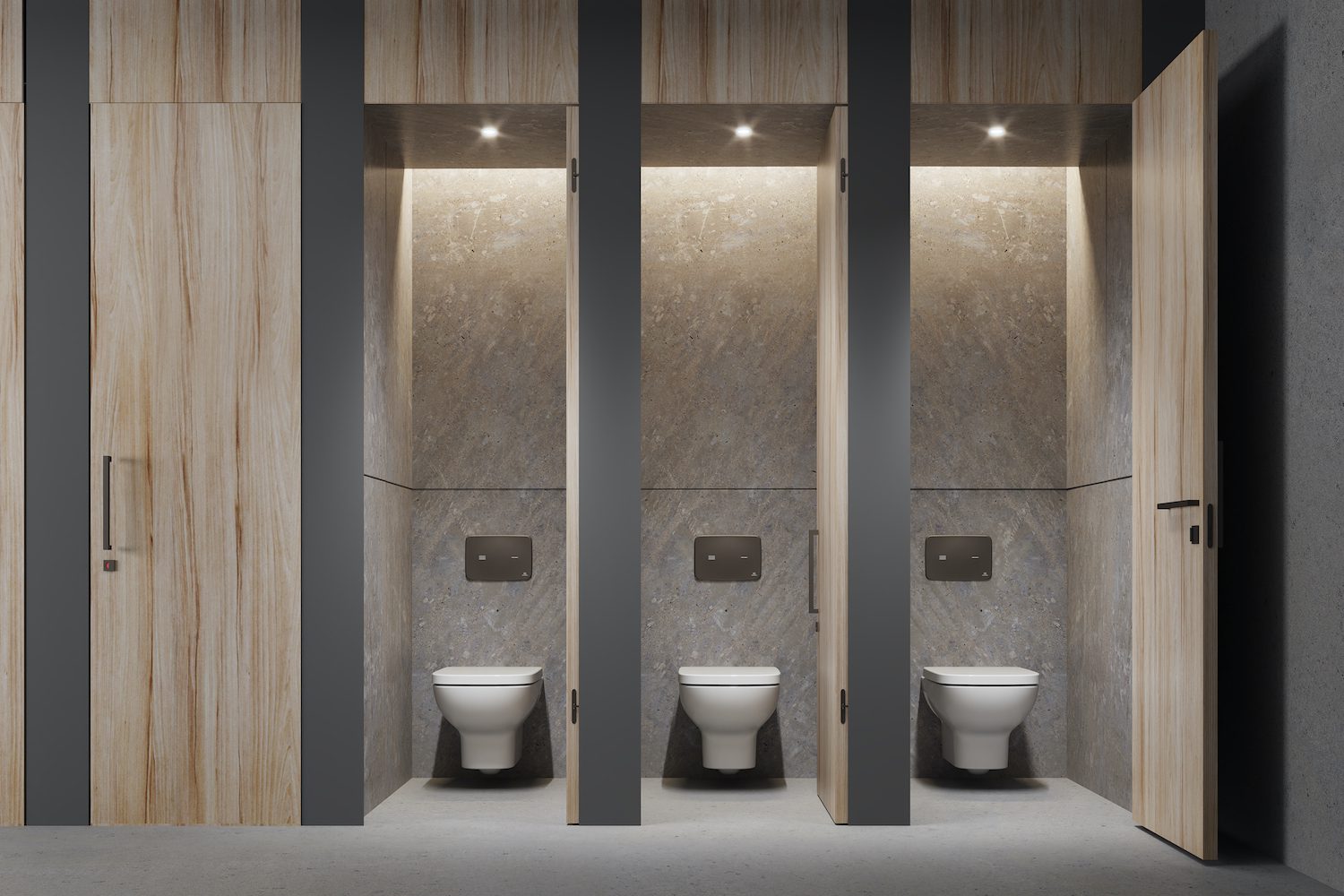 Ideal Standard's innovative, award-winning commercial ranges have been developed to give specifiers everything they need to create more hygienic spaces that are also sustainable, comfortable and elegant. Whether large hotels, public buildings, high-end restaurants or office spaces, Ideal Standard's products will meet the daily, practical needs of the modern end-user in a post-pandemic world.
Jan Peter Tewes, CEO at Ideal Standard, said: "People's expectations around hygiene have never been higher, with a greater need for reassurance that the washrooms they visit meet the most exacting standards. At Ideal Standard, we're delivering solutions that not only meet this need but do so beautifully, too – that's what we call 'Hygiene Redefined'.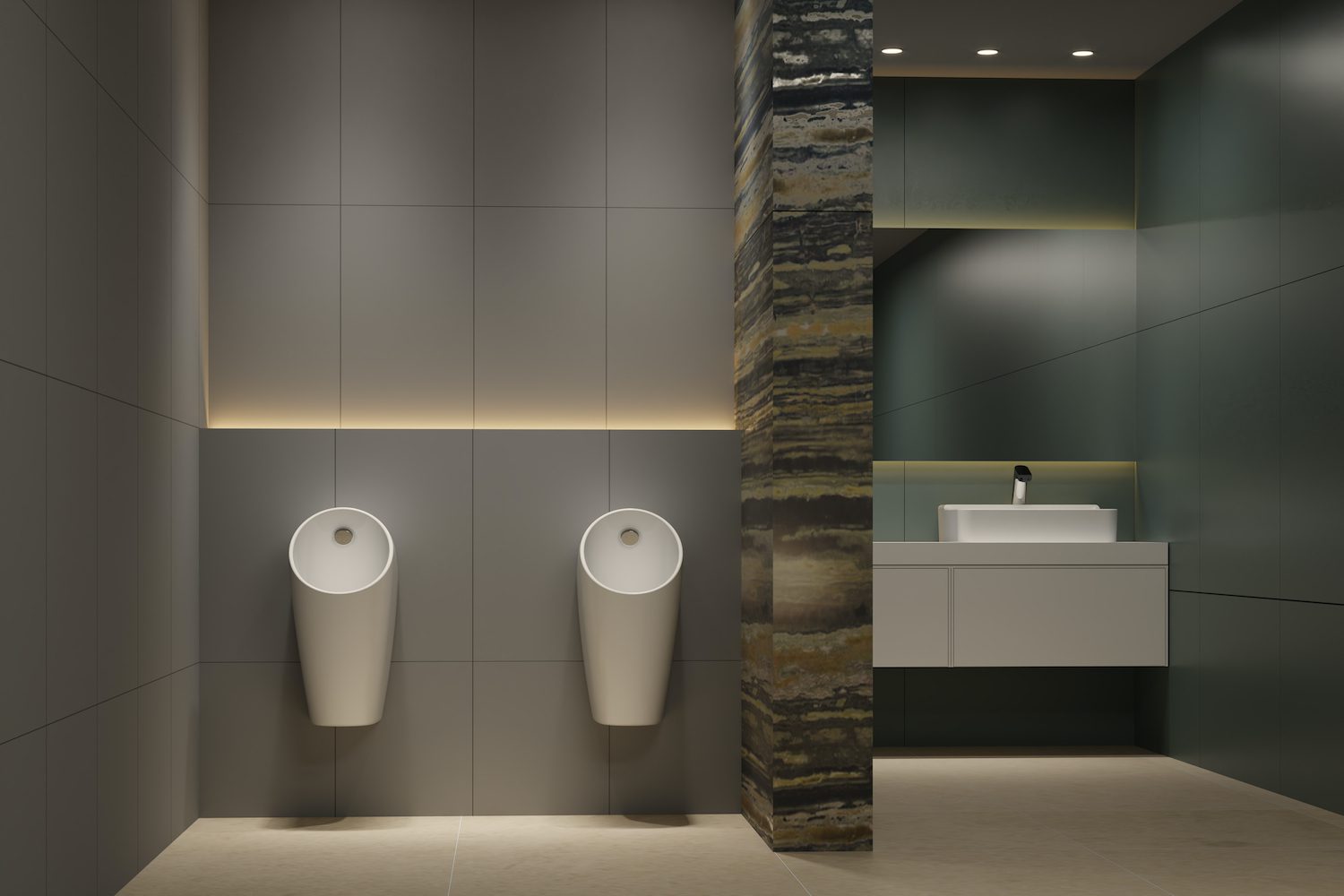 "Our brands around the world are led by experts in hygiene and design, and have been for decades. We know that any product that goes into these spaces needs to function flawlessly while also looking great and enhancing the environment for the user. By selecting from our award-winning portfolio, specifiers can create washrooms that are certain to exceed the expectations of every visitor."
Over the last few years, Ideal Standard has brought various hygiene-led innovations to the market, most recently Intellimix. Designed to dispense both soap and water with every use and with the option to display timed handwashing instructions, Intellimix is completely touch-free, guaranteeing improved hygiene standards in public washrooms.
Ideal for offices, leisure facilities and other high-traffic environments, such as shopping centres, hotels, restaurants and airports, the fitting significantly lowers running costs while also being sustainable and reducing waste.
The innovative tap has won two coveted international design awards, the Red Dot Award for Product Design 2021 and the iF DESIGN AWARD 2021. Both recognise the highest standards of quality, innovation and functionality from product manufacturers across the globe.
To learn more about which solutions are best suited for a washroom project, use Ideal Standard's new interactive washrooms brochure and solutions finder.
To discover Ideal Standard's complete offering, visit idealspec.co.uk
All images courtesy of Ideal Standard