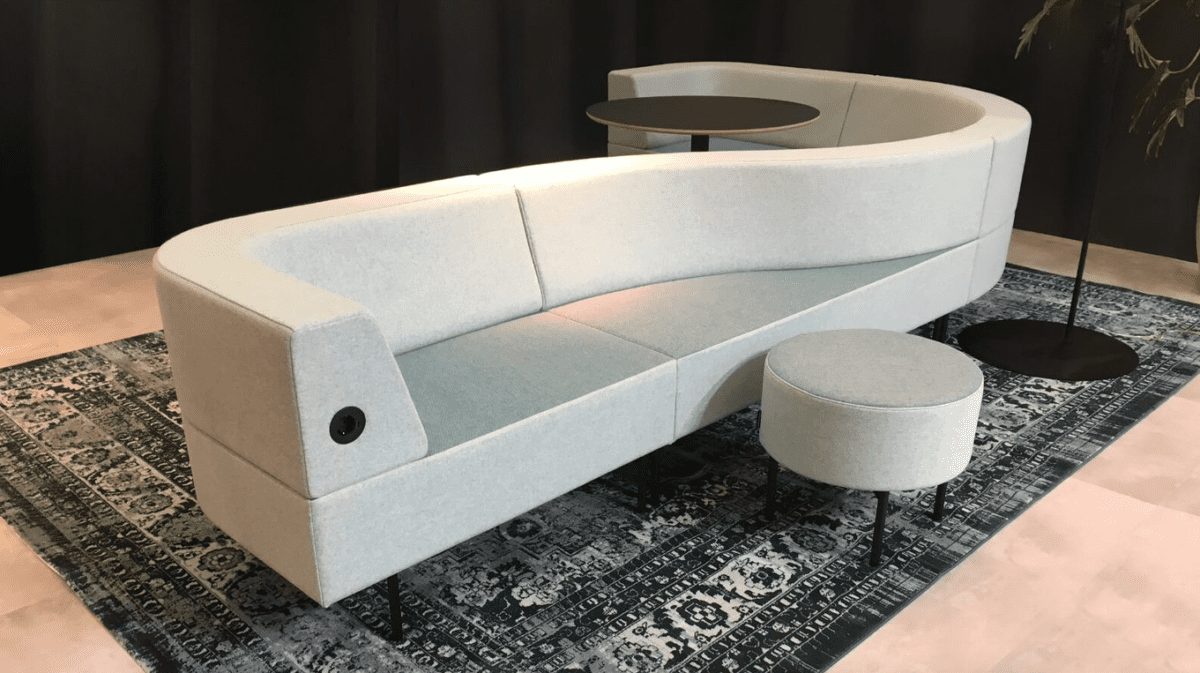 CFL office furniture to open Clerkenwell showroom in November
With a focus on the commercial interior workplace, Oxfordshire-based office furniture brand CFL specialises in the supply of an exclusive range of breakout and soft seating.
Having over 35 years' experience in the commercial interiors market, CFL works exclusively with key manufacturers to cover breakout furniture and ergonomic seating. The brand's philosophy is simple: to offer great, high quality design. Passionate about creating beautiful office environments that work on multiple levels for their clients, CFL knows how to create spaces that ensure a productive atmosphere.
With the aim to assist clients in not just achieving expectations but exceeding them, CFL helps design comfortable and enjoyable workplaces no matter how big or small a space might be. Along with their manufacturing partners, the company focuses on recyclable and environmentally-friendly product solutions.
To continue on its journey, CFL is pleased to announce the opening of its new showroom in Clerkenwell this November. In addition to the brand's main showroom and head office in Shrivenham, Oxfordshire, the London space will display products from the breakout furniture range including Elements, Cabin and S-tudio. Cabin also offers enclosed acoustic meeting and phone booths.
The Elements and S-tudio sofa ranges offer a modular, stylish and beautifully finished seating solution. The sofas are comfortable, yet flexible and are available different height options, in numerous fabric choices, making them a great option for waiting, breakout and general soft seating use. The wide range of configurations and customisations create infinite design possibilities.
The aim of Dilman armchairs is to be versatile and timeless. Expressing a lasting charm that is detached from temporary trends, the chairs feature contemporary design and infinite customisations to make the products unique and transverse. Dilman is offered as a meeting chair or a lounge chair and sofa, and features numerous options on the bases.
For further information, visit CFL-UK.COM
All images courtesy of CFL