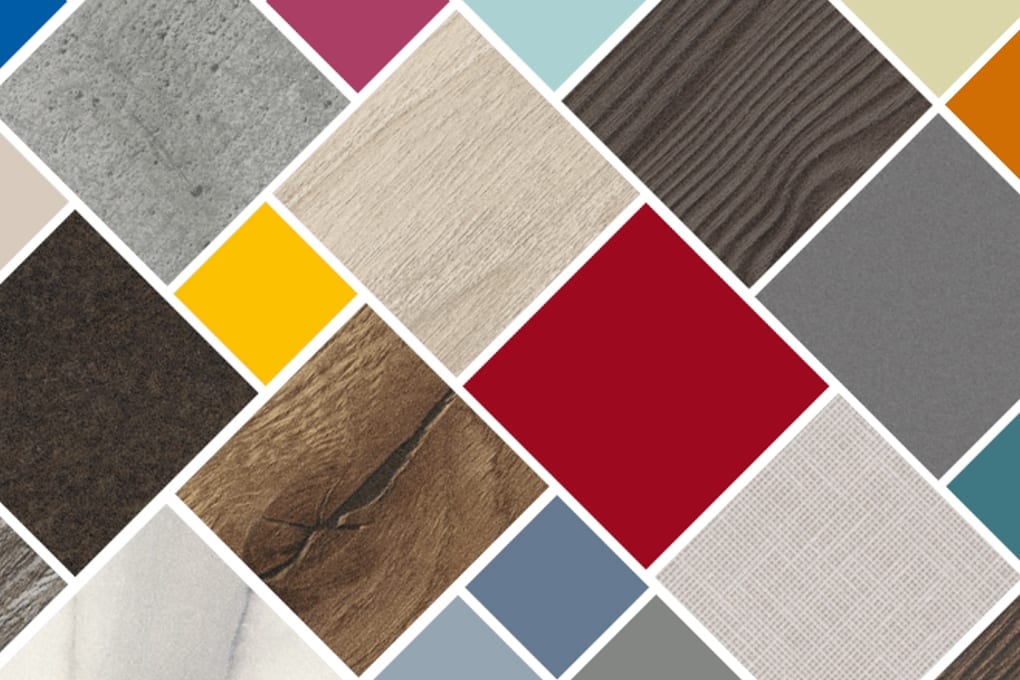 |||
On 7 January, EGGER announced a new partnership with Material Lab, a design resource studio, to provide architects and designers with access to its extensive trend-led collection of surface options.
Renowned for being one of the most extensive design resource studios and material libraries in the UK, London-based Material Lab provides a unique opportunity for architects and designers to explore a huge range of surface coverings and materials in one place.
EGGER's collection is now on display at Material Lab's central London studio, with product samples, swatches and literature available to highlight the breadth and versatility of the collection, as well the product quality and features.
Maninder Choda and Ashley Jones from the EGGER Specification team will be based at the studio part-time to share the latest trends, provide advice and offer support for clients choosing EGGER.
The EGGER Decorative Collection 2017-2019 is made up of 297 decors across woodgrain, uni-colour and material finishes, suitable for both residential and commercial spaces. The collection features EGGER's well-known PerfectSense and Feelwood ranges, as well as a range of other products including Laminate, MFC (Melamine-Faced Chipboard), MFMDF (Melamine Faced Medium Density Fibre Board), worktops and edging.
Discussing the partnership's potential, EGGER Specification Manager, Maninder Choda says, "Material Lab is an internationally renowned design hub of expertise and we are delighted to become part of that. We look forward to welcoming new and existing customers to the studio to showcase how the EGGER Decorative Collection 2017-2019 can help with their projects."
Nigel Stannard, Commercial Director at Johnson Tiles, the company behind Material Lab, says, "Our vision for Material Lab is to bring the world's most innovative surface designers, manufacturers and brands under one roof – creating a one-stop-shop for the A&D community. The addition of EGGER is extremely exciting for us. A global manufacturer with a wealth of expertise and eco credentials, it makes the ideal partner."
Click here to call in or book an appointment in advance.
This is an advertorial feature.