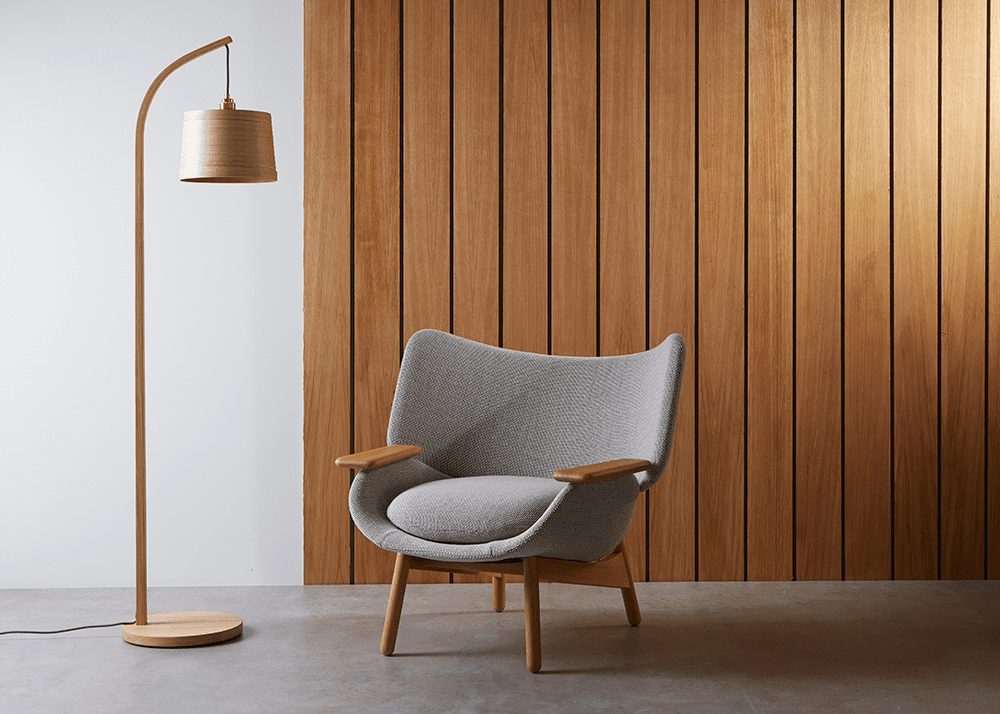 Camira launches Craggan Flax, a sustainable and deeply textured fabric
Illustrating Camira's continued commitment to creating textiles using sustainable materials, Craggan Flax is woven from a natural blend of wool and flax. Deeply textured and thickly woven, this eco-friendly fabric retains the raw appeal of its natural composition, whilst possessing the contemporary aesthetic and stylised texture of a chunky weave.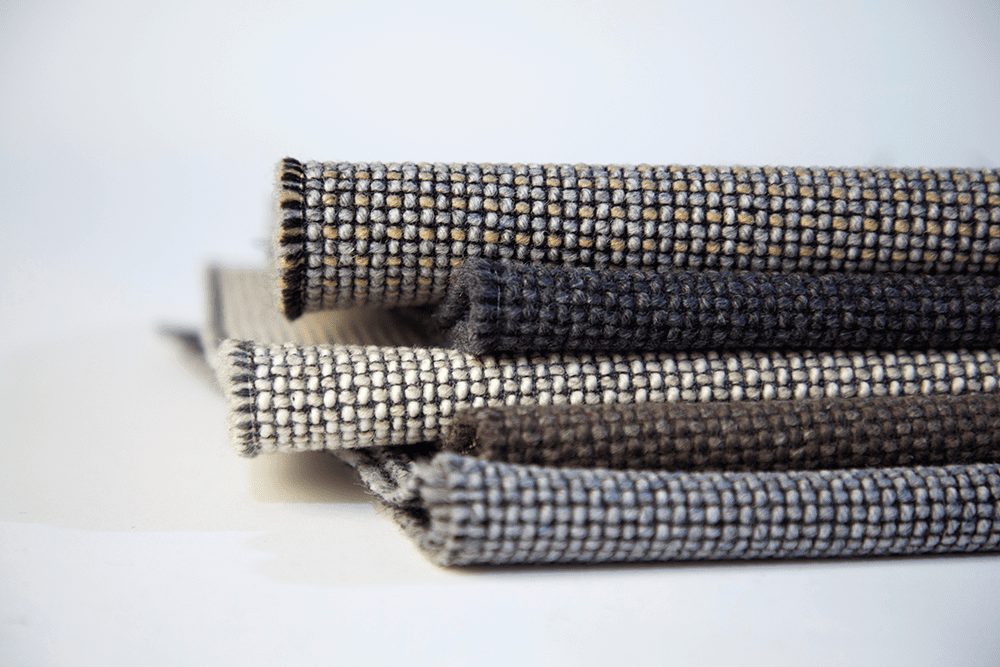 An updated twist on Craggan, a Camira classic first launched in 2011, Craggan Flax embraces the natural credentials of its pure wool predecessor, whilst also incorporating the innate performance properties of bast fibres, achieving the UK commercial FR certification for public spaces – Crib 5 Medium Hazard – without the need for chemical post treatment.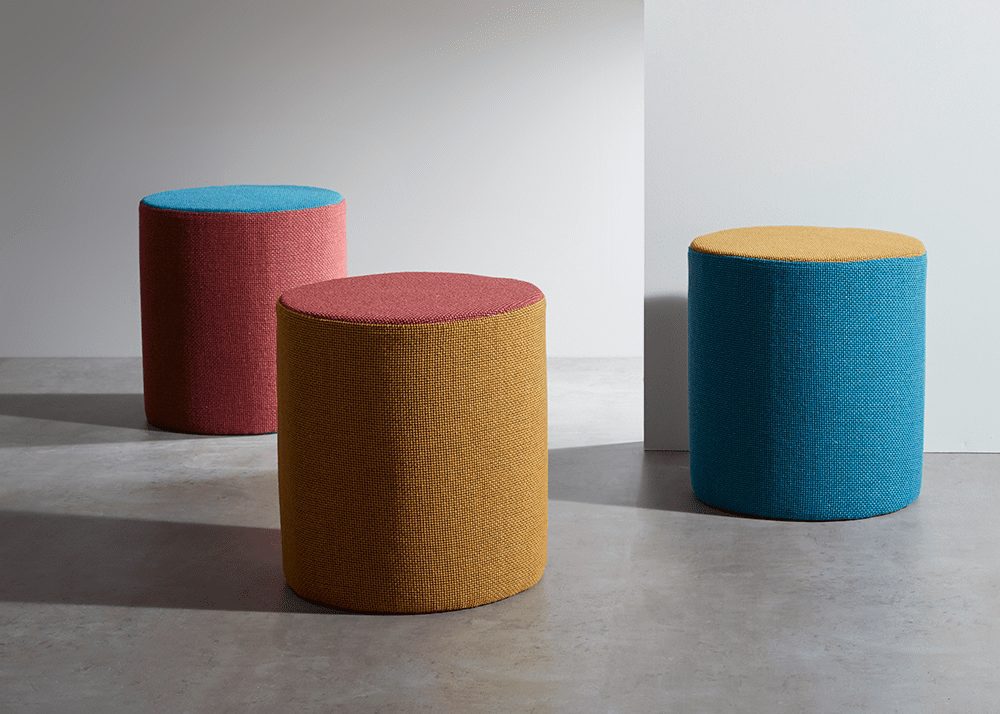 Lynn Kingdon, Head of Creative at Camira, comments on the introduction –
"We're delighted to launch this new take on a beloved fabric, we've worked hard to ensure Craggan Flax is the perfect fit for contemporary commercial and residential interiors in both its high-performance composition and expanded colour palette."
The new range is ideal for both task and soft seating and creates an element of stylised texture that is undeniably timeless.
All images courtesy of Camira