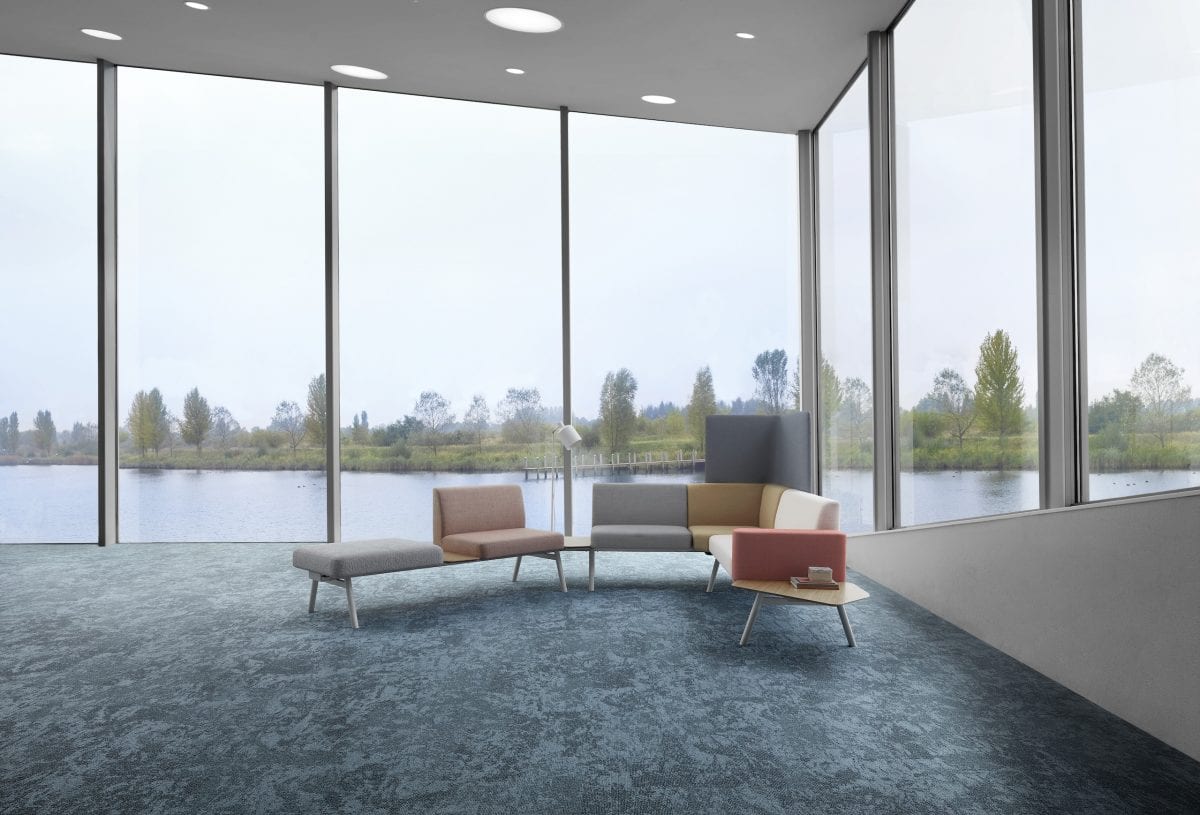 DESSO AirMaster
Tarkett's DESSO AirMaster highlights a commitment towards improving indoor air quality
Since lockdown began there has been talk of biophilia in regards to air purification, but people may not be aware that there are also workplace products that can help to sustain cleaner air. Tarkett's DESSO AirMaster has been proven to be eight times more effective at capturing and retaining fine dust than smooth flooring solutions, and four times better than standard carpets.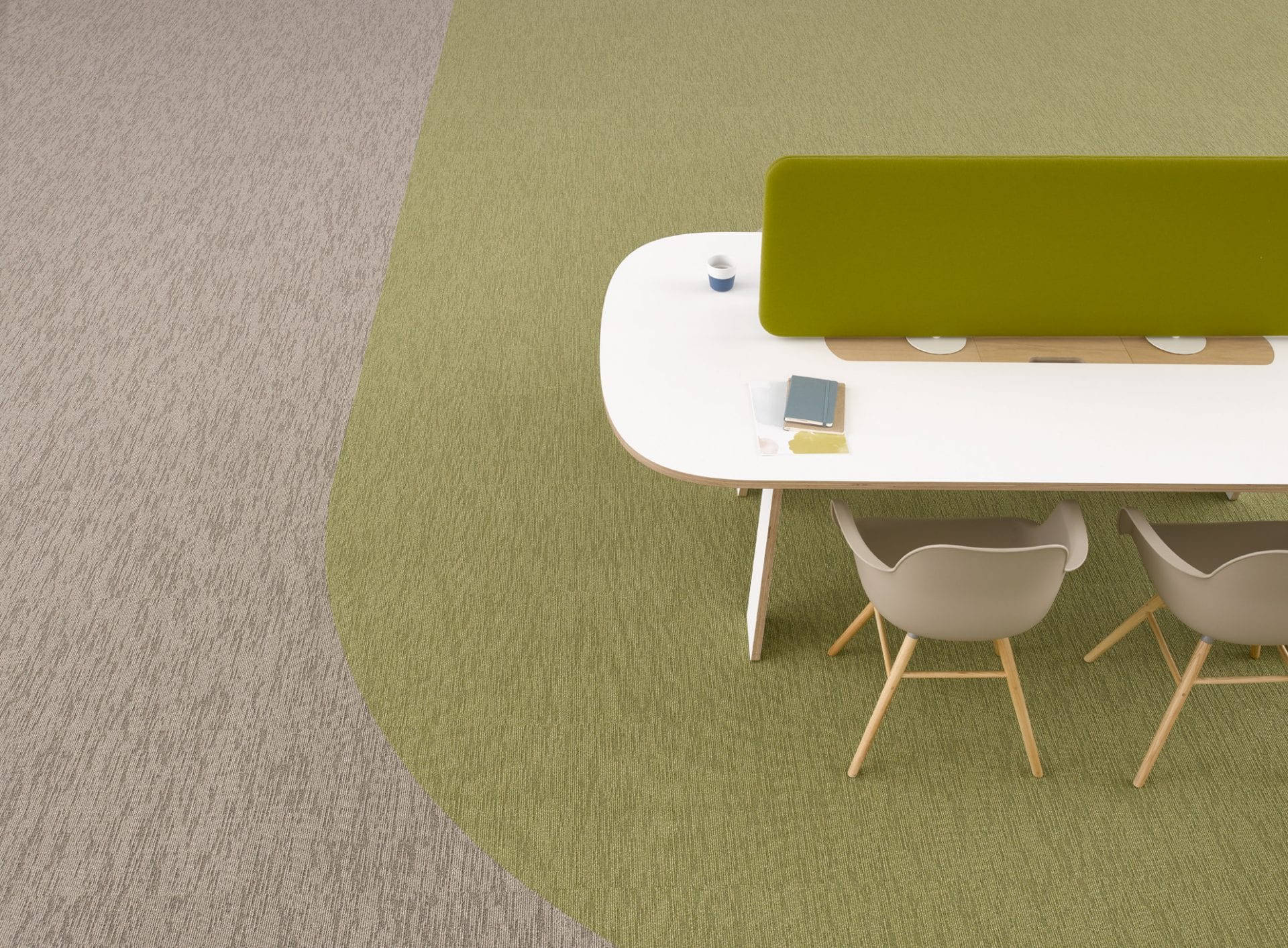 DESSO AirMaster
Indoor air is recorded as being two to five times more polluted than outdoor air by the EPA. The requirement to prioritise cleaner indoor air has never been so urgent, which has recently been acknowledged by the government's indoor air quality proposal for new offices and commercial spaces. Following these new rules, offices would need to use systems that provide 50 per cent higher rates of fresh air than the existing minimum standards.
The pandemic has certainly opened our eyes to the importance of constantly washing our hands, sterilising everything in sight and realising just how far germs can travel through the air. However, as we contemplate heading back to the office in the near future, businesses need to translate these learnings into workplace design and move indoor air quality to the top of the agenda.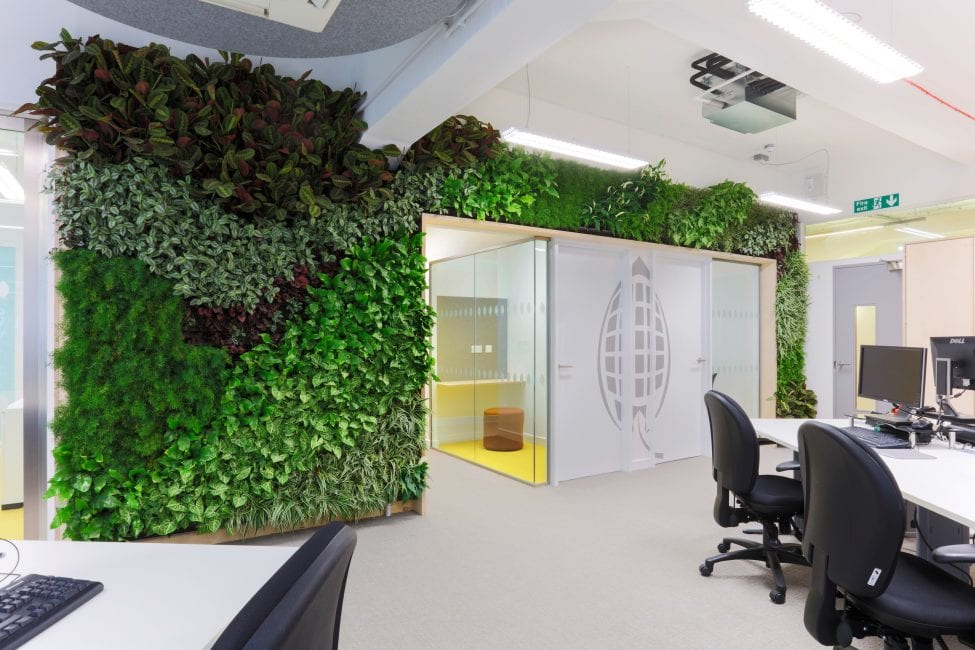 Green Building UK
The unique, patented structure of DESSO AirMaster prevents dust from becoming airborne again. The fine dust and particles can be fully removed by vacuuming. The AirMaster collection, which can be fully recycled at Tarkett's own recycling centre, achieved Cradle to Cradle® certification and the GUI Gold Plus label for air quality. AirMaster is the first product in the world to have been awarded the highest possible accreditation by Gesellschaft für Umwelt-und Innenraumanalytik (GUI), Germany's leading independent air quality testing organisation.
It is clear that taking action to improve indoor air quality is vital to contributing to health and wellbeing, now and in the future and with Tarkett's demonstrable Human-Conscious Design™ approach, we are one step closer.
Find out more about Tarkett, here.
All images courtesy of Tarkett